Hop Tettnanger (100 gr)
Shipping within 5 working days (from Monday to Friday) from the receipt of payment.
Description
Tettnanger beer hops (100 gr)
Tettnanger is a hop developed from varieties grown in the German region of the same name on the border between Austria and Switzerland. Also known as Tettnanger, Tettnanger is considered a noble hop for its very elegant and slightly spicy Saaz-like aroma. Tettnanger hops have enjoyed great success around the world, especially in the United States and Australia, due to their ability to provide excellent crop production from the second year of planting. Often used in lagers and wheat beers, weizens, Tettnanger hops have a particularly rich and clean bittering power and flavour profile, characterised by notes of pepper, grass, earth and green tea. Its medium concentration of beta and alpha acids makes it perfect for flavouring and ideal for use in bittering.
Characteristics:
Packaging: 100 g vacuum-packed in heat-sealed aluminium bag
Ingredients: hops; may contain traces of oats, spelt, wheat, barley, rye
Country of origin: Germany
Alpha Acids: 3.2 - 5.2 %.
Usage: Bitterness, Aroma, Dry Hopping
Beer styles: Pils, Lager, Ale, Bitter
Substitutes: Saaz, Hersbrucker, Spalt Select
Pellets: T90
Note: the percentage of Alpha and Beta acids may vary between different batches and therefore deviate from the value indicated in this table.
Other products of the same brand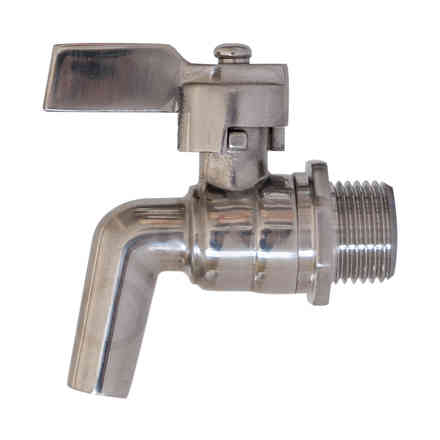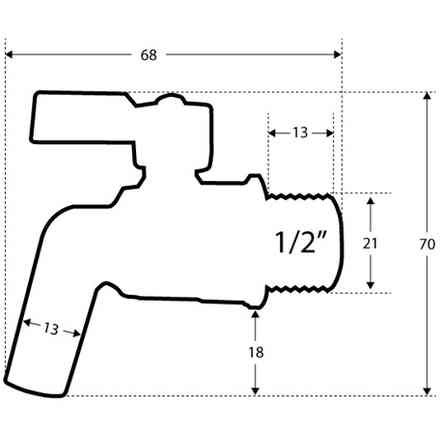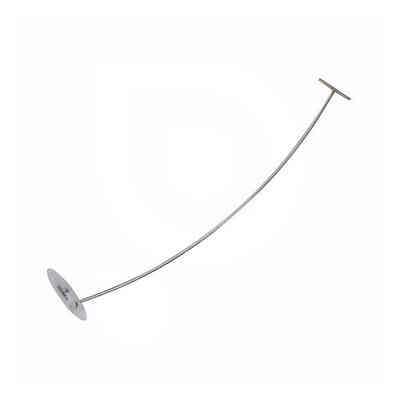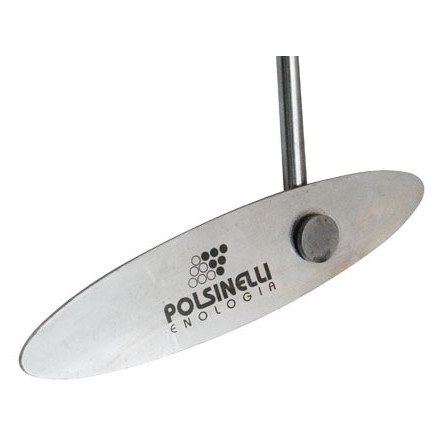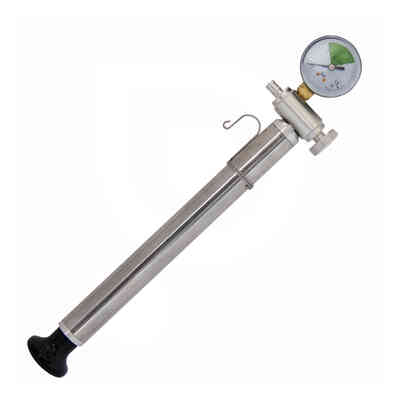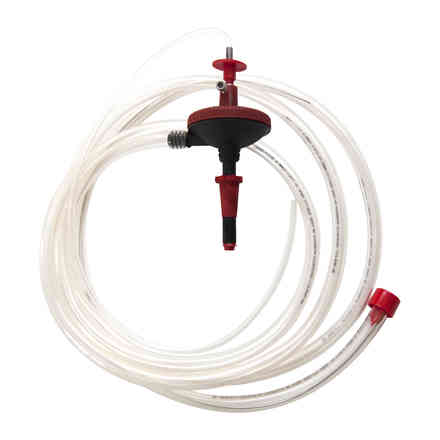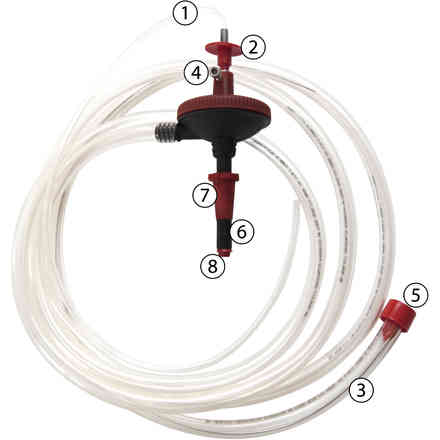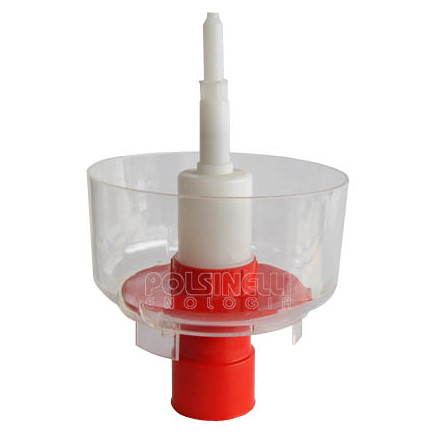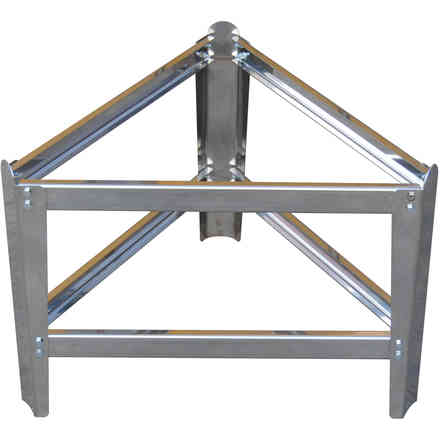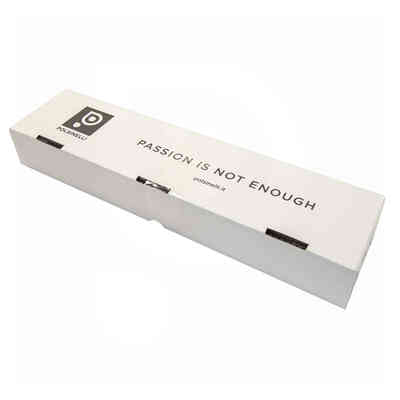 Correlated products