Hop Mandarina Bavaria (100 gr)
Shipping within 5 working days (from Monday to Friday) from the receipt of payment.
Description
Hop Mandarina Bavaria (100 gr)
The Mandarina Bavaria hops, offered in a 100g package, in pellets obtained from pressing and grinding into small grains, are characterised by a pleasant fruity aroma, which reveals notes of mandarin and a hint of sweetness. Hints of pineapple and blackcurrant, lime and lemon are also perceptible and characterise the pungent taste, while delicate spicy and herbaceous notes make the German matrix recognisable. The Mandarina Bavaria variety, bred in Huell and developed from a cross between Cascade and Hallertau hops, was introduced to the market in 2012. Mandarina Bavaria, with its 7-10% alpha-acid content, is classified as a bittering and aroma hop which is characterised by elegance and high quality. The high Mircene content offers a wide range of citrus aromas with different intensities, making Mandarina Bavaria hops particularly suitable for fruity top- and bottom-fermented beers and for dry-hopping.
Characteristiscs:
Packaging: 100 g vacuum packed in a heat-sealed aluminium bag
Ingredients: Hops; may contain traces of oats, spelt, wheat, barley, rye.
Country of origin: Germany
Alpha Acids : 7% - 10%
Usage: Aroma
Beer styles: IPA , Ales belghe e Lager
Substitutes: Cascade
Warning: The percentage of Alpha acids and beta acids may change between different lots and therefore deviate from the value indicated in this table.
Other products of the same brand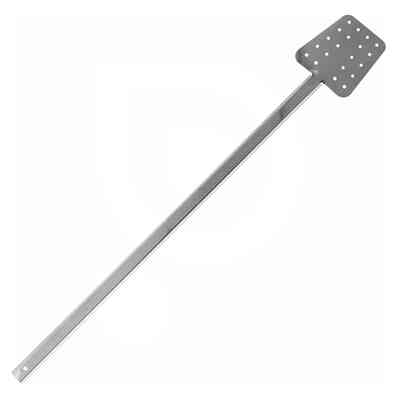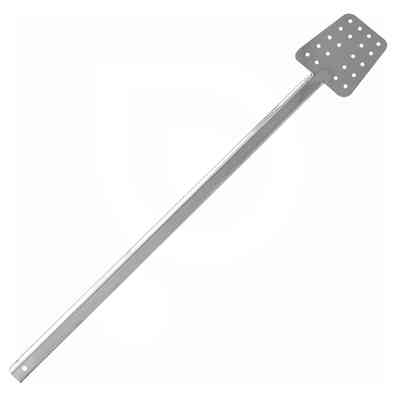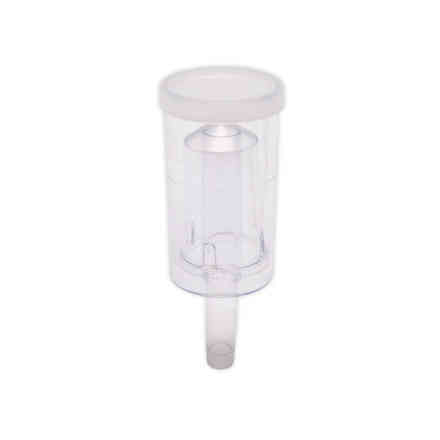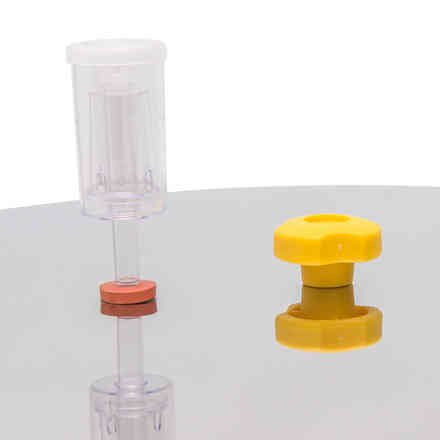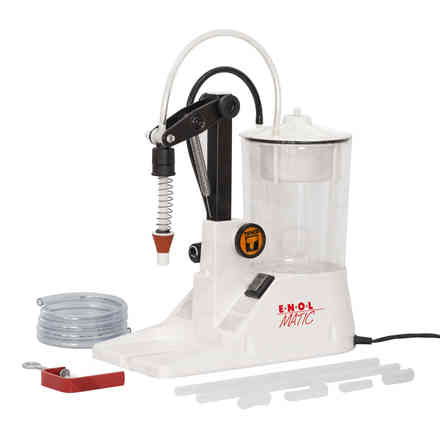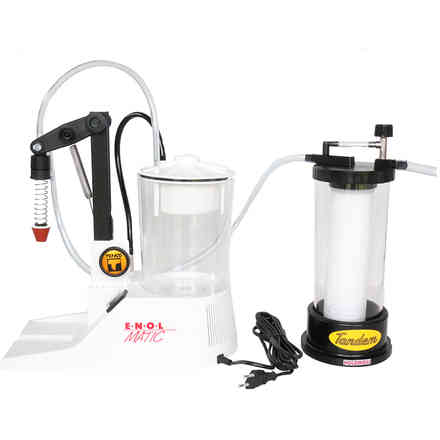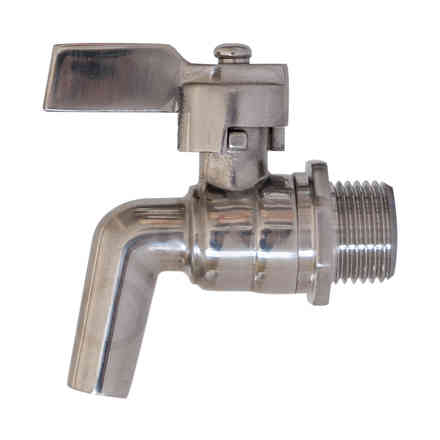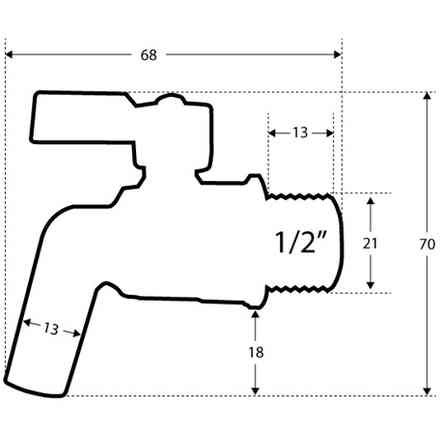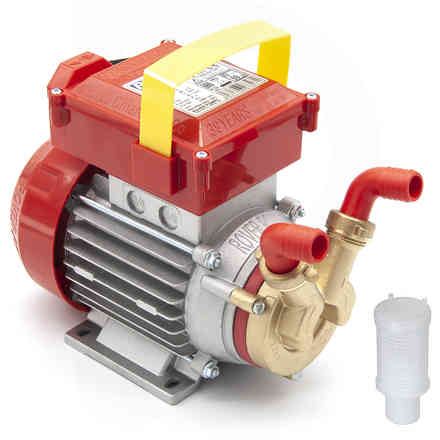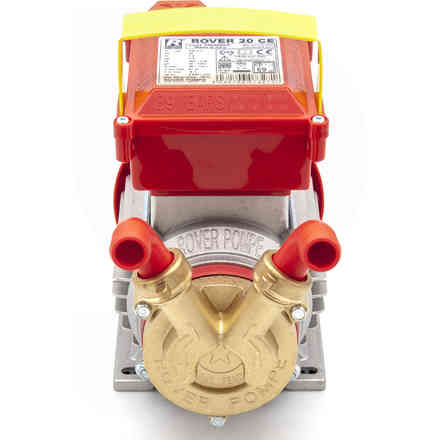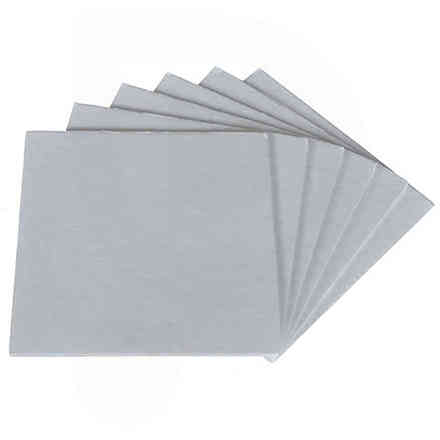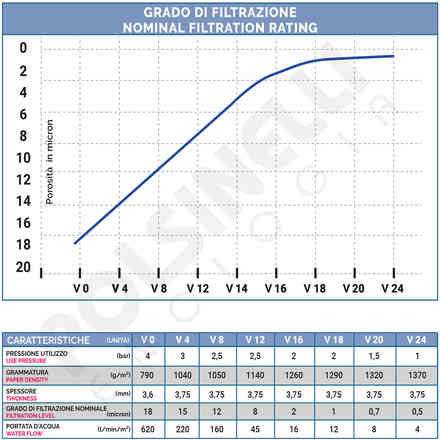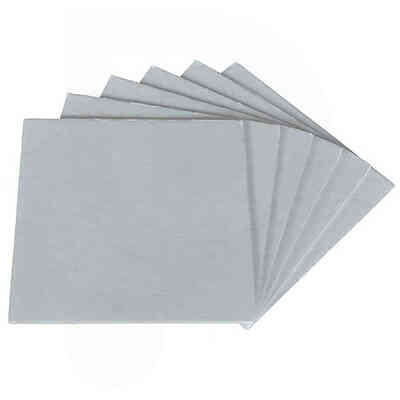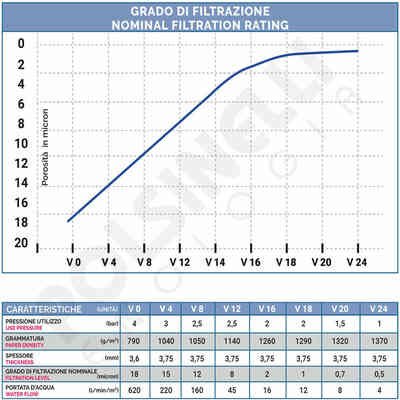 Other customers have purchased