Hop Saaz 100 gr
Shipping within 5 working days (from Monday to Friday) from the receipt of payment.
Shipping costs:
Free shipping to Italy
Description
Hop Saaz 100 gr
Saaz hops, available in a 100 gr package, are one of the most popular ingredients for beer, a type known and used to brew lager and pilsner beverages, typical of Central Europe and Germany. Originating in the Czech Republic from the town of Zatec, from which it takes its name, Saaz is an extremely popular beer hop in the Bohemian region. Because of its high content of antioxidant polyphenols and low alpha acid content (between 2.5 and 4.5%), it is recommended for use in the final stages of boiling, as a flavouring agent, in combination with a different type of bittering agent. Substitutes are Spalt Spalter and Tettnanger. Saaz beer hops are sold in 100 gram pellets.
Characteristics:
Packaging: 100 gr. vacuum packed in a heat-sealed aluminium bag.
Ingredients: hops; may contain traces of oats, spelt, wheat, barley, rye.
Country of origin: Czech Republic.
Alpha Acids: 2.5% - 4.5%.
Usage: Aroma.
Beer Styles: Lager, Pilsner.
Substitutes: Spalt Spalter, Tettnanger.
T90 pellets
Note: The percentage of alpha and beta acids may vary between different batches and therefore deviate from the value indicated in this table.
Other products of the same brand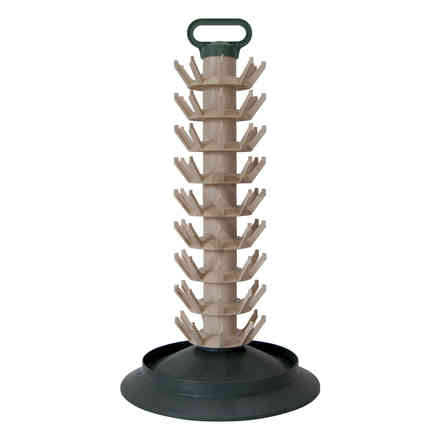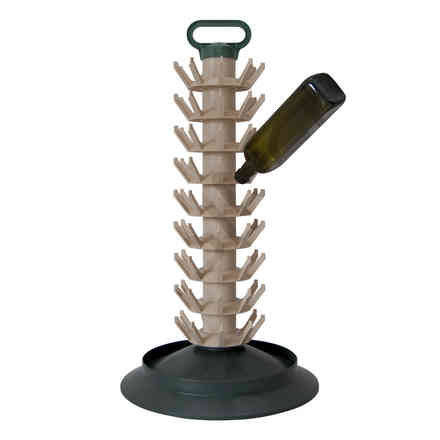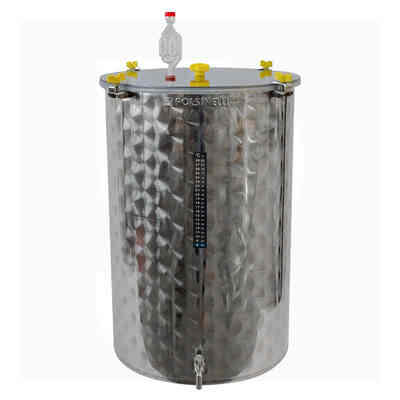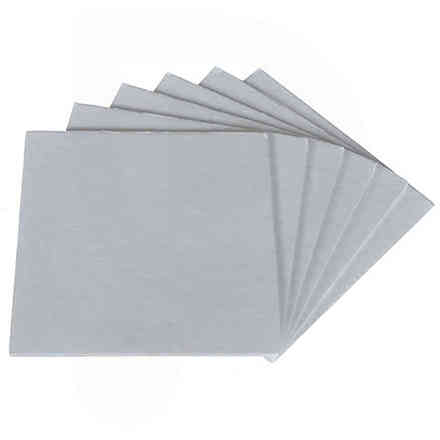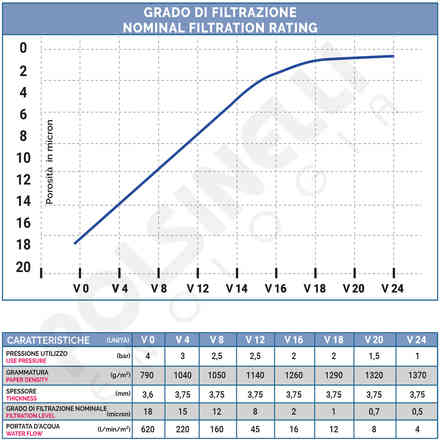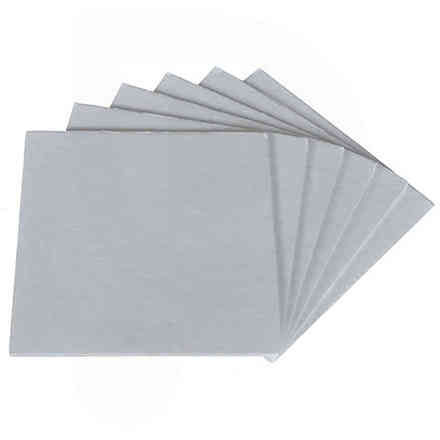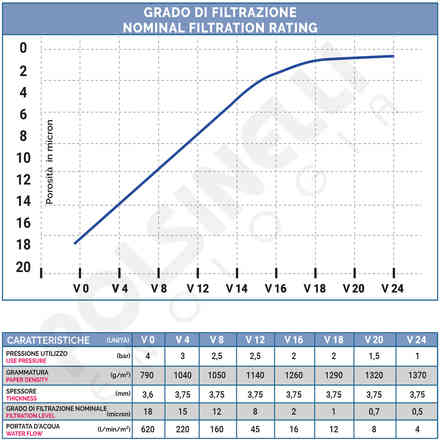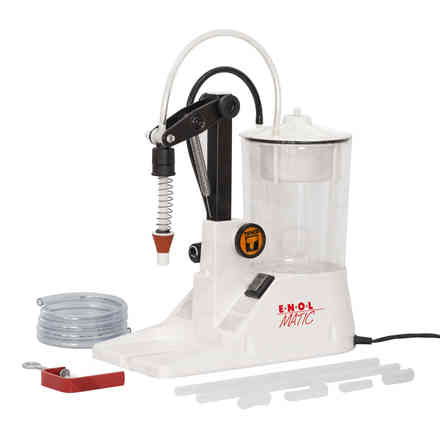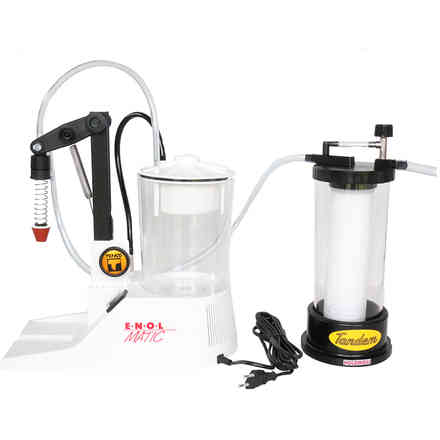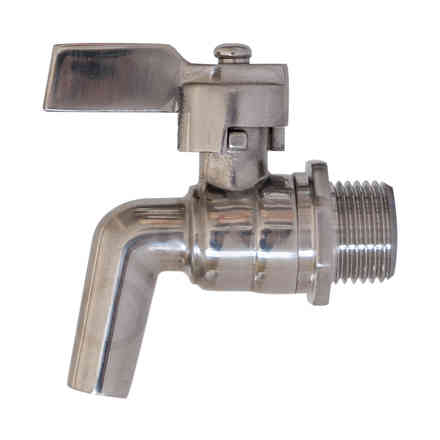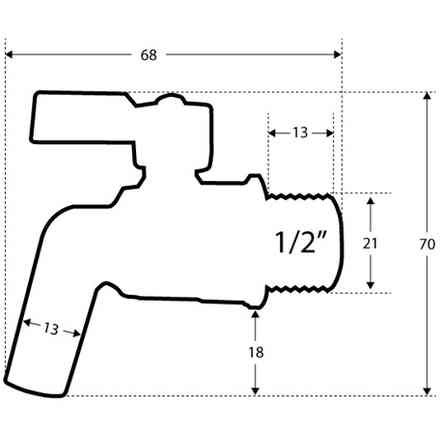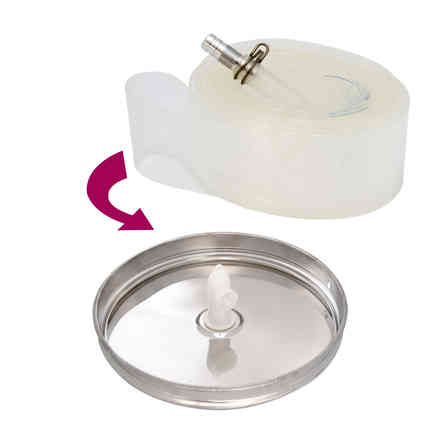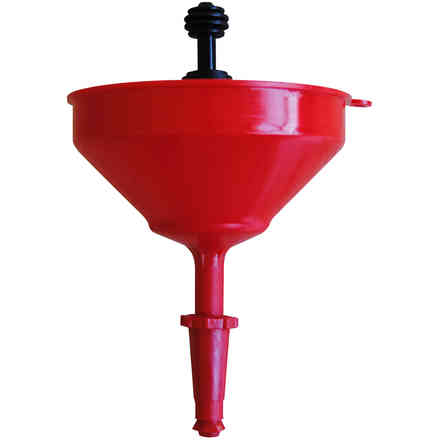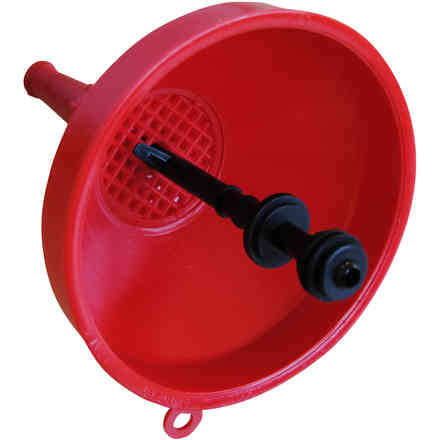 Similar products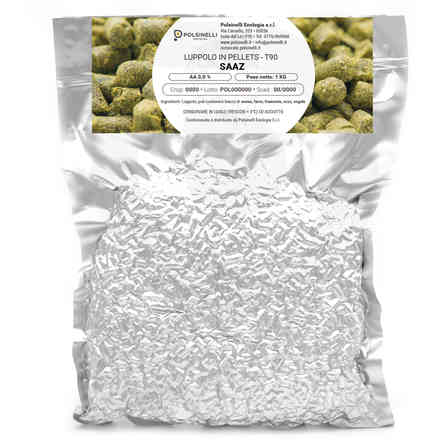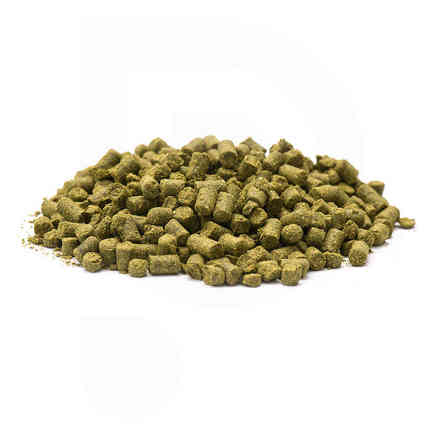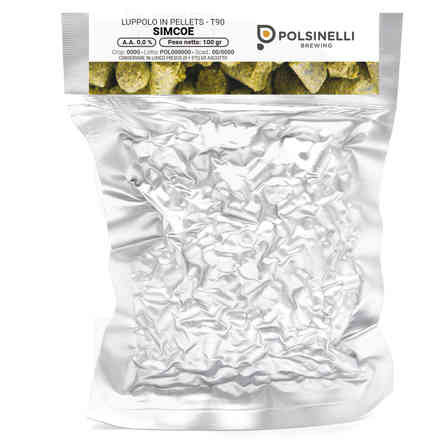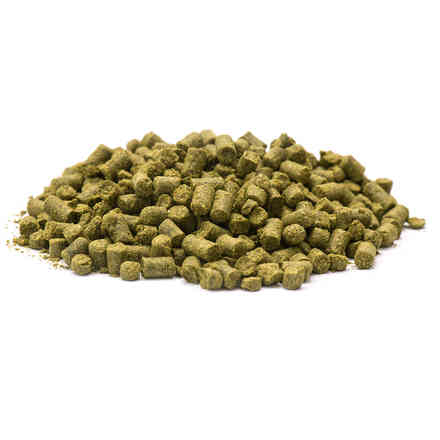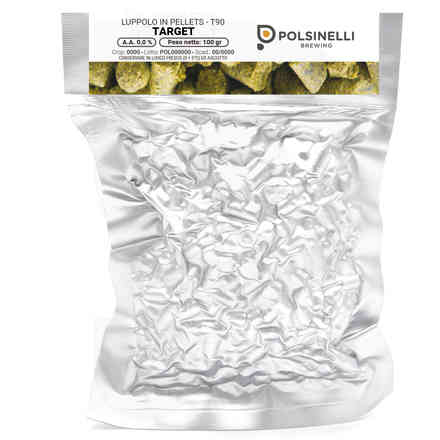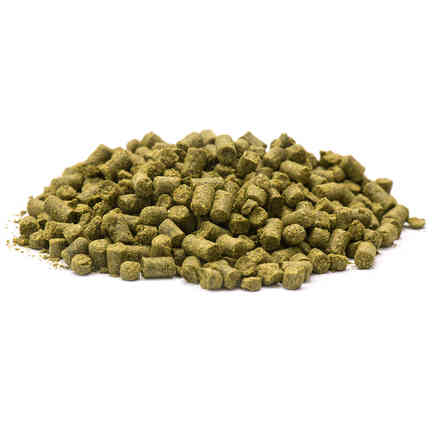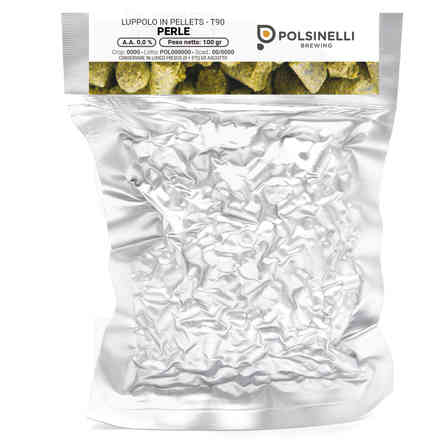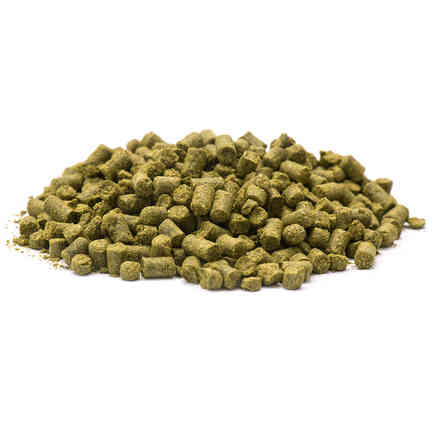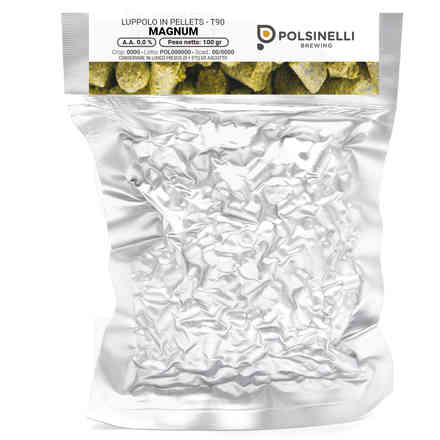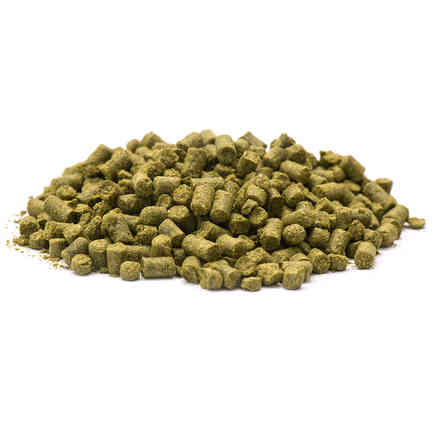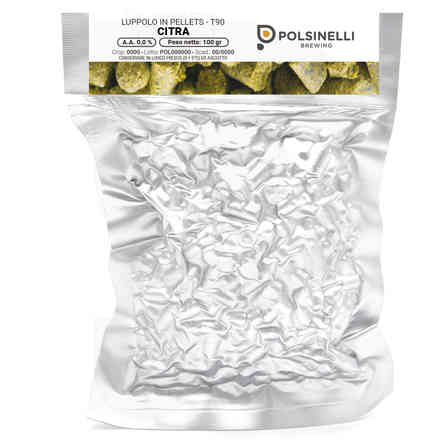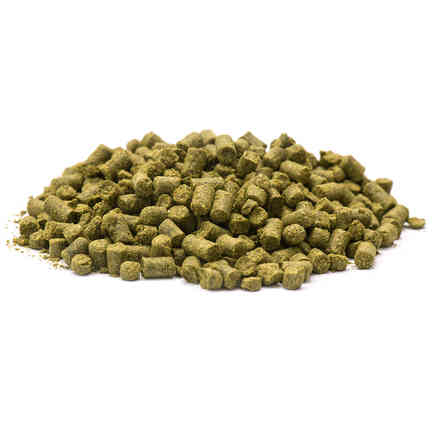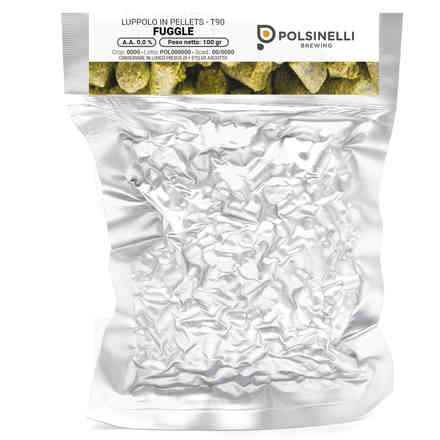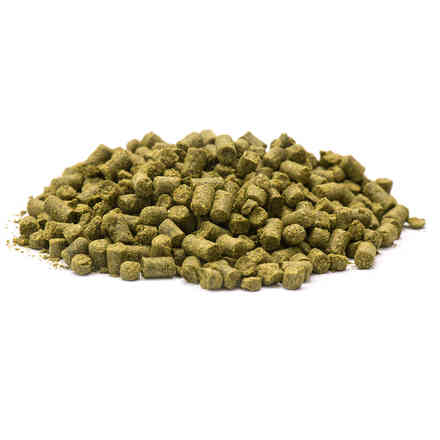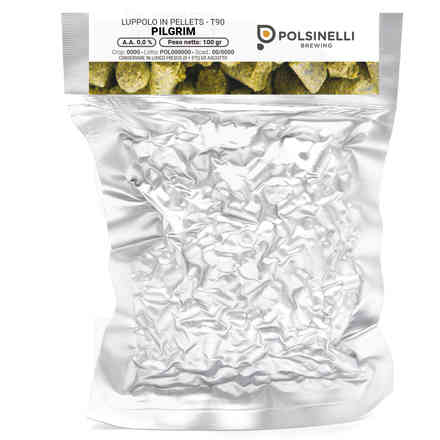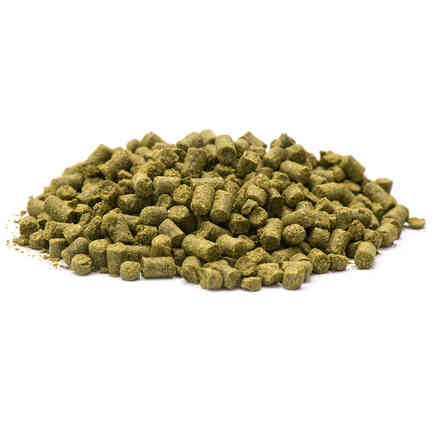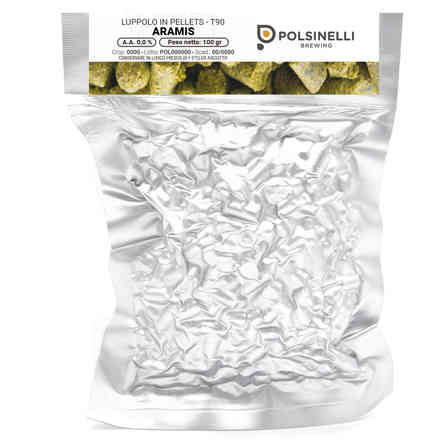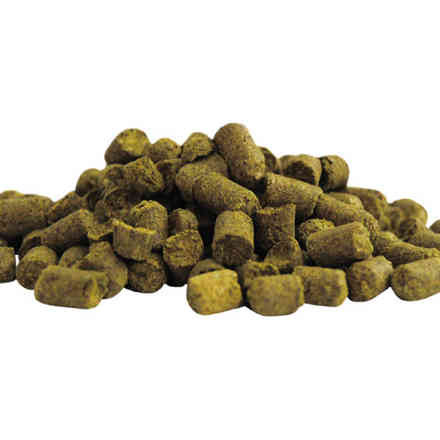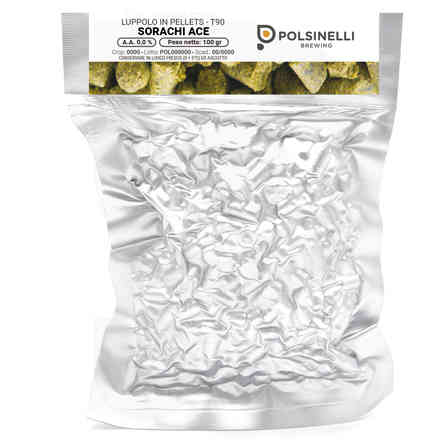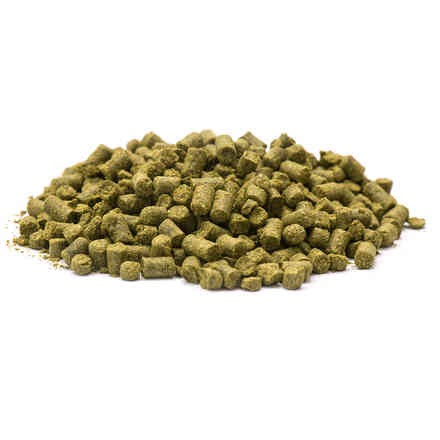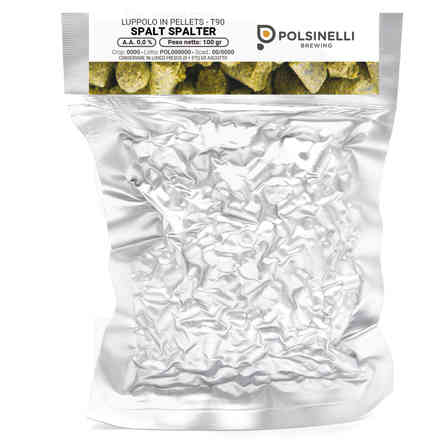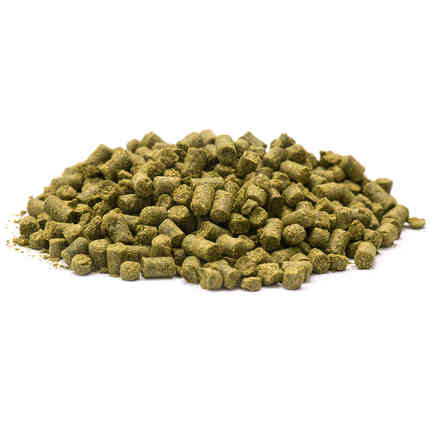 Other customers have purchased