Hop Northern Brewer (100 gr)
Shipping within 5 working days (from Monday to Friday) from the receipt of payment.
Description
Northern Brewer hops for beer (100 gr)
Developed in England in the 1930s from a cross between Canterbury Golding and Brewer's Gold, Northern Brewer hops, available in 100 gram packets, are now one of the most popular varieties in Germany, Belgium and the United States. Northern Brewer is a highly bittering hop with an alpha acid content of between 7 and 10%. It is also used as a flavouring agent because of its characteristic balsamic aroma with notes of mint and cedar. Today, Northern Brewer hops are especially used to brew typical continental and American beer styles such as lager, pils, wheat and bock. The ingredient is available from Polsinelli Enologia in a 100 gram vacuum-sealed aluminium bag.
Characteristics:
Package : 100 gr. vacuum packed in thermo-sealed aluminium bag
Ingredients: hops; may contain traces of oats, spelt, wheat, barley, rye
Country of origin: Germany
Alpha Acids: 6% - 10%.
Usage: Aroma and Bitterness
Beer styles: Lager, Pils, Wheat, Bock
Substitutes: Perle, Columbus, Chinook
Note: The percentage of Alpha Acids and Beta Acids may vary between different batches and therefore deviate from the value indicated in this table.
Other products of the same brand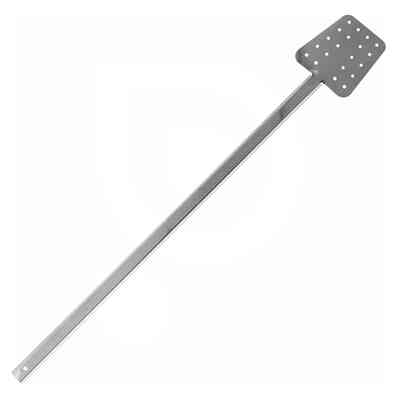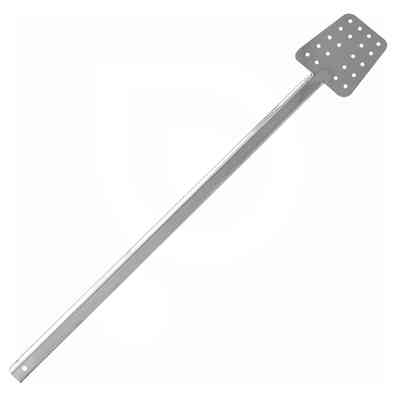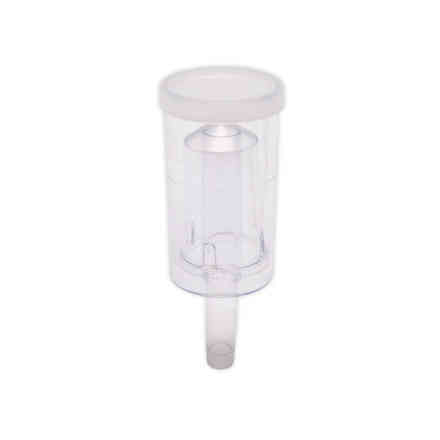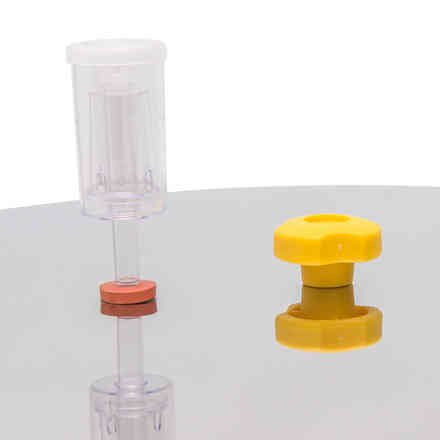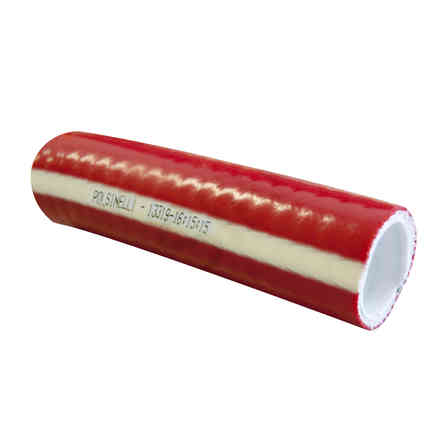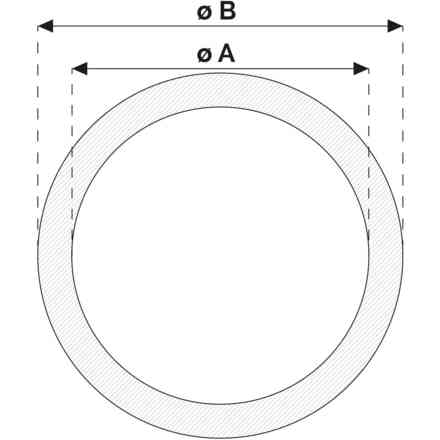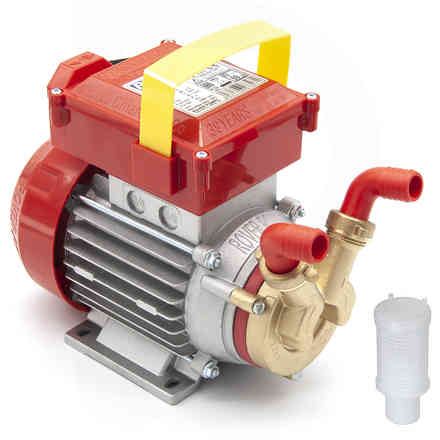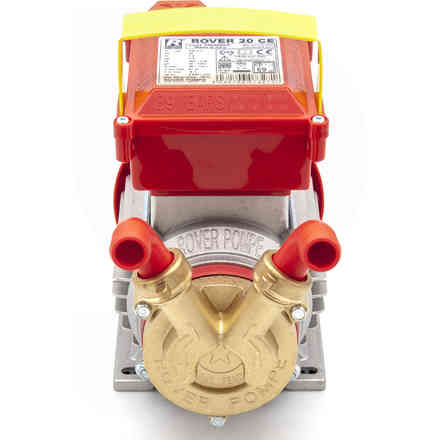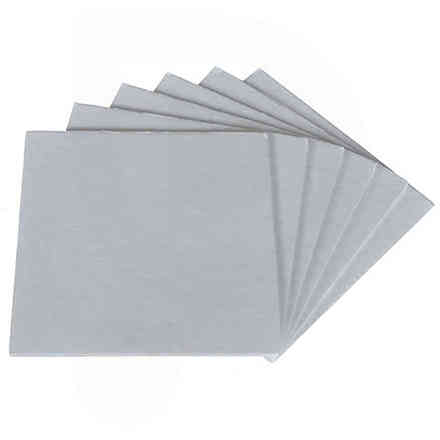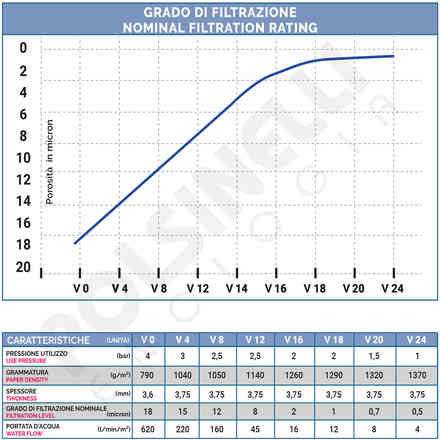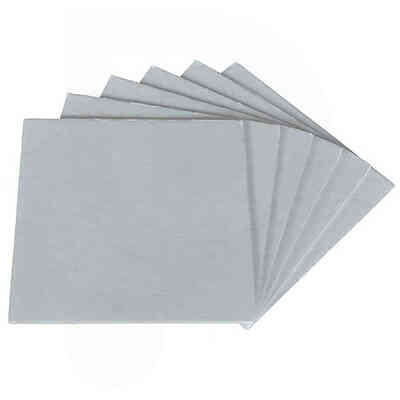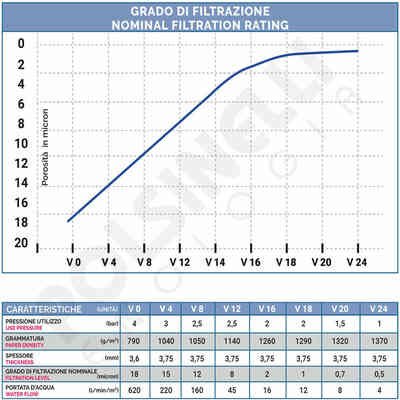 Other customers have purchased