Hop Centennial (100 gr)
Shipping within 5 working days (from Monday to Friday) from the receipt of payment.
Description
Centennial Beer Hops (100 gr)
Also known as Super Cascade, Centennial is a beer hop with an intense citrus and floral aroma. Developed in 1974 but not commercialised until 1990, it is grown mainly in Washington State as well as in large fields in Oregon and Idaho. Developed by Brewer's Gold with Fuggle, East Kent Golding and other hops, Centennial is aromatic and balanced bittering, gaining fruity undertones when added at the boil. It contains high levels of alpha-acids and myrcene and is characterised by a profile of herbaceous and spicy accents, making it bitter and penetrating, suitable for a variety of uses. Centennial hops in 100g pellets are mainly used for the production of Pale Ale and IPA beers with their characteristic bitter taste. They are also often found in English ESB, Barley Wine and Imperial Stout and can be replaced with Columbus and Cascade.
Characteristics:
Packaging: 100 gr. vacuum packed in a heat-sealed aluminium bag
Ingredients: hops; may contain traces of oats, spelt, wheat, barley, rye
Country of origin: United States
Alpha Acids: 7-12%.
Usage: Bitterness and Flavour
Beer styles: American styles, Pale Ale, IPA, Barley wine
Substitutes: Amarillo, Centennial
Pellets:T90
Note: the percentage of Alpha and Beta acids may vary between different batches and therefore deviate from the value indicated in this table.
Other products of the same brand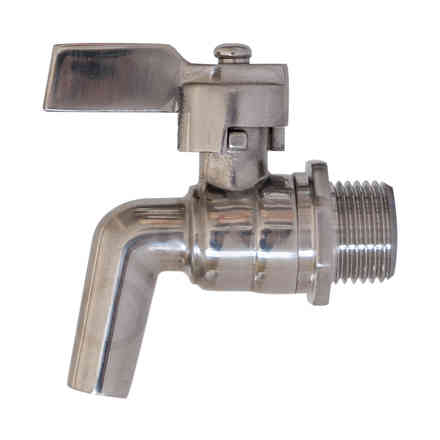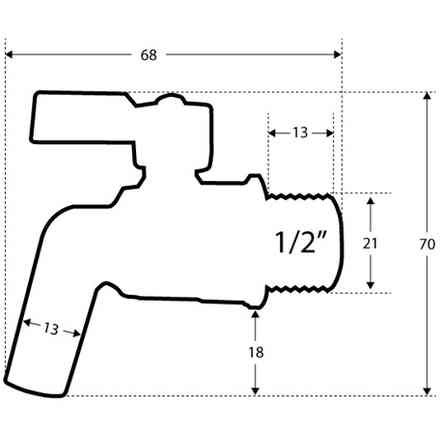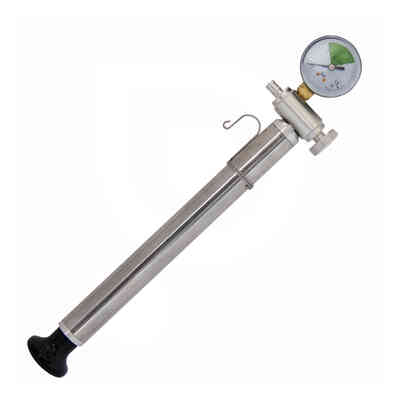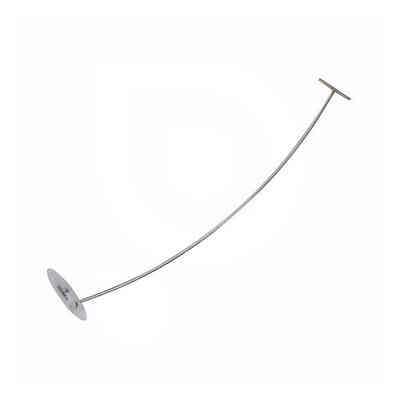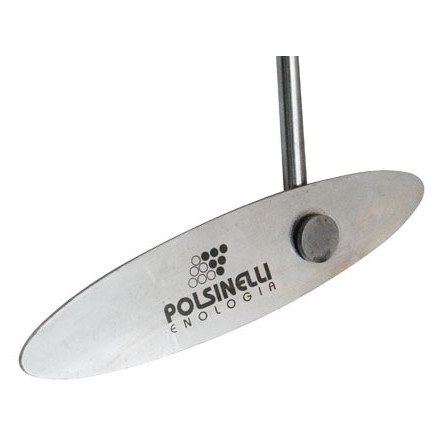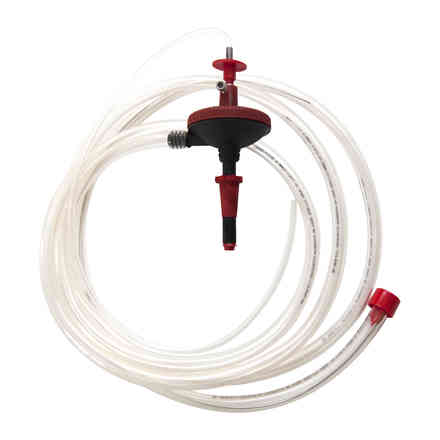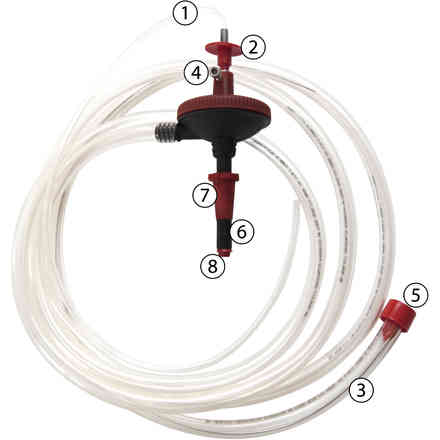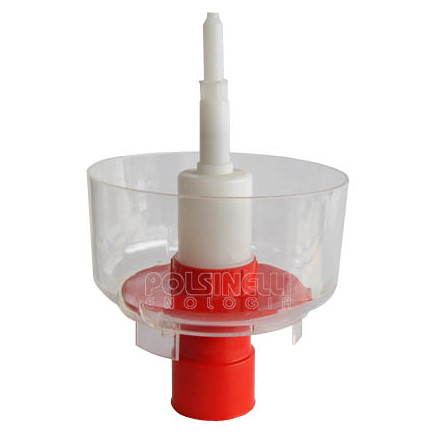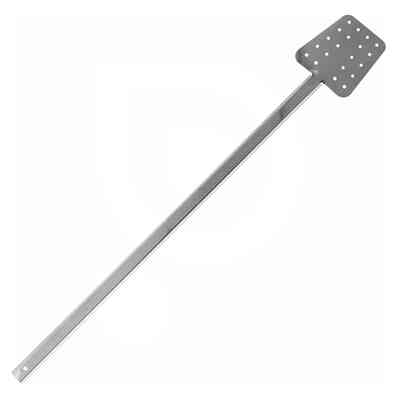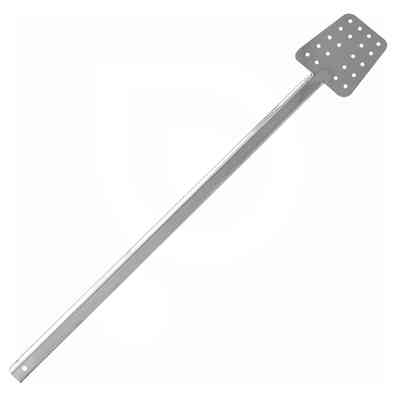 Correlated products