Hop Spalt Spalter 100 gr
Shipping within 2 days from the receipt of payment.
Shipping costs:
Free shipping within Italy if you order at least 4
Description
Hops for beer Spalt Spalter 100 Gr
Spalt Spalter hops of 100 gr, on sale at advantageous prices on Polsinelli Enologia, is the ideal raw material to be able to try in the production of homemade craft beer, a simple product to use and of guaranteed result. Spalt Spalter hops are made from a type of cereal that comes from Germany and, therefore, is perfectly suited to the production of German beers and fermented beverages of various kinds, from lagers to weisses, which have the particularity of a low alcohol content. Spalt Spalter hops in 100 g packages can be used in beer production as a flavouring agent to give the drink a more appealing taste. The alpha acid content of 100 g Spalt Spalter hops is between 2.5 and 5.5 %. This low acid content makes Spalt Spalter hops an ideal flavouring ingredient.
Characteristics:
Packaging 100 gr.
Country of origin: Germany
Alpha Acids: 2.5% - 5.5%.
Usage: Aroma
Beer styles: German beers
Other products of the same brand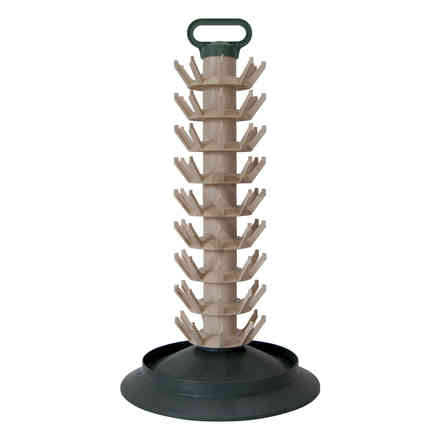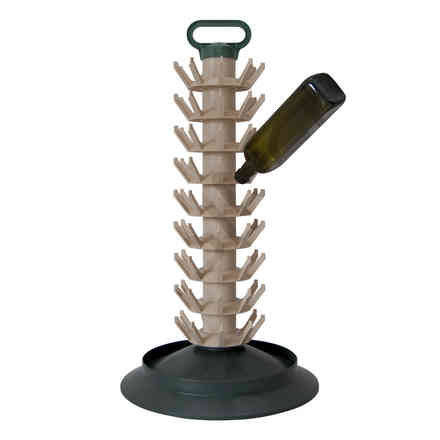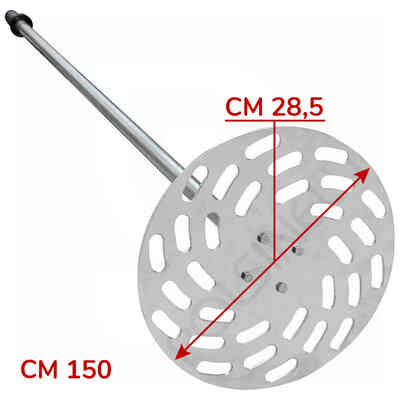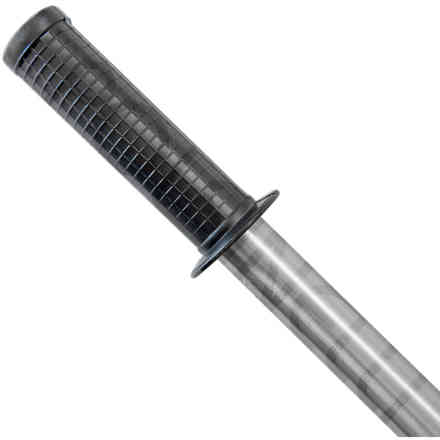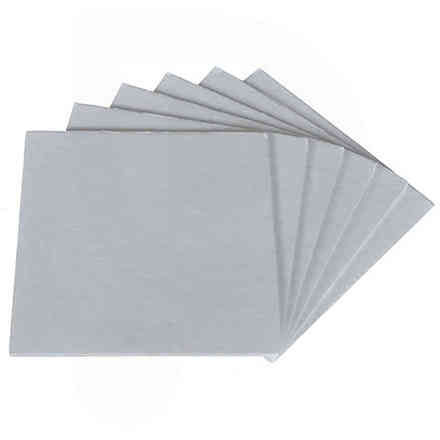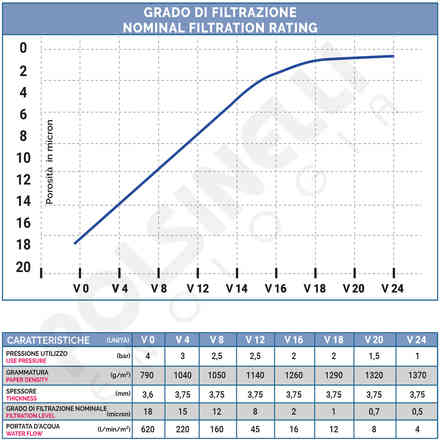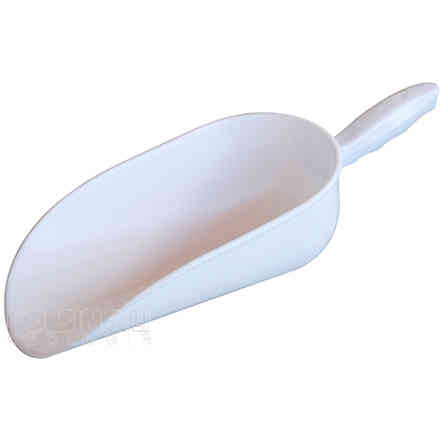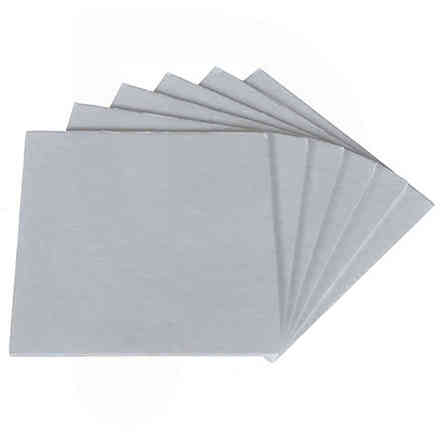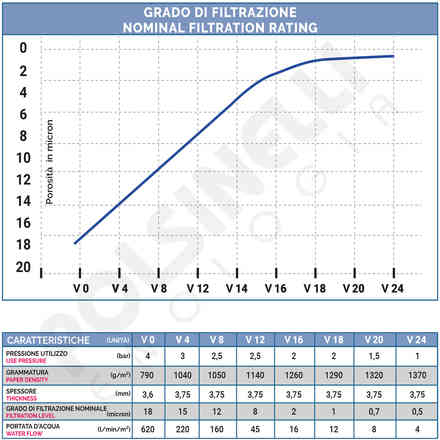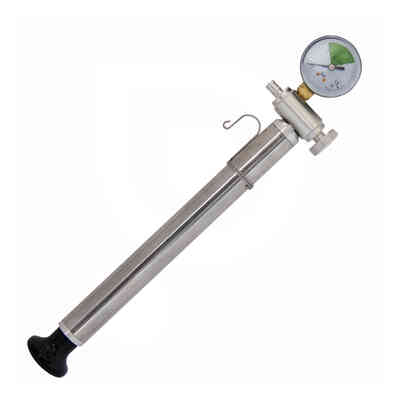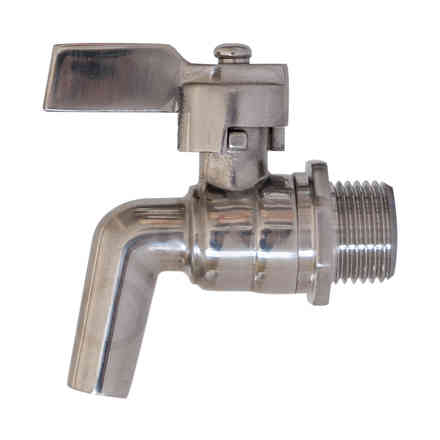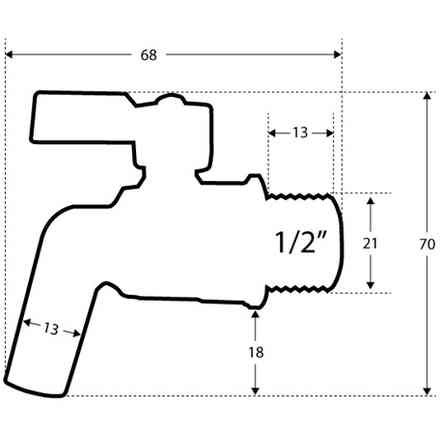 Similar products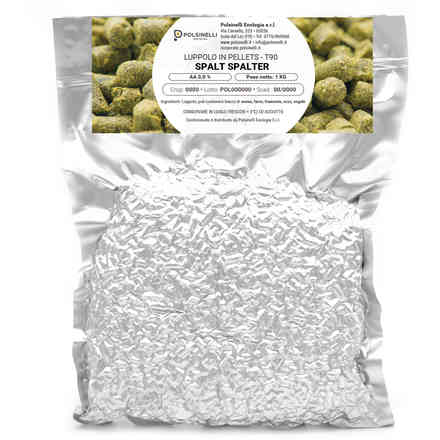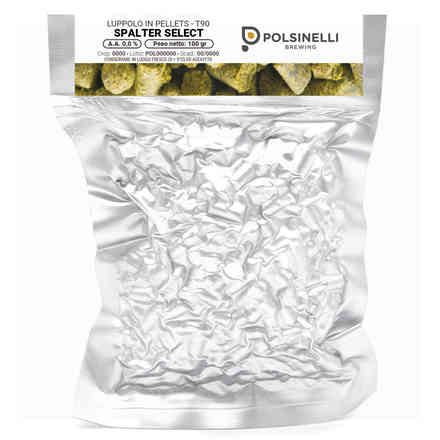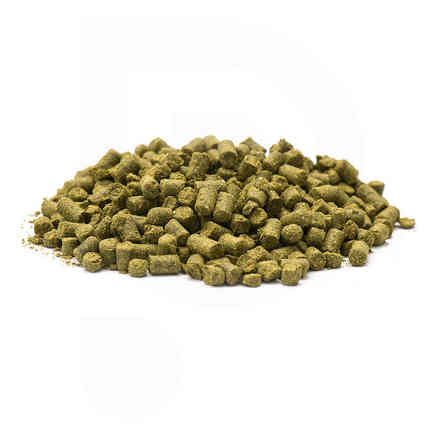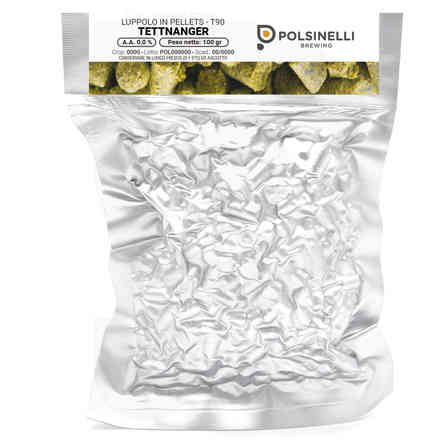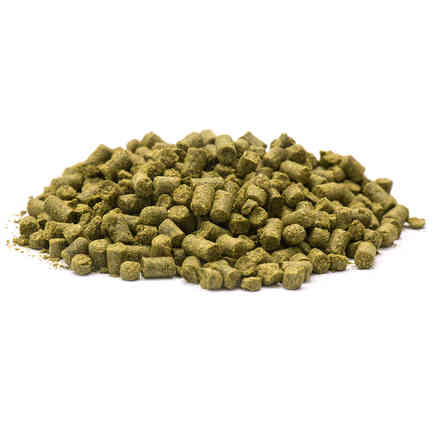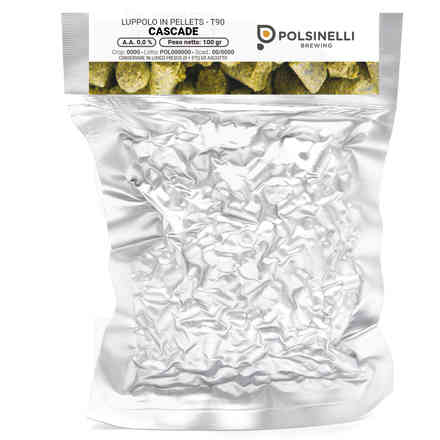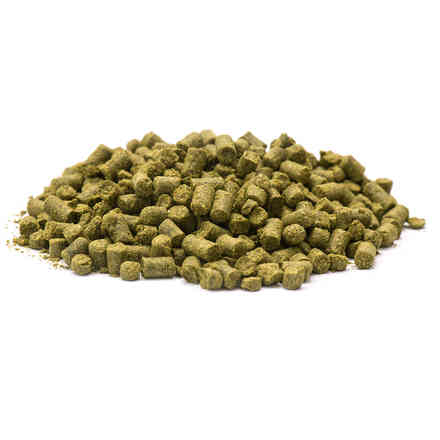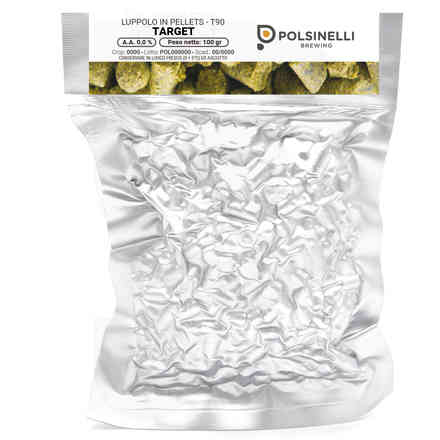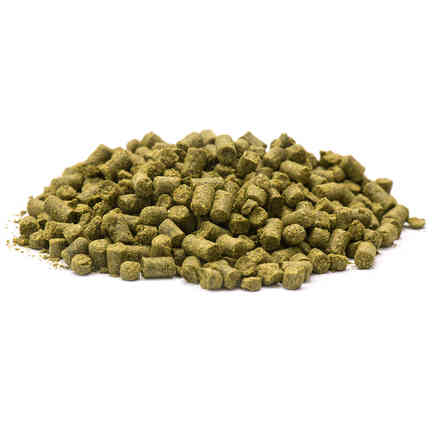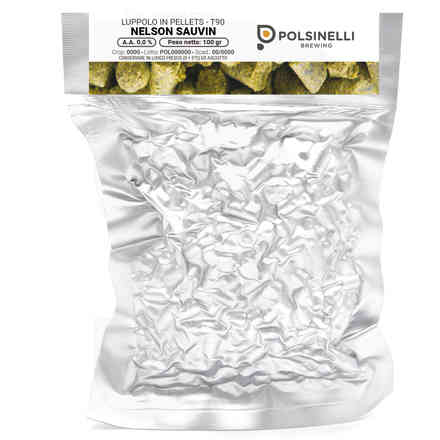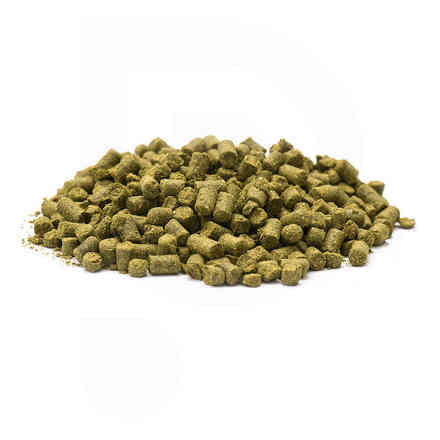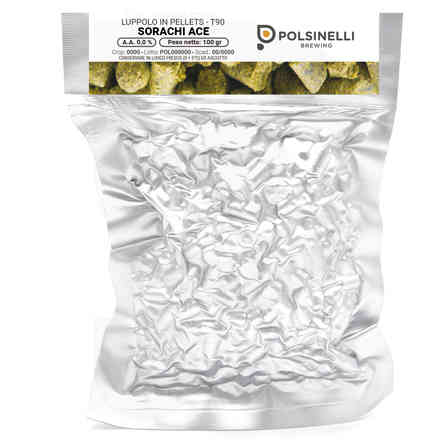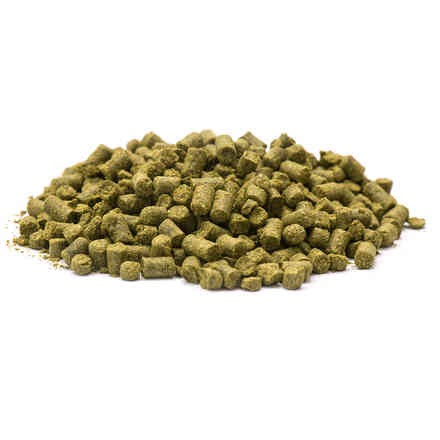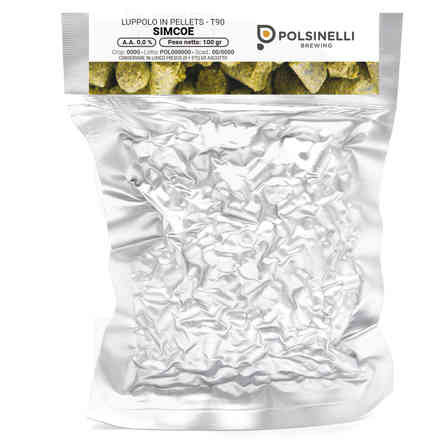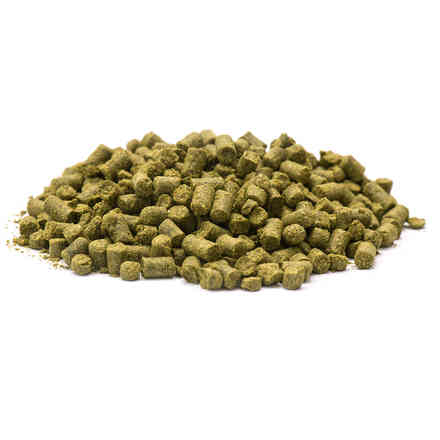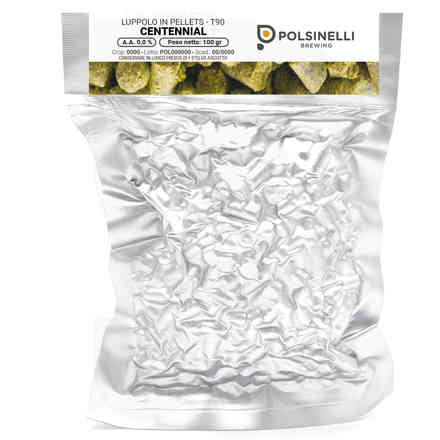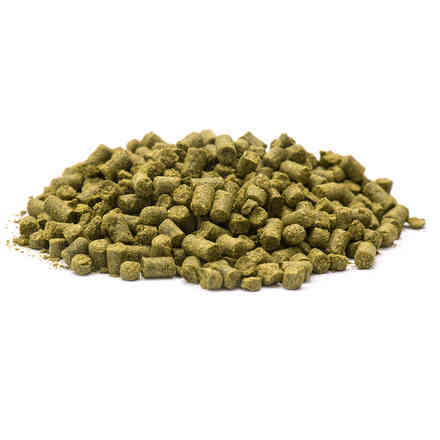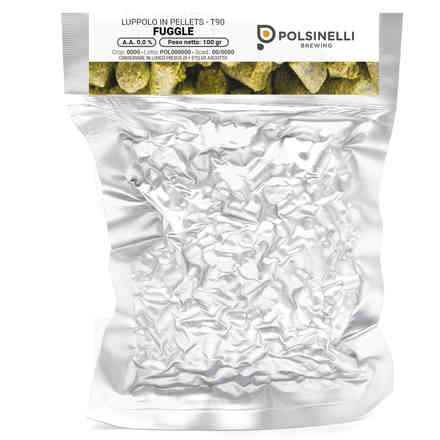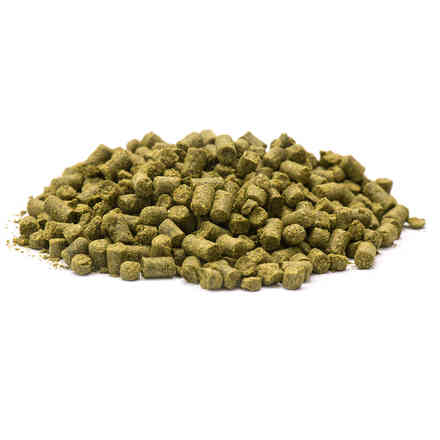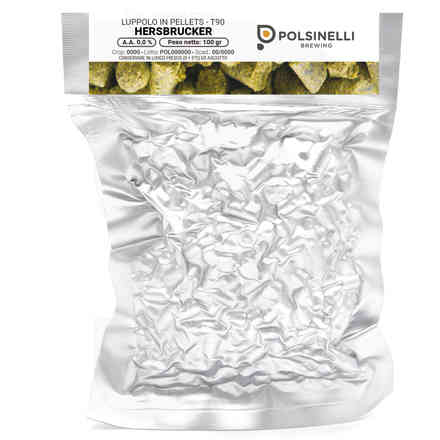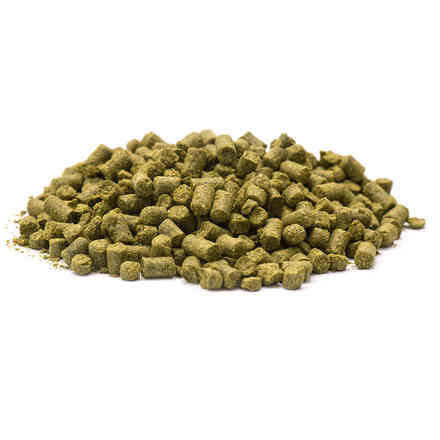 Other customers have purchased