Hops Citra (100 gr)
Shipping within 23 working days (from Monday to Friday) from the receipt of payment.
Description
Hops Citra (100 gr)
Available in 100 gram packets, Citra hops are an extremely popular and appreciated American variety with special characteristics that make them a must-have for anyone looking for an aroma ingredient that will enhance their beer to the full. A true symbol of the best American APA bottles and craft beers, Citra beer hops can also be used to add zest and flavour to classic Old World IPAs. Citra hops are characterised by a good amount of alpha acids (between 11 and 15%) which give the drink notes of fruit and especially lemon. The American Citra hop can be replaced by Cascade. It is sold in an aluminium vacuum pack of 100 grams.
Characteristics:
Packaging: 100 grams vacuum-packed in a heat-sealed aluminium bag
Ingredients: hops; may contain traces of oats, spelt, wheat, barley, rye
Country of origin: United States
Alpha Acids: 11% - 15%.
Usage: Aroma
Beer styles: IPA , APA
Substitutes: Cascade
Note: The percentage of Alpha acids and Beta acids may vary between different batches and therefore deviate from the value indicated in this table.
Other products of the same brand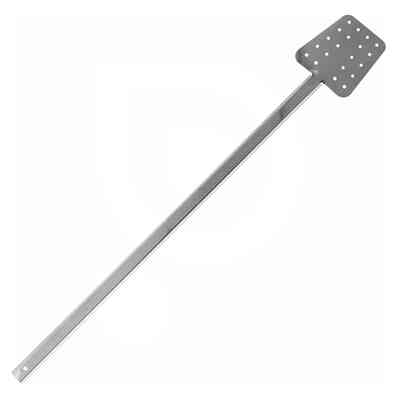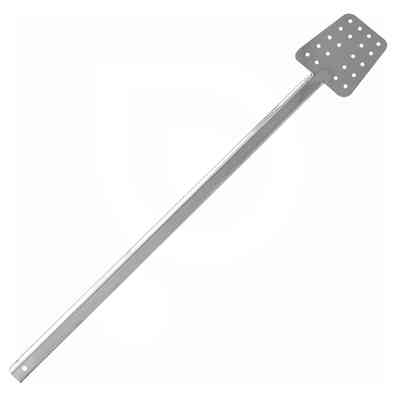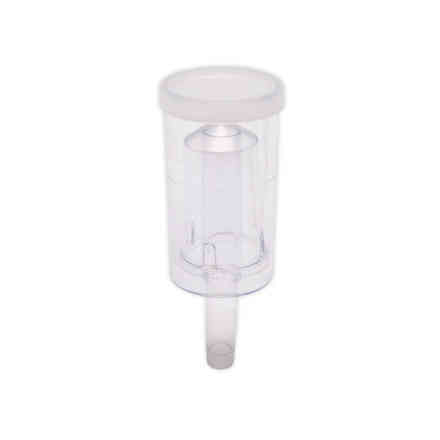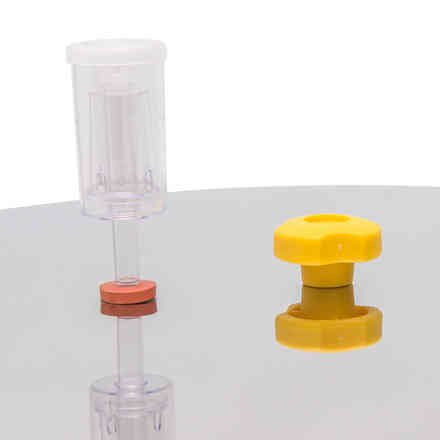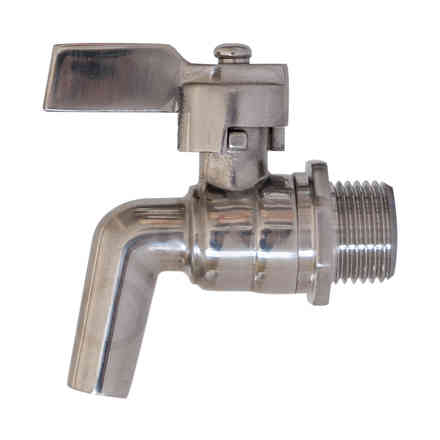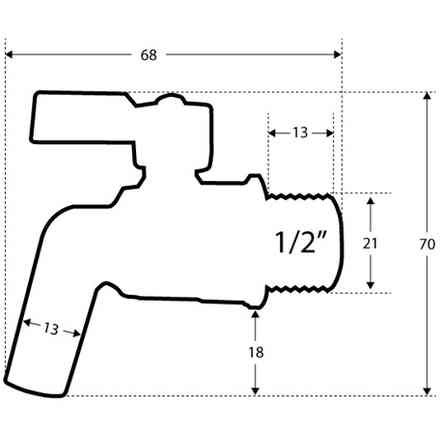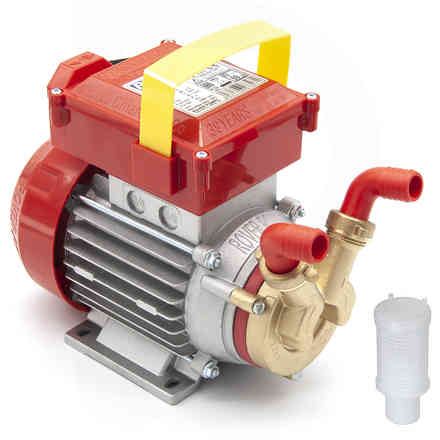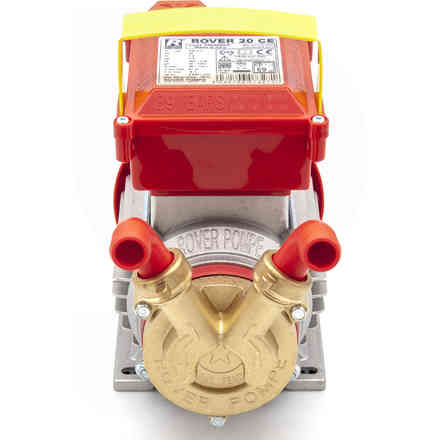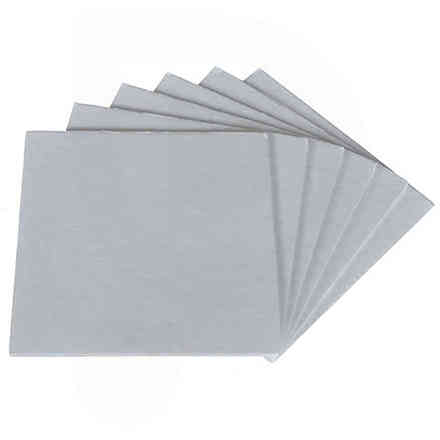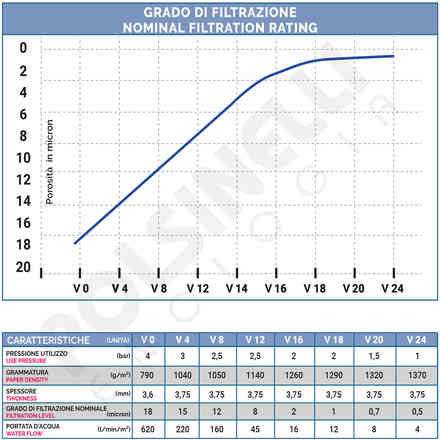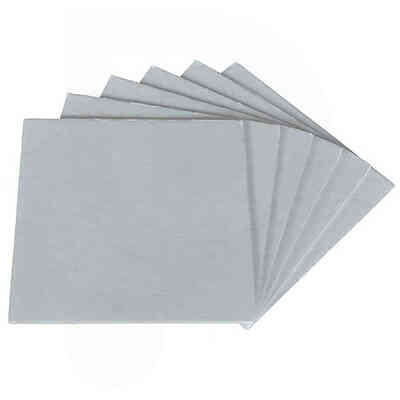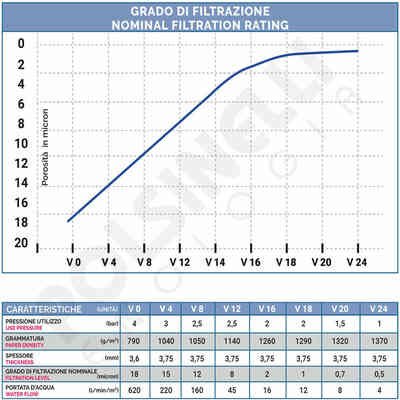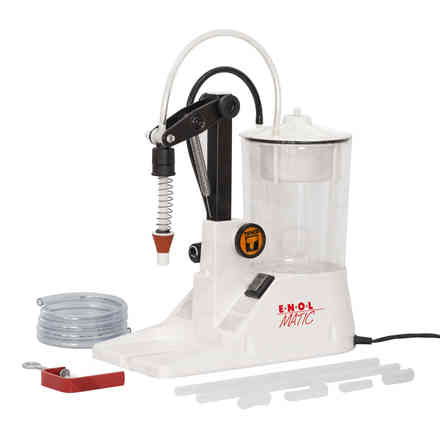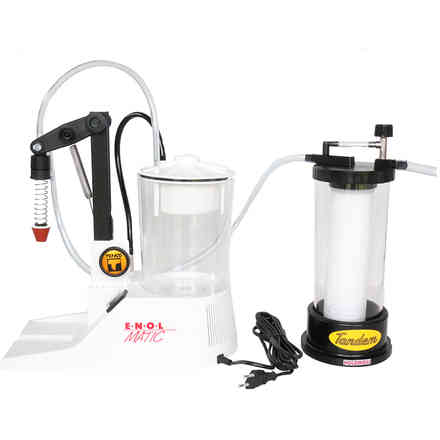 Other customers have purchased