Hops Styrian Golding (100 gr)
Shipping within 23 working days (from Monday to Friday) from the receipt of payment.
Shipping costs:
Free shipping to Italy
Description
Hops Styrian Golding (100 gr)
Styrian Golding is a beer hop originating in central Europe, specifically Slovenia and Austria: its name comes from Styria, an Austrian region where it was long cultivated, while the name often given to it, Savinjski Golding, seems to date back to a Slovenian river in the hop-growing areas. Imported in the early 1900s from England, Styrian Golding hops quickly established themselves and were appreciated for their characteristic nobility and bitterness. Prized for its particular resistance to pests, Styrian Golding hops are now distinguished by their classic aroma: herbaceous, earthy and sometimes described as white pepper, its resinous, pine and undergrowth aromas with earthy overtones make it very similar to Fuggle. Styrian Golding is often used as a bittering hop in Belgian Ale, and as an aroma in British Ale recipes. It prefers late boiling or cold addition and excels in light fermentations.
Characteristics:
Packaging: 100 gr. vacuum packed in a heat-sealed aluminium bag.
Ingredients: hops; may contain traces of oats, spelt, wheat, barley, rye
Country of origin: Slovenia
Alpha Acids: 4,5% - 6%.
Usage: Bitter
Beer styles: Lager, Ale, English Beers
Substitutes: Fuggle
T90 pellets
Note: The percentage of Alpha and Beta acids may vary between different batches and therefore deviate from the value indicated in this table.
Other products of the same brand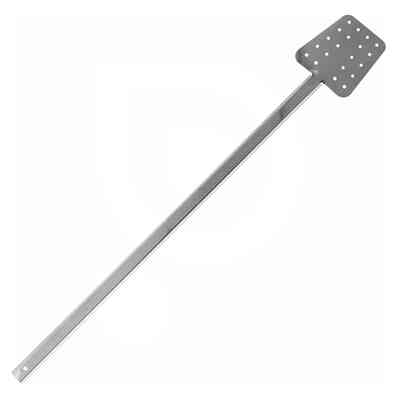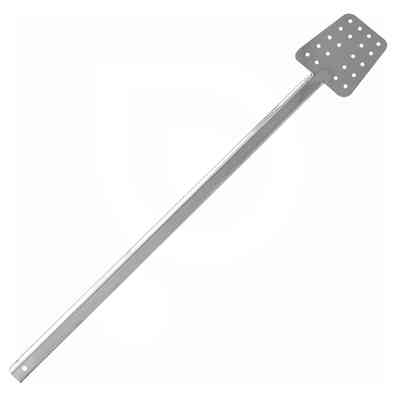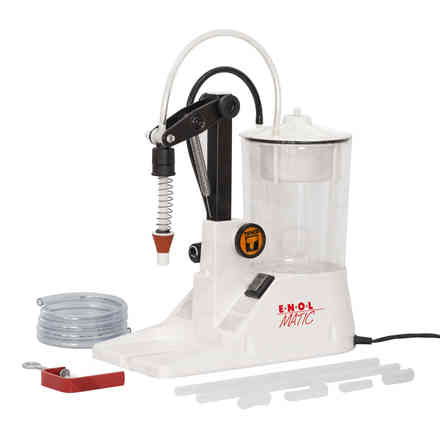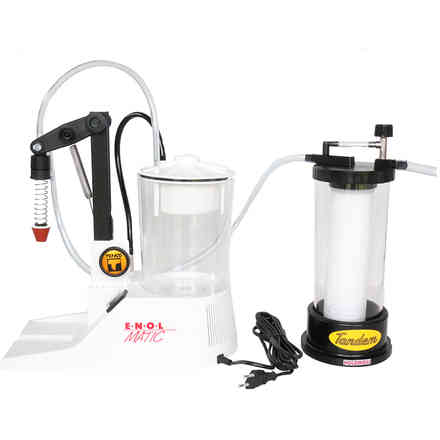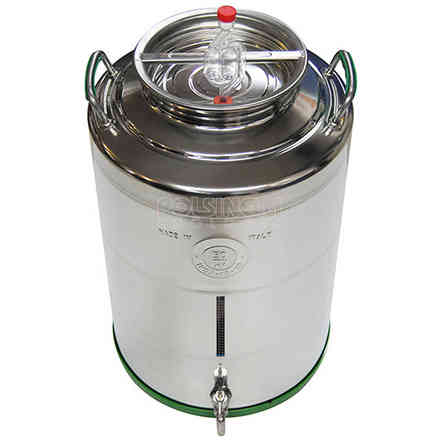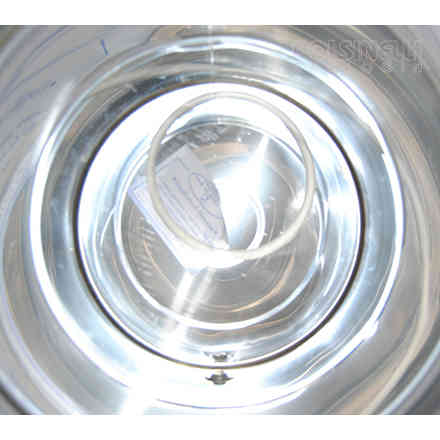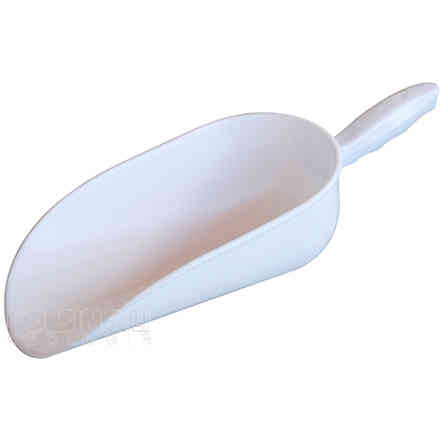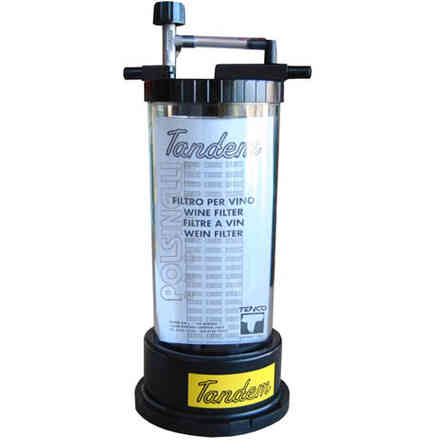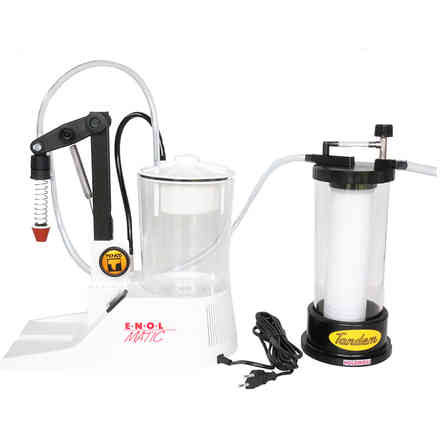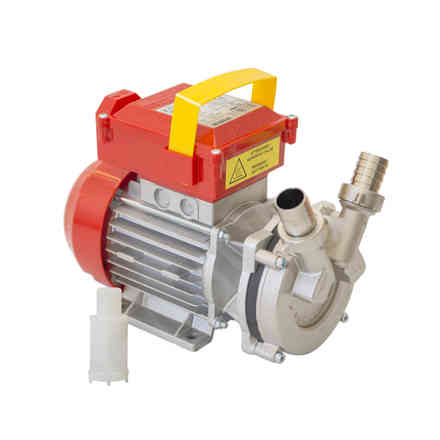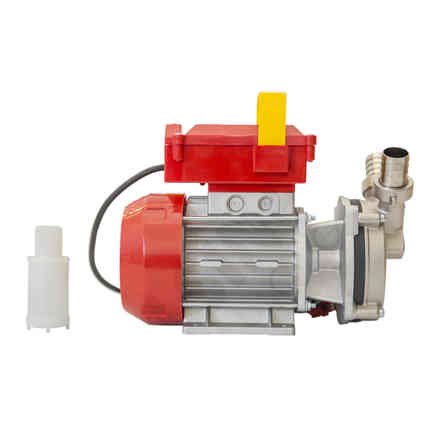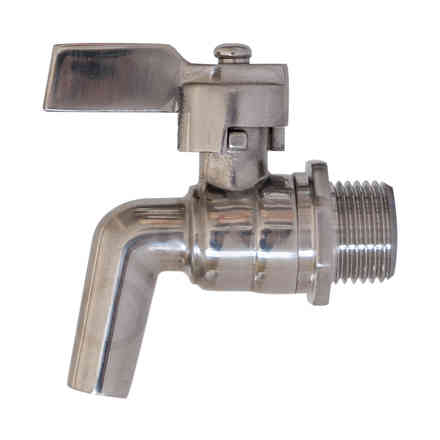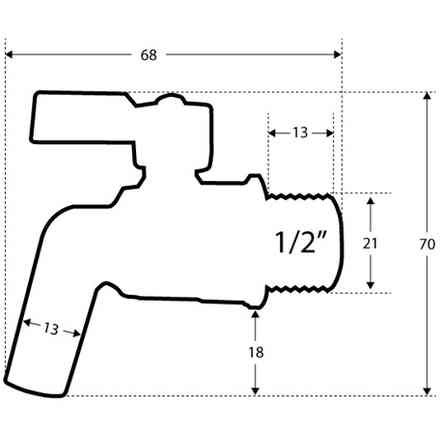 Other customers have purchased