Hops Extra Styrian Dana 100 gr
Shipping within 2 days from the receipt of payment.
Shipping costs:
Free shipping within Italy if you order at least 4
Description
Hops Extra Styrian Dana 100 gr
Originally from Slovenia and characterised by medium-sized cones, Extra Styrian Dana hops are offered on Polsinelli Enologia in 100 gram t90 pellet packs. It is a widely used ingredient both as a bittering agent and as a flavouring agent for IPA beers. Extra Styrian Dana hops have an alpha acid content of between 9 and 14% and are known to impart a grassy and floral aroma to beer. It can be used in combination with other hops or can be replaced by Magnum, a classic bittering hop. Available in a vacuum-sealed, 100 gram bag.
Characteristics:
Package : 100 gr. vacuum packed in thermo-sealed aluminium bag.
Ingredients: hops; may contain traces of oats, spelt, wheat, barley, rye.
Country of origin: Slovenia.
Alpha Acids: 9% - 14%.
Usage: Aroma and Bittering.
Beer Styles: IPA.
Substitutes: Magnum.
Note: The percentage of Alpha Acids and Beta Acids may vary between different batches and therefore deviate from the value indicated in this table.
Other products of the same brand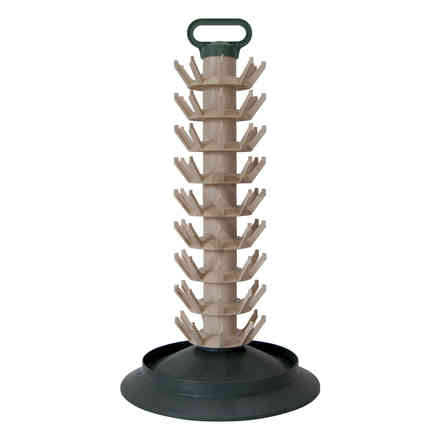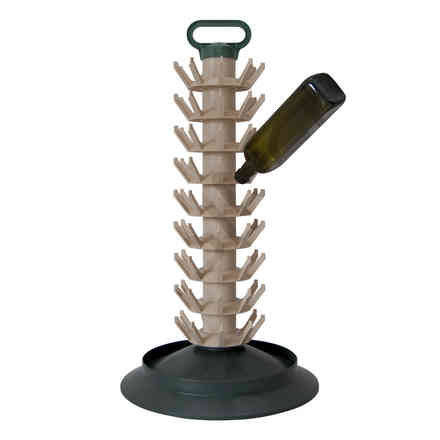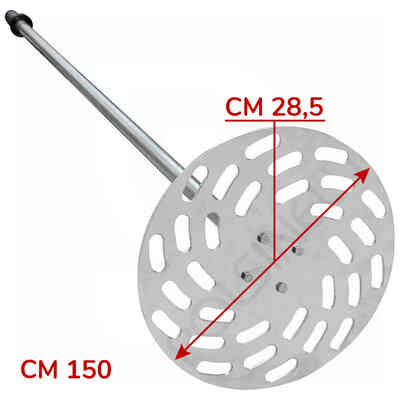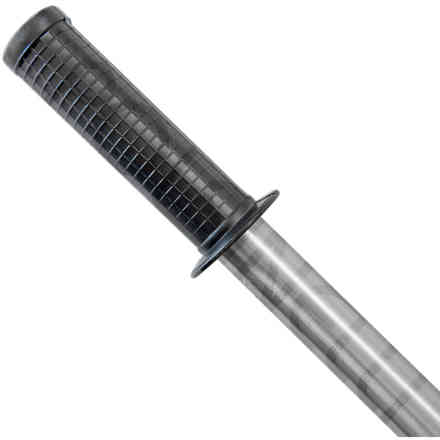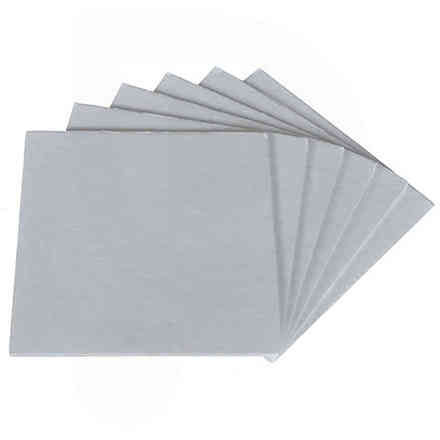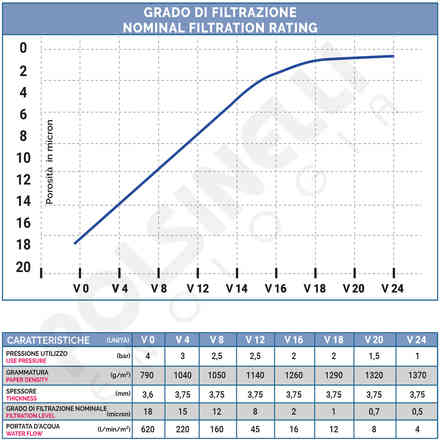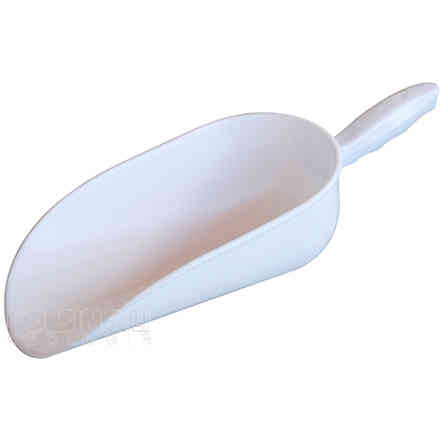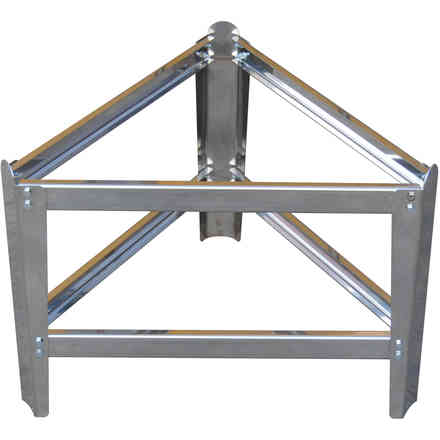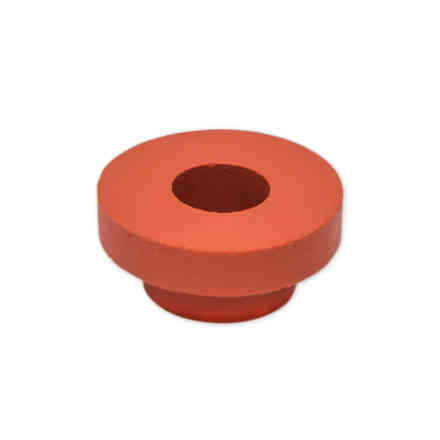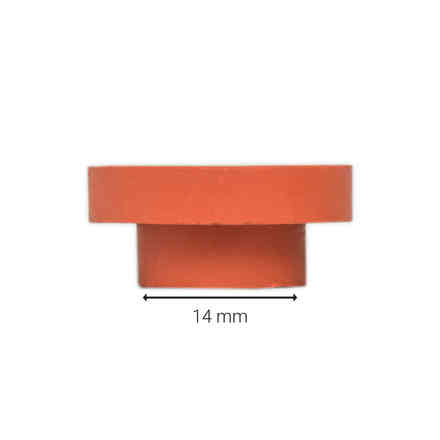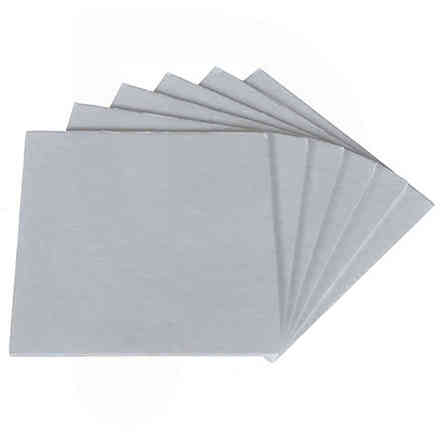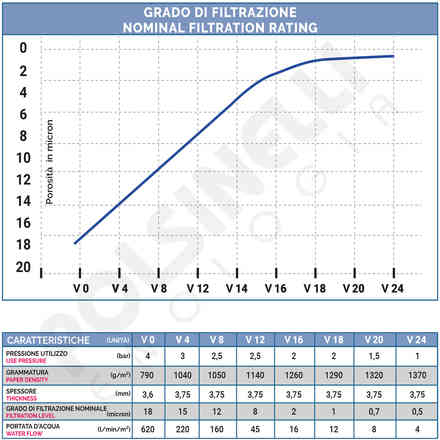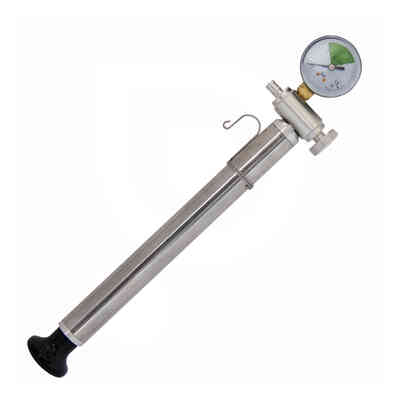 Similar products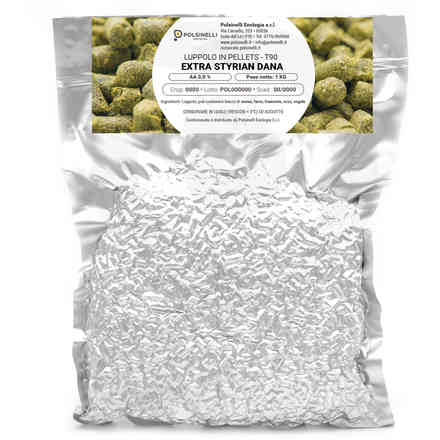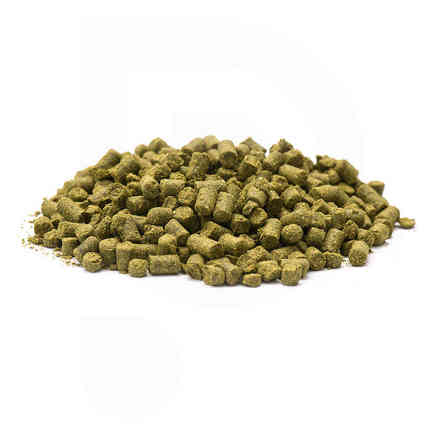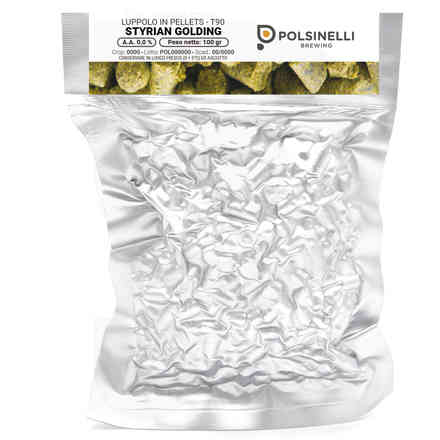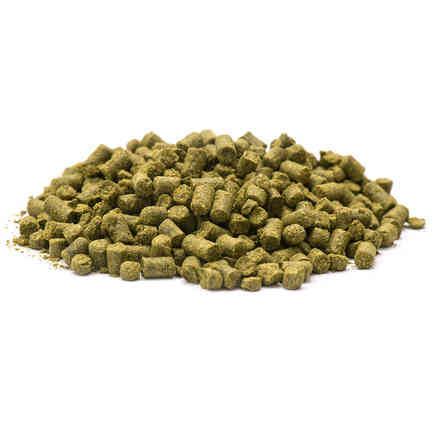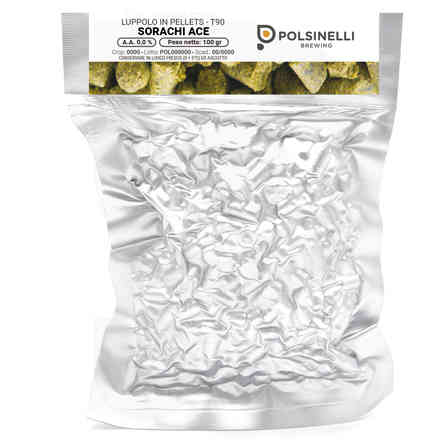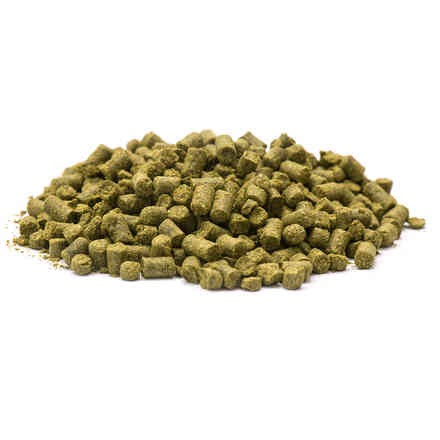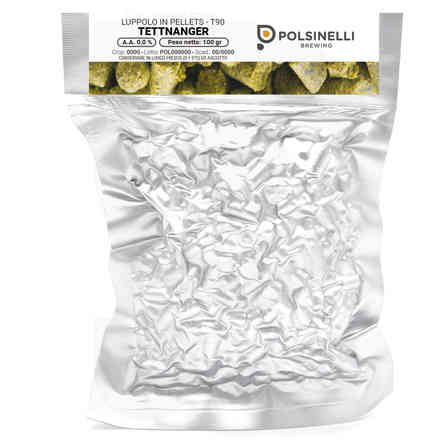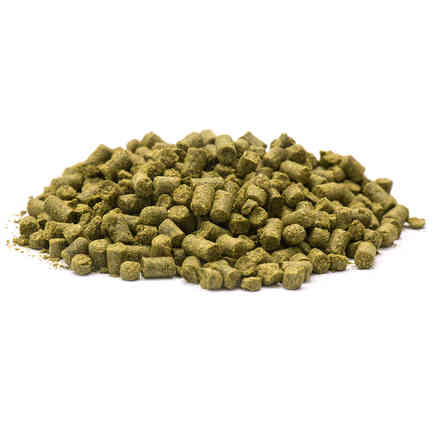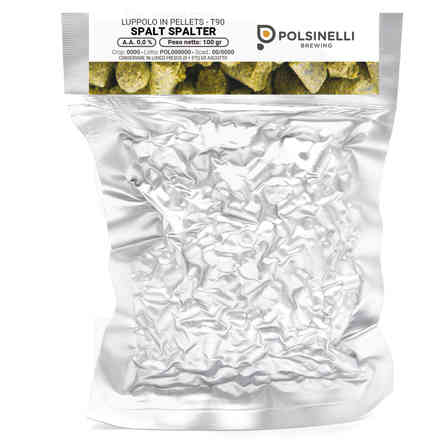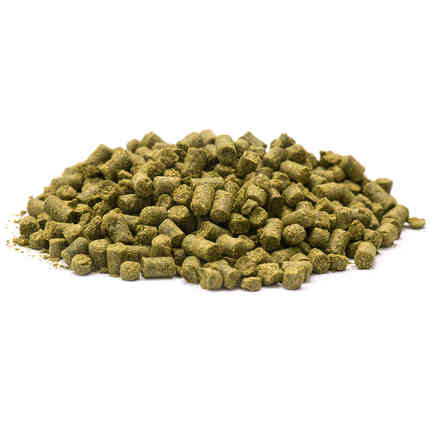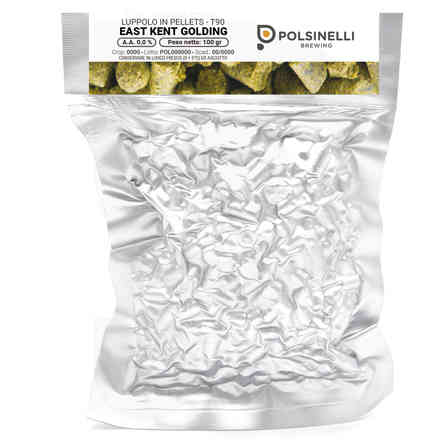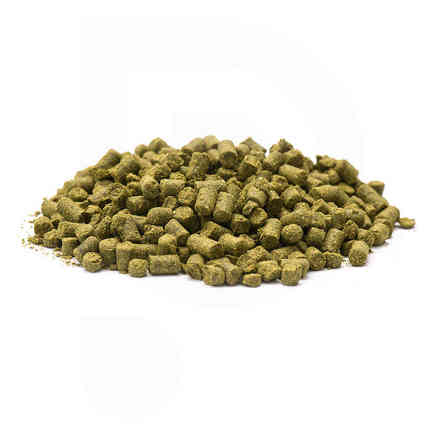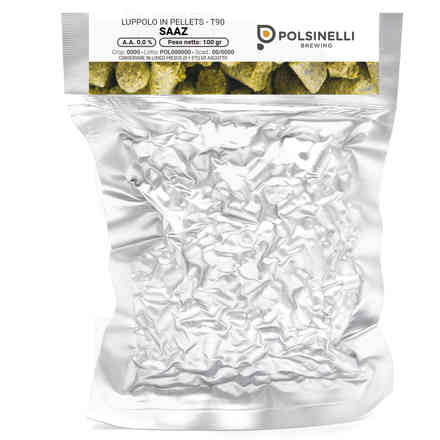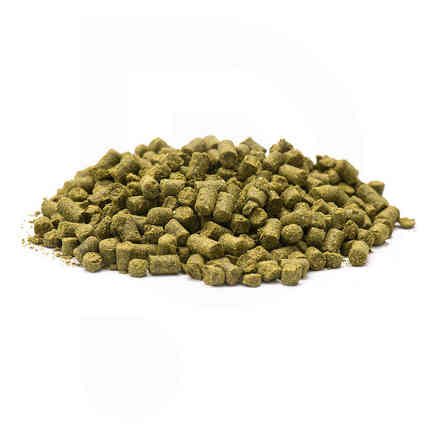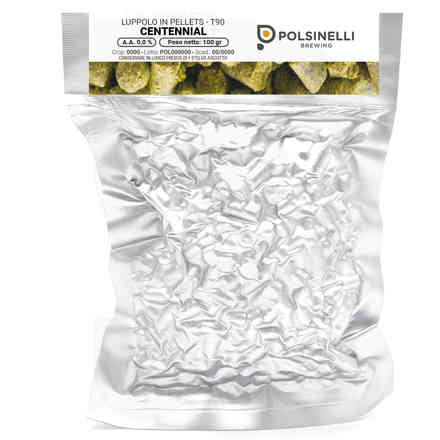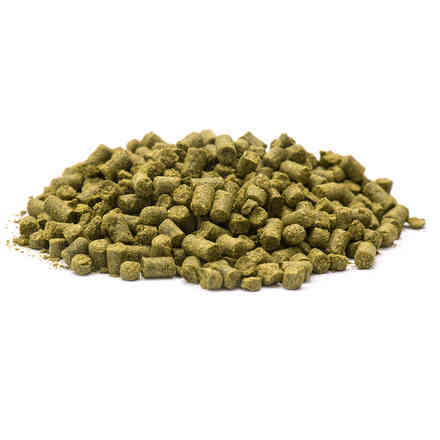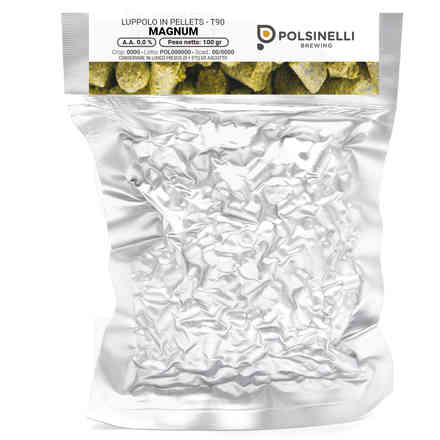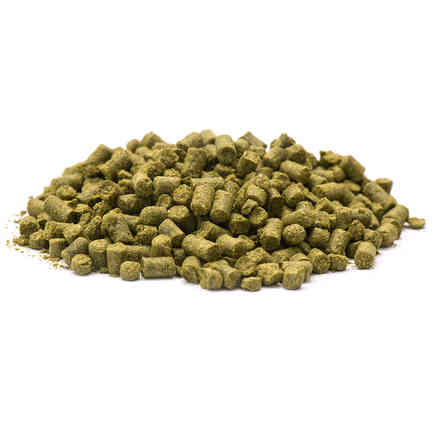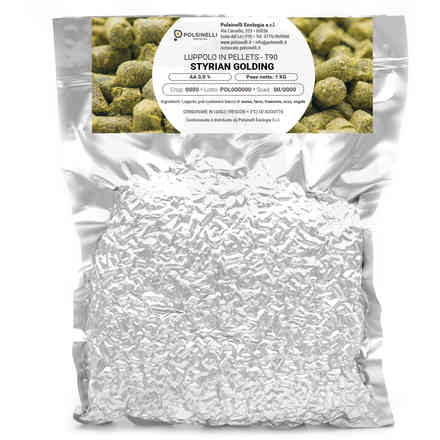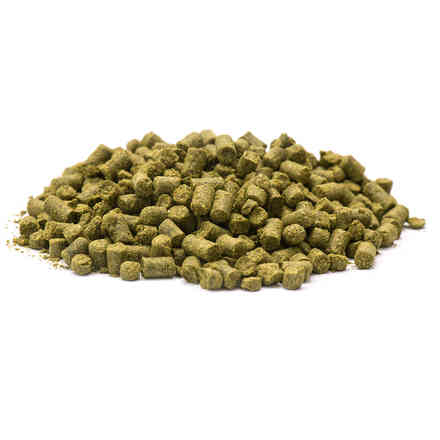 Other customers have purchased