Hydrometer
Shipping within 5 working days (from Monday to Friday) from the receipt of payment.
Description
Hydrometer
The proper use of the hydrometer for wine and beer allows you to follow the process of fermentation. Because sugar is transformed into alcohol the hydrometer drops to the bottom. Once fermentation is complete the hydrometer does not drop anymore.
How to use a hydrometer
Pour the liquid to be measured into a cylindrical container
Gently drop the hydrometer into the liquid until it floats freely
When the hydrometer does not move read the result shown on the display
Other products:
Technical description
For wine and beer.
CYLINDER NOT INCLUDED
Other products of the same brand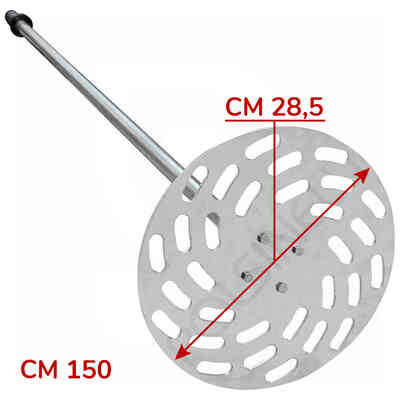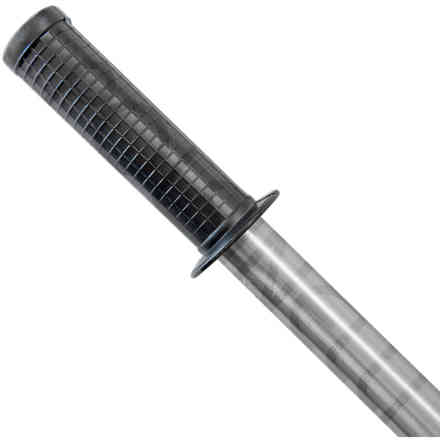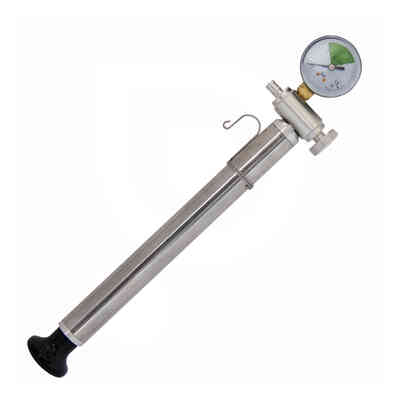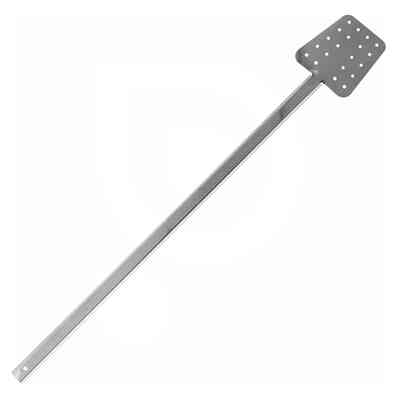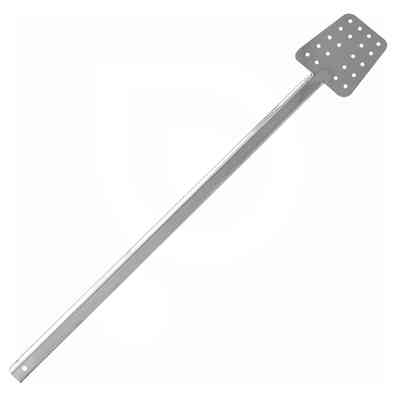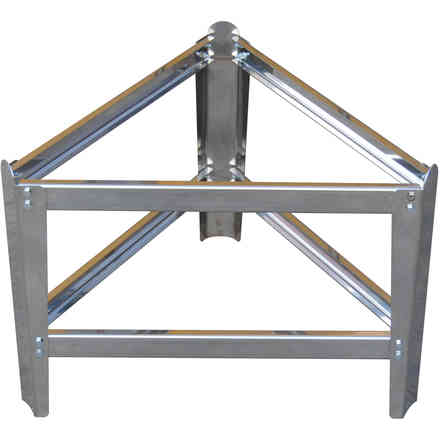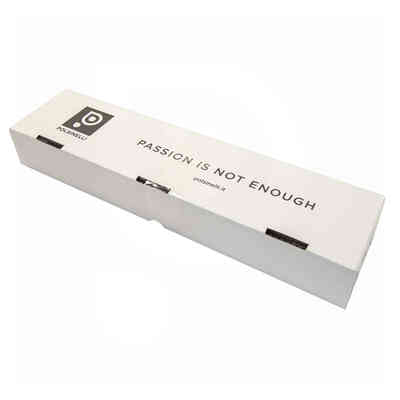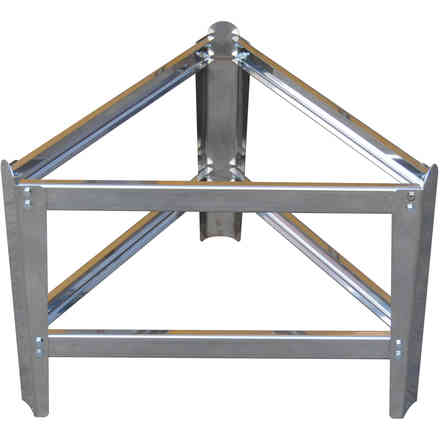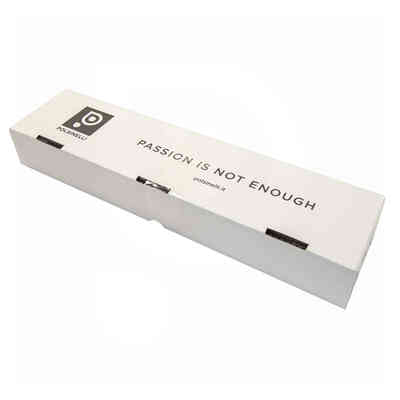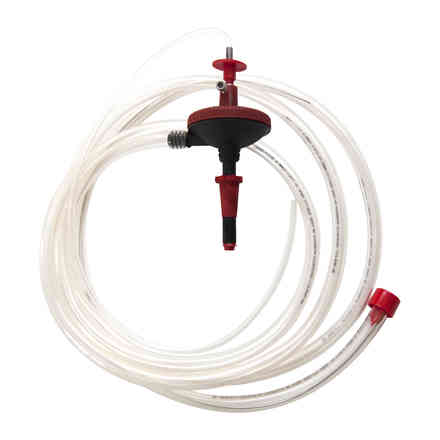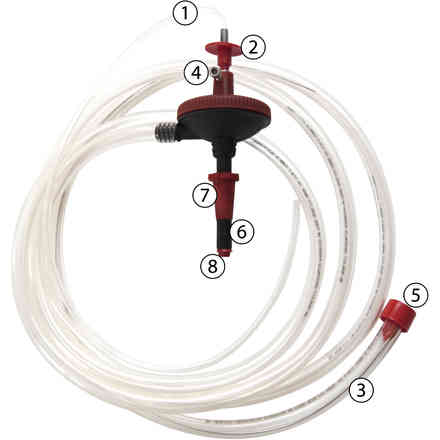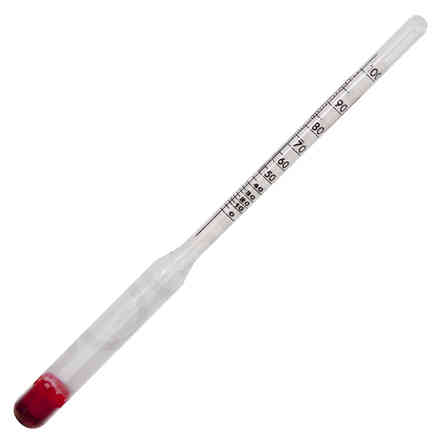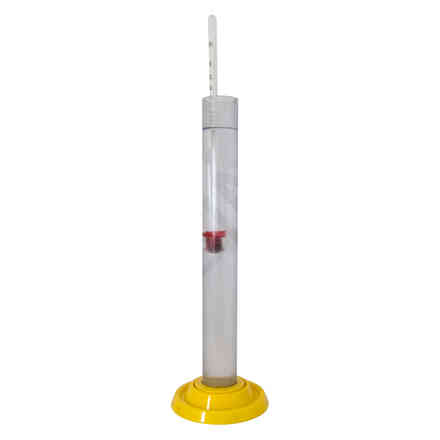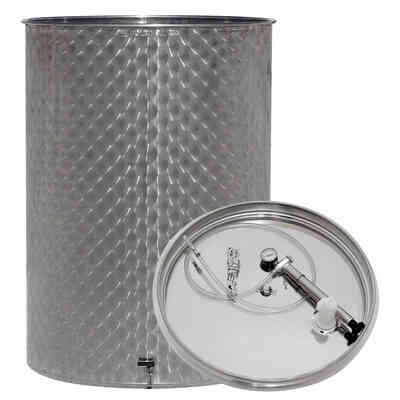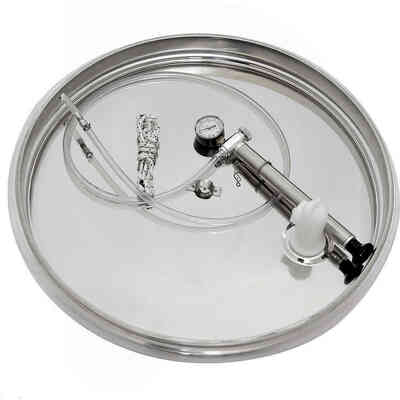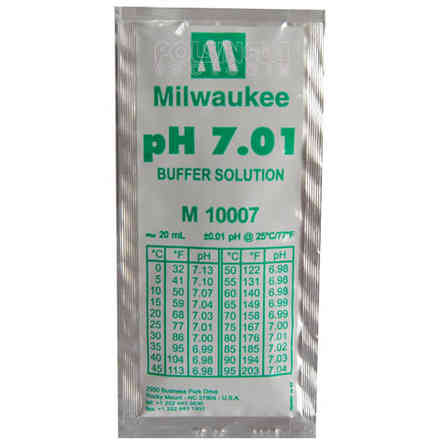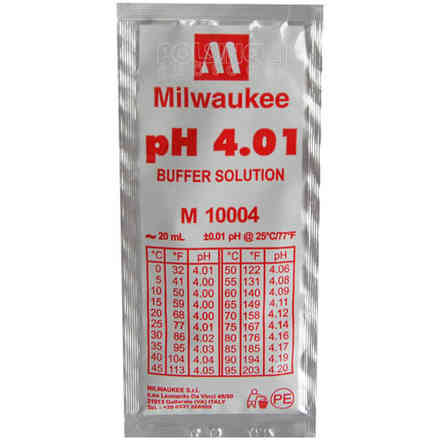 Correlated products