Hop Mandarina Bavaria (1 Kg)
Shipping within 5 working days (from Monday to Friday) from the receipt of payment.
Description
Mandarina Bavaria beer hops (1 Kg)
Originating in Hüll, Germany, Mandarina Bavaria hops are the result of crossing American Cascade with other unspecified varieties. Since 2012, it has been one of the most suitable ingredients for creating IPA and American Pale Ale beers, thanks in particular to its characteristic aroma from which it takes its name.
Mandarina Bavaria is a flavouring hop for dry hopping, but can also be used as a bittering hop. It has an alpha acid content of between 7 and 10%. Mandarina Bavaria hops are sold in 1 kg T90 pellets with a vacuum-sealed aluminium bag.
Characteristics:
Packaging: 1Kg vacuum packed in heat-sealed aluminium bag.
Ingredients: hops; may contain traces of oats, spelt, wheat, barley, rye.
Country of origin: Germany.
Alpha Acids: 7% - 10%.
Usage: Aroma.
Beer styles: IPA, American Pale Ale, Belgian Ales and Lagers.
Substitutes: Cascade.
T90 pellets
Warnings: The percentage of Alpha acids and Beta acids may vary between different batches and therefore deviate from the value indicated in this table.
Other products of the same brand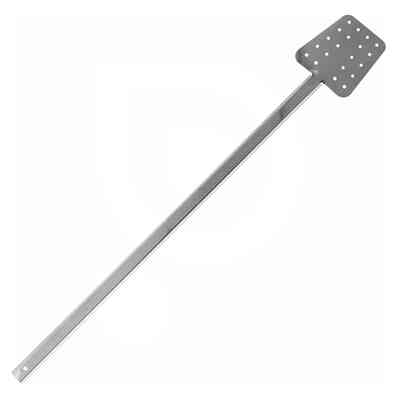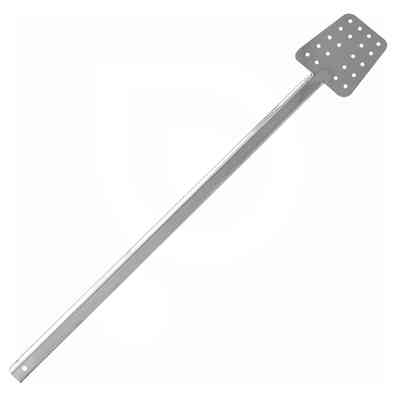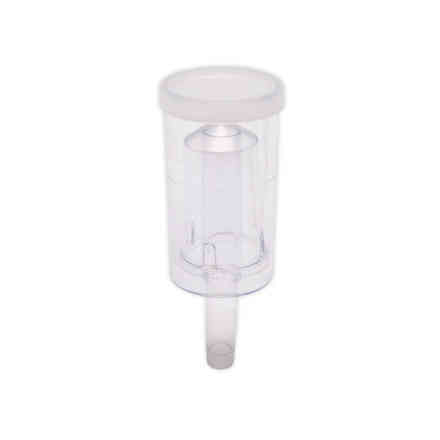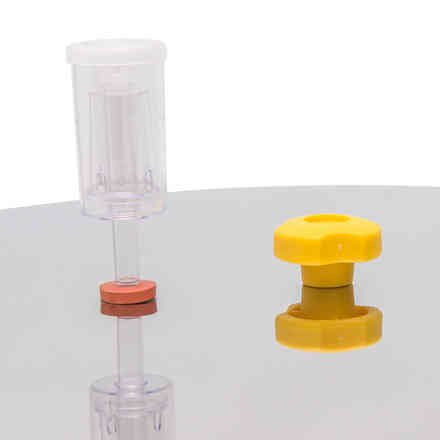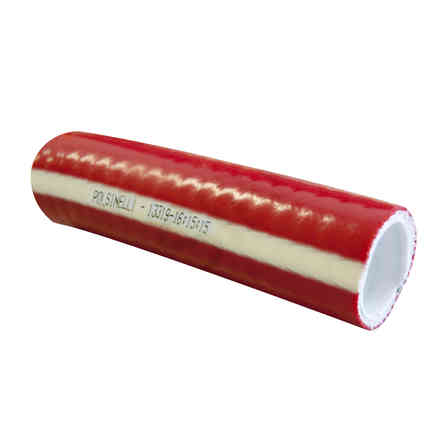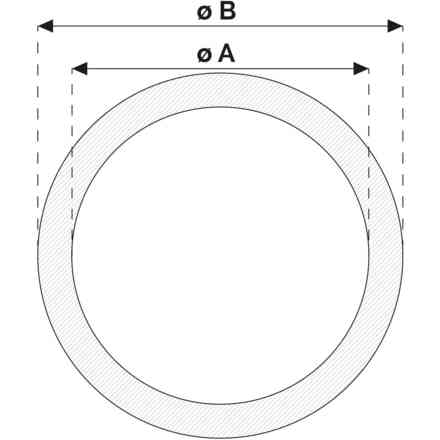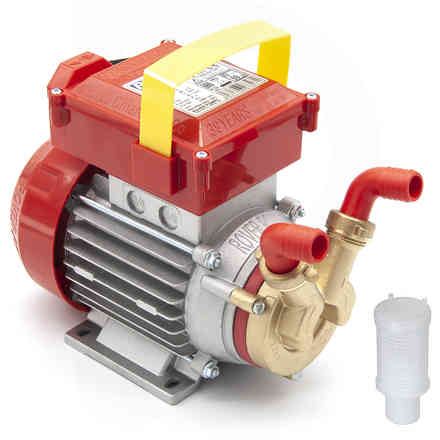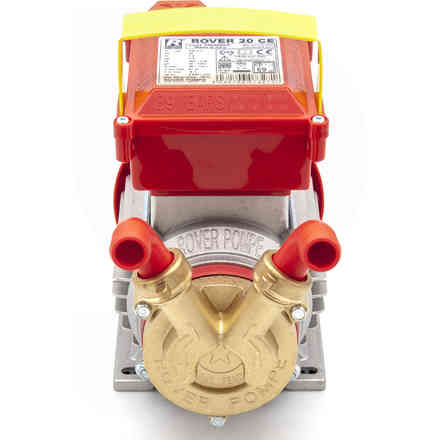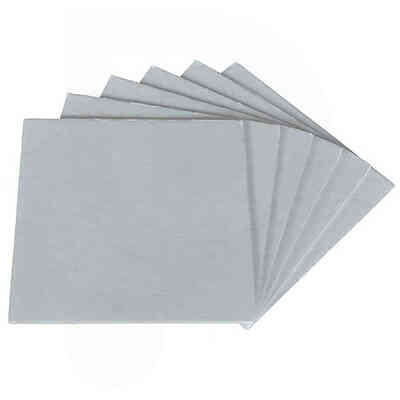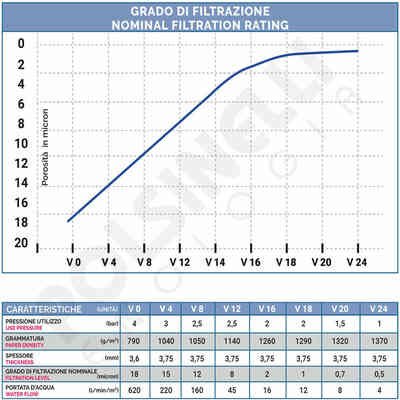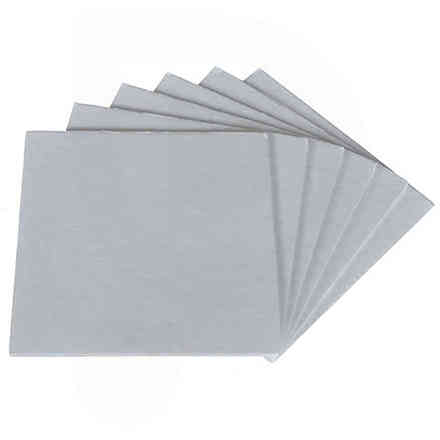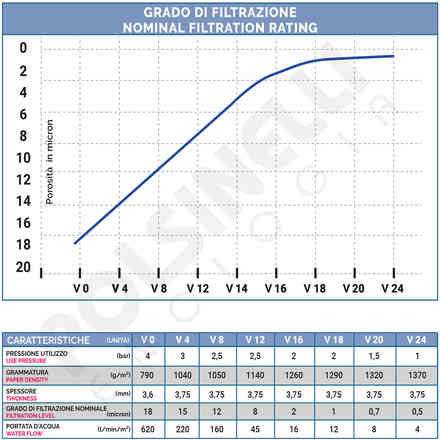 Other customers have purchased