Hop Pilgrim (1 Kg)
Shipping within 5 working days (from Monday to Friday) from the receipt of payment.
Description
Hops for beer Pilgrim (1 Kg)
Available on Polsinelli Enologia in practical 1 kg heat-sealed aluminium bags, Pilgrim English hops are recommended for the preparation of high fermentation, low carbonated Pale Ale, Ipa and Bitter beers. Pilgrim hops in pellets, obtained by grinding and pressing into small grains, are characterised by a bitter aroma with fruity notes and a full-bodied, structured character, ideal in combination with other English hops and dark malts. The 1 kg Pilgrim hops have an alpha acid content of between 9% and 13%, which may vary from batch to batch. Total oils are 1.2 - 2.4 mL/100g and the product may contain traces of other cereals such as oats, barley, rye, spelt and wheat. In order to preserve all the organoleptic properties of Pilgrim T90 hops unchanged, it is recommended to store the product in a cool, dry place at a temperature between 0° and 5°.
Characteristics:
Packaging: 1 kg vacuum-packed in a heat-sealed aluminium bag
Use: Bitter
Aroma profile: Fruity
Ingredients: may contain traces of oats, spelt, wheat, barley, rye
Alpha Acids: 9% - 13%.
Indicative total oils: 1.2-2.4 mL/100g
Beer styles: Ale, Ipa, Bitter
Substitutes: Target
Storage: 0° and +5 °C
T90 pellets
Note: The percentage of Alpha acids and Beta acids may vary between different batches and therefore deviate from the value indicated in this table.
Other products of the same brand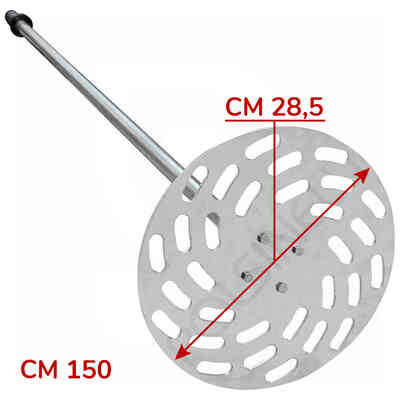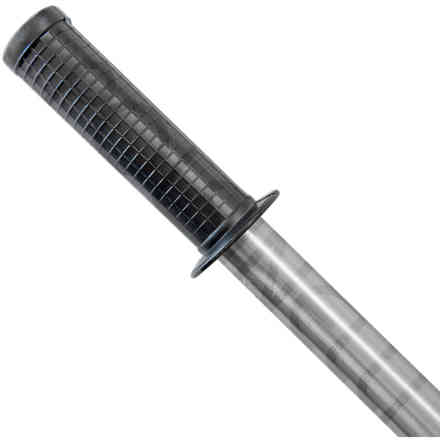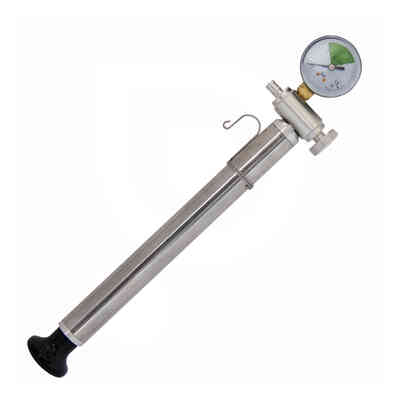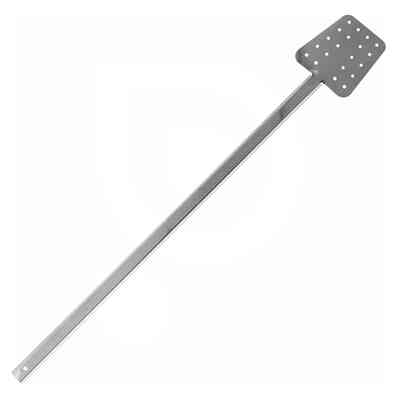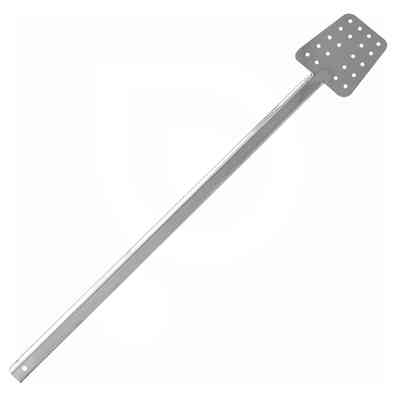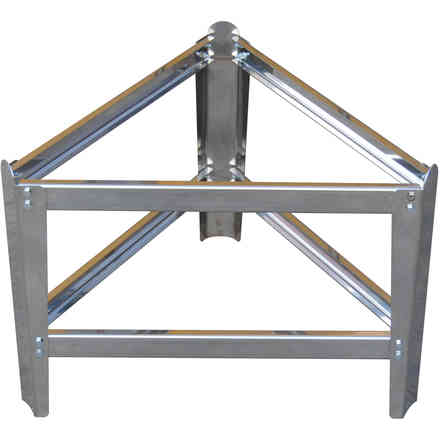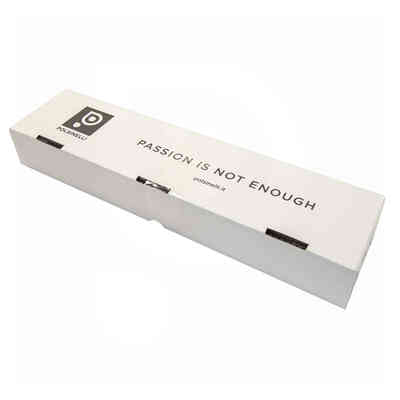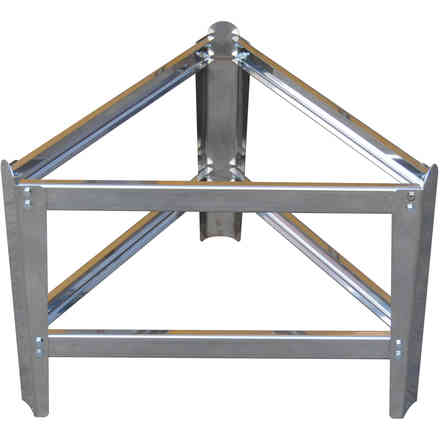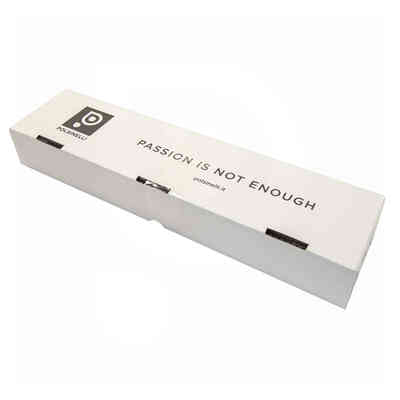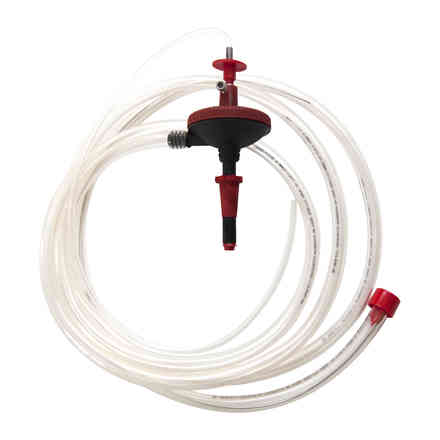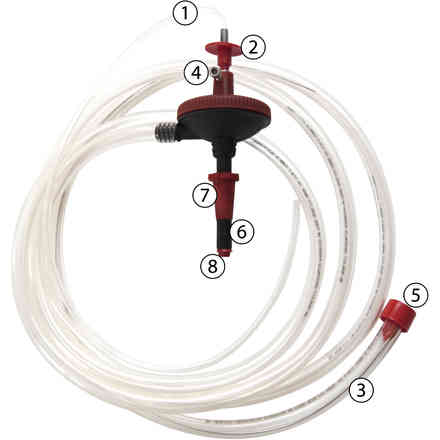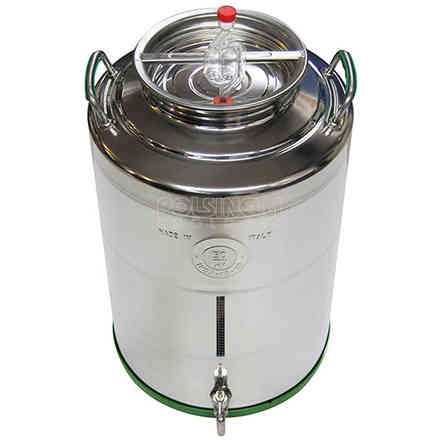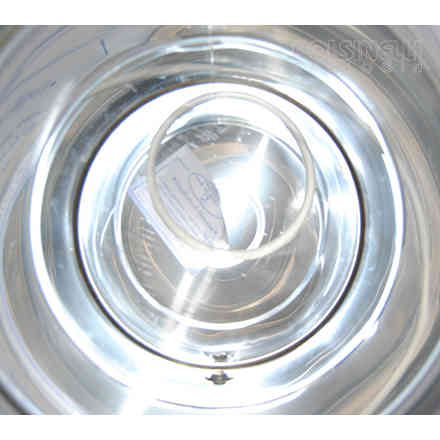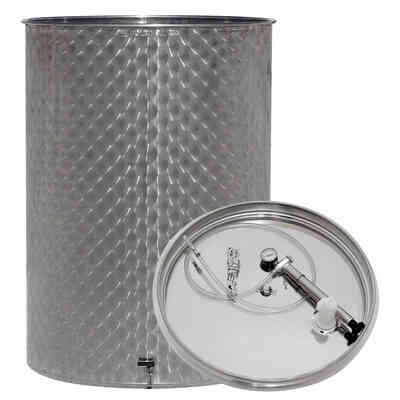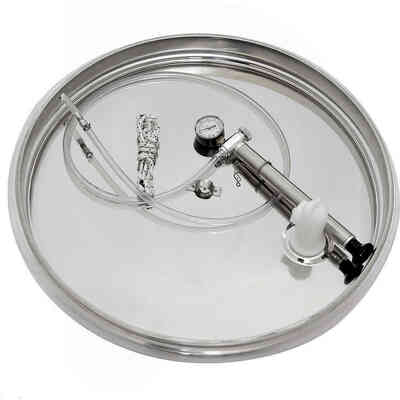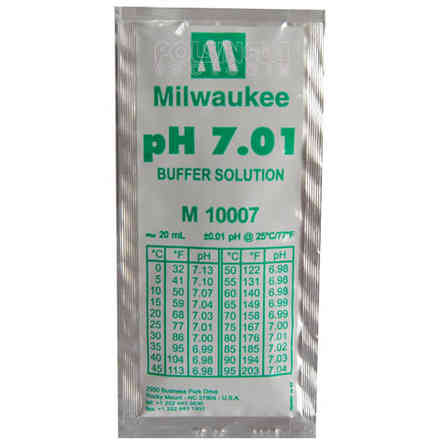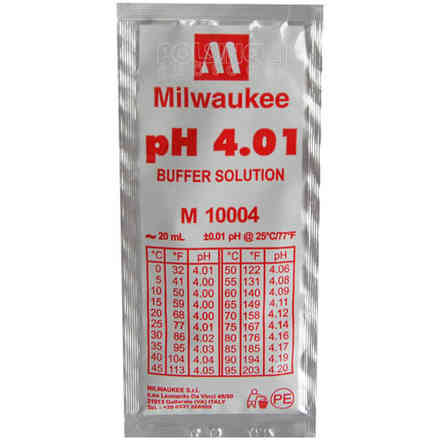 Correlated products