Hop Simcoe (1 Kg)
Shipping within 5 working days (from Monday to Friday) from the receipt of payment.
Description
Simcoe beer hops (1 Kg)
An extremely popular ingredient among homebrewers and brewers in the United States, Simcoe 1 kg hops from Polsinelli Enologia are an excellent bittering agent for American IPA and Pale Ale beers. It is a patent-protected and trademarked crossbreed developed and marketed in 2000. The characteristics of Simcoe make it one of the favourite hops for giving Pale Ale, IPA, Saison, Wheat and Bitter beers a citrusy, balsamic aroma with notes of pine and berries. Simcoe beer hops in 1 kg packets have a high alpha acid content of between 11.5% and 15%. The product is sold in a vacuum-sealed aluminium bag.
Characteristics:
Packaging: 1 kg vacuum packed in a heat-sealed aluminium bag
Ingredients: hops; may contain traces of oats, spelt, wheat, barley, rye
Country of origin: United States
Alpha Acids: 11,5% - 15%.
Usage: Aroma and Bitterness
Beer styles: Pale Ale, IPA, Saison, Wheat, Bitter
Note: The percentage of alpha and beta acids may vary between different batches and therefore deviate from the value indicated in this table.
Other products of the same brand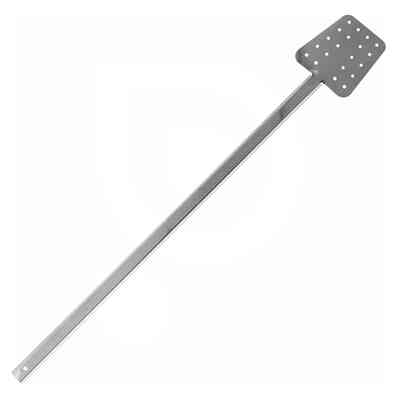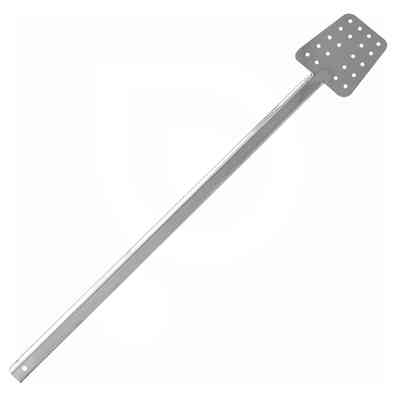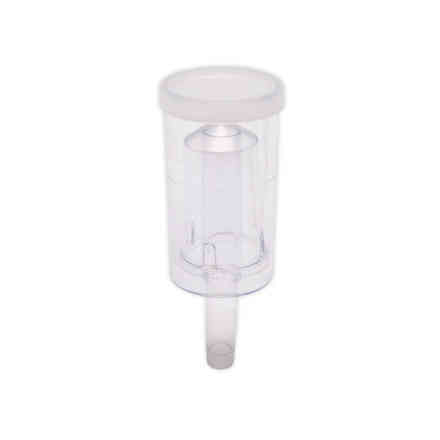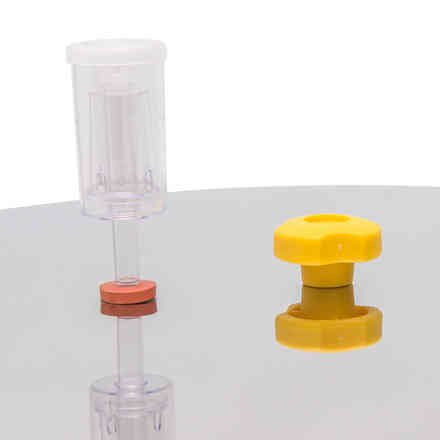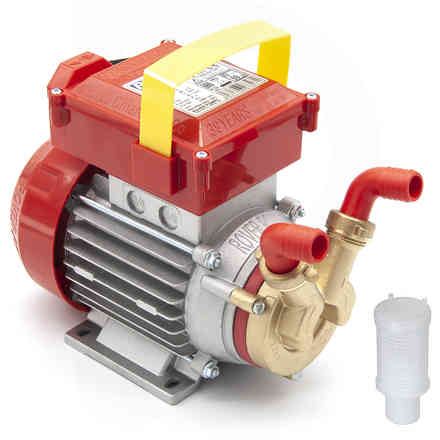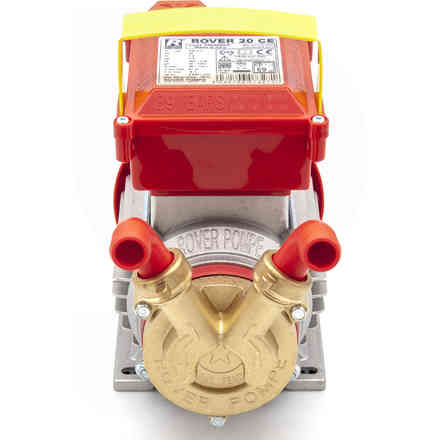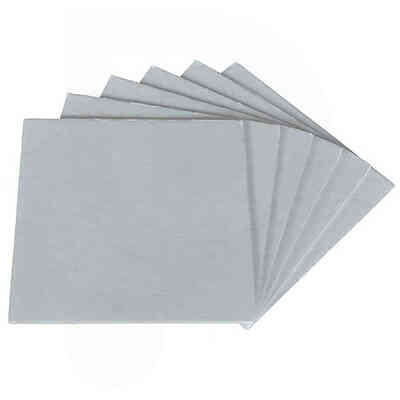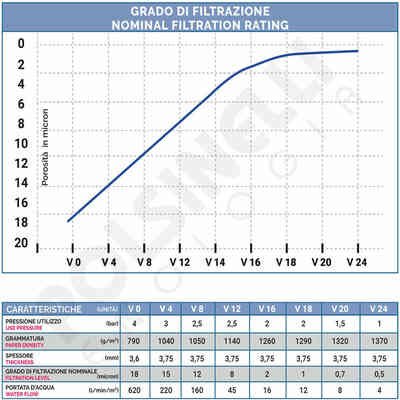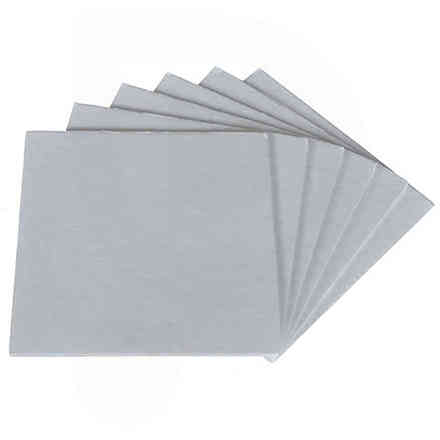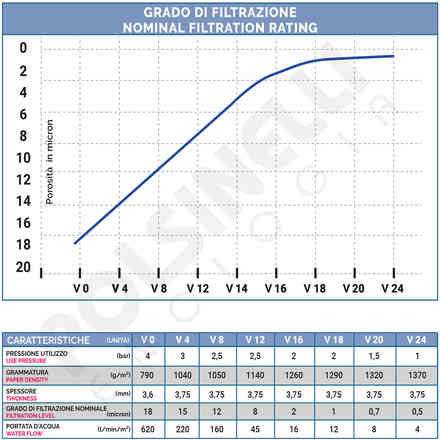 Other customers have purchased