Hop Chinook (1 Kg)
Shipping within 23 working days (from Monday to Friday) from the receipt of payment.
Description
Chinook beer hops (1 Kg)
The result of experimentation and the cross-breeding of English and American hops, Chinook is now a very special ingredient in the world of homebrewing and beer production. It is a beer hop which was created as a bittering agent but which is also well suited to enriching the aroma of the drink. This American hop has a considerable alpha acid content (11.5% to 15%) and a good myrcene content. The aromas range from pine to lemon, with notes of grapefruit and spices.
Available in a 1kg aluminium vacuum pouch, it is the ideal ingredient for the production of a wide variety of styles such as Indian Pale Ale, American Pale Ale, Porter Stout and Barley Wine. The package may contain traces of oats, wheat, spelt and barley.
Characteristics:
Packaging: 1 kg vacuum packed in a heat-sealed aluminium bag
Ingredients: hops; may contain traces of oats, spelt, wheat, barley, rye
Country of origin: United States
Alpha Acids: 11.5% - 15%.
Usage: Bitterness and Aroma, Dry Hopping
Beer styles: American styles, IPA, APA, Porter, Stout and Barley Wine
Substitutes: Columbus, Northern Brewer, Nugget
T90 pellets
Other products of the same brand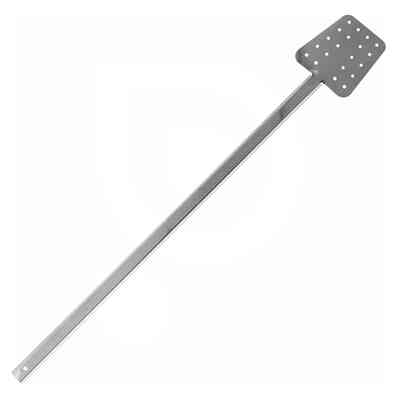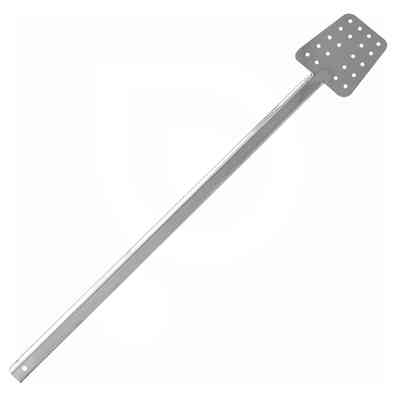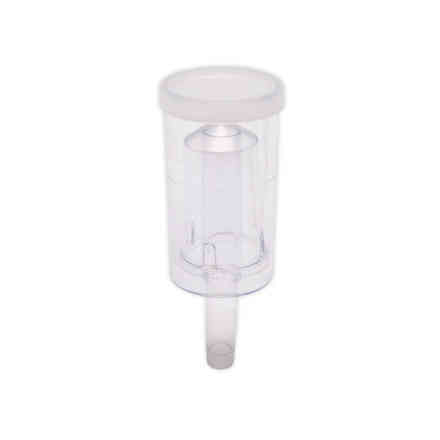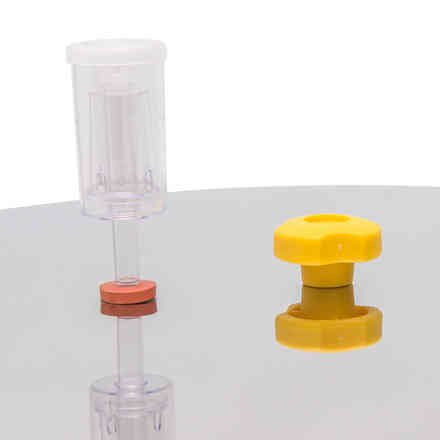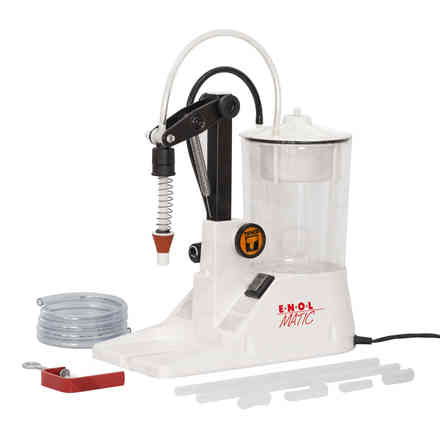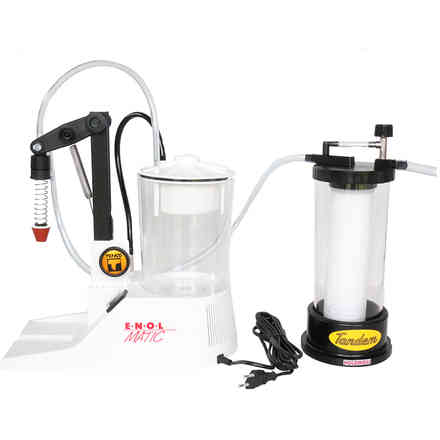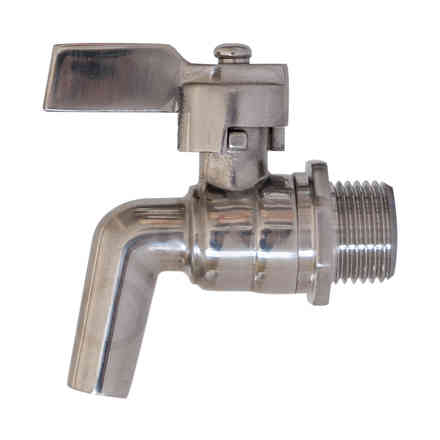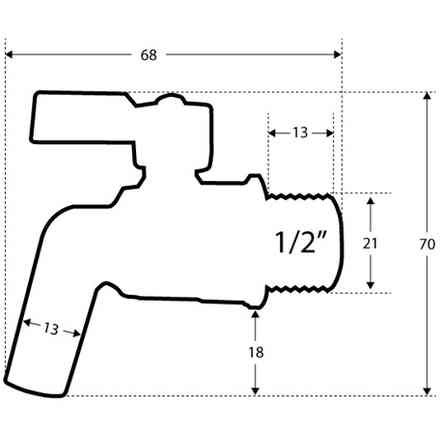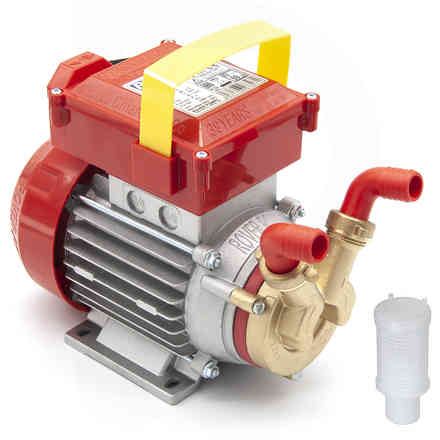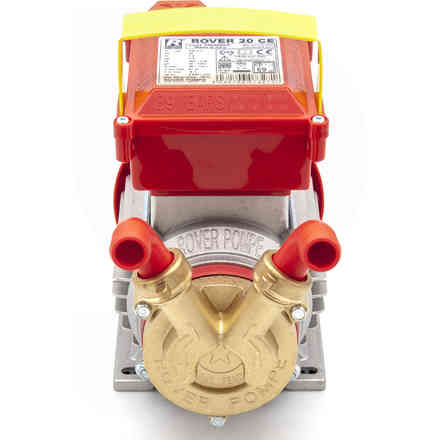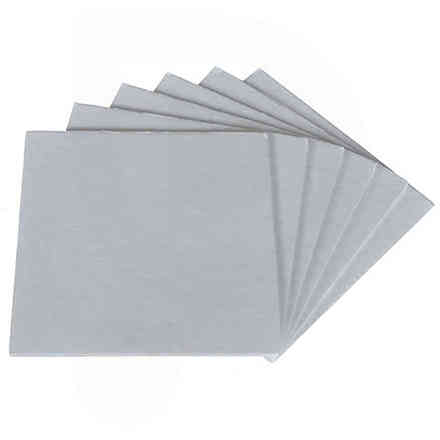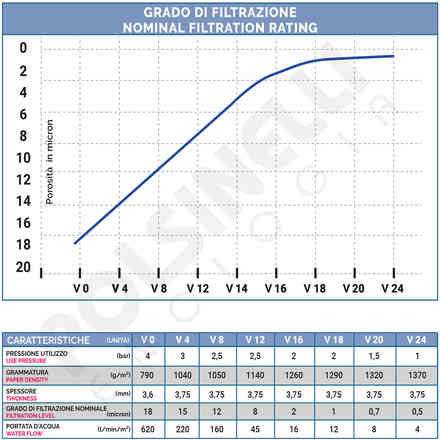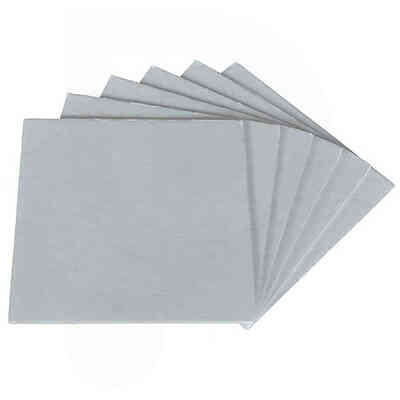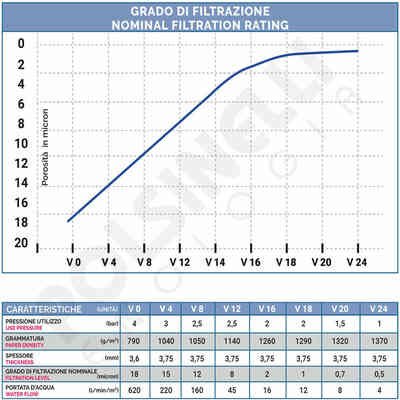 Other customers have purchased