Hop Nelson Sauvin (1 Kg)
Shipping within 23 working days (from Monday to Friday) from the receipt of payment.
Description
Nelson Sauvin Beer Hops (1 Kg)
Nelson Sauvin hops, originally from New Zealand, are named after the Sauvignon Blanc grape variety. Like the Sauvignon Blanc variety, it has an intense fruity aroma with hints of gooseberries and white grapes, as well as passion fruit, grapefruit and tangerine.
It is considered by many to be an extreme hop. It has an alpha acid content in the range of 10% to 13%, works well on both bitterness and aroma and has a high percentage of essential oils, making it ideal for hop laden beers such as APA, IPA and Pacific IPA.
It is sold in a 1 kg pack, in a vacuum-sealed bag. Nelson Sauvin hops for beer may contain traces of oats, spelt, wheat, barley, rye.
Characteristics:
Packaging: 1 kg vacuum packed in a heat-sealed aluminium bag
Ingredients: hops; may contain traces of oats, spelt, wheat, barley, rye
Country of origin: New Zealand
Alpha Acids: 10 - 13 %.
Usage: Bitterness and Flavour
Beer styles: APA, IPA, Pacific IPA
Note: The percentage of Alpha acids and Beta acids may vary between different batches and therefore deviate from the value indicated in this table.
Other products of the same brand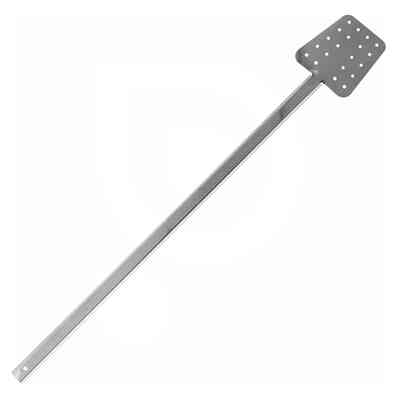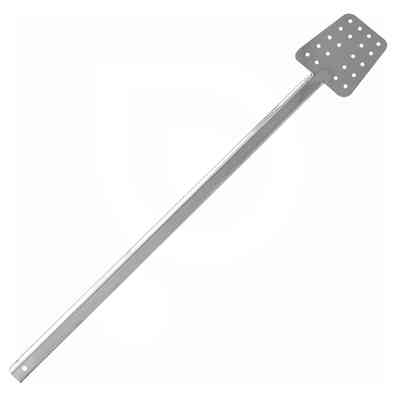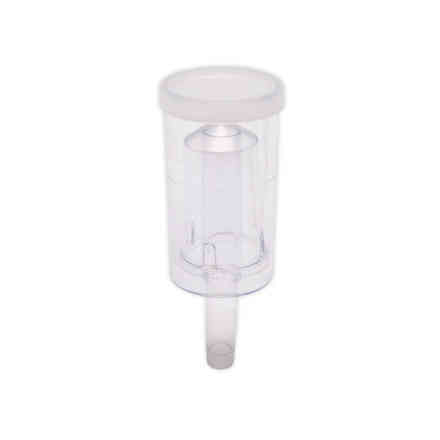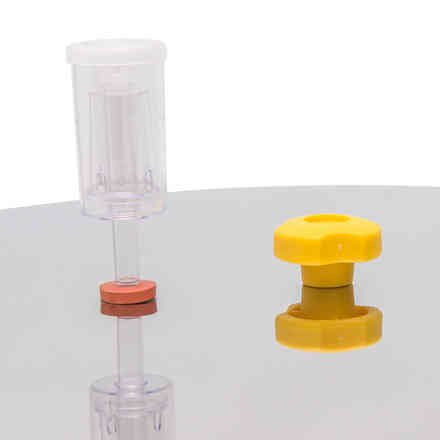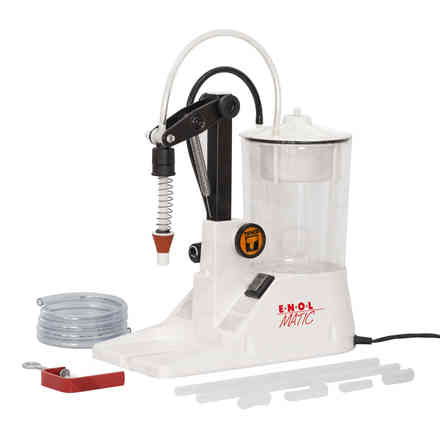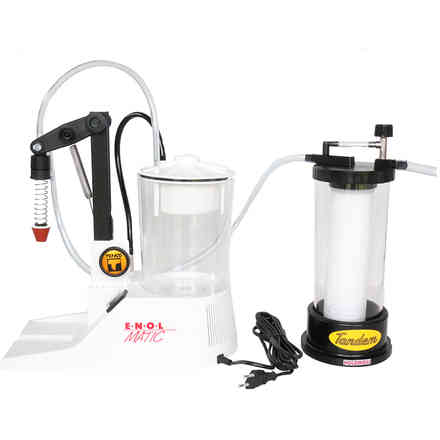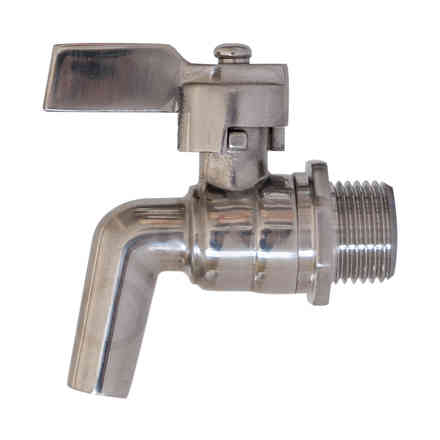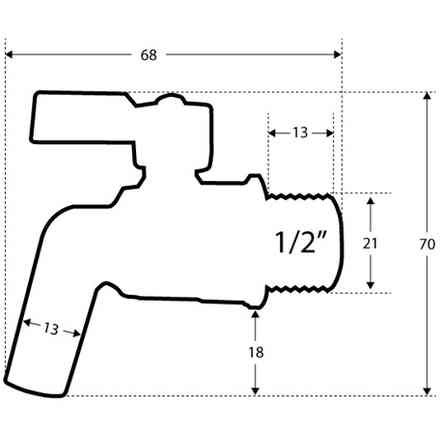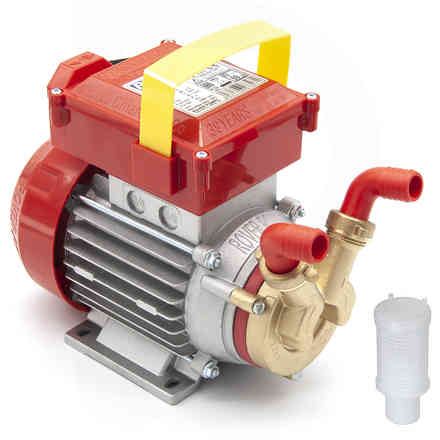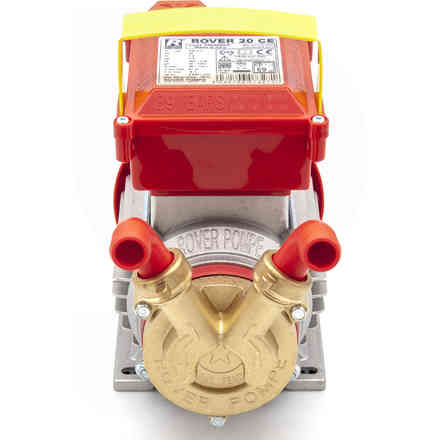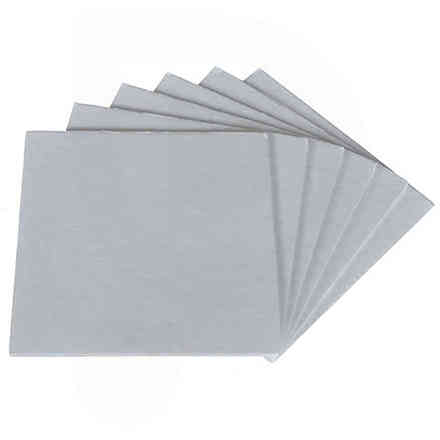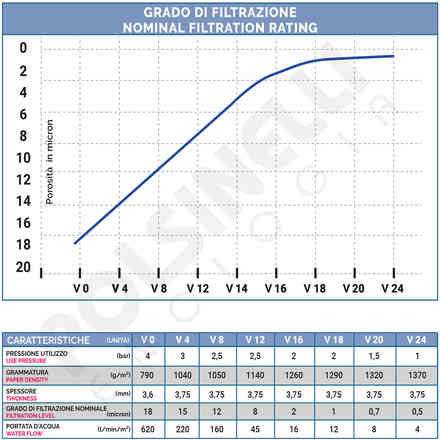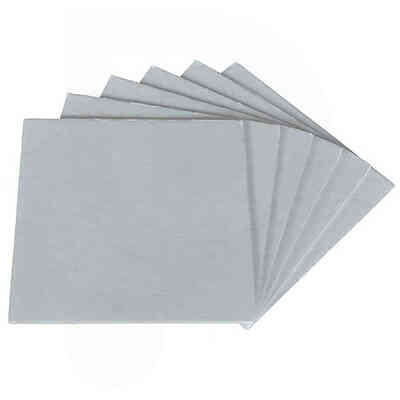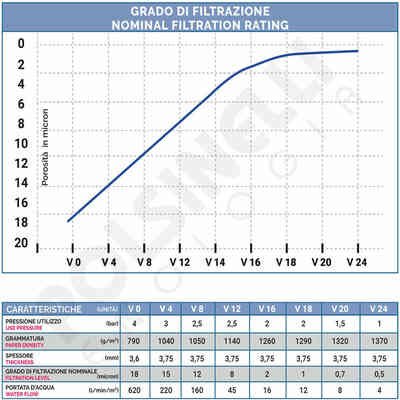 Other customers have purchased