Hop East Kent Golding 1 Kg
Shipping within 5 working days (from Monday to Friday) from the receipt of payment.
Shipping costs:
Free shipping to Italy
Description
Hop East Kent Golding 1 Kg
A true British AOC, East Kent Golding, also known as EKG, is one of the country's most famous beer hops. It originated in Kent, the 'Garden of England' in the south-east of Britain, at the end of the 18th century and has since been one of the most popular types among British brewmasters and producers. The 1 kg EKG beer hops for sale online at Polsinelli Enologia allow you to create special beers, evoking the aromas of the most popular British Stouts. Used to brew styles such as Bitter, Porter, Saison and Christmas Ale, East Kent Golding hops have an alpha acid content of between 4.5 and 6.5%. Its function is both aromatic and bittering. Substitute hops are Golding and Procress. East Kent Golding is sold in a 1kg vacuum packed, heat sealed aluminium bag.
Characteristics:
Pack size: 1kg vacuum packed in a heat-sealed aluminium bag.
Ingredients: hops; may contain traces of oats, spelt, wheat, barley, rye
Country of origin: England
Alpha Acids: 4.5% - 6.5%.
Usage: Bitterness and Flavour
Beer styles: English styles, Bitter, Porter, Stout, Saison, Belgian Ale, Christmas Ale
Substitutes: Golding, Procress
Warnings: The percentage of Alpha and Beta acids may vary between different batches and therefore deviate from the value indicated in this table.
Other products of the same brand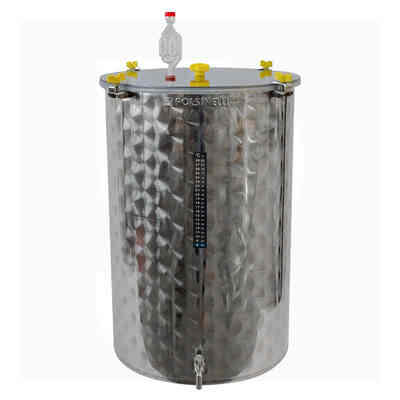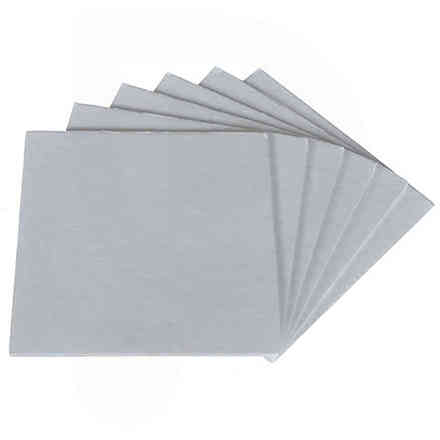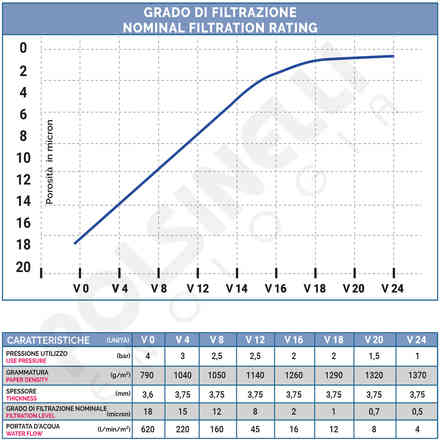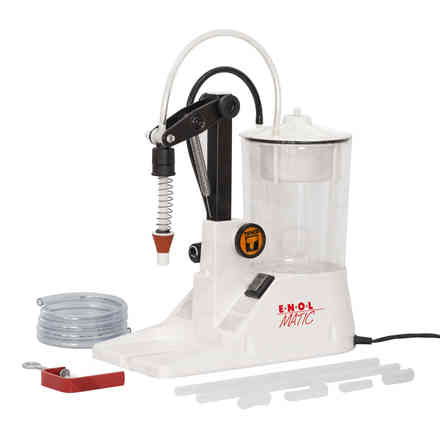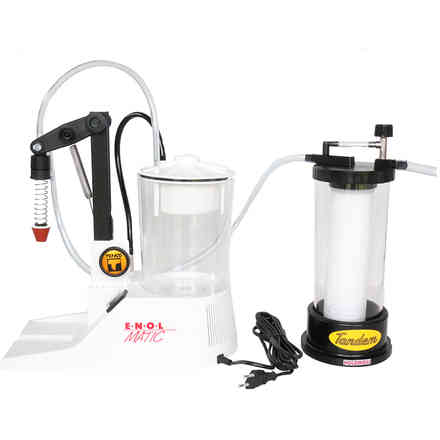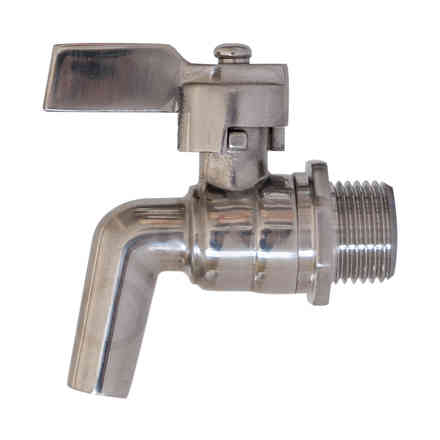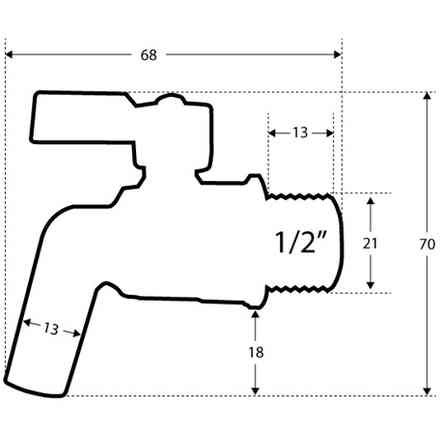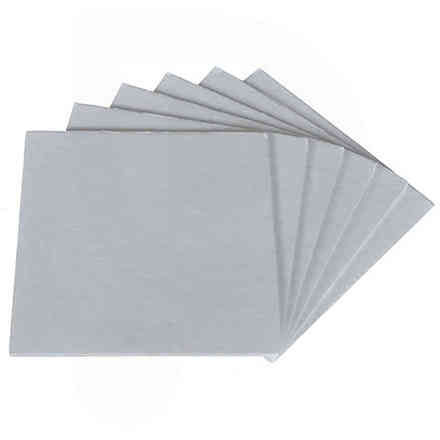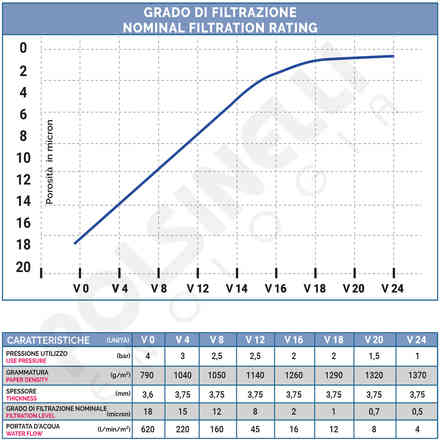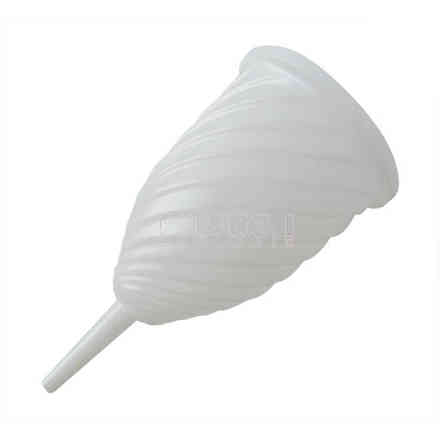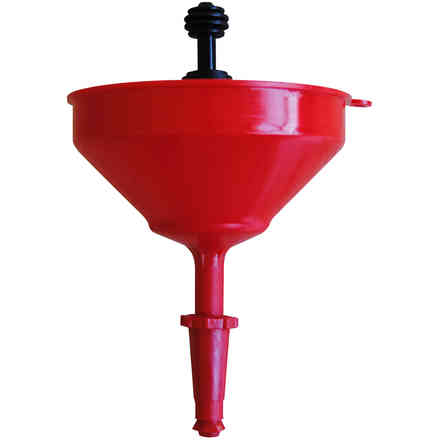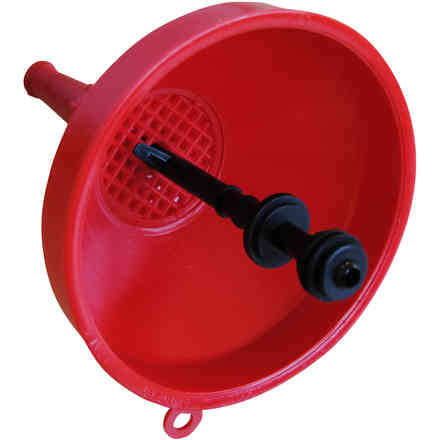 Similar products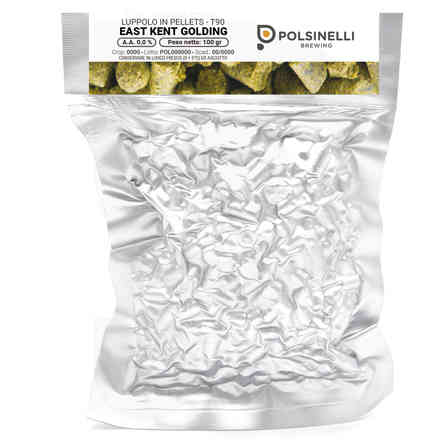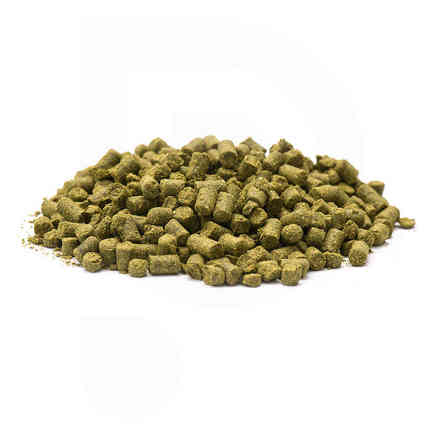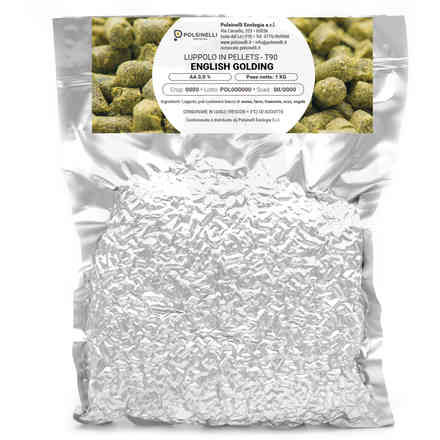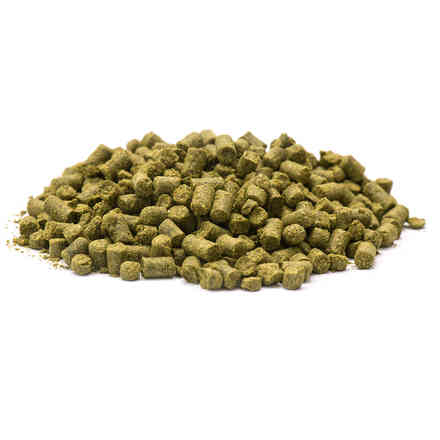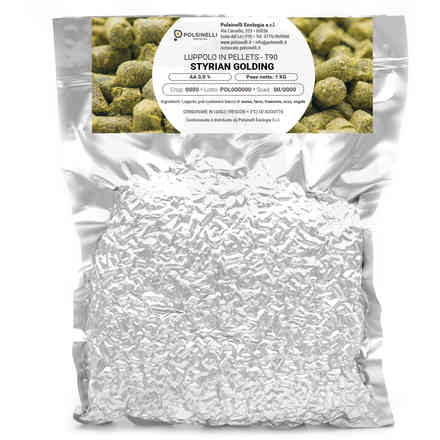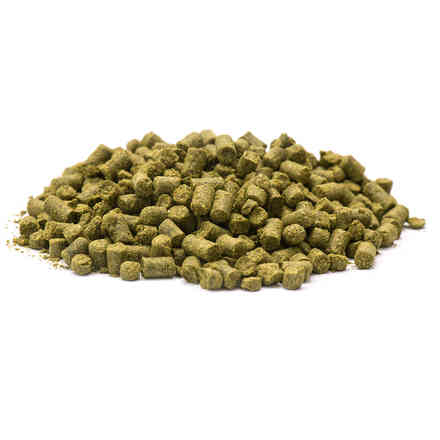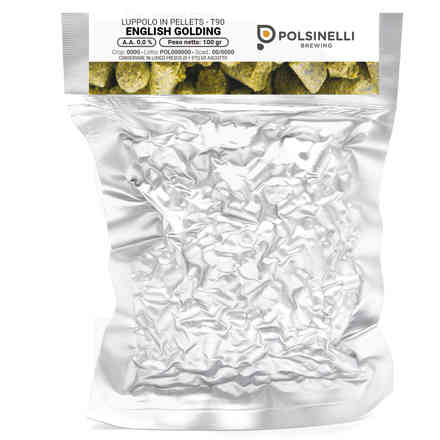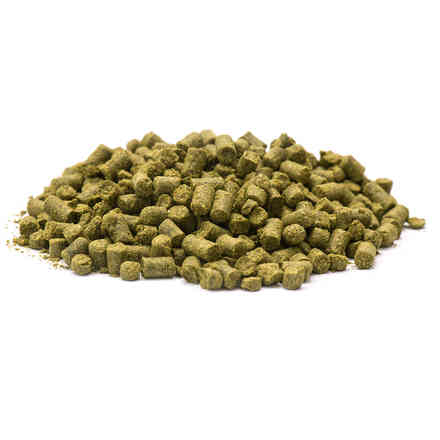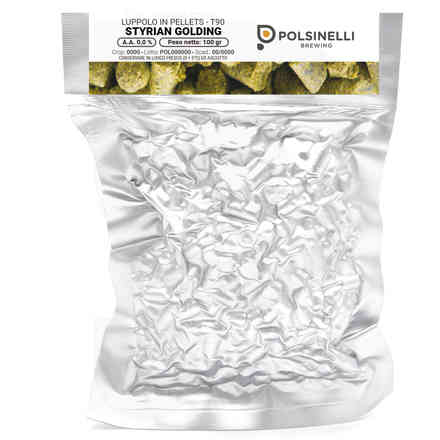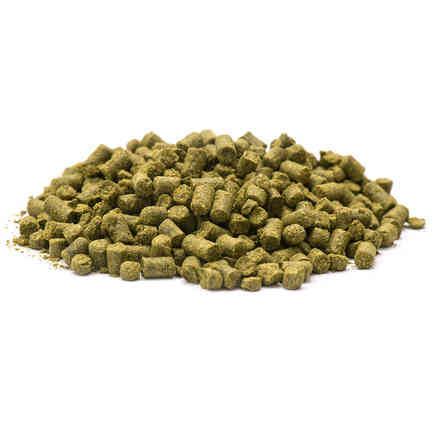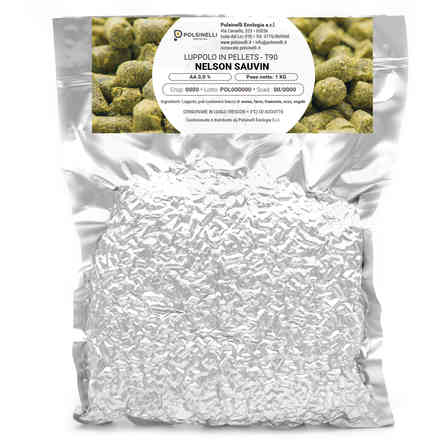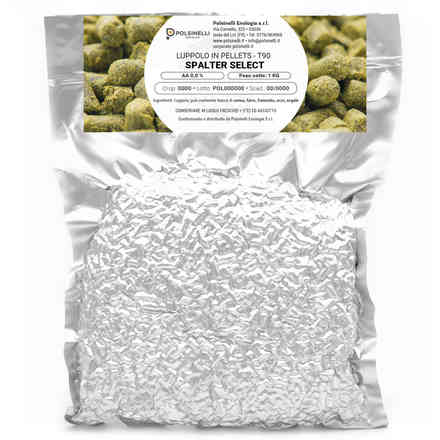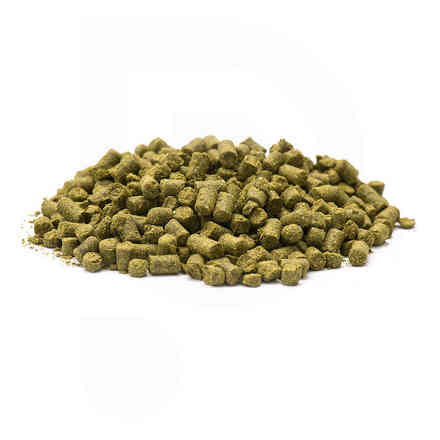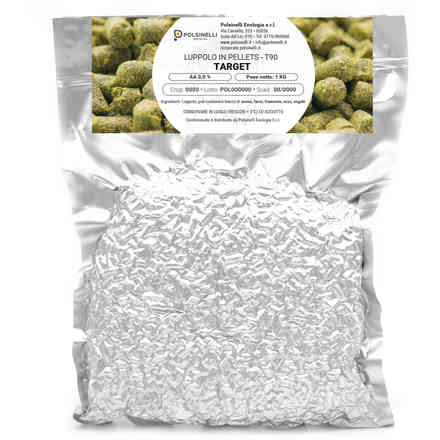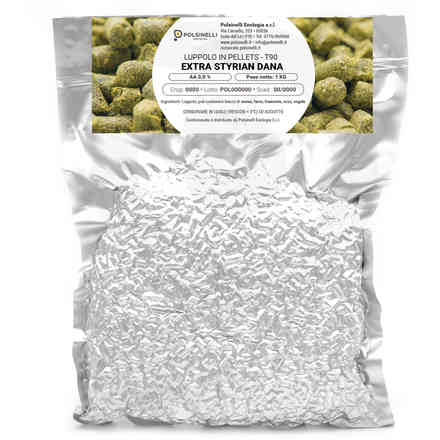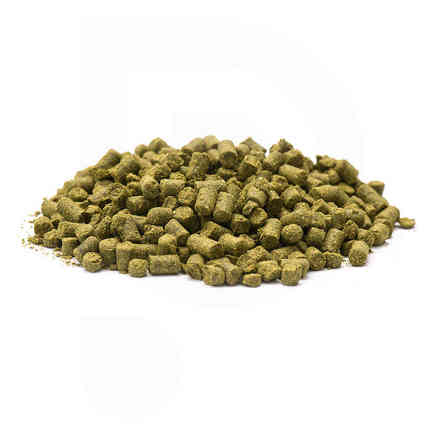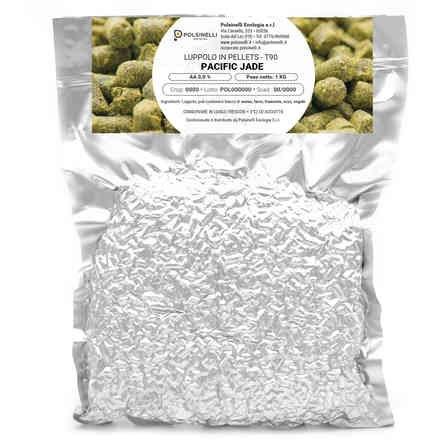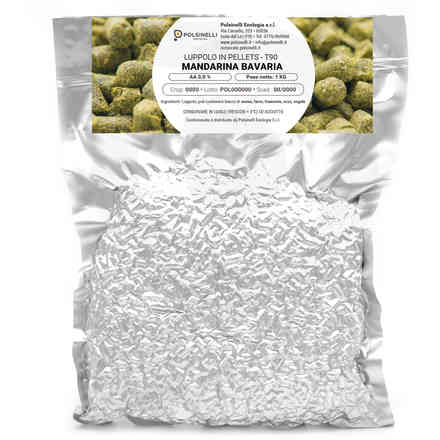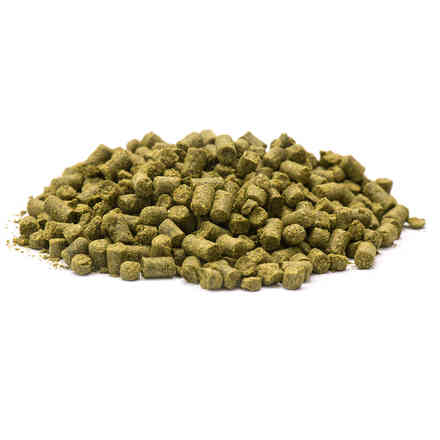 Other customers have purchased