Hops Hallertauer Tradition 1 kg
Shipping within 5 working days (from Monday to Friday) from the receipt of payment.
Shipping costs:
Free shipping to Italy
Description
Hallertauer Tradition beer hops 1 kg
Hallertauer is a hop produced in Germany, suitable for industrial and small-scale breweries. The aromatic Hallertauer Tradition hops are ideal for processing Lager, Pilsner, Wheat, Bock, German Weizen and German Ale. Hallertauer Tradition has an aroma with notes of fruit, flowers and herbs, a very balanced bitter-sweet taste, alpha acids of 3.5%-5.5% and beta acids of 3-6%. Please note that the product may contain traces of cereals, such as spelt, barley, oats, wheat and rye, and that the indicated percentages of alpha and beta acids may be subject to slight variation depending on the different batches. Hallertauer Tradition beer hops are available for sale in 1 kg vacuum-sealed aluminium bags. We recommend storing the product at a temperature between 0° and +5 °C.
Characteristics:
Packaging: 1 kg vacuum packed in a heat-sealed aluminium bag
Ingredients: hops. May contain traces of oats, spelt, wheat, barley, rye
Aroma profile: floral, fruity, herbaceous notes
Alpha Acids: 3.5%-5.5%.
Beta Acids: 3-6%.
Total oils: 0.5-1 mL/100g
Myrcene: 17.0 - 32.0 % of total
Linalool: 0.7 - 1.2 % of total
Country of origin: Germany
Usage: Aroma
Beer styles: Lager, Pils, Wheat, Bock
Substitutes: Liberty, Crystal
Pellets T90
Other products of the same brand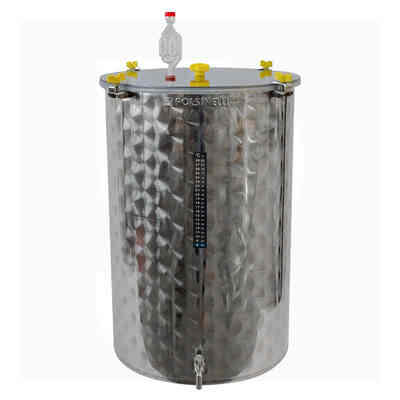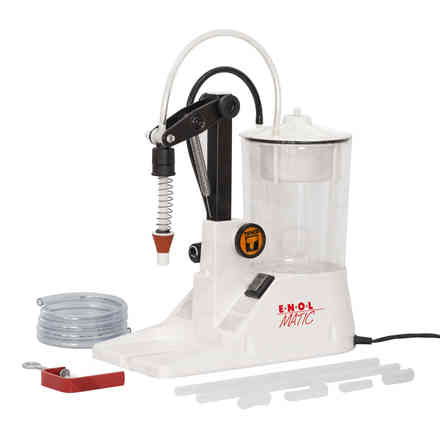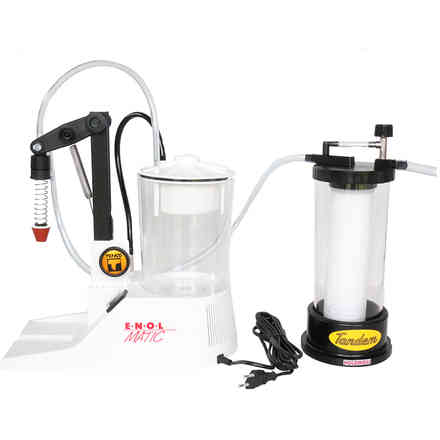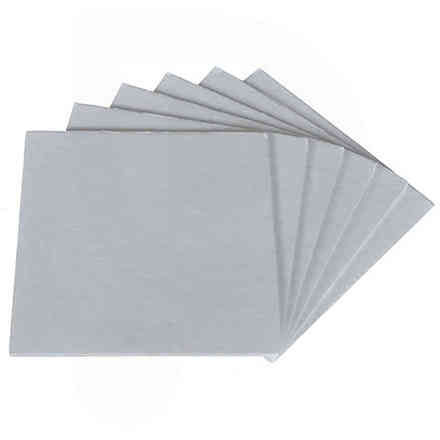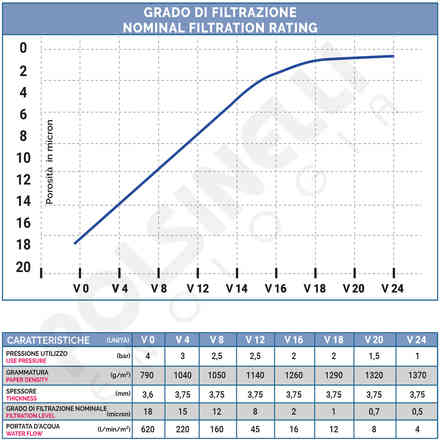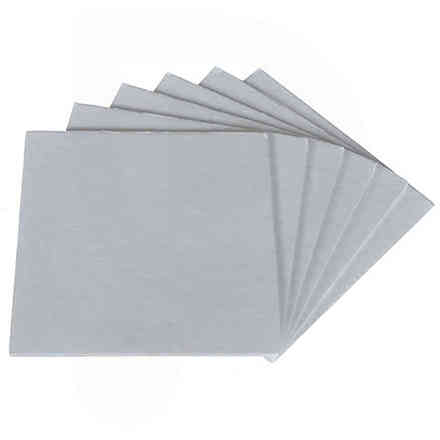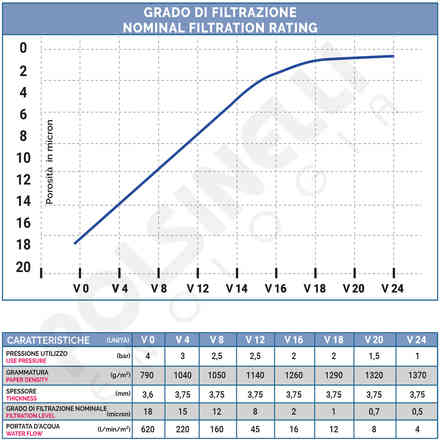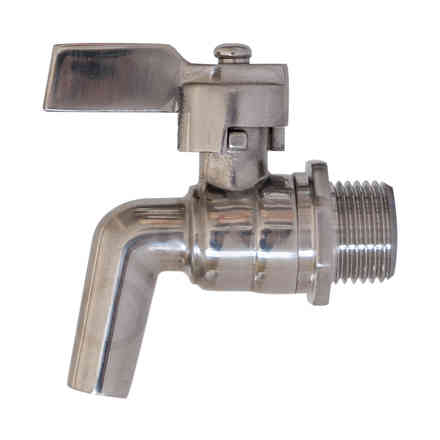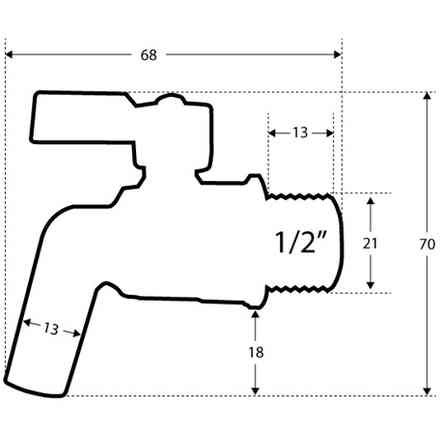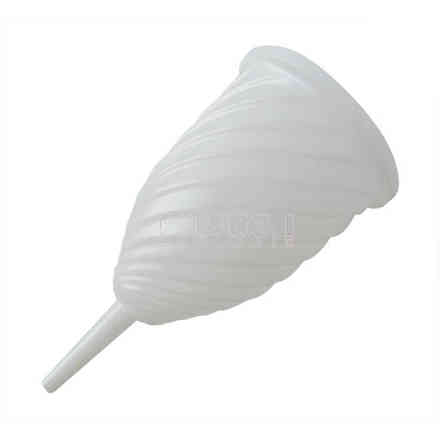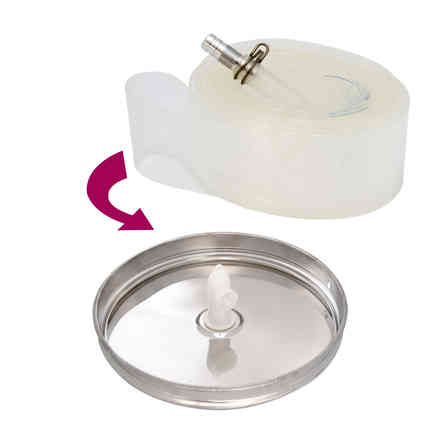 Similar products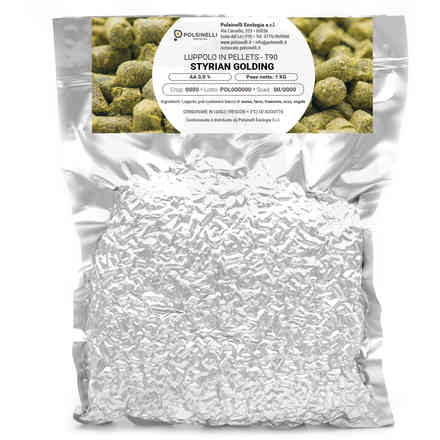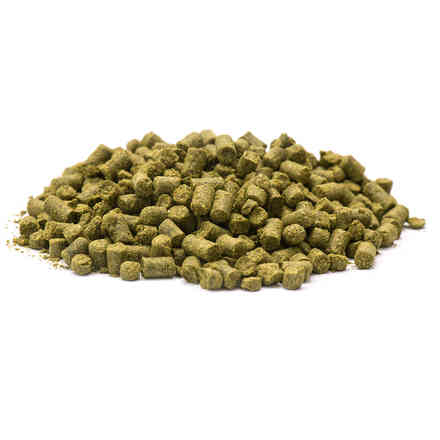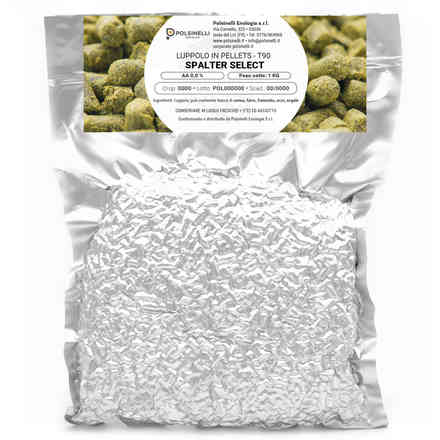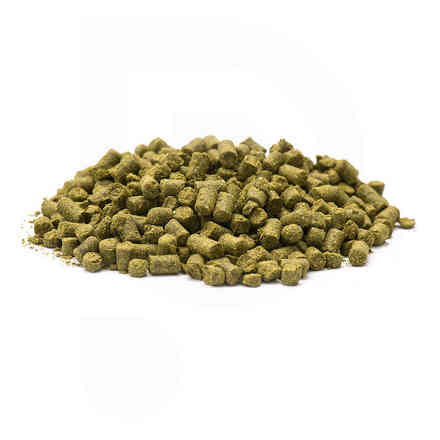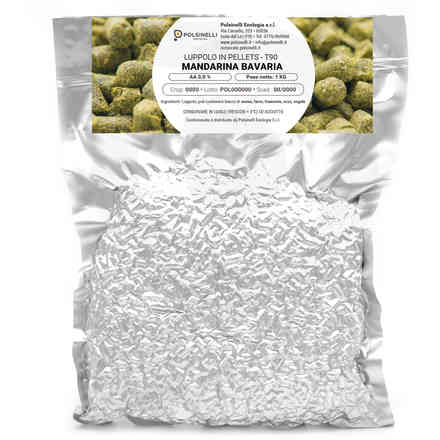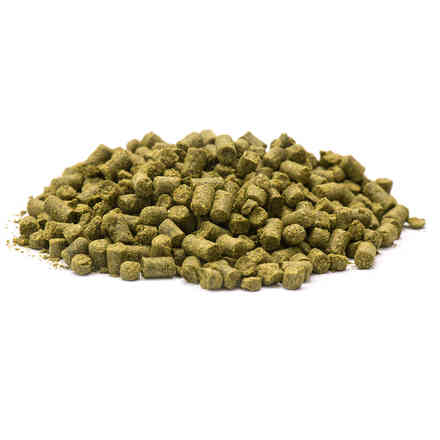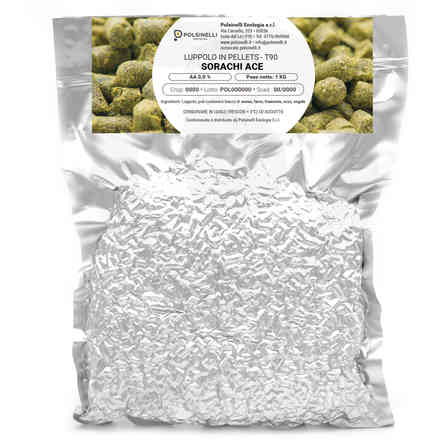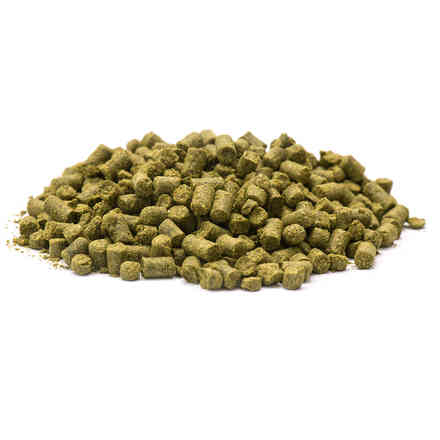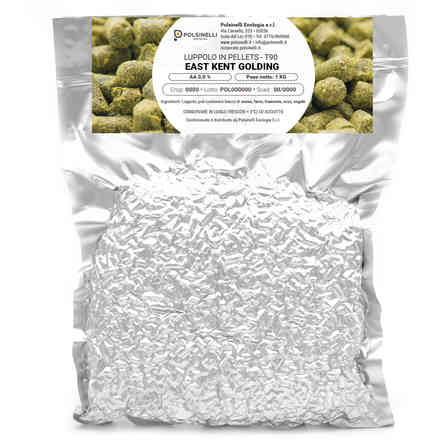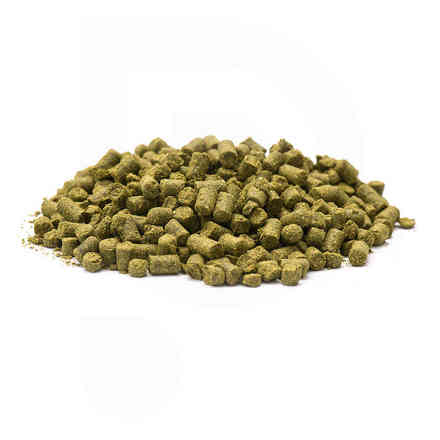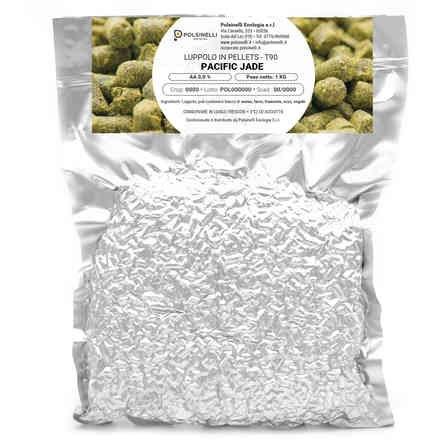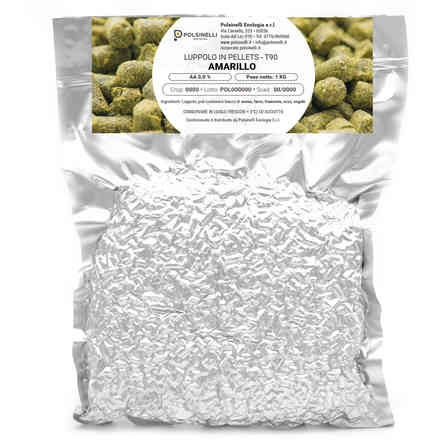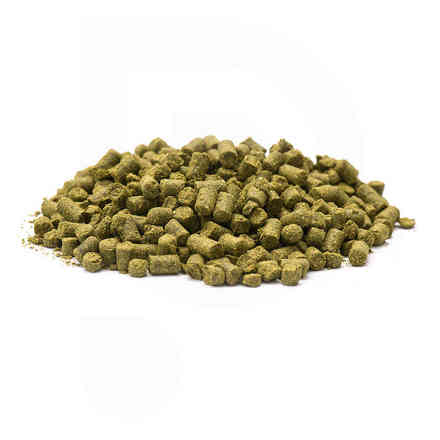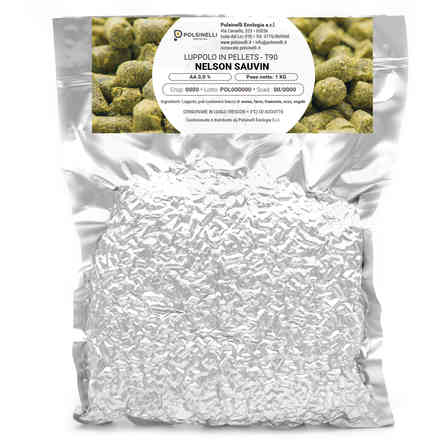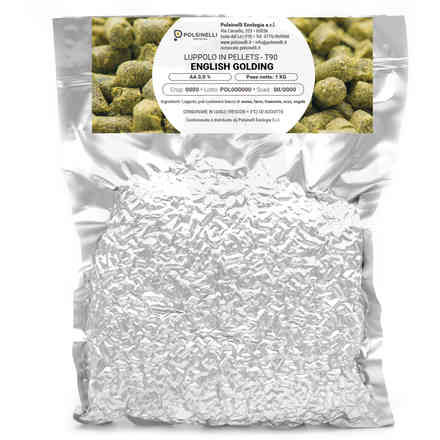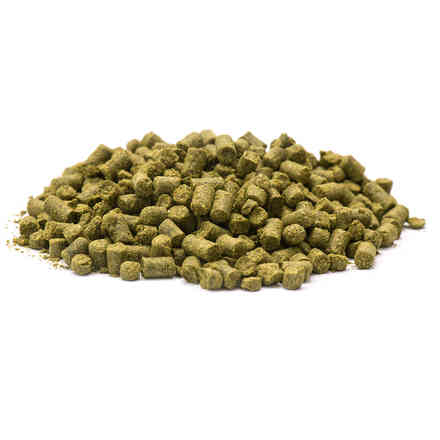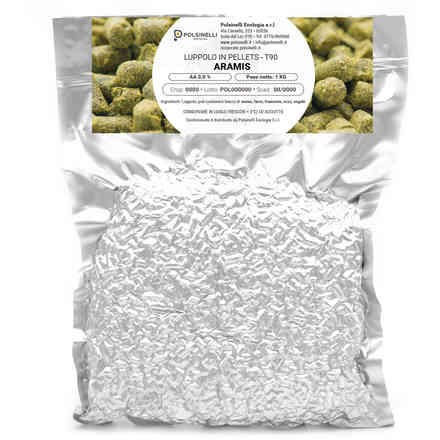 Other customers have purchased