Dry yeast Fermentis Safbrew WB-06 (11.5 g)
Shipping within 5 working days (from Monday to Friday) from the receipt of payment.
Description
Dry yeast Fermentis Safbrew WB-06 (11.5 g)
Ideal for small brewers, companies and homebrewers, the WB 06 yeast offered in an 11.5g package is a high-quality ingredient for craft beer production. Designed primarily for the production of styles typical of Germany and Belgium, Fermentis Safbrew's WB 06 yeast is ideally suited to the needs of wheat beer brewers due to its aromas and phenols. It presents a fruity and spicy aroma profile, and a strong alcohol tolerance.
Characteristics:
Beer styles: Wheat Bier, Weizen Bier
Ingredients: Saccharomyces cerevisiae yeast, emulsifier E491
Aroma profile: Fruity and Spicy
Total alcohols (ppm): 404
Residual sugars: 0 g/l
Residual maltotriose: 0 g/l
Style: High
Flocculation: Low
Fermentation temperature: 18-24 / for hints of cloves below 22°C / for hints of banana above 23°C
Dosage: 1 sachet per 23 litres
Alcohol tolerance % 10.4
Apparent attenuation %: 85
Total esters (ppm): 78
Storage: 6 months at a temperature below 24°C
Expiry date: 36 months from date of production
Packaging: 11,5 g
The product should be stored at a temperature below 24°C for a period of 6 months. For longer periods, storage at less than 15°C is recommended. Once opened, Fermentis Safbrew wb-06 dry yeast should be used within 7 days and stored at 4°C.
Instructions for use:
Rehydrate the dry yeast that can be best used in fermentation. Rehydration can be done by pouring the dry yeast into a container with 10 times its weight of sterile water or boiling must. Rehydration temperature: 27°C ± 3°C. When the yeast has become creamy with cappuccino-like foam after about 15 minutes, stir vigorously. A creamy froth will form and it is now ready to be inoculated into the wort.
Inoculate the "awakened" yeast into the wort at fermentation temperature.
Alternatively, the dry yeast can be inoculated directly into the fermenter, ensuring that the temperature of the wort is not too low (see table) and that it is distributed over the entire surface of the wort, avoiding lumps. Leave for 30 minutes and then stir vigorously for good oxygenation.

Consult our product datasheet
Other products of the same brand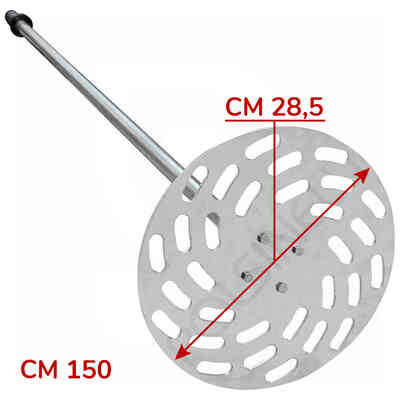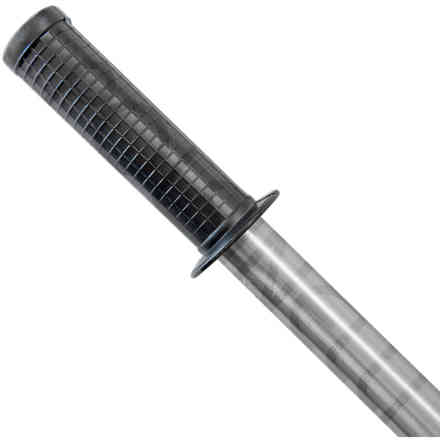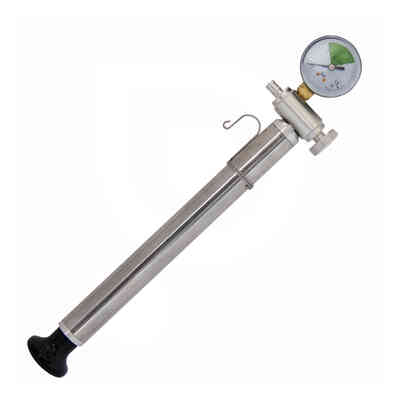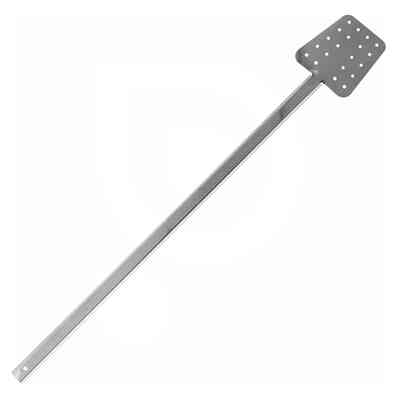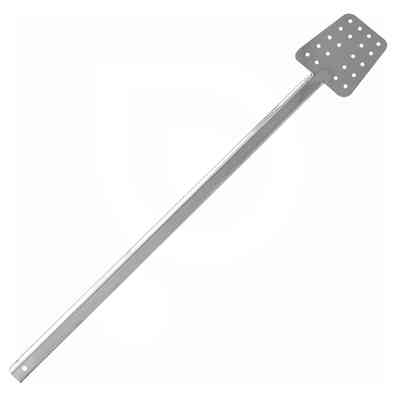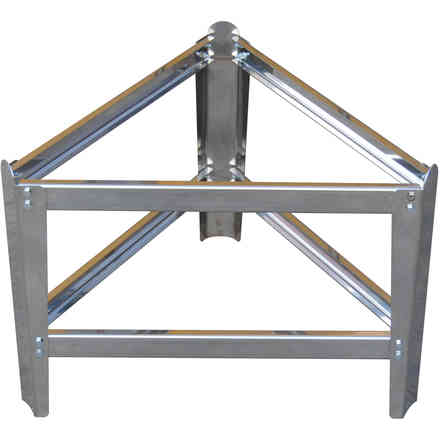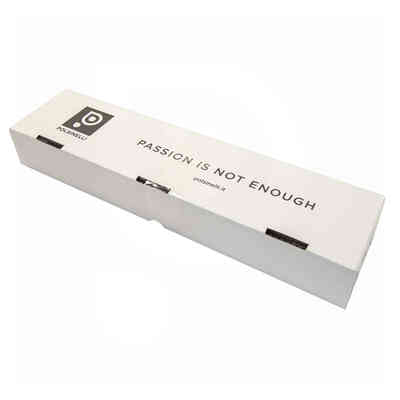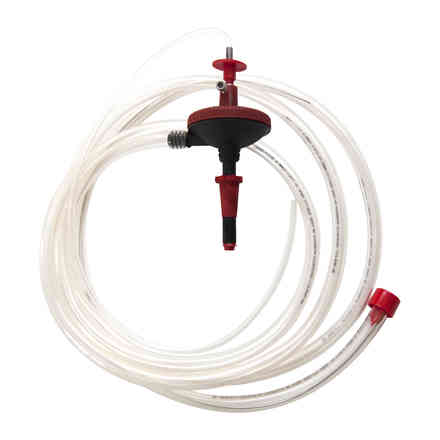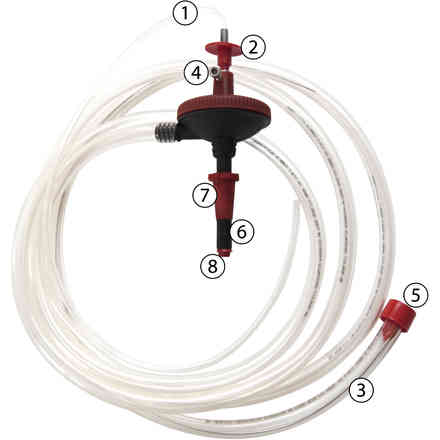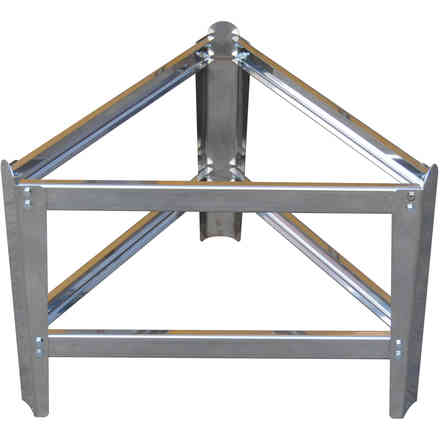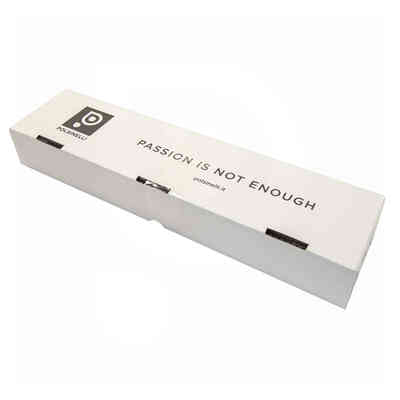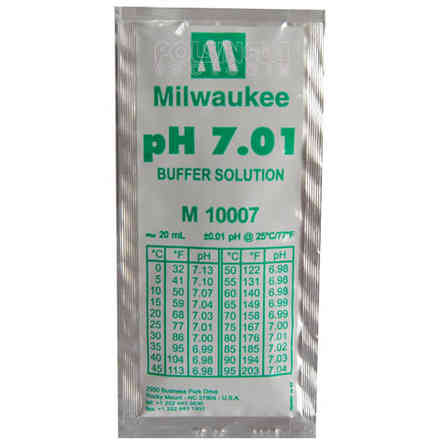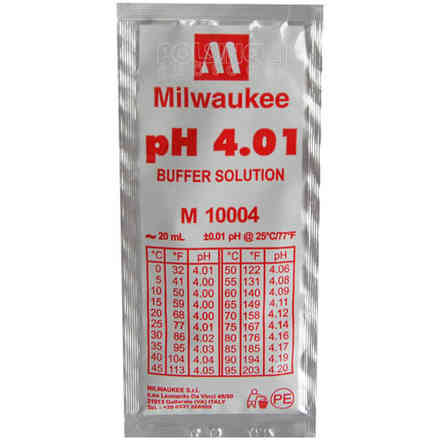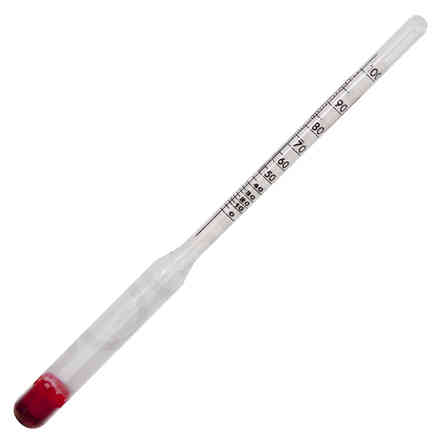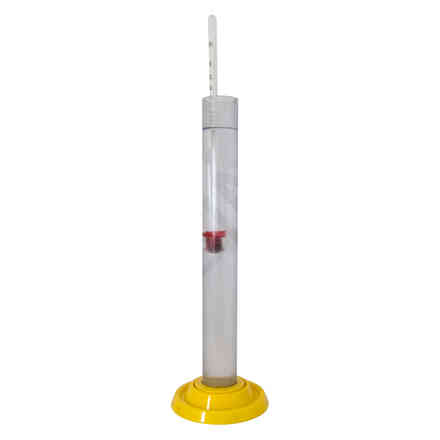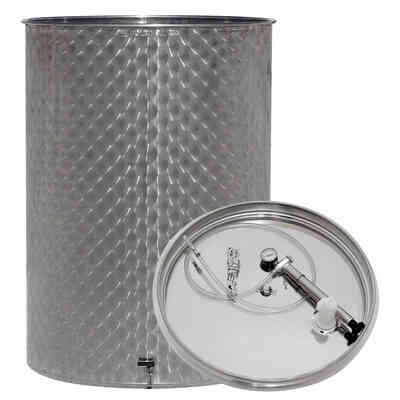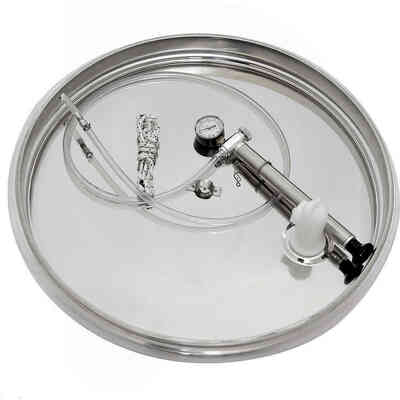 Similar products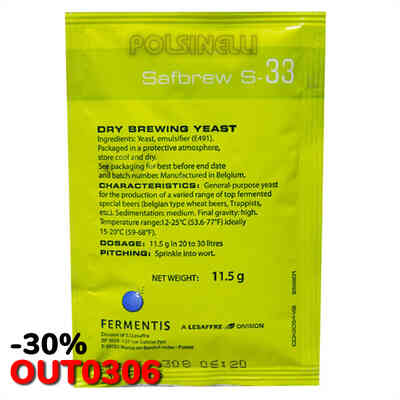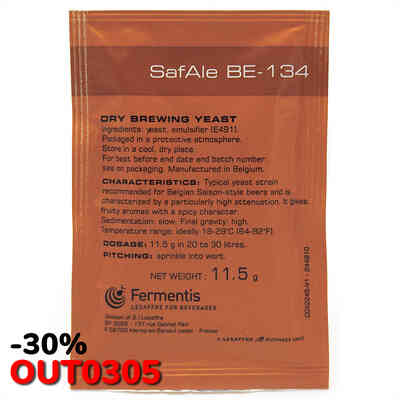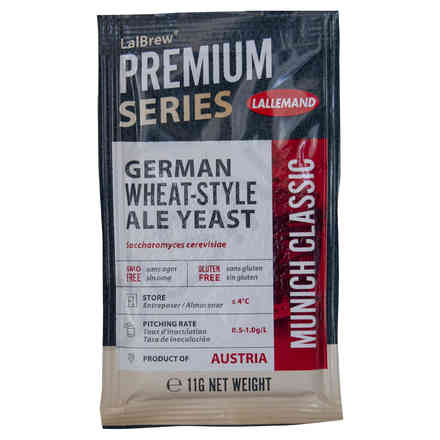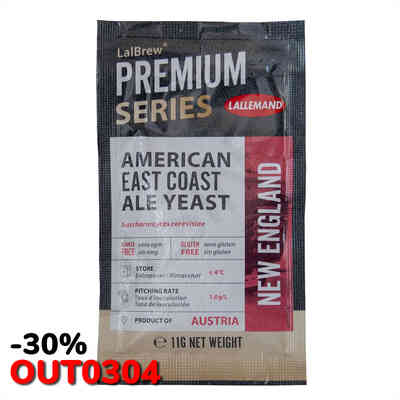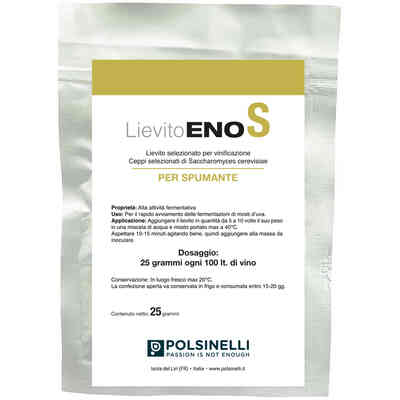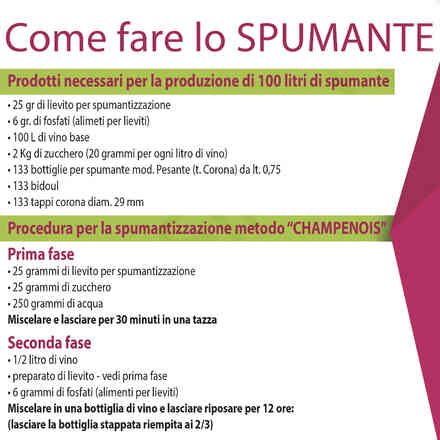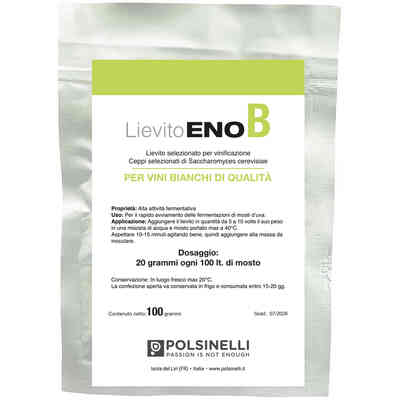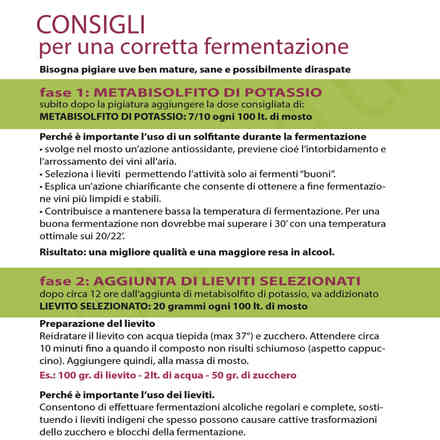 Correlated products