Dry yeast Lallemand BRY-97 (11 g)
Shipping within 5 working days (from Monday to Friday) from the receipt of payment.
Description
Dry yeast Lallemand BRY-97 (11 gr)
Used by many breweries to produce different types of ale, BRY-97 Lallemand dry yeast is offered by Polsinelli Enologia in practical 11 gram sachets. It is an ingredient recommended for the production of American-style top-fermented beers. Lallemand BRY-97 dry yeast is prepared in ISO 9002 certified facilities, without the use of colorants, preservatives or other non-natural substances, and undergoes propagation and drying processes designed to ensure the highest quality. American West Coast BRY-97 Lallemand beer yeast has a neutral esterified aroma, a fermentation temperature of 15-22°C, high flocculation, medium-high attenuation and an alcohol tolerance of 13%. BRY-97 Lallemand dry ale yeast is rehydrated in 100 ml of liquid at 30°-35°C and inoculated into the wort at 20°-25°C. Fermentation above 17° can be completed in 4 days. The rate and time of fermentation and the degree of attenuation can change depending on the inoculum density, yeast handling, temperature and nutritional quality of the must. The use of isinglass and clarifying agents further aids fermentation. Polsinelli Enologia recommends using the product at the traditional temperatures for Ale beers and storing at a temperature between 5°-10°C.
Characteristics:
Classified as Saccharomyces cerevisiae
Aroma: Esterified, neutral
Fermentation: High. Fast and vigorous fermentation, can be completed in 4 days above 17 °C.
Use: Ale beers
Fermentation temperature: 15-22°C
Flocculation: High
Attenuation: Medium-High
Alcohol tolerance: 13%.
Inoculation rate: 50-100g/Hl to reach a minimum of 2.5 - 5 million cells/ml
Rehydrate in 100 ml of liquid at 30°-35° C
Microbiological properties:
Percentage of solids: 93-95%.
Living yeast cells: ≥ 5 x 109 per gram of dry yeast
Wild yeast: < 1 per 106 yeast cells* (lysine method)
Bacteria: < 1 per 106 yeast cells according to ASBC and EBC methods of analysis
Finished products placed on the market only after passing a rigorous series of tests
Packaging: 11g
Storage: 5°-10° C

Consult our product datasheet
Other products of the same brand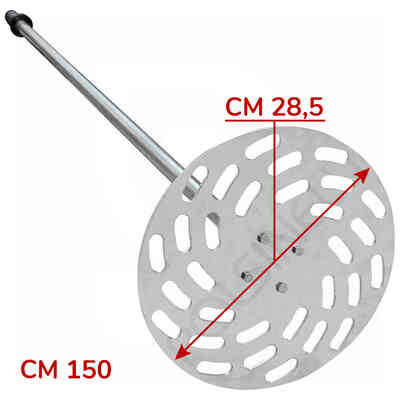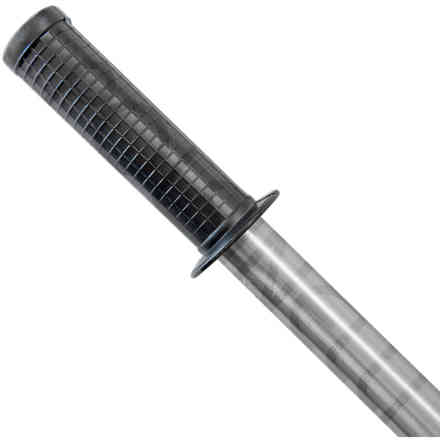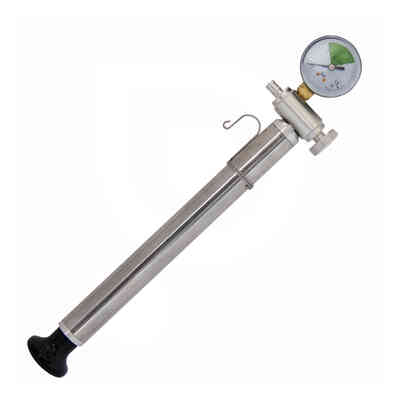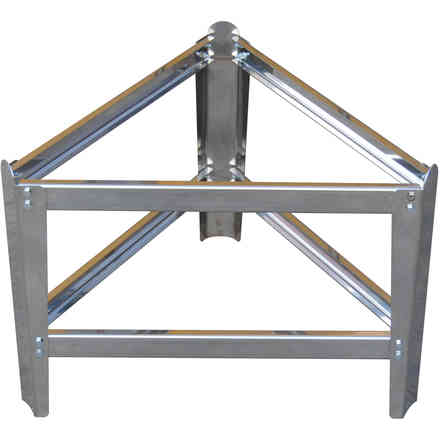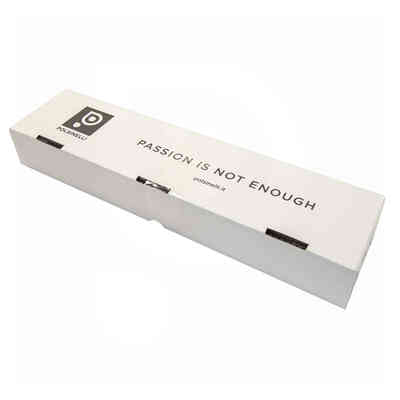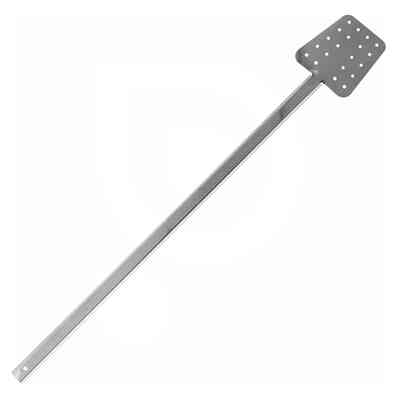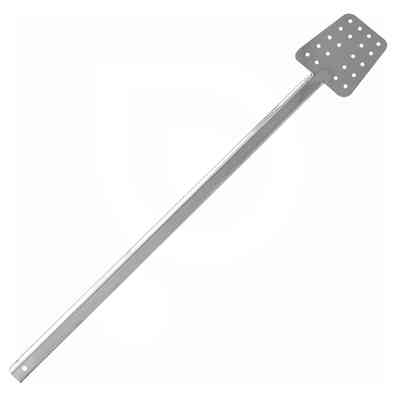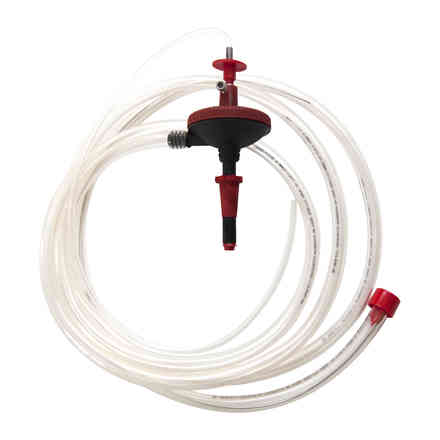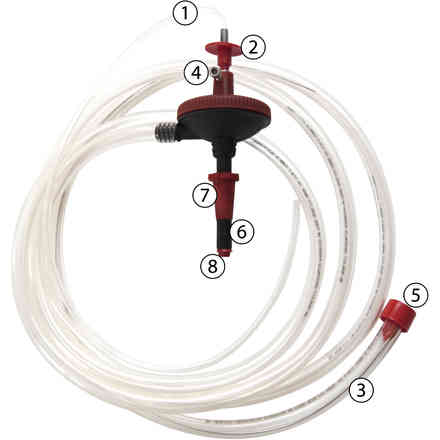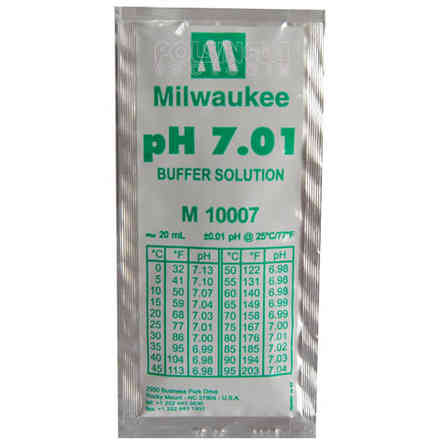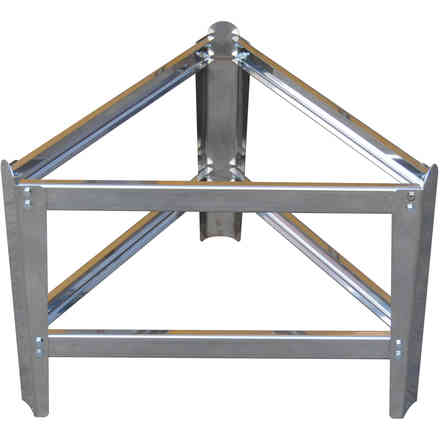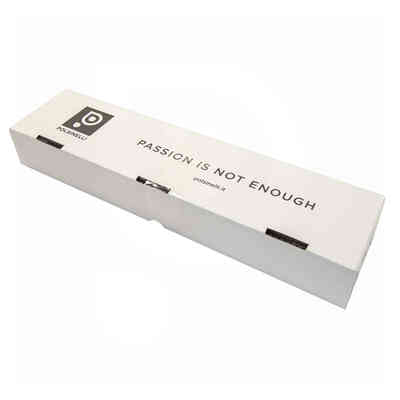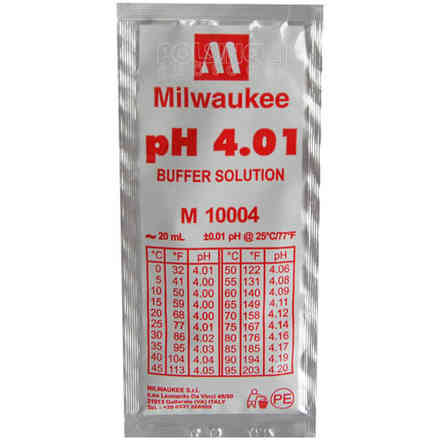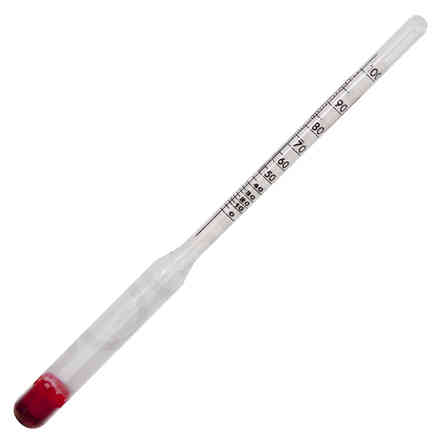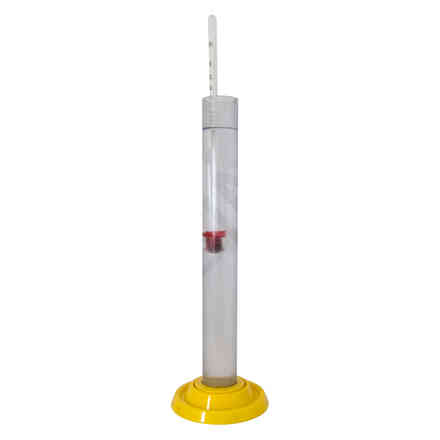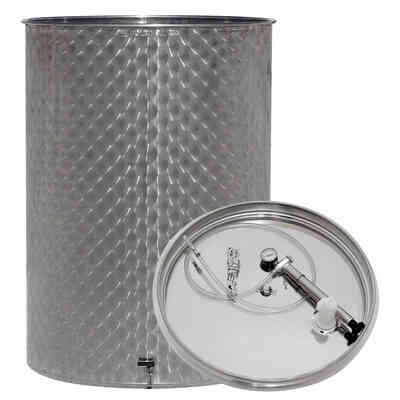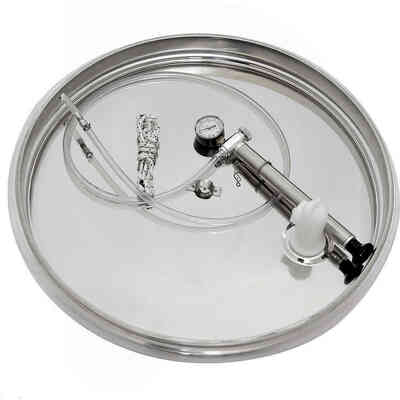 Similar products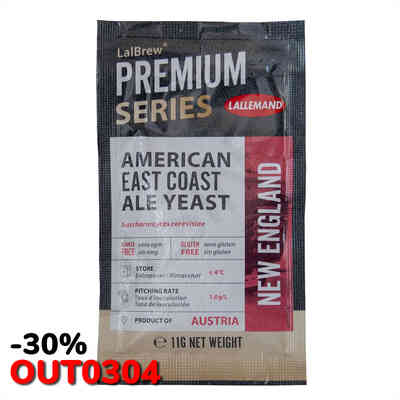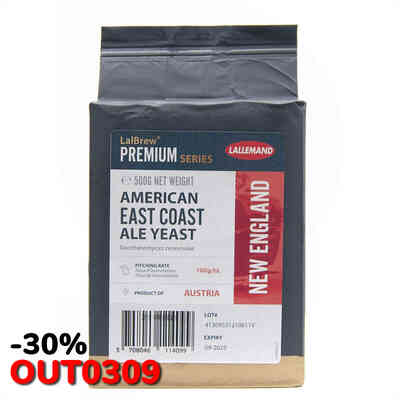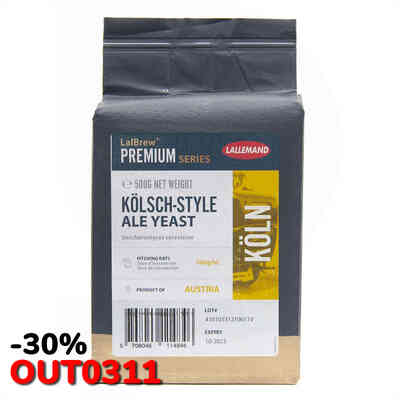 Correlated products