Dry yeast Lallemand CBC-1 (11 g)
Shipping within 5 working days from the receipt of payment.
Shipping costs:
Free shipping to Italy
Description
Dry yeast Lallemand CBC-1 (11 gr)
Suitable for brewers and homebrewers, the CBC-1 Lallemand dry yeast can be used in kegs and bottles. Lallemand's CBC-1 is a dry yeast with a neutral aroma that can be used in two ways: for the initial fermentation of malty and fruity beers, and for the refermentation of all types of beer, as it leaves the original organoleptic profile of the beverage unchanged. Lallemand CBC-1 dry yeast for beer has a rapid sedimentation, fermentation temperature of 20°C and refermentation temperature of 15 - 25°C. The alcohol tolerance is 18% ABV for primary fermentation and 12-14% ABV for refermentation, the inoculation rate varies from 50-100g/H, in primary fermentation, to 10g/HL for refermentation. Lallemand's CBC-1 brewing yeast, available in 11 gram sachets, can also be used for the primary fermentation of Cider and Mead and for processing full-bodied beers with high residual sugar.
Characteristics:
Aroma profile: Neutral
Fermentation: High
First fermentation: 20°C - malty, full-bodied and fruit beers
Second fermentation: 15 - 25°C (59 - 77°F) - all beer styles
Fermentation temperature: 17 - 22°C (63 - 77°F)
Flocculation: Low
Alcohol tolerance: First fermentation 18% ABV - Second fermentation: 12-14% ABV
Inoculation rate:
Primary: 50-100g/Hl
Re-fermentation: 10g/HL
Rehydrate in 100 ml of liquid at 30°-35° C
Microbiological properties:
Percentage of solids: 93-97%.
Living yeast cells: ≥ 5 x 109 per gram dry yeast
Wild yeast: < 1 per 106 yeast cells* (lysine method)
Bacteria: < 1 per 106 yeast cells according to ASBC and EBC methods of analysis
Finished products placed on the market only after passing a rigorous series of tests
Packaging: 11g
Storage: 5°-10° C

Consult our product datasheet
Other products of the same brand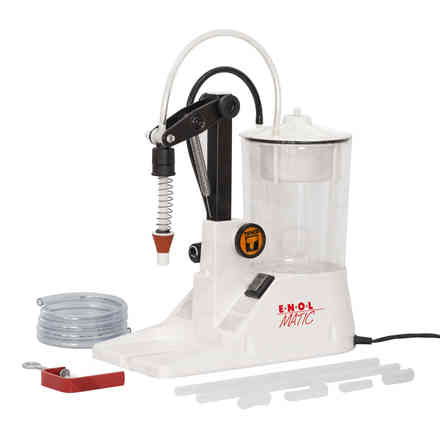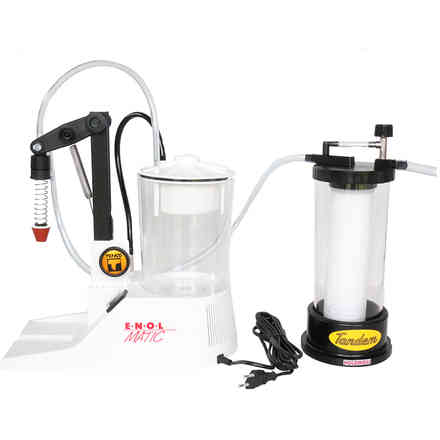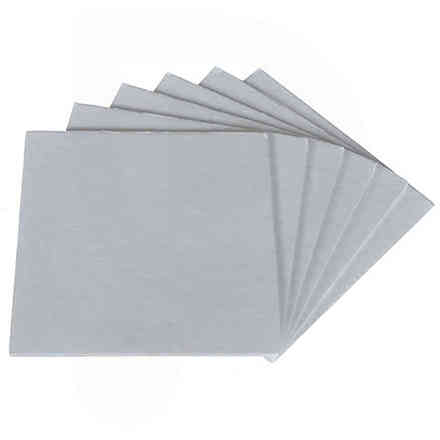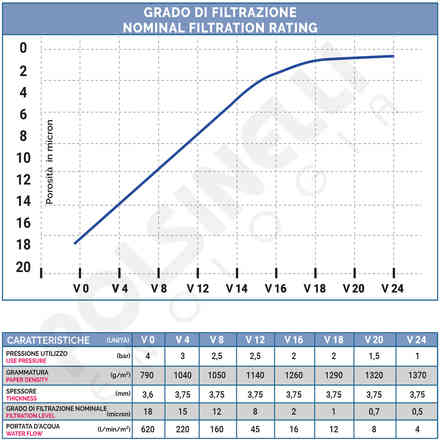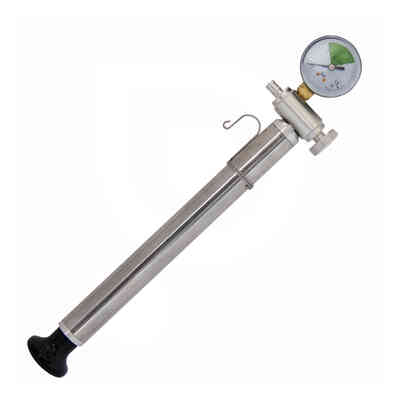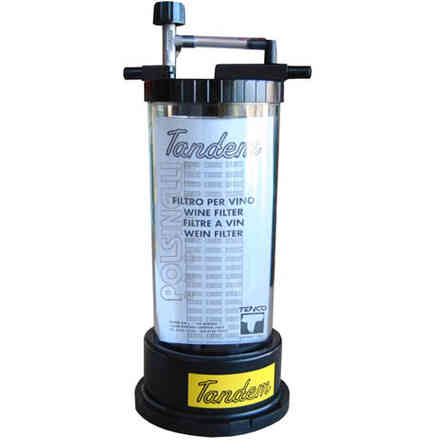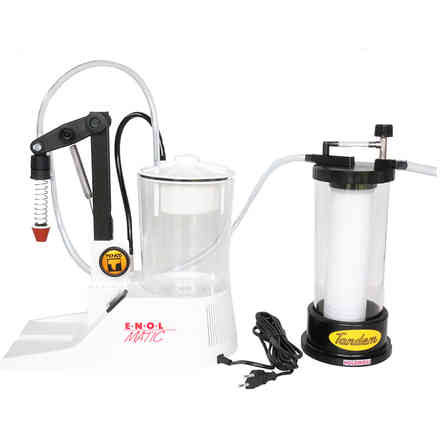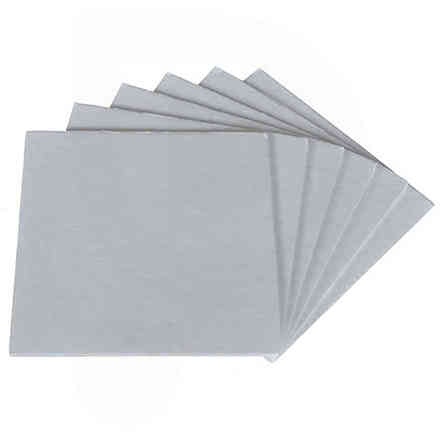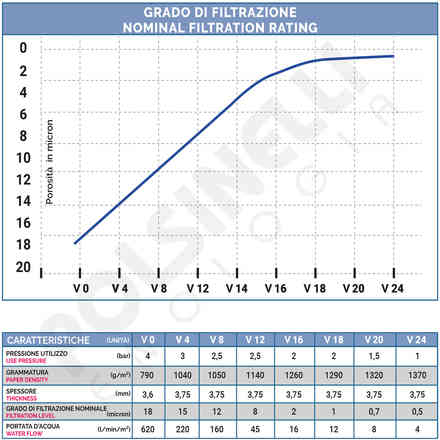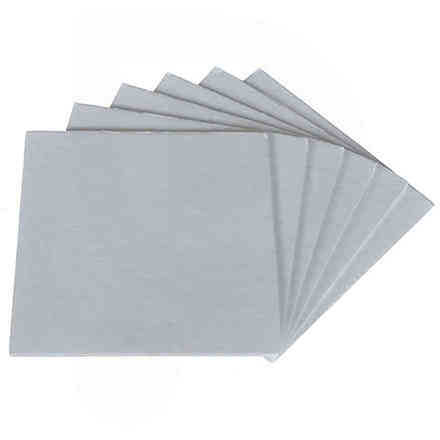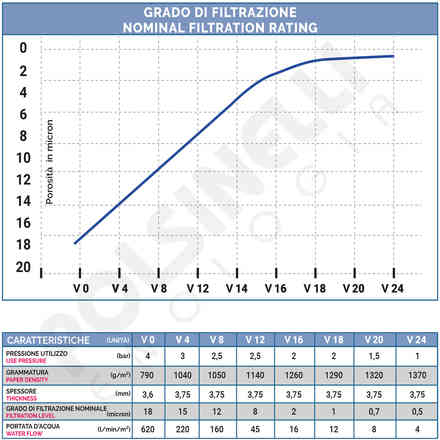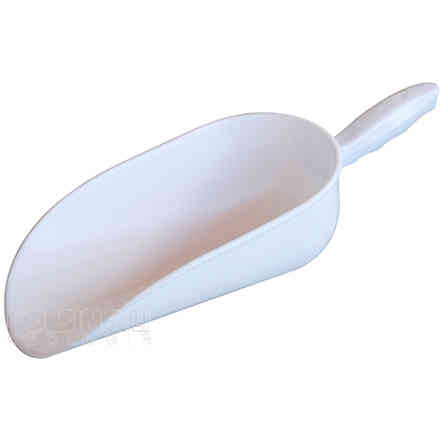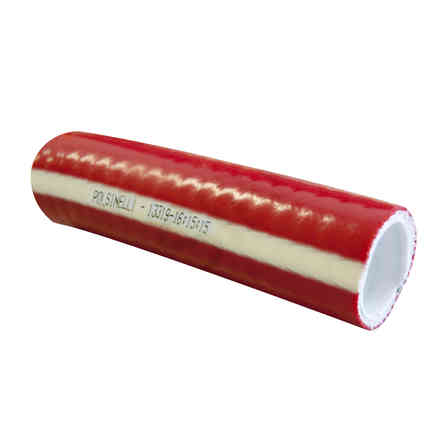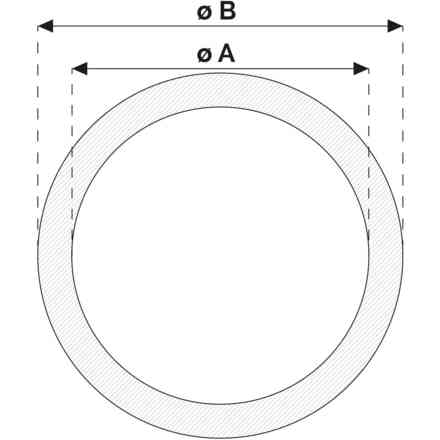 Similar products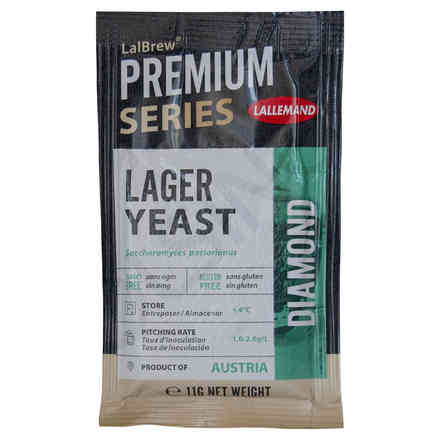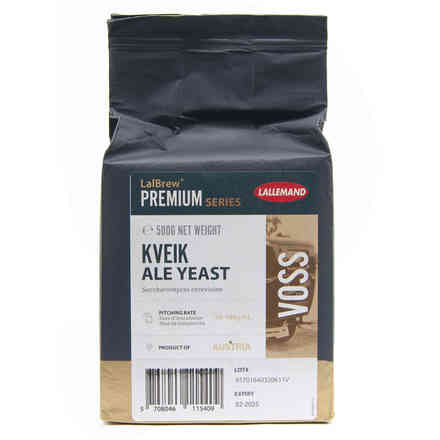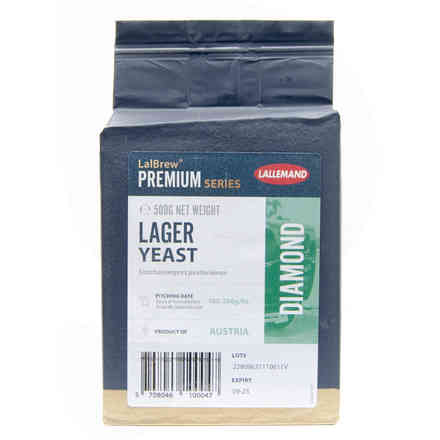 Other customers have purchased