Dry yeast Fermentis Safale BE-134 (11.5 g)
Shipping within 5 working days (from Monday to Friday) from the receipt of payment.
Shipping costs:
Free shipping to Italy
Description
Dry yeast Fermentis Safale BE-134 (11.5 g)
SafAle™ BE-134 is a Saccharomyces cerevisiae var. diastaticus yeast and is characterised by a particularly high attenuation. This strain is recommended for beers such as Belgian Saisons. It imparts fruity aromas with a slightly fruity and spicy character (POF+) such as clove notes. This strain makes it possible to produce extremely refreshing and easy-to-drink beers.
Technical characteristics
Beer style: Saison
Ingredients: Yeast (Saccharomyces cerevisiae var. diastaticus), emulsifier E491
Total Alcohols (ppm): 180
Aroma profile: Fruity with spicy notes character
Residual total sugars: 0 g/l
Residual maltotriose: 0 g/l
Flocculation: low
Fermentation temperature: 18-28°C
Dosage: from 50 to 80 g / hl. - 1 sachet per 23 l
Alcohol tolerance %: 8
App. attenuation %: 90
Total esters (ppm): 45
Storage: The opened package must be sealed, stored at 4°C and used within 7 days of opening.
Expiry date: 36 months from date of manufacture
Packaging: 11,5 g
REHYDRATION INSTRUCTIONS:
Sprinkle the yeast in a quantity of water or sterile must equal to at least 10 times its weight at a temperature of 27°C ± 3°C. After 15 to 30 minutes the yeast will be creamy and should be stirred quickly. Pour the yeast into the fermenter at the temperature chosen for fermentation.
Alternatively, inoculate the yeast directly into the fermenter provided the temperature of the wort is above 20°C. Sprinkle the dry yeast a little at a time into the wort, so as to cover the entire available wort surface to avoid lumping. Allow to stand for 30 minutes, then mix the wort by aerating or adding more wort.

Consult our product datasheet
Other products of the same brand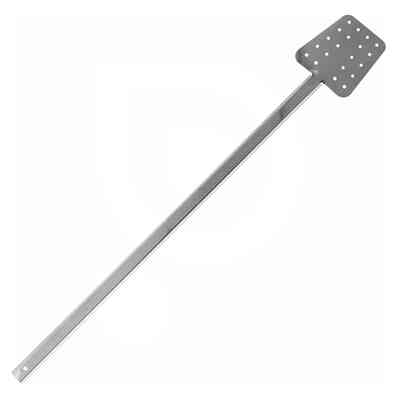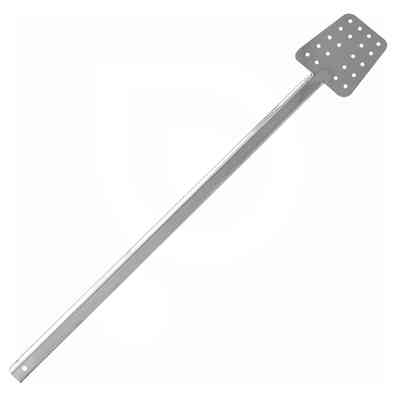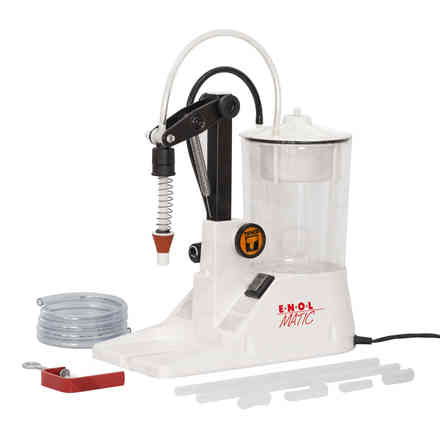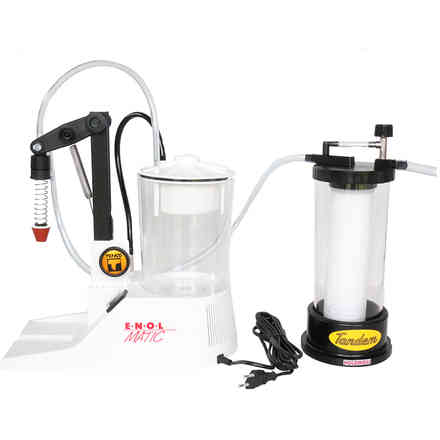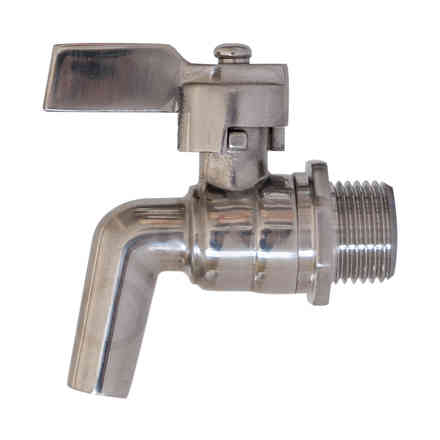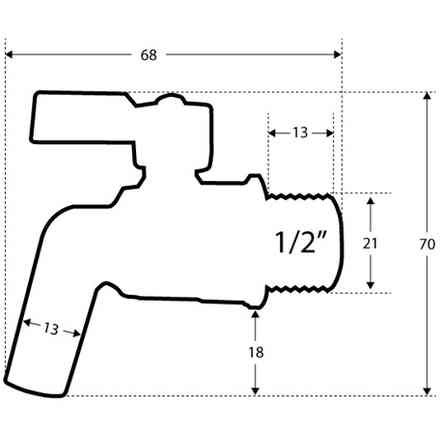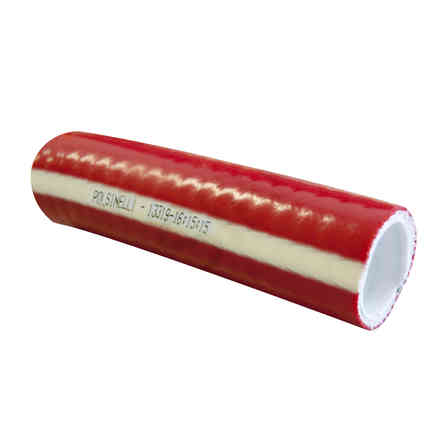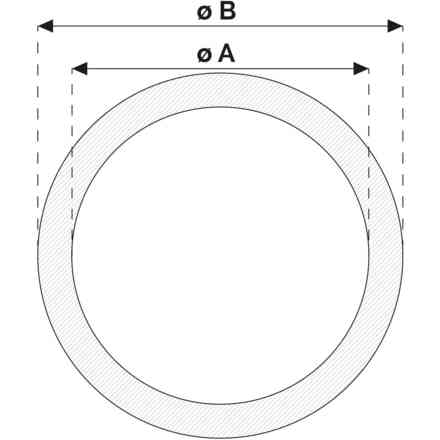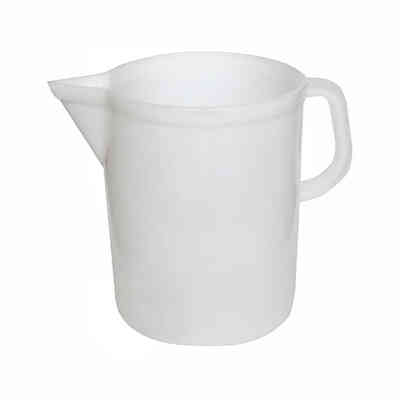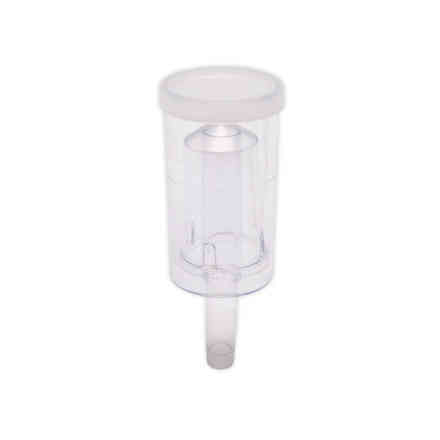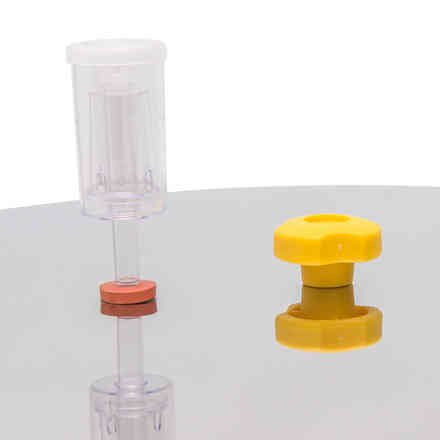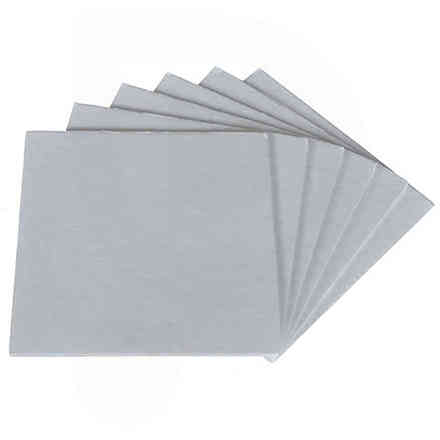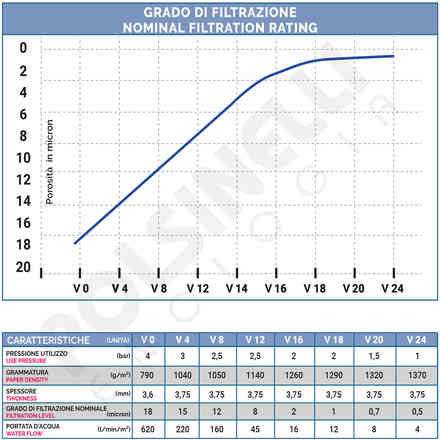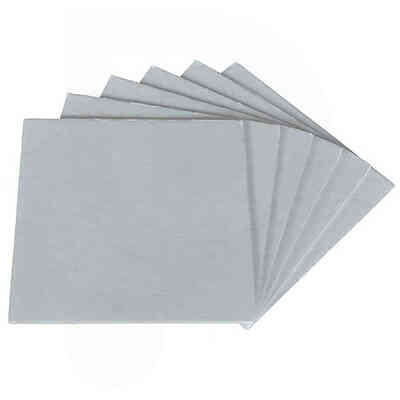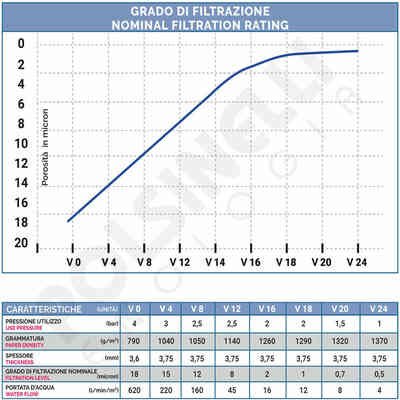 Other customers have purchased