Dry yeast Fermentis Safale K-97 (11.5 g)
Shipping within 18 working days (from Monday to Friday) from the receipt of payment.
Description
Dry yeast Fermentis Safale K-97 (11.5 g)
Fermentis Safale K-97 dry beer yeast is suitable for ale beers. Its primary characteristics include the ability to produce a dense foam during fermentation. Suitable for high fermentations and also suitable for the production of Belgian wheat beers. The scents of malt and hops are enhanced by its clean profile.
Technical characteristics
Beer style: Ale
Ingredients: Yeast, emulsifier E491.
Aroma profile: Neutral
Total Alcohols (ppm): 248
Residual Total Sugars: 10 g/l
Residual maltotriose: 2 g/l
Flocculation: High
Fermentation temperature: 15-20°C
Dosage: 50 to 80 g / hl. - 1 sachet per 23 l
Alcohol tolerance %: 10.4
App. attenuation %: 80-87
Total esters (ppm): 23
Storage: The opened package must be sealed, stored at 4°C and used within 7 days of opening.
Expiry date: 36 months from the date of manufacture.
Packaging: 11,5 g
REHYDRATION INSTRUCTIONS:
Sprinkle the yeast in a quantity of water or sterile must equal to at least 10 times its weight at a temperature between 25 and 29°C. Stir gently for 30 minutes and inoculate the resulting cream in the fermenter.
Alternatively, inoculate the yeast directly into the fermenter provided the temperature of the wort is above 20°C. Sprinkle the dry yeast into the wort a little at a time to cover the entire available wort surface to avoid lumping. Allow to stand for 30 minutes, then mix the wort by aerating or adding more wort.

Consult our product datasheet
Other products of the same brand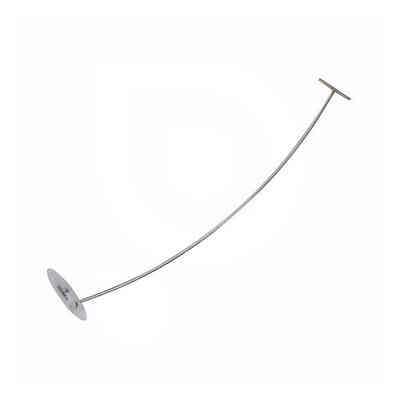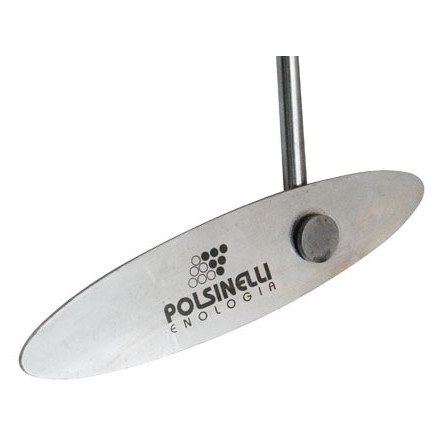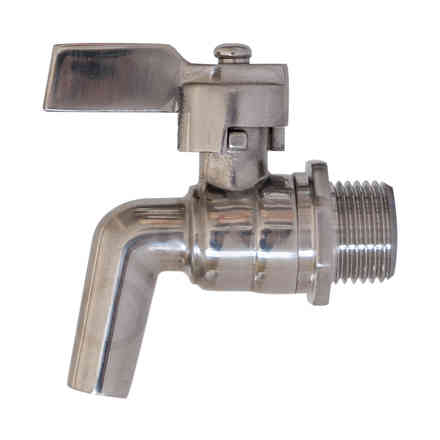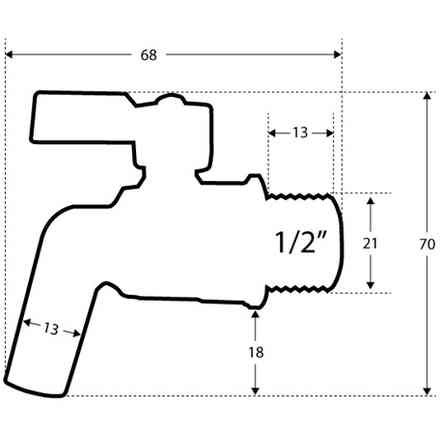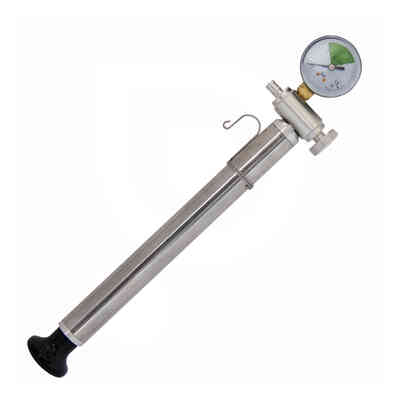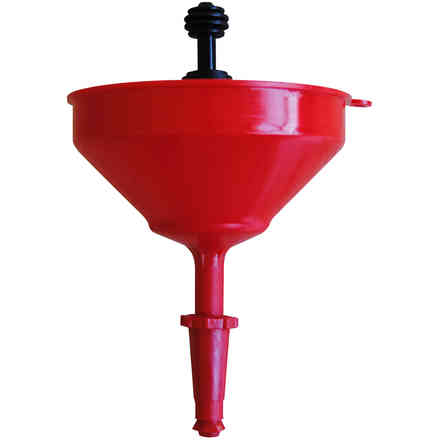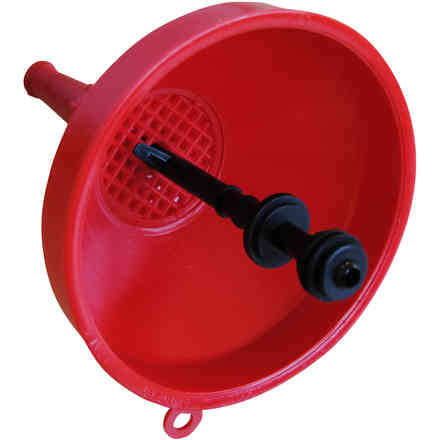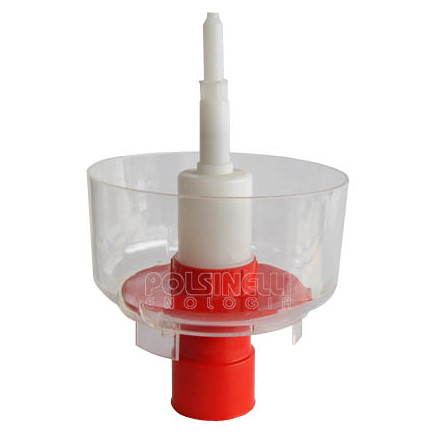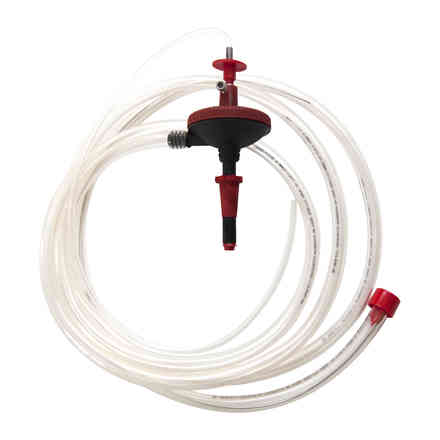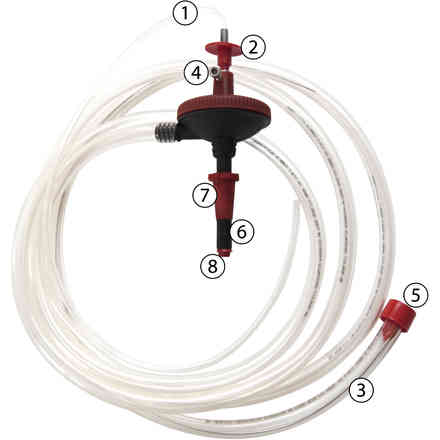 Similar products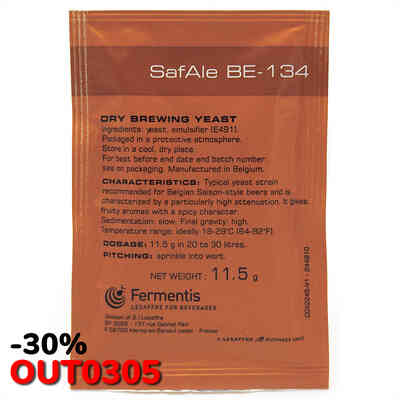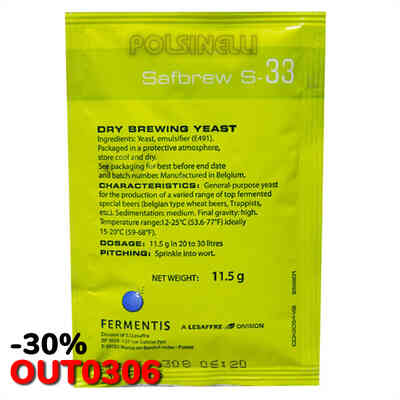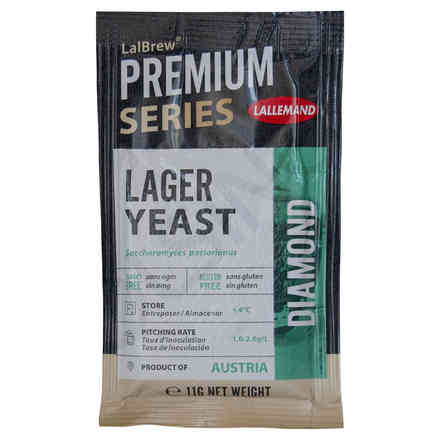 Correlated products