Dry yeast Lallemand Abbaye (11 g)
Shipping within 5 working days from the receipt of payment.
Shipping costs:
Free shipping to Italy
Description
Dry yeast Lallemand Abbaye (11 gr)
Lallemand Abbaye is a dry yeast of Belgian origin recommended for top-fermented beers. Abbaye Lallemand dry yeast is used to ferment a wide range of Belgian and Trappist style beers with different alcohol contents: Belgian Wit, Blonde, Golden, Dubble, Tripel, Quadrupel. The Abbaye Lallemand beer yeast, which Polsinelli offers in 11 gram sachets, has a high fermentation, with a temperature between 17 and 25°C, medium to high flocculation and an alcohol tolerance of 14% ABV. The inoculation rate is 50-100g/Hl to reach a minimum of 2.5-5 million cells/ml. Abbaye Lallemand dry yeast for beer gives the drinks a distinctive spicy and fruity taste. At low fermentation temperatures it has hints of sultanas, dates and figs, at high temperatures, aromas of tropical fruits, banana and spices.
Characteristics:
Aroma profile: Spicy, fruity, tropical, banana
Beer styles: Belgian Wit, Belgian Blonde, Belgian Golden, Dubble, Tripel, Quadrupel
Fermentation: High
Attenuation: High
Fermentation temperature: 17 - 25°C (63 - 77°F)
Flocculation: Medium/High
Alcohol tolerance: 14% ABV
Inoculation rate: 50-100g/Hl to achieve a minimum of 2.5-5 million cells/ml
Rehydrate in 100 ml of liquid at 30°-35° C
Microbiological properties:
Percentage of solids: 93-97%.
Living yeast cells: ≥ 5 x 109 per gram of dry yeast
Wild yeast: < 1 per 106 yeast cells* (lysine method)
Bacteria: < 1 per 106 yeast cells according to ASBC and EBC methods of analysis
Finished products placed on the market only after passing a rigorous series of tests
Packaging: 11g
Storage: 5°-10° C

Consult our product datasheet
Other products of the same brand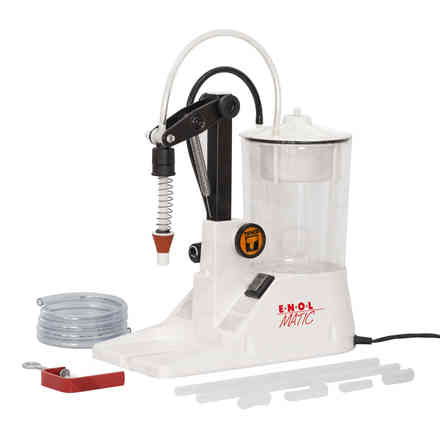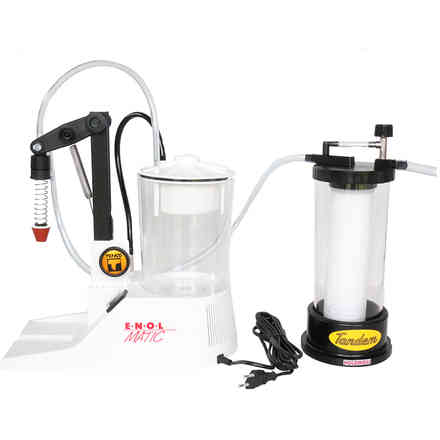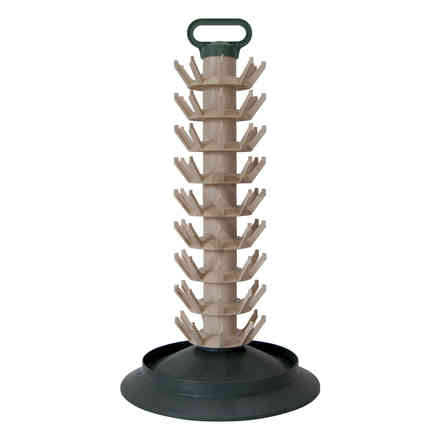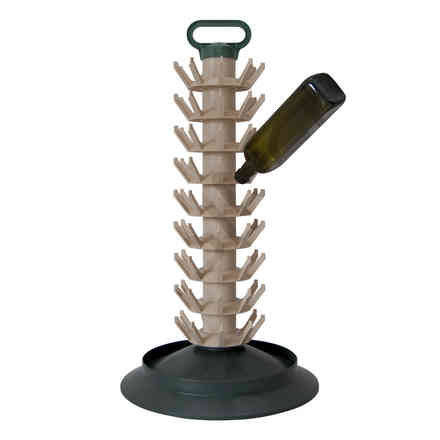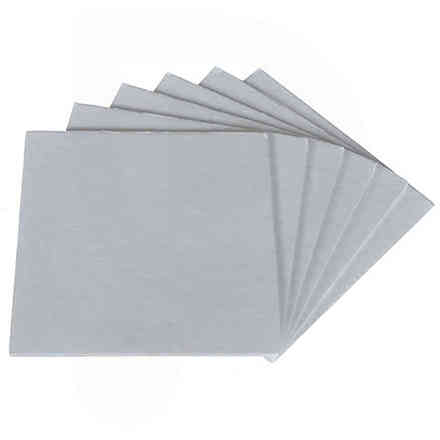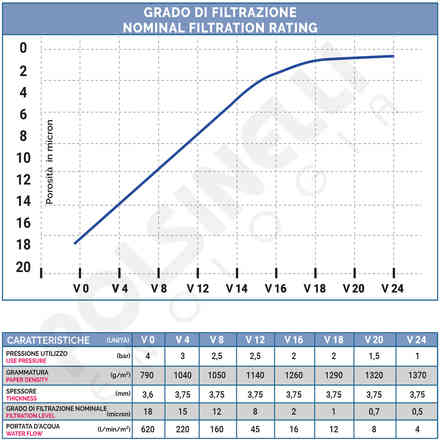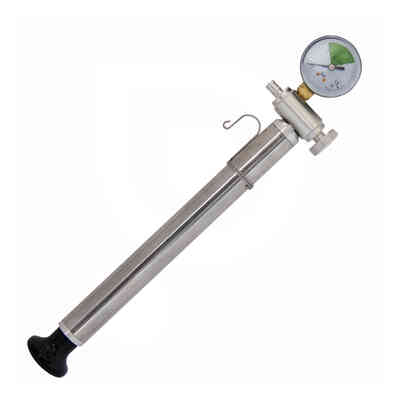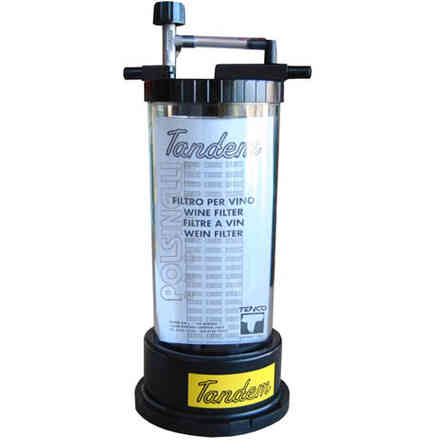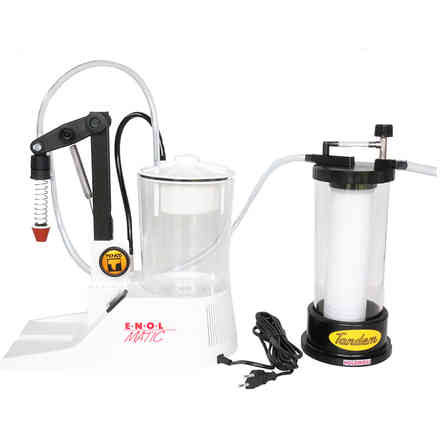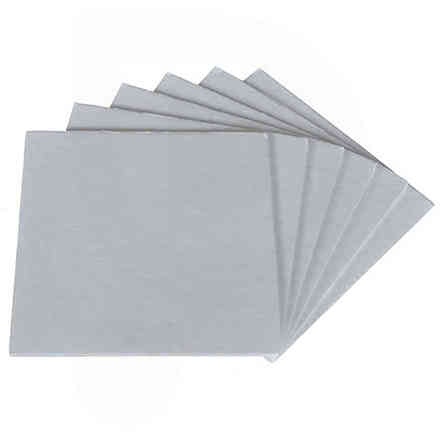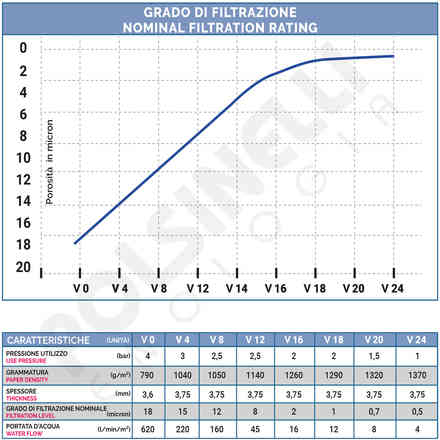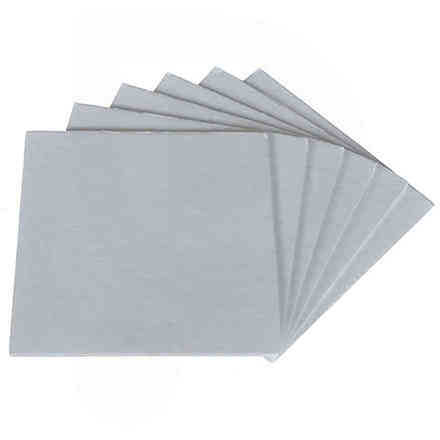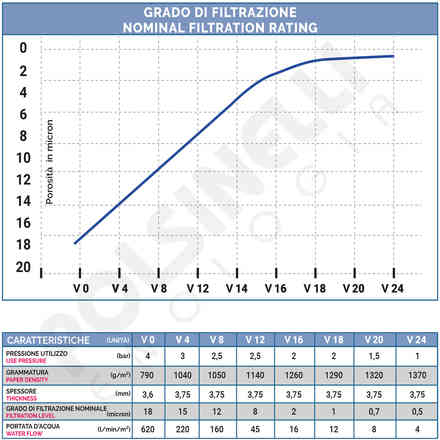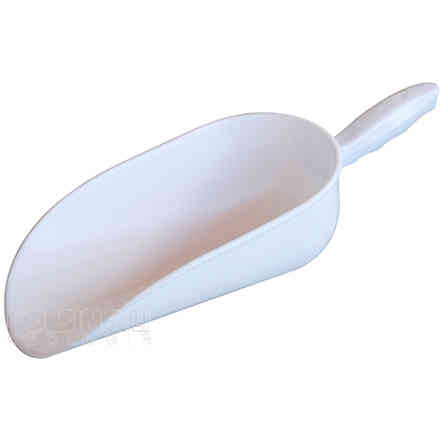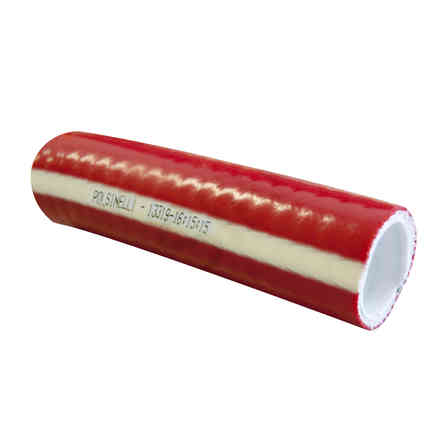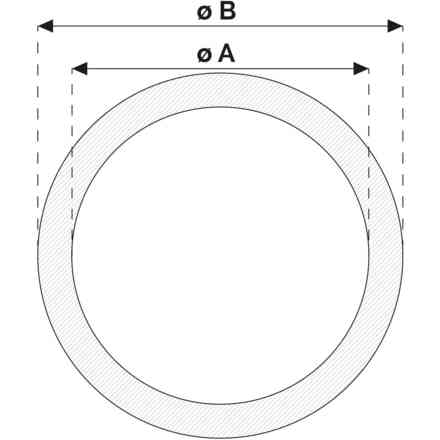 Similar products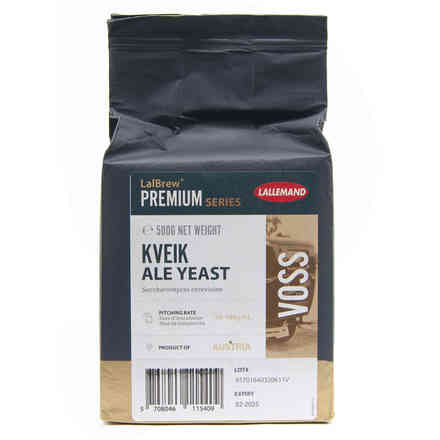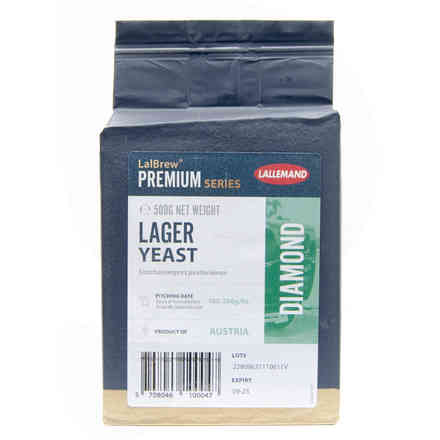 Other customers have purchased