Dry yeast Lallemand New England (500 g)
Shipping within 5 working days (from Monday to Friday) from the receipt of payment.
Shipping costs:
Free shipping to Italy
Description
Dry yeast Lallemand New England (500 gr)
Lallemand New England dry yeast in an 11 gram pack is recommended for top-fermenting American-style beers such as Neipa and East Coast Ale, which are characterised by light to medium-dark colours, a cloudy appearance and full-bodied, fresh flavours. Lallemand's New England dry ale yeast imparts hints of fruit, particularly tropical and peach. Lallemand New England top-fermented yeast has medium to high attenuation, a fermentation temperature of 15 - 22°C (59 - 72°F) and medium flocculation. Lallemand New England is a dry yeast with an alcohol tolerance of 9% ABV and an inoculation rate of 100g/Hl to achieve a minimum of 1 million cells/ml.
Characteristics:
Aroma profile: Fruity, particularly tropical fruit and peach
Beer styles: NEIPA, East Coast Ale
Attenuation: Medium/High
Fermentation Temperature: 15 - 22°C (59 - 72°F)
Flocculation: Medium
Alcohol tolerance: 9% ABV
Inoculation rate: 100g/Hl to achieve a minimum of 1 million cells/ml
Microbiological properties:
Percentage of solids: 93-97%.
Living yeast cells: ≥ 5 x 109 per gram of dry yeast
Wild yeast: < 1 per 106 yeast cells* (lysine method)
Bacteria: < 1 per 106 yeast cells according to ASBC and EBC methods of analysis
Finished products placed on the market only after passing a rigorous series of tests
Packaging: 500 g
Storage: 5°-10° C

Consult our product datasheet
Other products of the same brand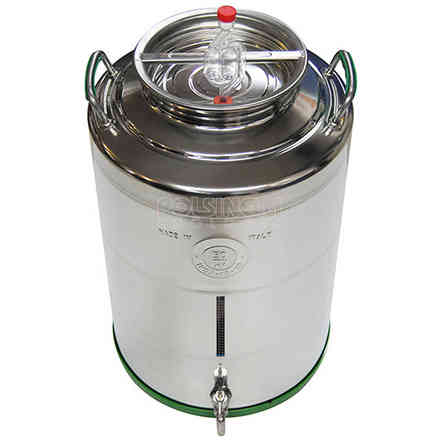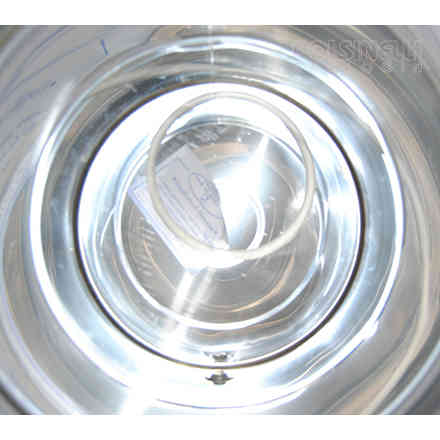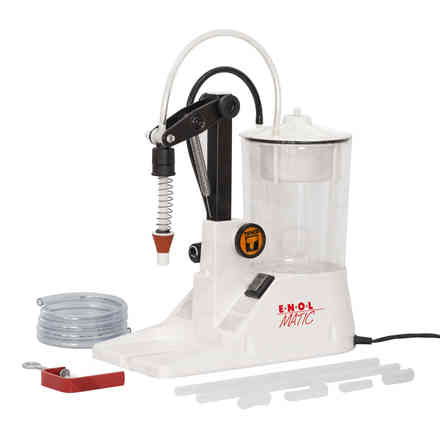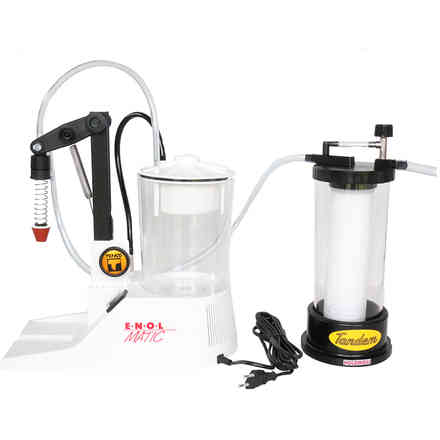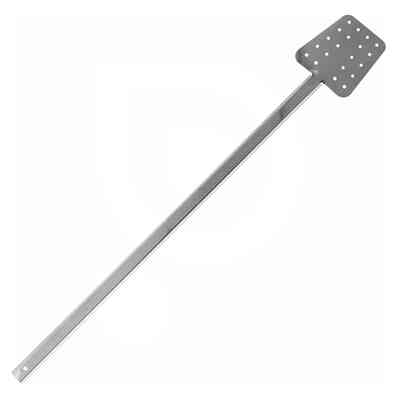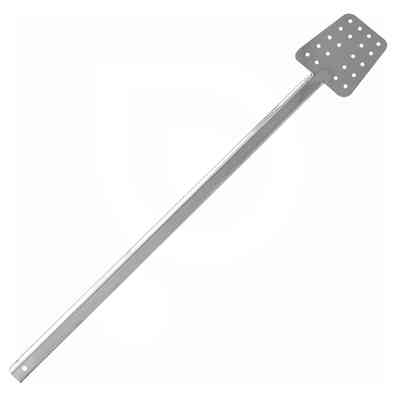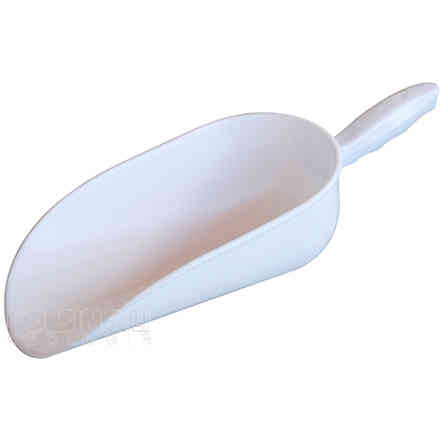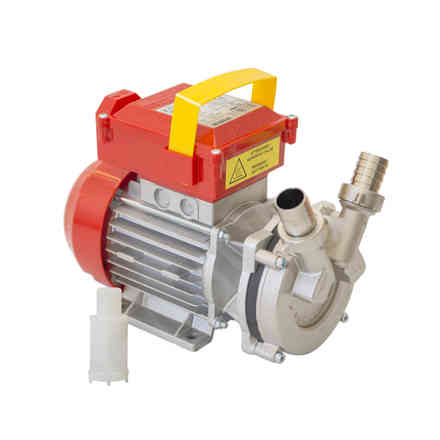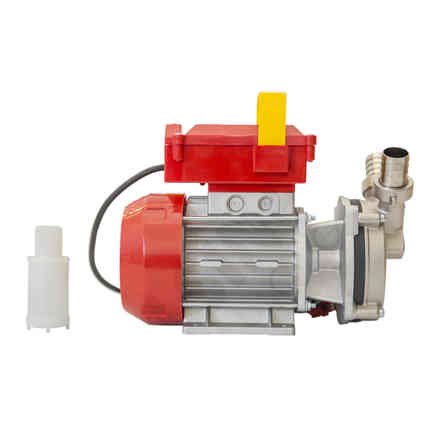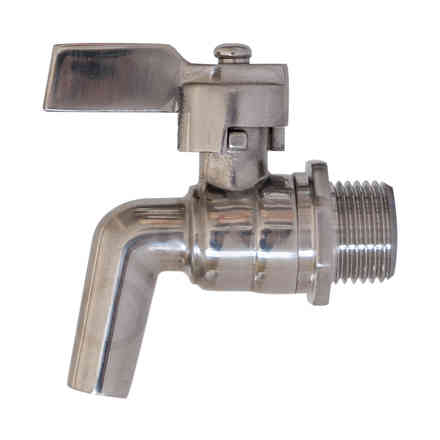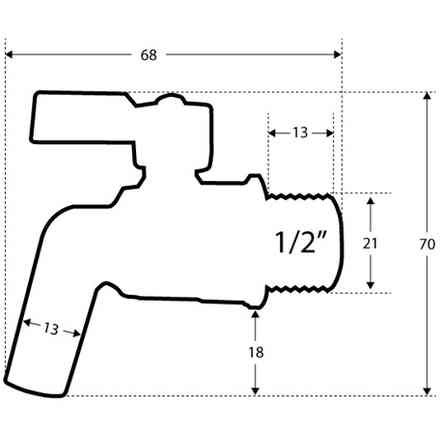 Similar products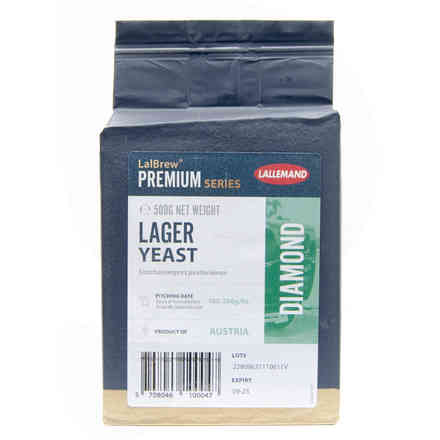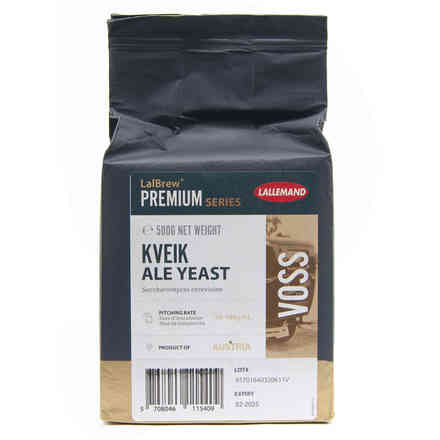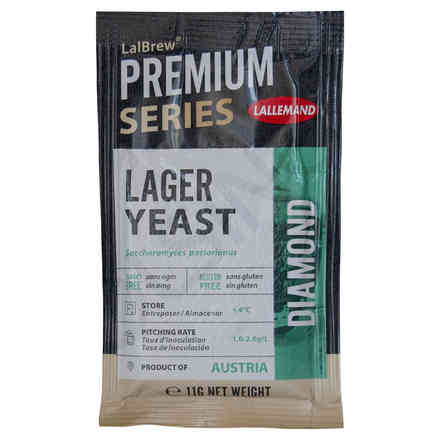 Other customers have purchased