Electric pump for beer Novax 25 B
Shipping within 5 working days from the receipt of payment.
Shipping costs:
Free shipping to Italy
Description
Electric pump for beer Novax 25 B
The Novax 25 electric pump for sale online on Polsinelli Enologia is a self-priming, bidirectional model, very useful for transferring food liquids even at high temperatures. The internal impeller is powered by a 0.9 HP electric motor, capable of reaching 1450 rpm for a liquid flow rate of 2500 litres per hour. The energy consumption of the motor is class A.
The Novax 25 electric beer pump measures 25x12x19 centimetres, weighs 7kg and is very practical to move and position, either manually or with the special trolley that can be purchased separately.
The system can transport hot liquids up to 95°C over a maximum height of 12 metres. We recommend the use of the Novax 25 pump for transferring beer, wine, water, milk and vegetable oil. The device is also suitable for transporting lubricating oil, diesel, sea water and liquid detergents. It is supplied complete with a filter and hose connections for hoses with a diameter of 25 millimetres.
The seals are made of Viton® and are resistant to high temperatures. Care should be taken during use, as both the pump and hoses reach the same temperatures as the liquids being transferred. The instrument is also not suitable for circulating water from the heating system.
Technical specifications:
Power: 0.9 Hp
rpm: 1450 rpm
Capacity: 2400 Lt/h
Maximum height: 12 m
Maximum temperature: 95°C
Hose connector: ø 25
Overall dimensions in cm: 25 x 12 x 19
Weight: 7 kg
Luminaire complies with CE safety standards
Other products of the same brand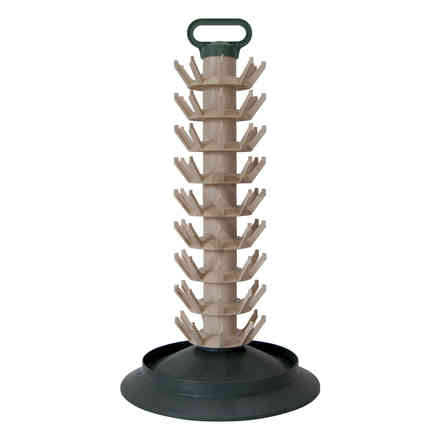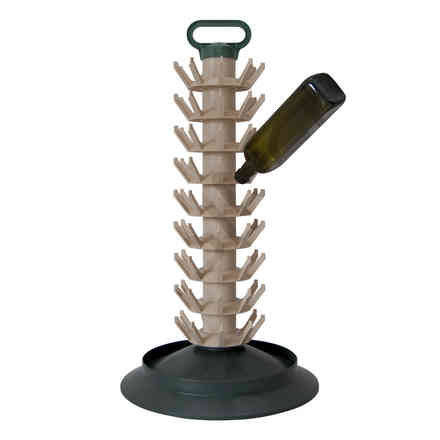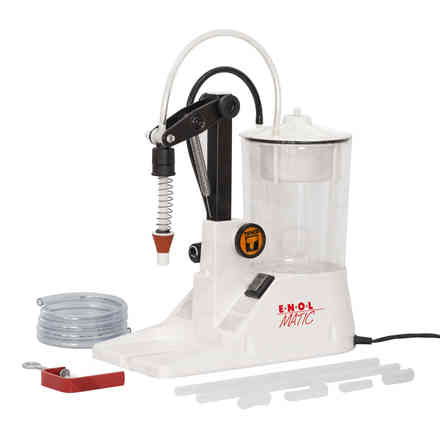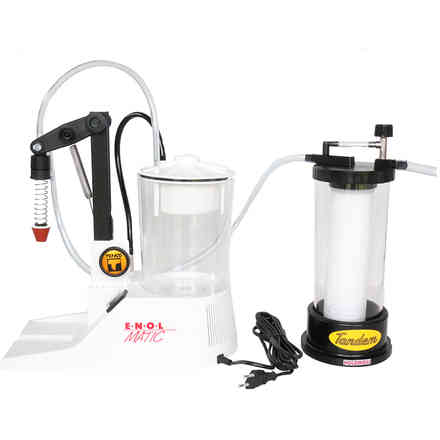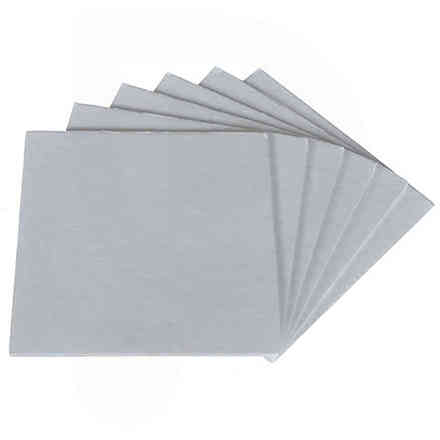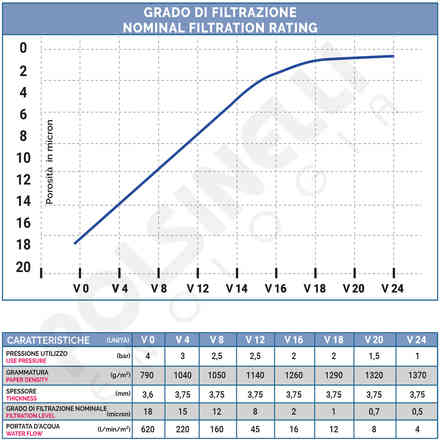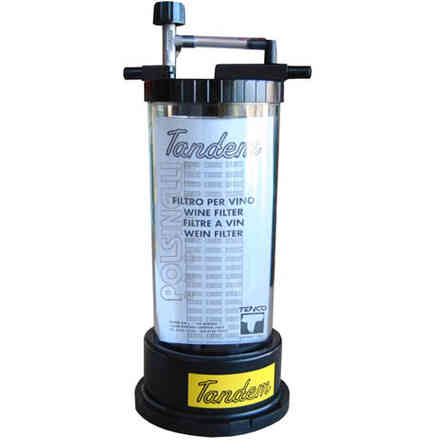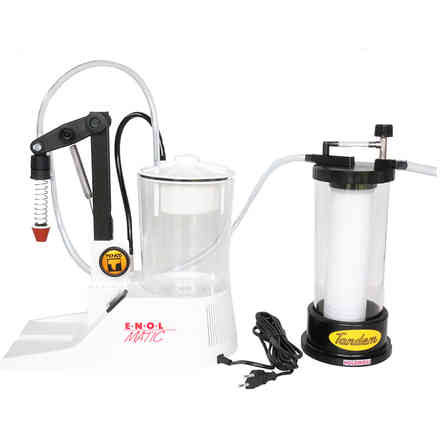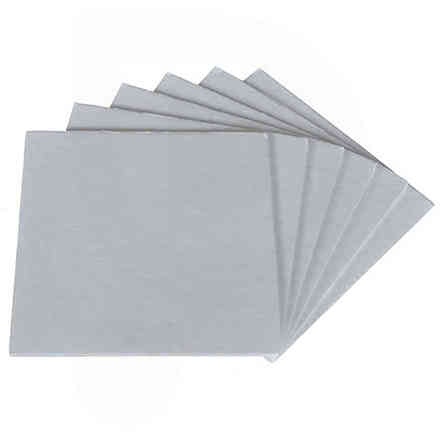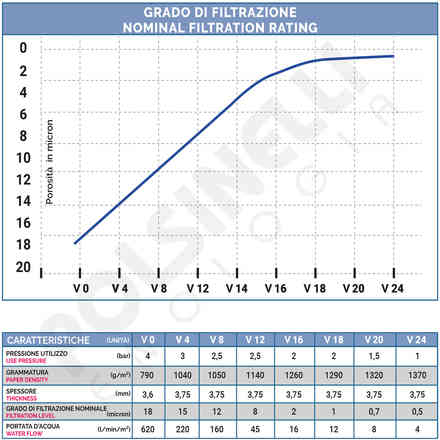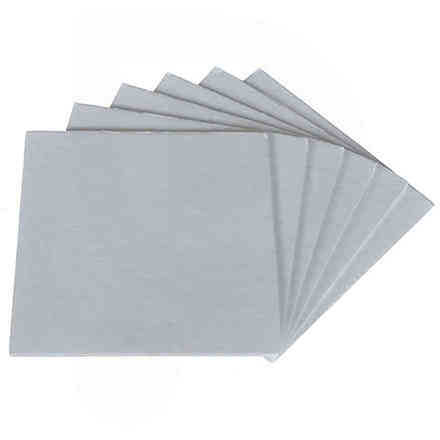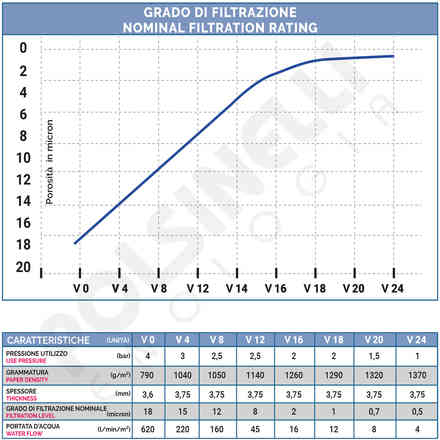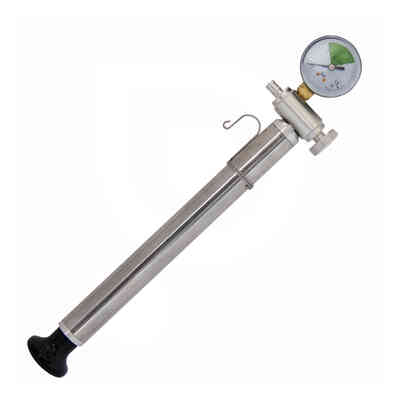 Similar products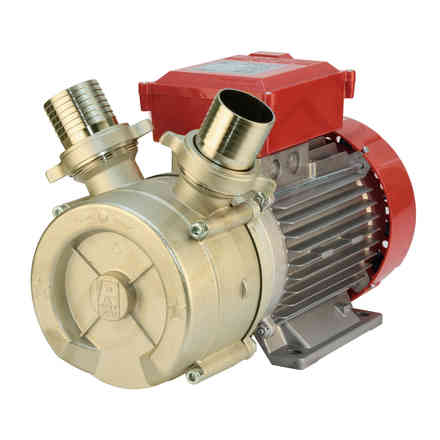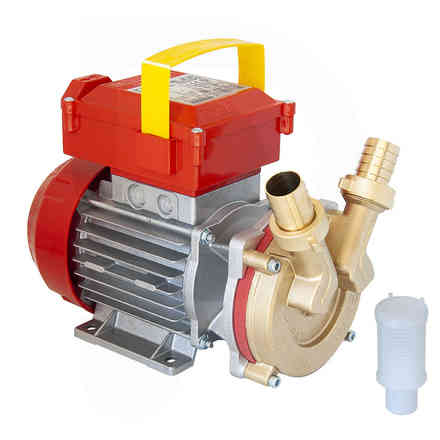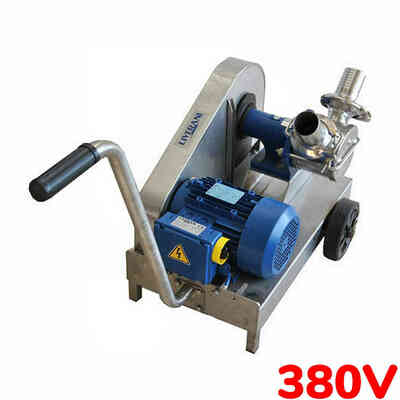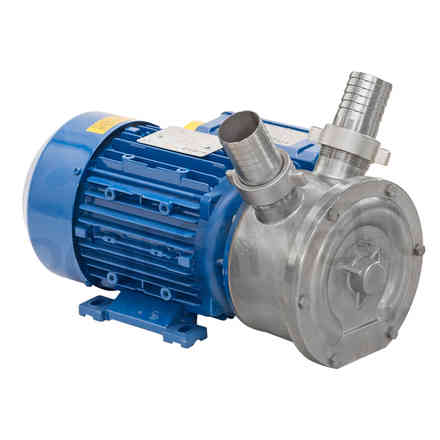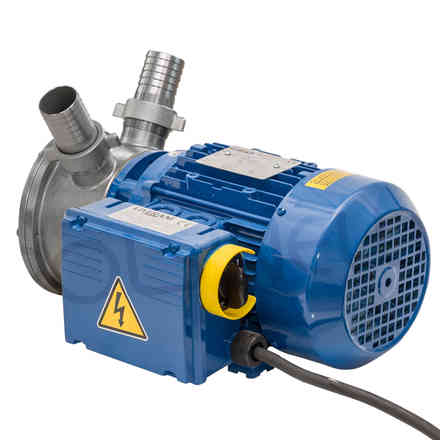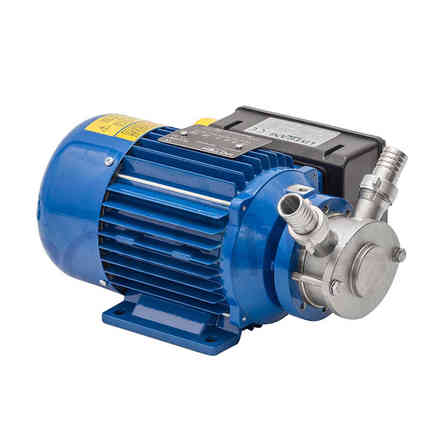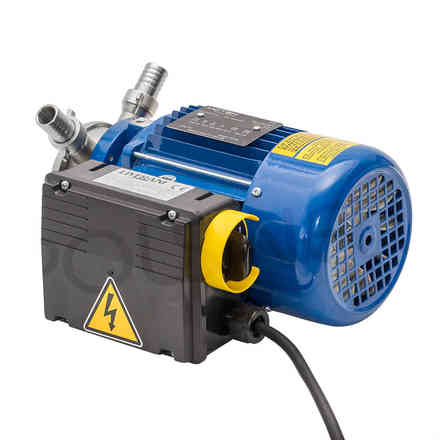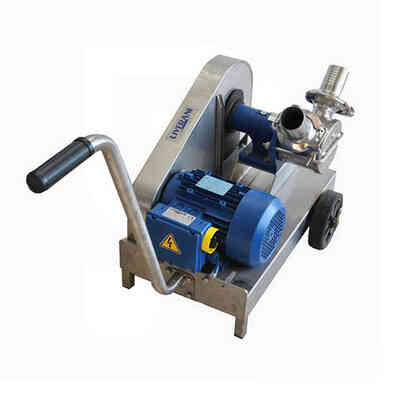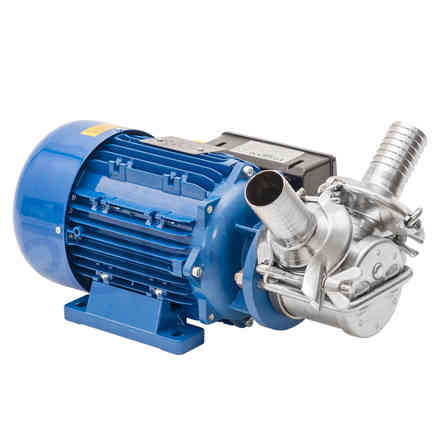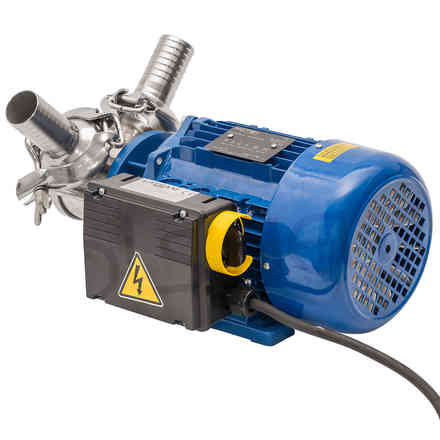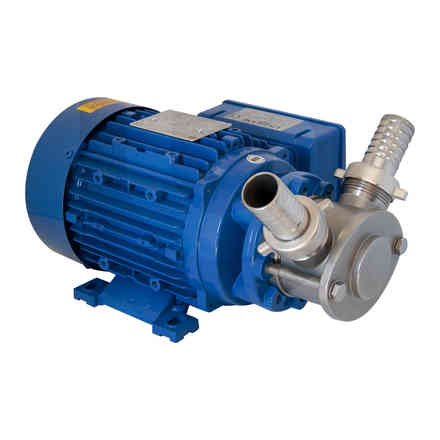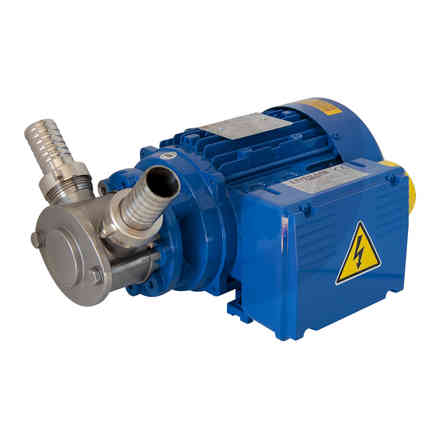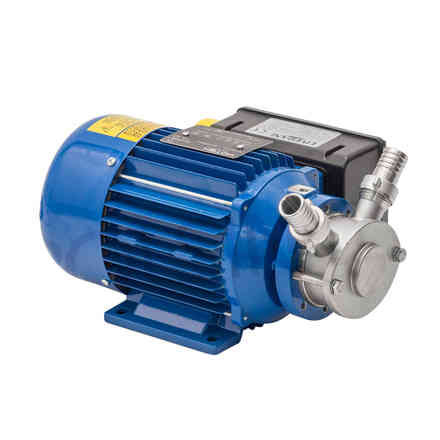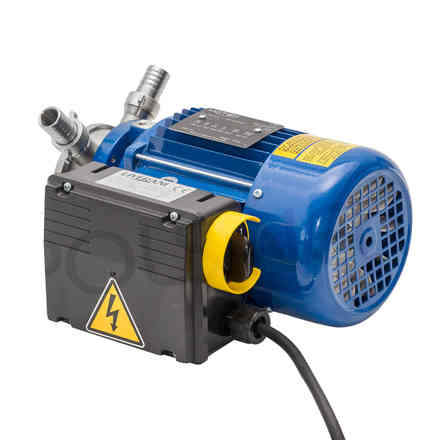 Other customers have purchased