Electric pump for beer Novax 20 B
Shipping within 5 working days (from Monday to Friday) from the receipt of payment.
Description
Electric Pump for beer Novax 20 Beer
The Novax 20 Beer electric pump is a practical and functional tool for transferring hot liquids, especially recommended for beer processing. It is a bidirectional, self-priming model that can also run dry. It is powered by a 0.5 HP electric motor, which allows the impeller to reach 2850 rpm. The flow rate of the Novax 20 Beer electric pump is 1500 litres per hour, allowing large quantities of beer to be transferred quickly. It can be used to transfer water, wine, milk, oil, but also diesel and liquid detergents.
The pumping system works well even in contact with liquids up to 95°C, thanks to Viton® seals that withstand high temperatures. This makes the Novax 20 electric pump the ideal choice for brewers who need a professional and compact device for their work. The electric pump measures 23x12x19 cm and weighs 7 kg. The maximum height is 10 metres. The Novax 20 B comes complete with 20 millimetre diameter hose connections for an 18 millimetre hose and a filter. The device is not suitable for circulating water in domestic heating systems.
The Novax 20 B electric beer pump complies with European safety standards. Caution is advised when using with very hot liquids, which can heat up surfaces and pipes.
Technical characteristics:
Power: 0.5 Hp
rpm: 2850 rpm
Capacity: 2400 Lt/h
Maximum height: 25 m
Maximum temperature: 95°C
Hose connector: ø 20
Overall dimensions in cm: 23 x 12 x 19
Weight: 7 kg
Devies complies with CE safety standards

Consult our product datasheet
Other products of the same brand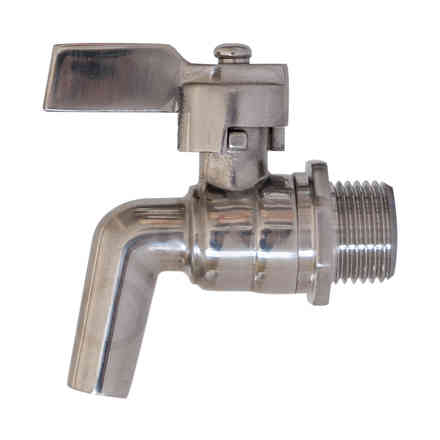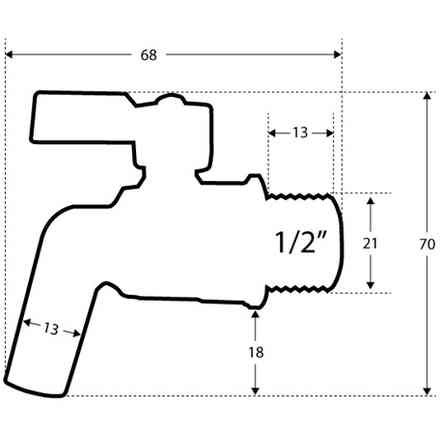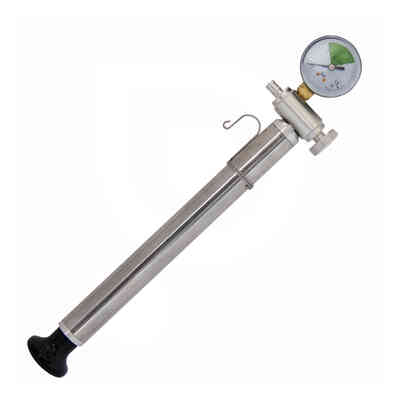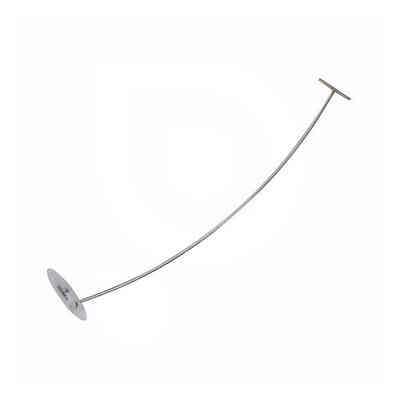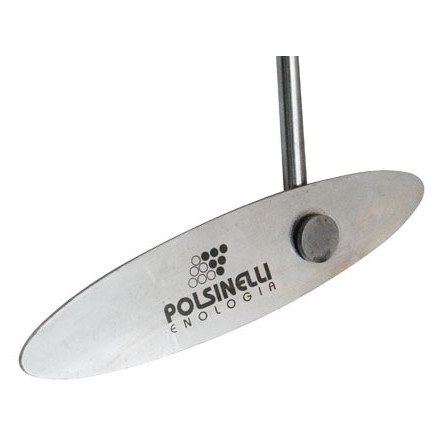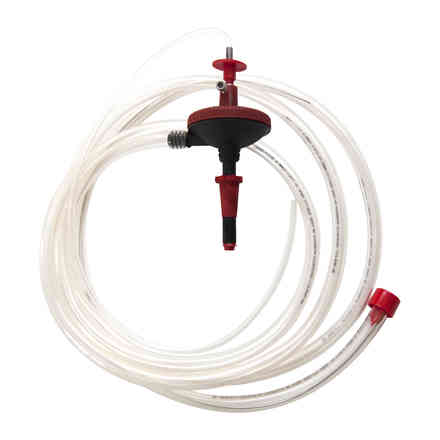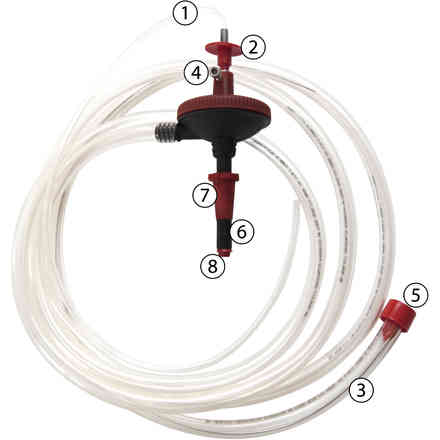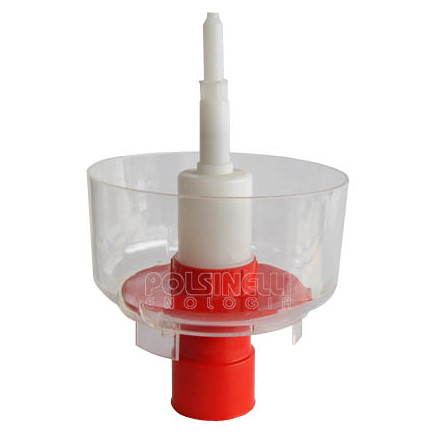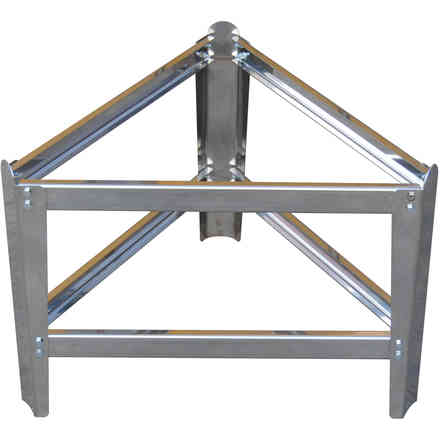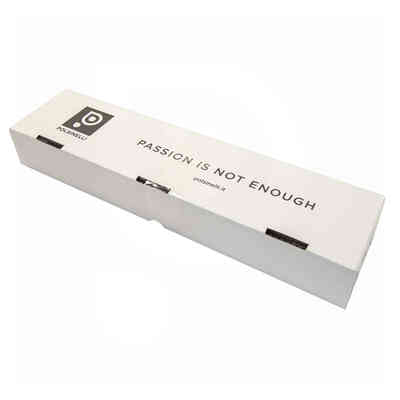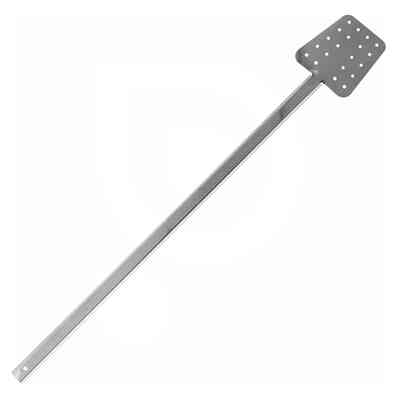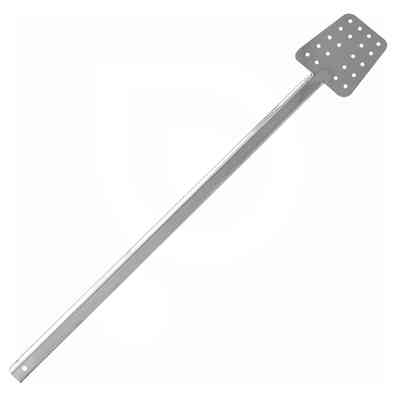 Similar products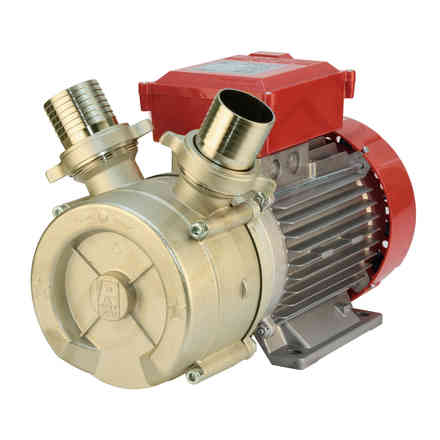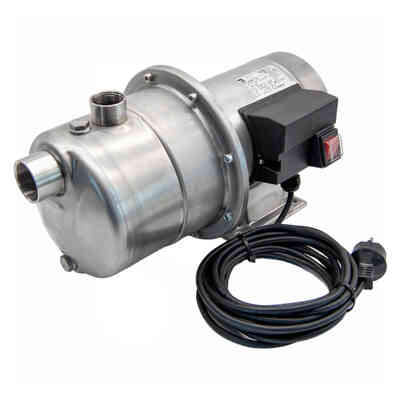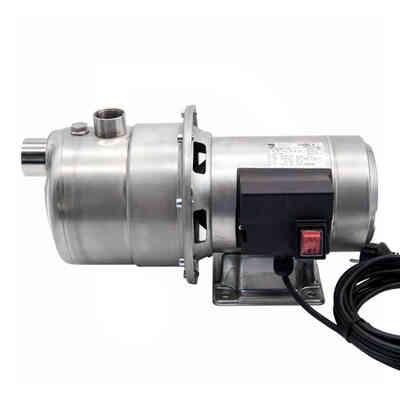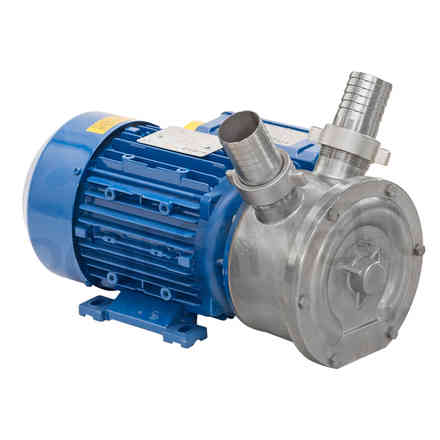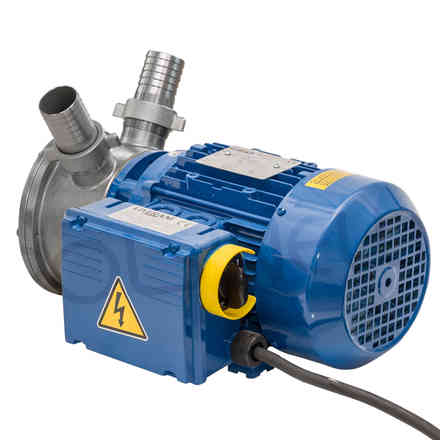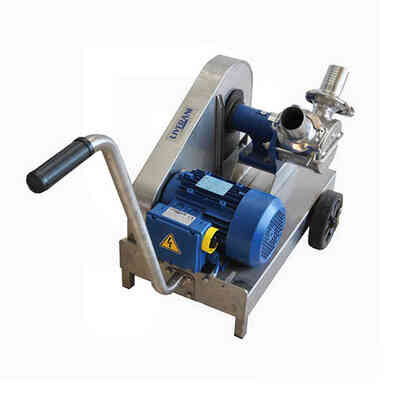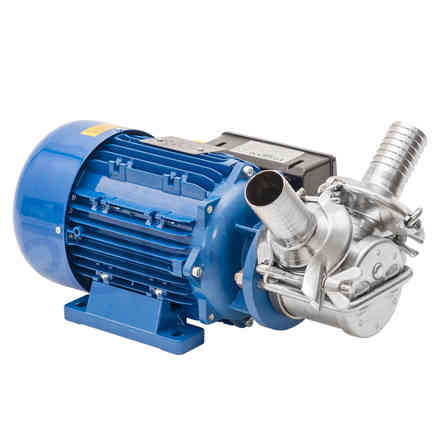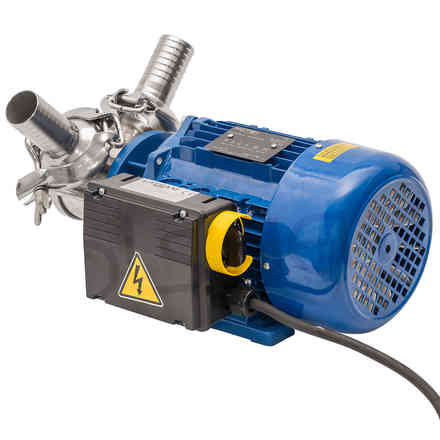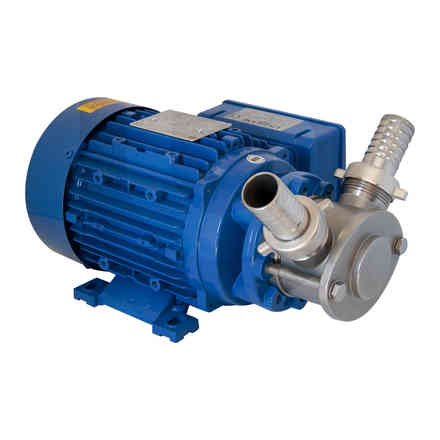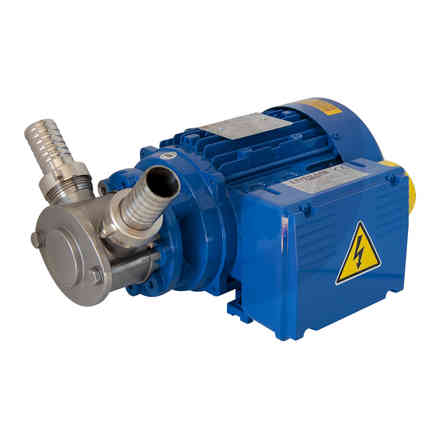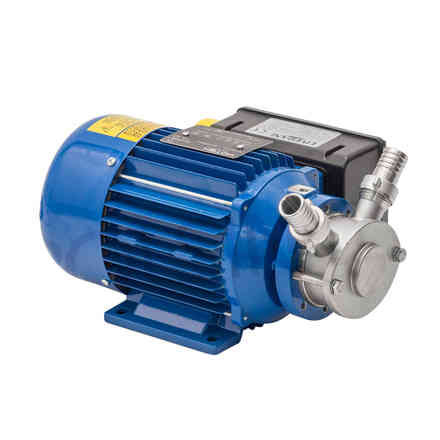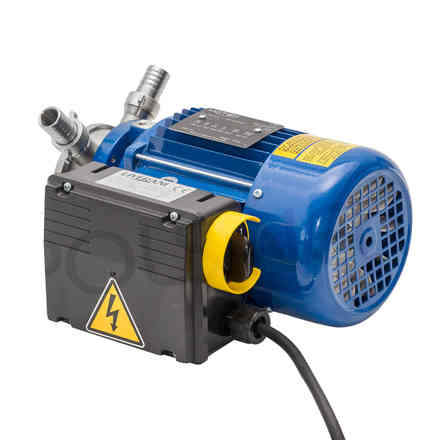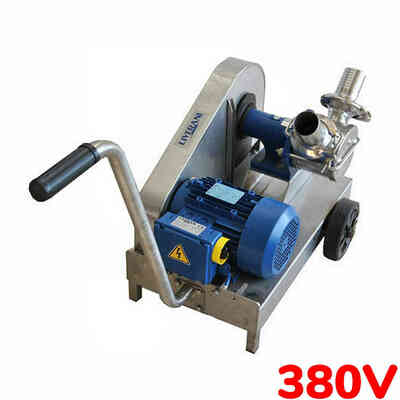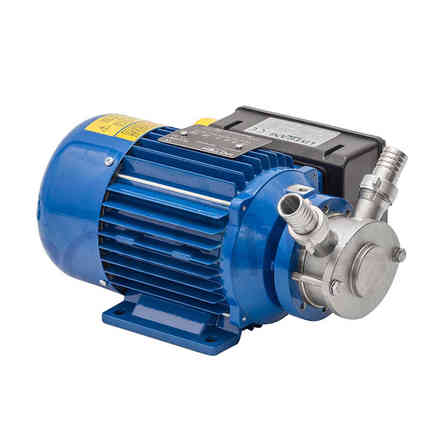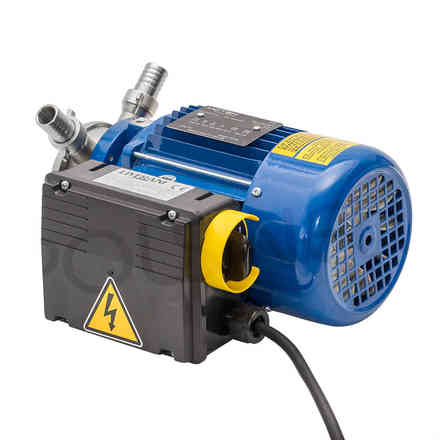 Correlated products