Heat exchanger 40 brazed plates
Shipping within 5 working days (from Monday to Friday) from the receipt of payment.
Description
Heat exchanger 40 brazed plates
With hose nozzle diameter 20 mm
Brazed plate heat exchanger consisting of a pack of corrugated plates without gaskets, welded together by copper brazing in vacuum furnaces.
Principle of operation
Brazed plate heat exchangers are used in a wide variety of applications, from civil for the production of domestic hot water, to industrial for cooling machine tools and in refrigeration as evaporator/condenser. They operate in parallel flow configurations. The two fluids always circulate in countercurrent in separate circuits. The inlet and outlet positions can be freely chosen by the installer, provided that the counter current is maintained.
Do not use with aggressive substances (acids, ammonia, sea water) that could corrode the copper used for brazing.
Advantages
High pressures and temperatures: the total absence of seals allows extremely high pressures and operating temperatures to be reached.
Reduced dimensions: the integration of the containment frame on the plate pack during the brazing process allows to obtain high thermal exchanges with very reduced dimensions.
Characteristics:
exchange surface area: 0.57 m2
volume per duct: 0.78 litres
maximum flow rate: 6 m³/h
Materials:
plates: stainless steel AISI 316L
connections: stainless steel AISI 304
brazing: copper 99,9%
Dimensions and weight:
height: 150 mm
Width: 95 mm
Length: 205 mm
Diameter of threaded gas connections: 3/4".
Weight: 2,8 kg
Operating conditions:
maximum operating pressure: 10 bar
Minimum operating temperature: -10 °C
Maximum operating temperature: +90 °C
CLEANING AND SANITISING
For cleaning/cleaning, it is recommended to intervene immediately after use, to prevent must residues from drying and encrusting on the walls and internal interstices of the exchanger:
Rinse with water, hot if possible.
circulate a solution of lukewarm water and alkaline soap (soda-based) to descale, such as neodersol glass
rinse with water
store the exchanger in a clean, dry place.
For sanitising, (to be carried out before the next use):
Circulate a solution of water and peracetic acid for 15'. If the solution is diluted to 3x1000 (3ml x litre) there is no need to rinse, but if the solution is more concentrated, rinse with clean water. Attention: during this step, it is recommended to always use gloves, goggles and a mask.
The exchanger is now ready to be used again.
Other products of the same brand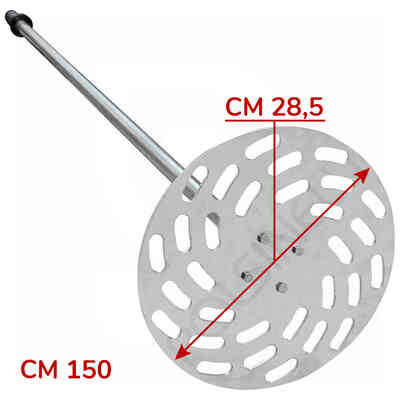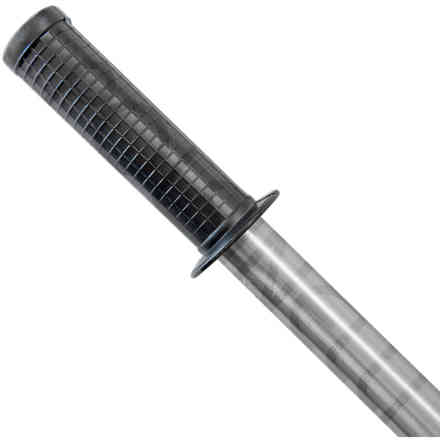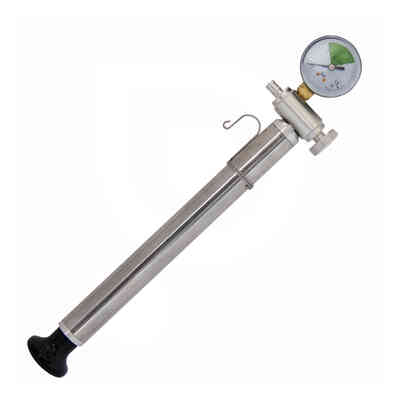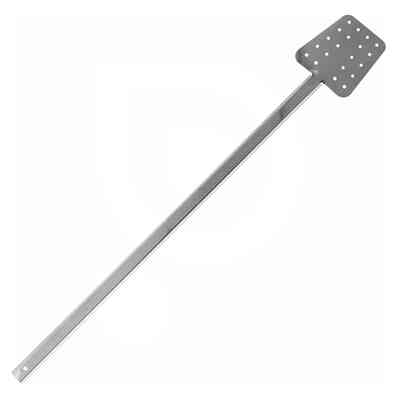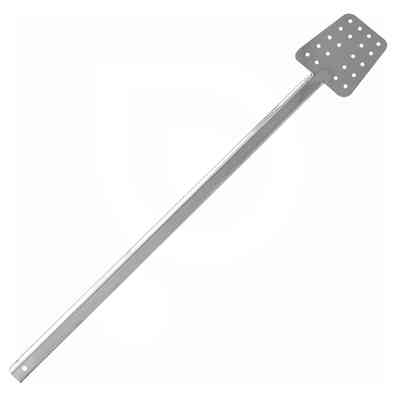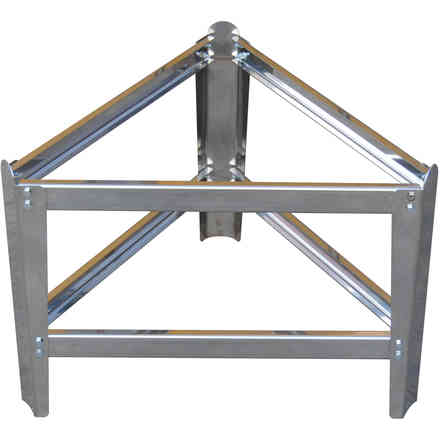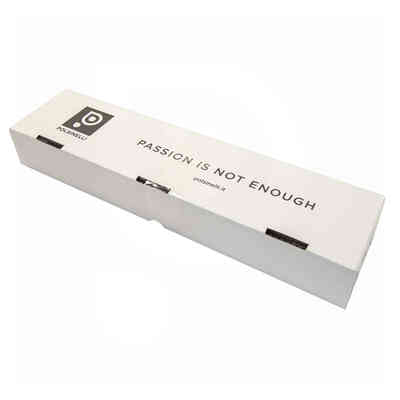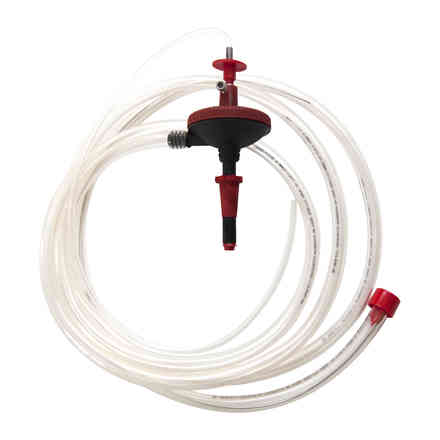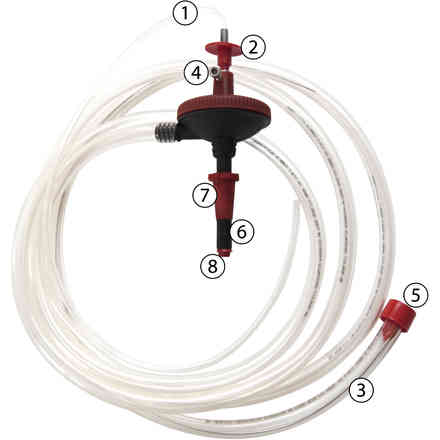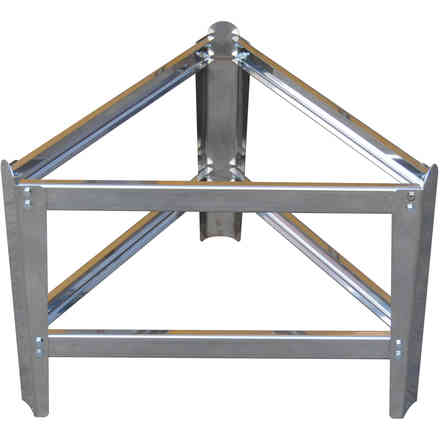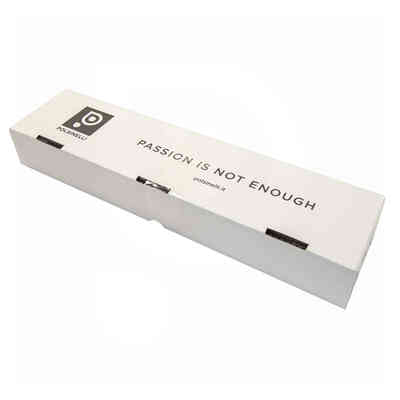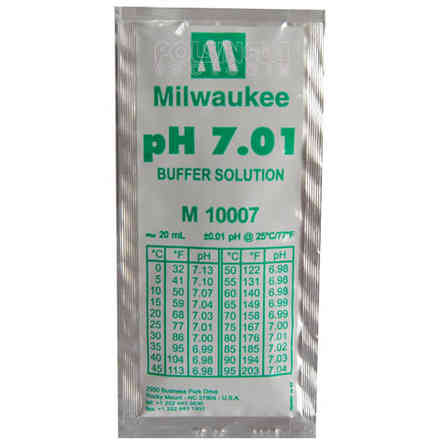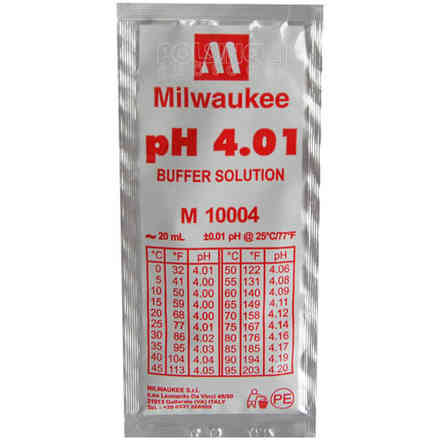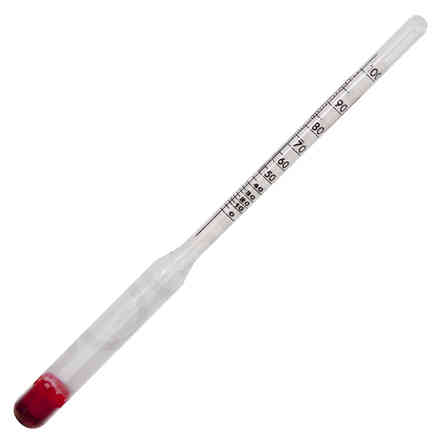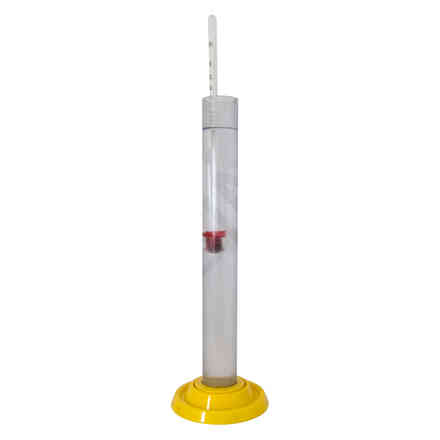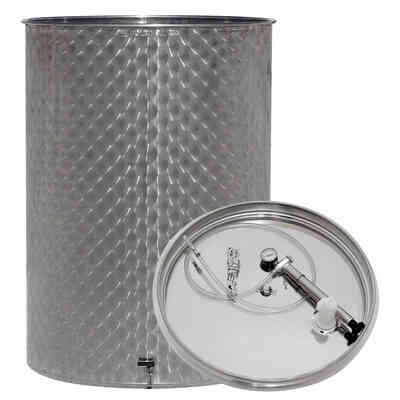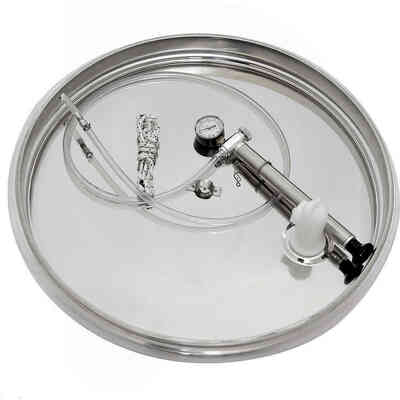 Similar products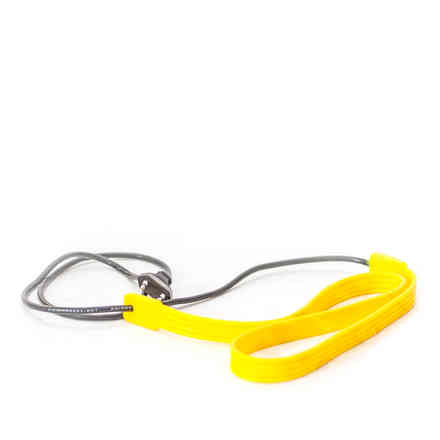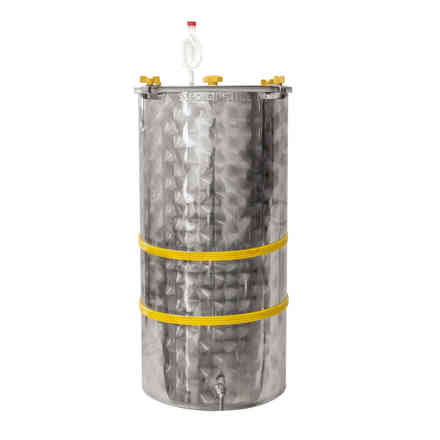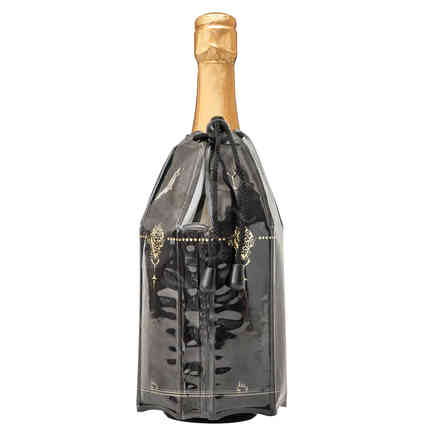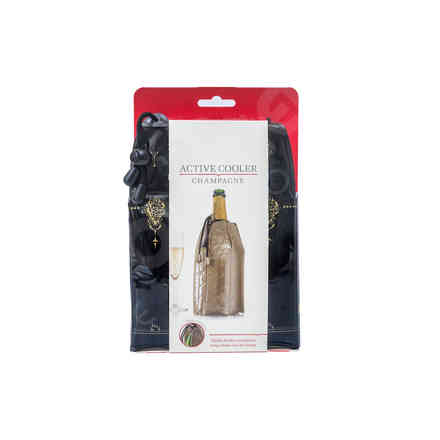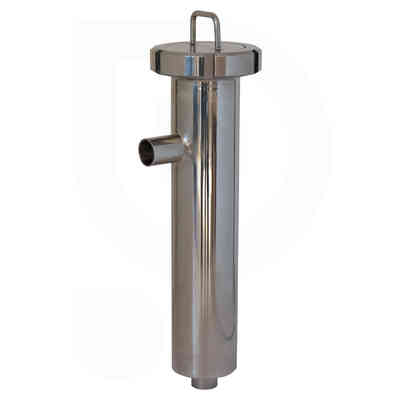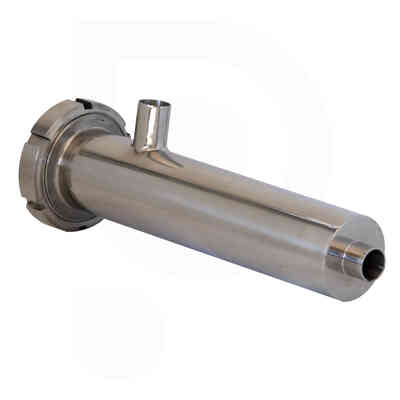 Correlated products