Maxi 80 Heat exchanger with 40 plates
Shipping within 5 working days (from Monday to Friday) from the receipt of payment.
Shipping costs:
Free shipping to Italy
Description
Maxi 80 Heat exchanger with 40 plates
Model Maxi 80 with plates in stainless steel Aisi 304 (18/10 for foodstuffs)
Complete with 4 reduced stainless steel sleeves F 1" ¼ to 3/4" M and 4 stainless steel hose connectors 20 mm with swivel 3/4" F (as per picture). Professional series suitable for transferring the temperature of one fluid to another fluid. The heat exchange takes place through individual stainless steel plates of the exchanger, without any mixing between the two fluids. The plate pack is assembled with the help of special tie rods and the special herringbone design creates perfectly insulated channels, one for hot and one for cold. The fluids flow in the opposite direction and thanks to the corrugated surface of the plate it causes a high turbulence of the fluids flowing inside, improving the thermal exchange.
Complies with European Directive 97/23/EC (PED).
ADVANTAGES:
HIGH HEAT EXCHANGE COEFFICIENT
NO MIXING BETWEEN FLUIDS
FLEXIBILITY (possibility of increasing the internal plates)
DURABILITY over time thanks to the regeneration of the plates and/or replacement of the various components
CHARACTERISTICS:
CONNECTION DIAMETER: 1"1/4
MAX. OPERATING PRESSURE: 10 BAR
PLATE SURFACE: 0,08 sqm
CONTENT PER CHANNEL: 0.25 litres
COMPLETE FRAME WEIGHT: 50 kg
NUMBER OF PLATES: 40
Other products of the same brand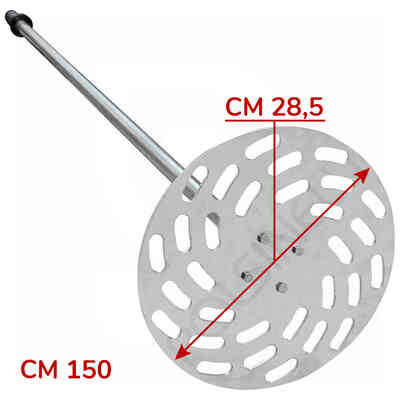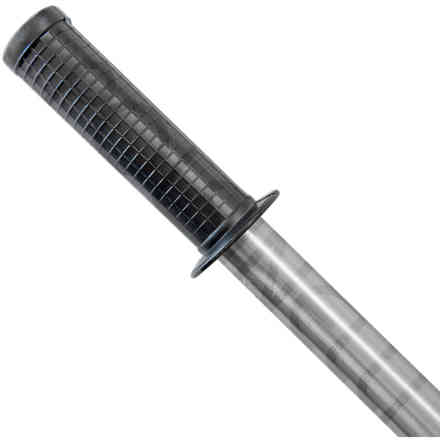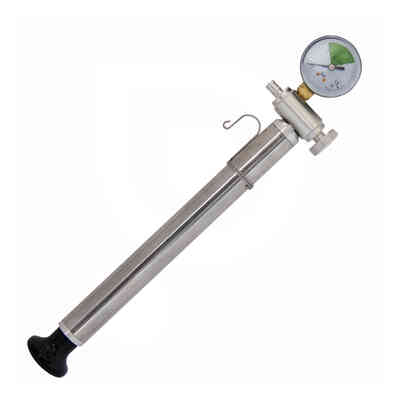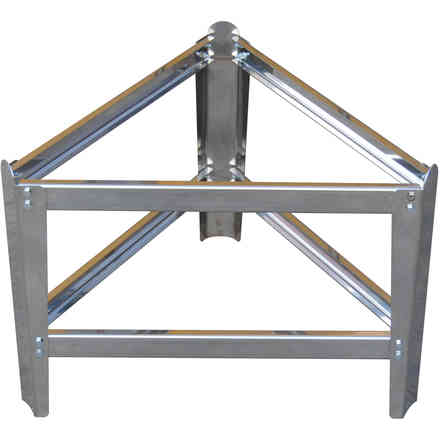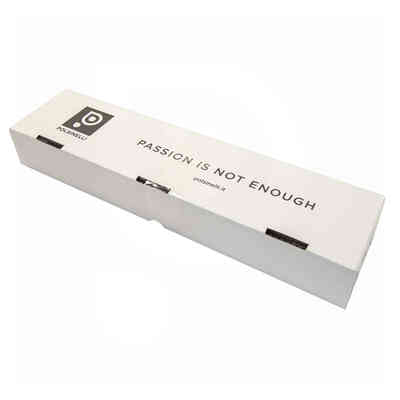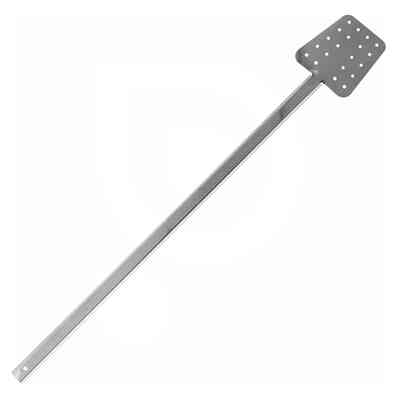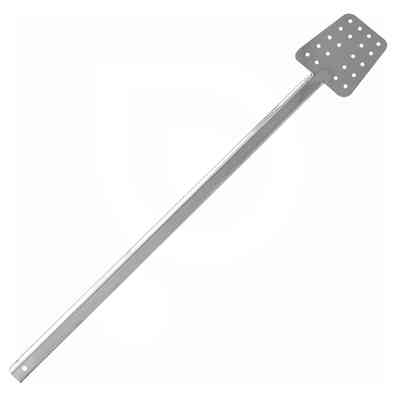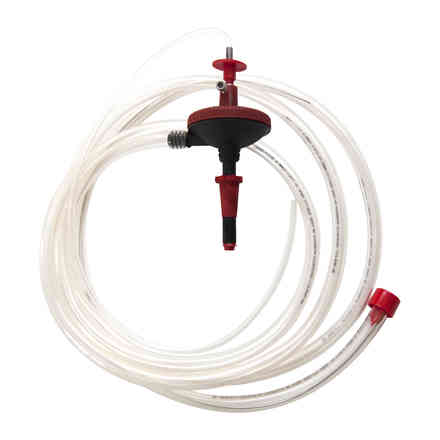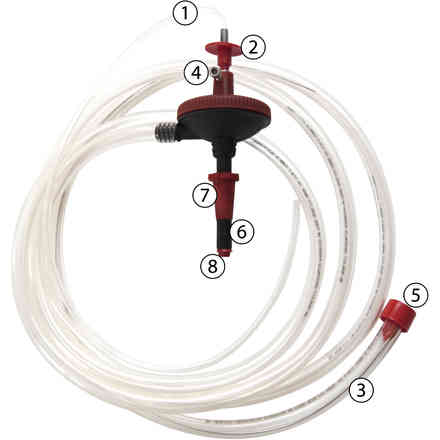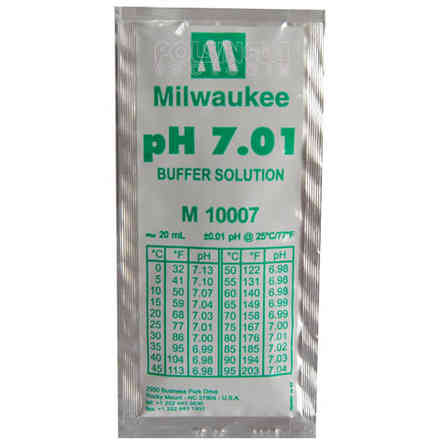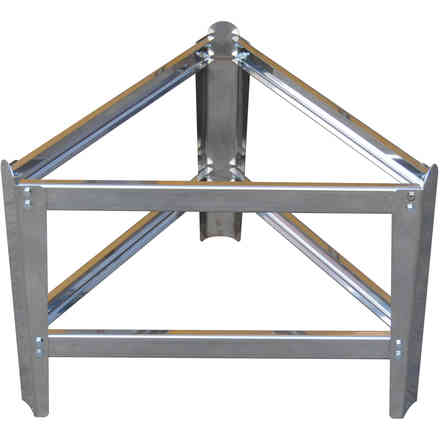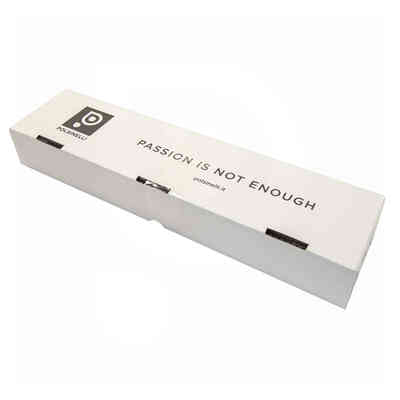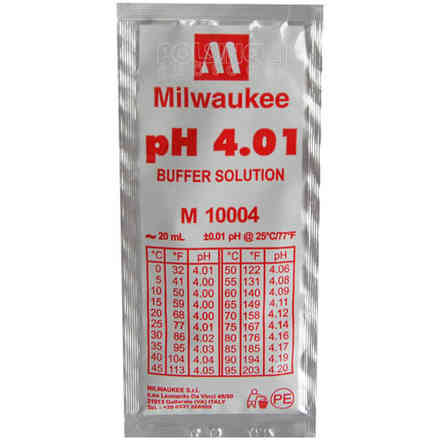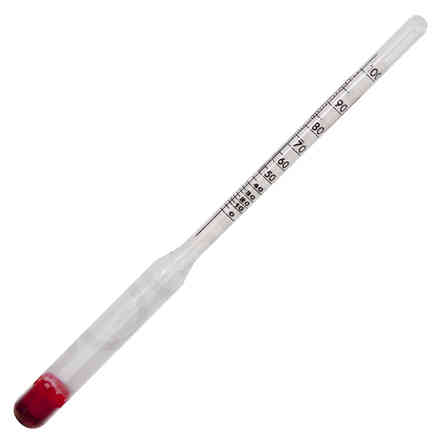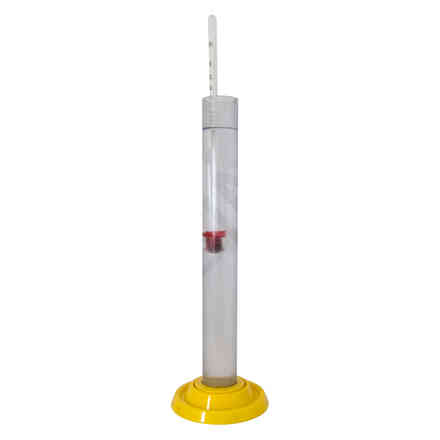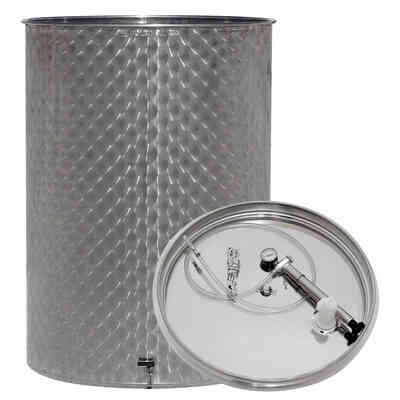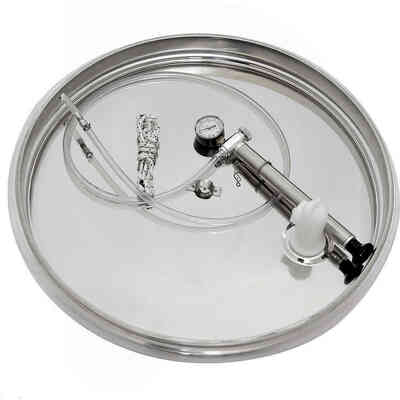 Similar products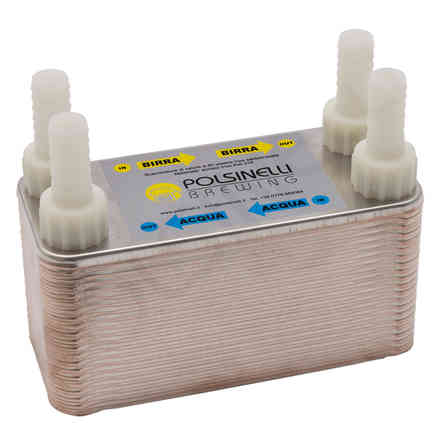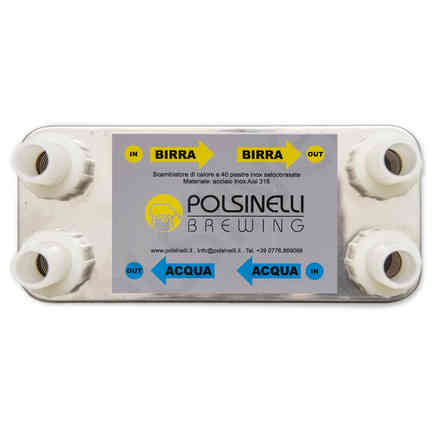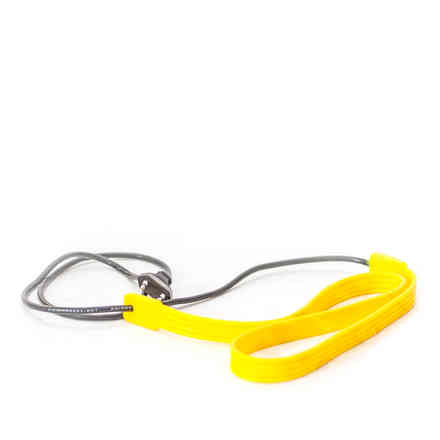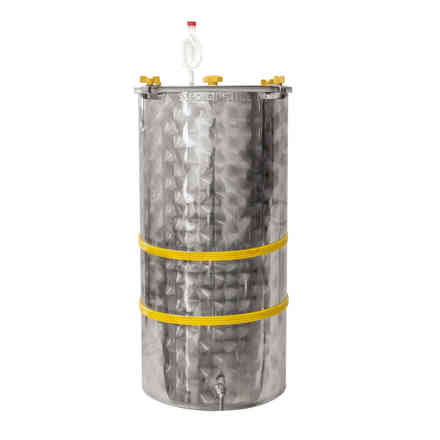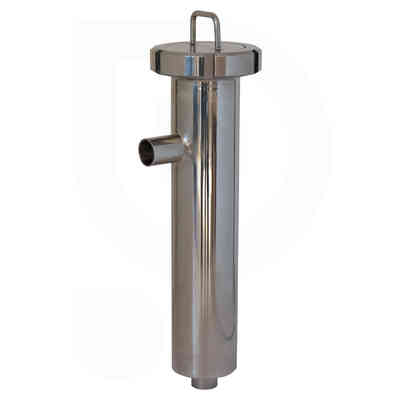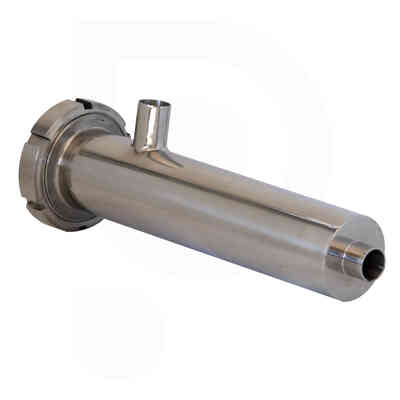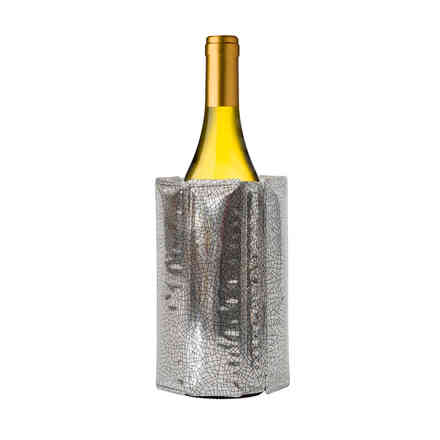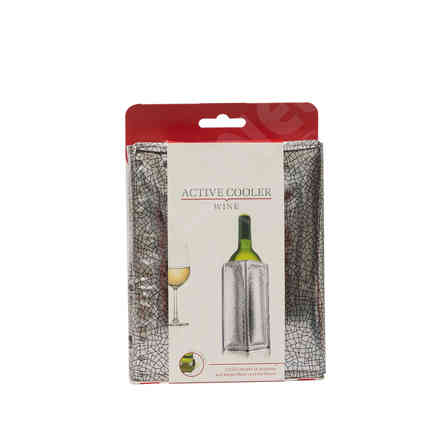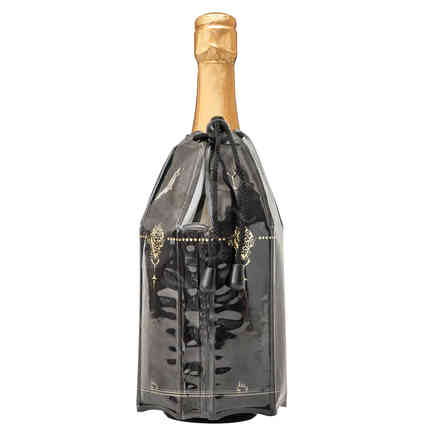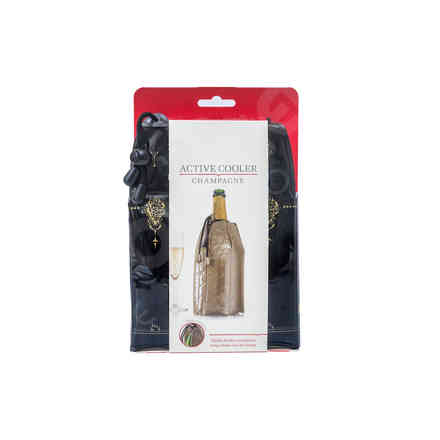 Correlated products