Refrigerated fermenter with conical bottom 1150 L
Shipping within 93 working days (from Monday to Friday) from the receipt of payment.
Shipping costs:
Free shipping to Italy
Description
Refrigerated fermention tank with conical bottom 1150 L
The refrigerated fermenter with conical bottom for sale online on Polsinelli Enologia is one of the tools that a medium-sized brewer must have in his laboratory. Thanks to its characteristics and its capacity of 1150L, it is in fact ideal for those who need a professional product at a competitive price and that ensures a production of beer of excellent quality.
The instrument is made of AISI 304 stainless steel, with a mirror-polished 18/10 food-grade interior and a floral external structure resting on three legs of the same material. The diameter of the fermenter with conical bottom for refrigerated beer is 1150 mm for a total height of 2150 mm, also considered taking into account the adjustable feet and the plate for the support to the floor with a diameter of 50 mm.
The product is equipped with a number of useful features for the manufacturer, such as the coolant pocket, the 400 mm diameter non-return manhole cover and the 1" flushing tube with recess on the frame for easy cleaning of the inside. Also very useful is the partial and total discharge of the refrigerated beer fermenter with stainless steel butterfly valve.
It is also equipped with a steel sample holder and a Dn 80 bimetal thermometer with a measuring range from -20° to + 80, complete with 200 mm stem and thermometer holder. Also particularly useful is the level indicator with a 20 mm tube made of food-grade plexiglass, protected by a metal sheet. Manufactured entirely in Italy, the refrigerated beer fermenter with conical bottom of 1150L is on sale online on the Polsinelli Enologia store at a competitive price.
Characteristics:
Made of AISI 304 stainless steel (18/10 for foodstuffs), mirror polished inside, flowered outside on three stainless steel legs.
Anti-retention manhole cover diameter 400 mm in AISI 304 stainless steel, frame height 90 mm, closure with arm and lateral flag opening with application of wing nuts for nitrogen sealing.
Nitrogen inlet with 3/8'' stainless steel ball valve
Dn 80 bimetal thermometer
Flushing pipe 1'' inox with return on manhole frame and stainless steel butterfly valve DN30 DIN 32MG/32 DIN FEMM.
Stainless steel washing ball AISI 316 diam. 65 mm
Stainless steel level indicator DN 10/external thread 3/8'' gas for pipe diam. 20 with column discharge valve
Level indicator with 20 mm plexglass food grade pipe, protected by stainless steel sheet
Stainless steel level indicator DN 10/external thread 3/8'' gas for tube diameter 20 on the washing tube for easy cleaning
Stainless steel sample drawer
Total drain with trough DIN32 and stainless steel butterfly valve DN30 DIN 32MG/3
Nr. 1 Hose connector DIN32 x PG20
Nr. 1 Vent valve 1" 1/2
Dimensions:
Diameter: 1150 mm. (D1)
Roof diameter: 400 mm (D2)
Wing height: 1000 mm. (H3)
Foot height: 600 mm. (H2)
Roof height: 300 mm (H4)
Total height with feet, sash and roof: 1900 mm. (H1)
Thickness:
Walls: 1.2 mm
Bottom: 1.5 mm
Other products of the same brand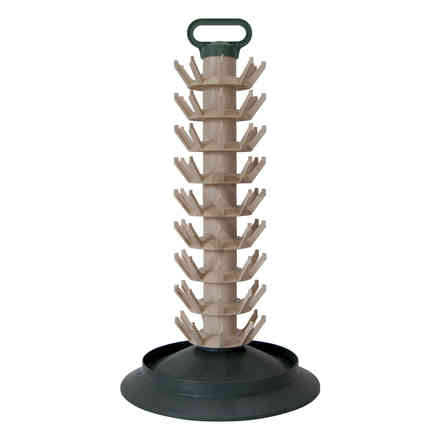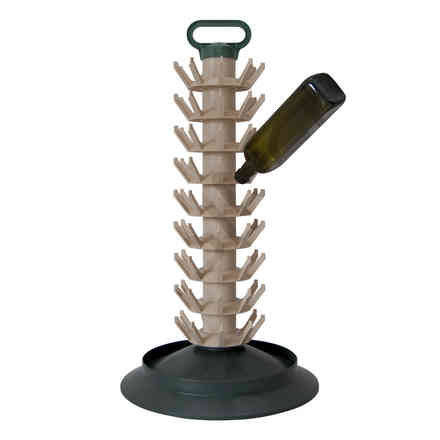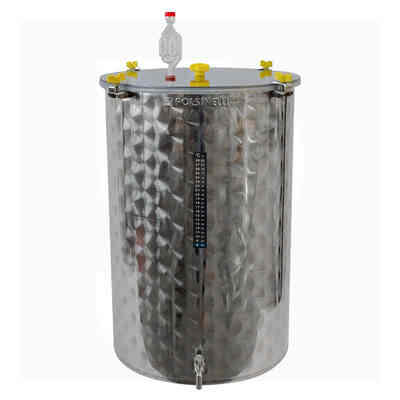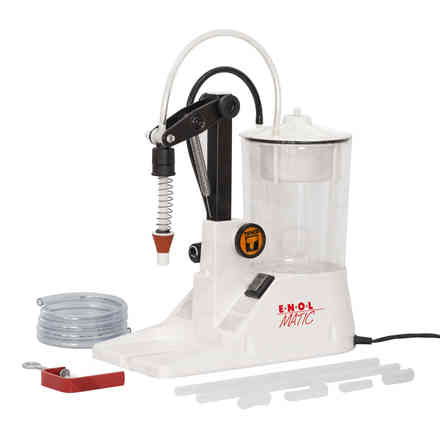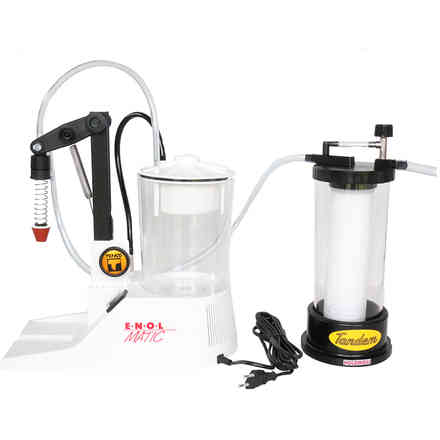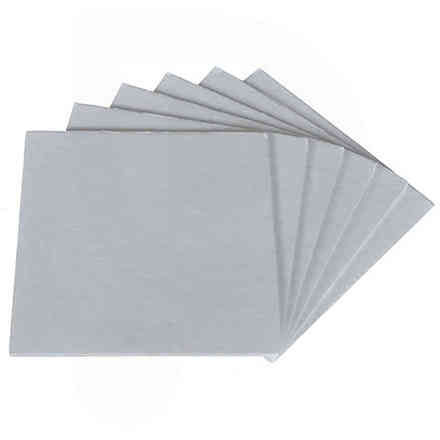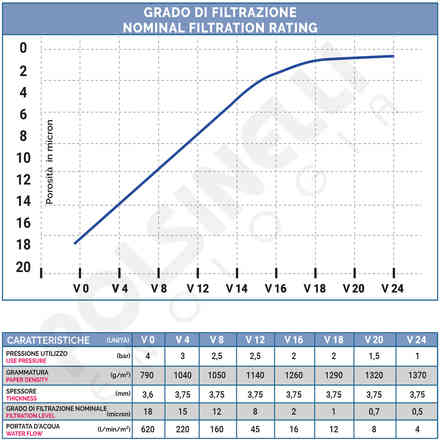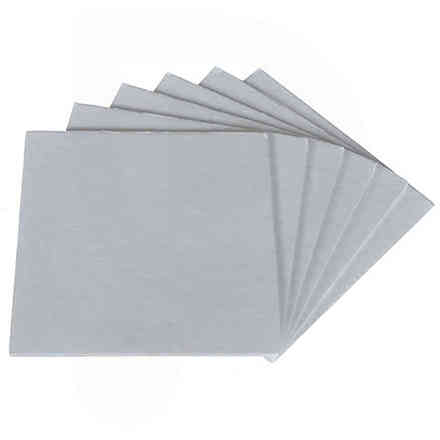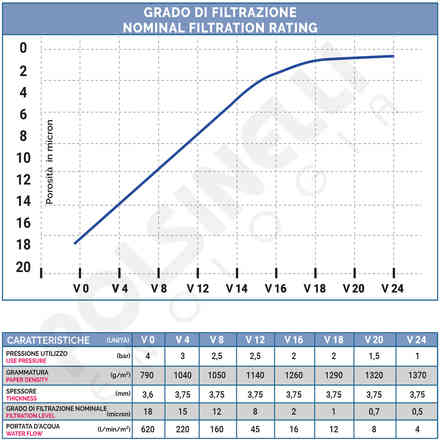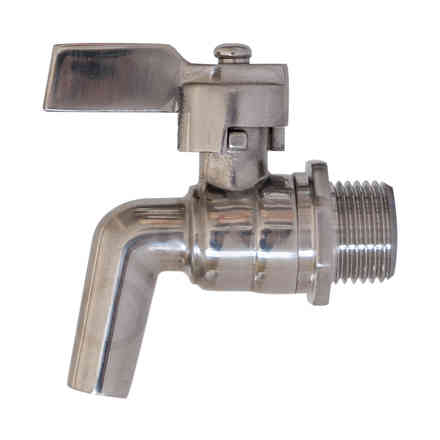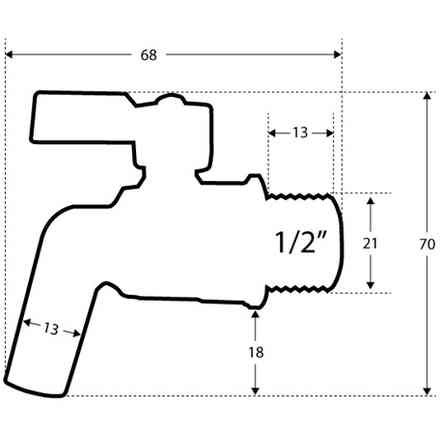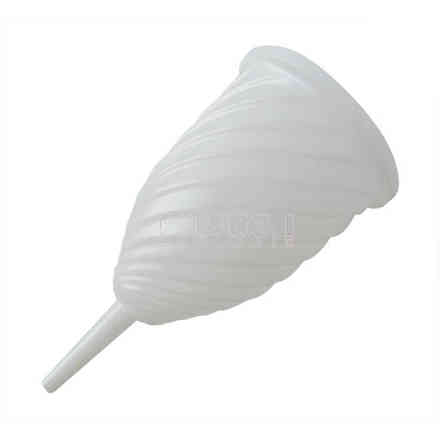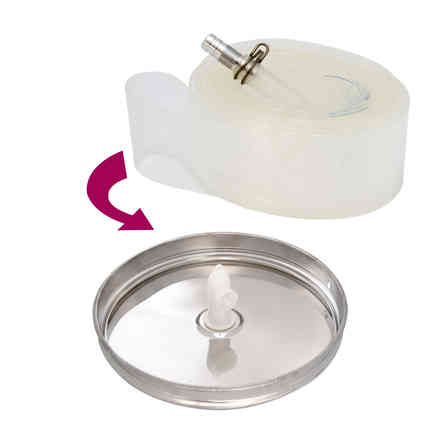 Similar products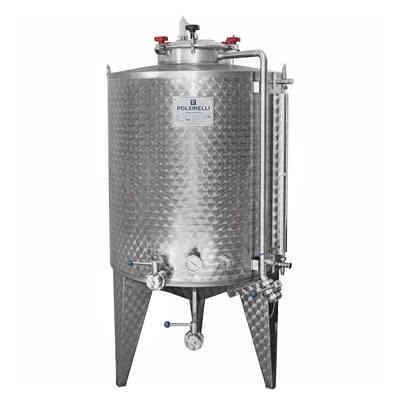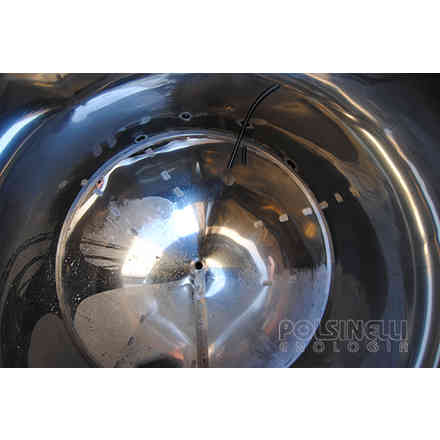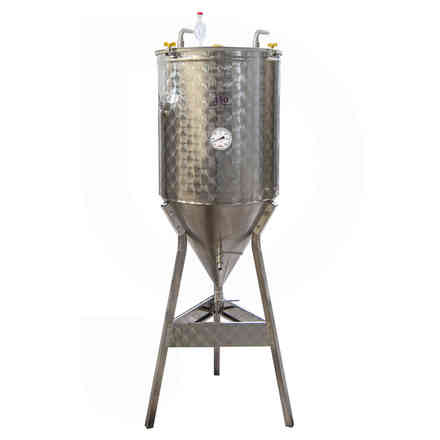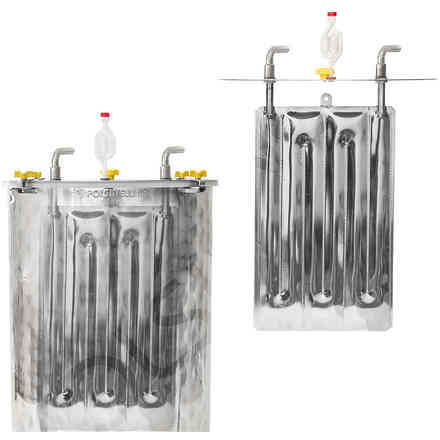 Other customers have purchased