Fermenter with conical bottom 550 L
Shipping within 5 working days (from Monday to Friday) from the receipt of payment.
Shipping costs:
Free shipping to Italy
Description
Conical Bottom Fermenter 550 Litres
This stainless steel fermenter with conical bottom of 550 litres, proposed at a special price by Polsinelli Enologia, provides you with all the necessary support for the storage and fermentation of food liquids such as wine and beer. The tank is made of AISI 304 stainless steel, the best choice for a container for food products, mirror-polished inside and with a flowered outside. The three feet at the base, also made of stainless steel, give maximum stability to the 550 litre fermenter. The conical bottom is inclined by 30°, allowing easy cleaning and draining. The conical bottom 550 litre fermenter is equipped with a nitrogen inlet and a level indicator made of food-grade Plexiglas positioned on the side of the tank. Small liquid samples can be taken through the tap. Also very useful is the DN 80 thermometer that allows constant monitoring of the internal temperature. The feet at the base are adjustable, and the product measures 800x1950 mm.
Technical characteristics:
stainless steel AISI 304 anti-retention manhole diameter 400 mm, manhole neck height 90mm, arm closing and side opening + nitrogen tight closing knobs
nitrogen inlet with stainless steel ball valve 3/8"
washing tube 1" in the manhole neck and stainless steel butterfly valve DN30 DIN30 DIN 32MG/32 DIN FEMALE
stainless steel AISI 316 spray ball diameter 65 mm
plexiglass level gauge with stainless steel protective device and stainless steel tap level holder3/8"
stainless steel level inlet DN10/external thread 3/8" gas for tube diameter 20 on the washing tube for an easy cleaning
stainless steel sample-taking tap
total discharge with stub pipe DIN32 and stainless steel butterfly valve DIN30 DIN32MG/32DIN FEMALE
partial discharge with stub pipe DIN32 and stainless steel butterfly valve DIN30 DIN32MG/32DIN FEMALE
stainless steel bimetallic thermometer DN 80, -20 °C/+80 °C with stem 200 mm equipped with thermometer holder
adjustable stainless steel feet and base plate diameter 50 mm

Dimensions: diameter mm 800 x 1950 (h)


Other products of the same brand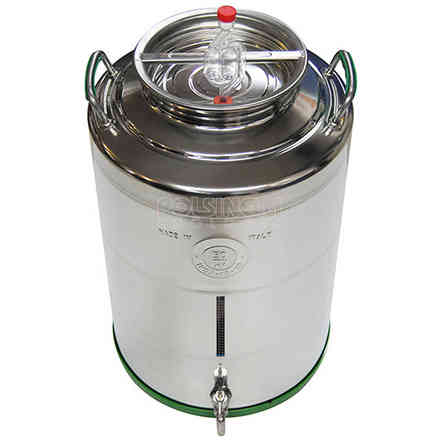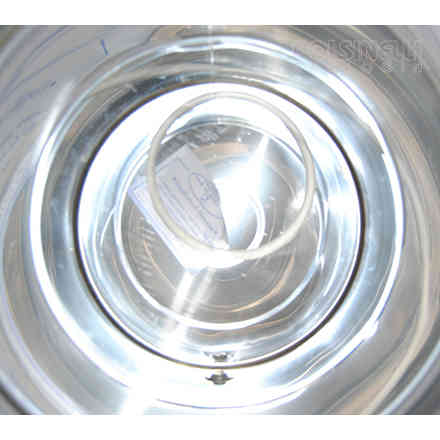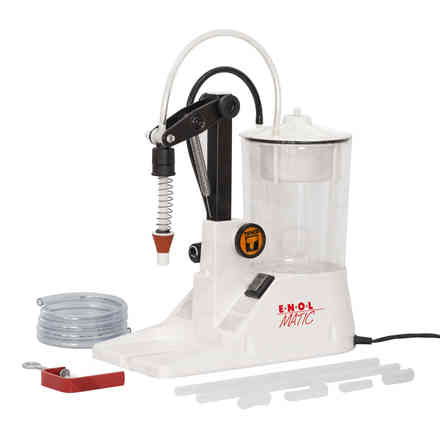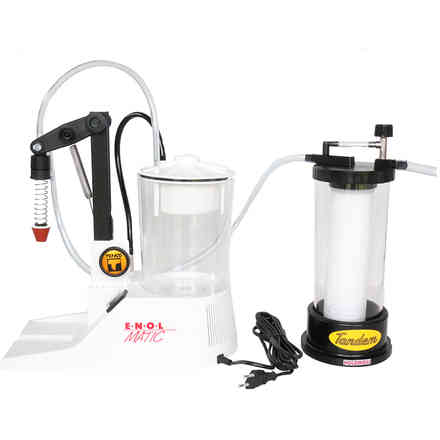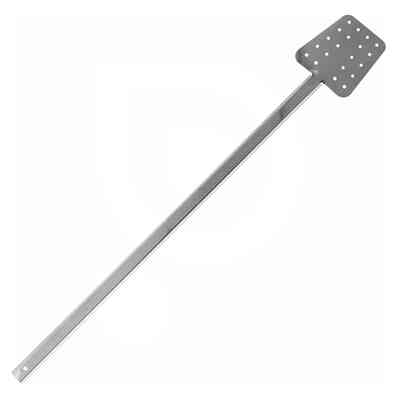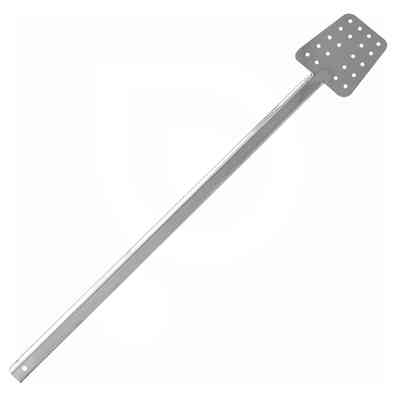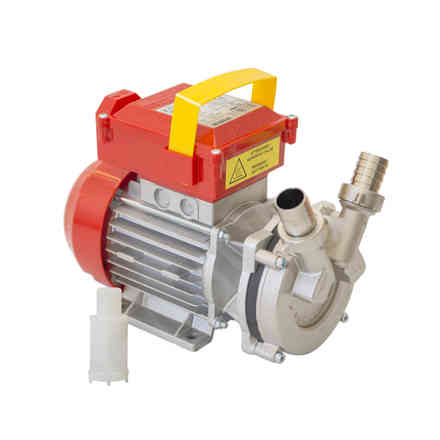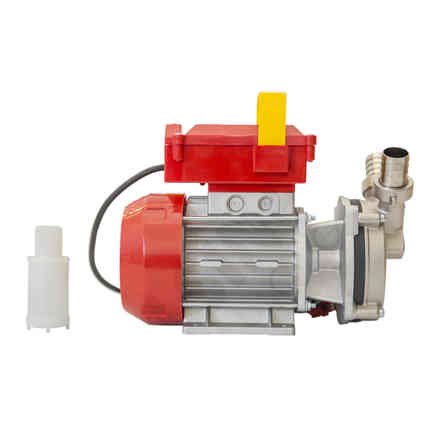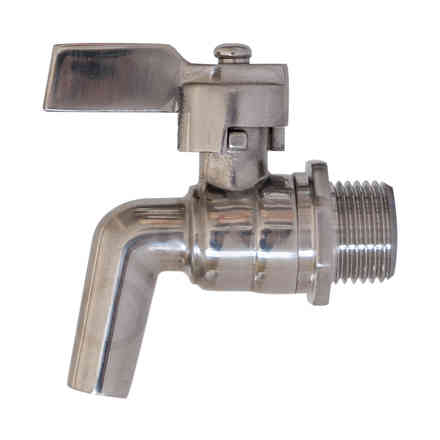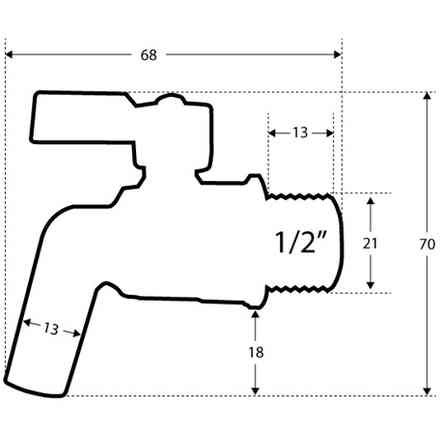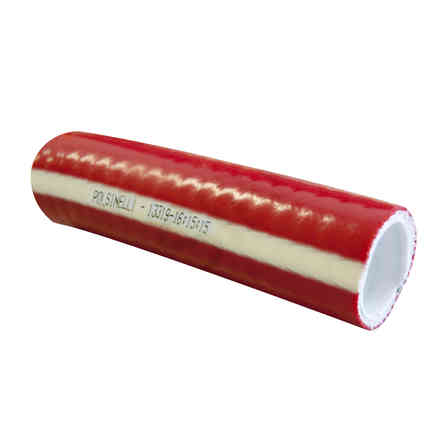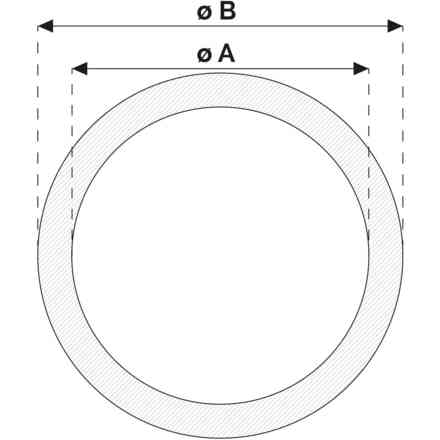 Similar products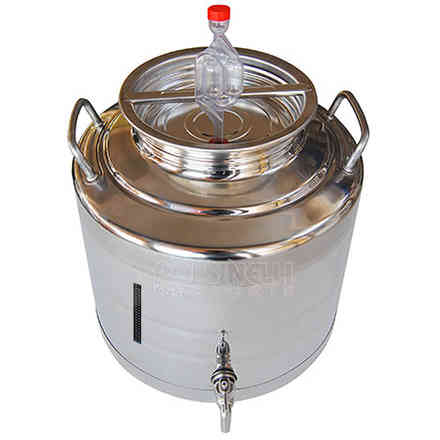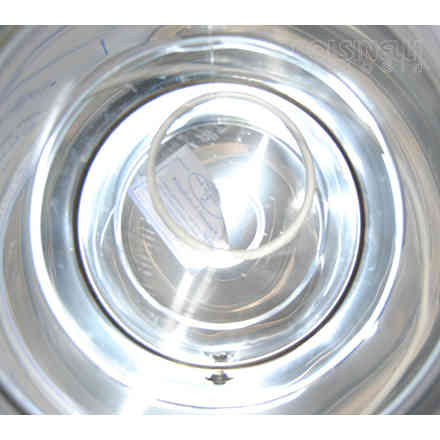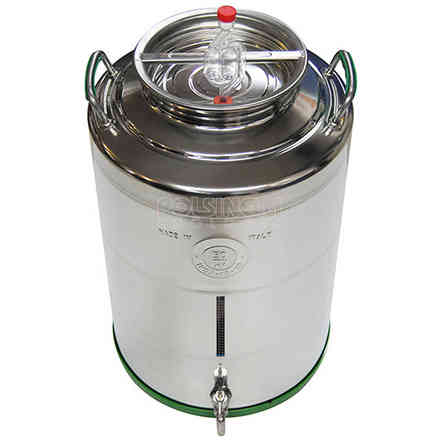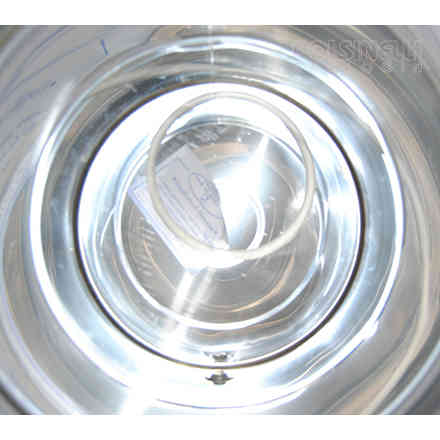 Other customers have purchased