Filling bloc 200
Shipping within 33 working days (from Monday to Friday) from the receipt of payment.
Shipping costs:
Free shipping to Italy
Description
Bottling Kit 200 pcs/h
The 200 bottling kit is the Polsinelli Enologia line designed to complete production and easily bottle wine, beer, oil and liquid foods, with the help of the best technology for amateur producers and companies.
It is a bottling kit made up of three elements, which can be purchased separately, that assist the user in the different stages of bottling:
The Inox Cad 4 filling machine, made of sturdy steel and equipped with an EPM20 electric pump with reduced speed, allows to decant food liquids of different types, from oil to wine, preserving their organoleptic characteristics.
The ETI 05 manual labeller completes the bottle by easily applying your company logo, indications on the organoleptic composition of the product, and any graphic customisations thanks to a practical system of manual rollers.
The Circe capping machine, easy to install on the bench and made of enamelled steel, seals the bottle with the classic crown caps.
The 200 bottling kit is designed to guarantee a rate and quantity of 200 pieces per hour, maximising the efficiency and productivity of the company. An ideal line for small businesses and homebrewers looking for a complete, effective and high quality bottling kit.
Other products of the same brand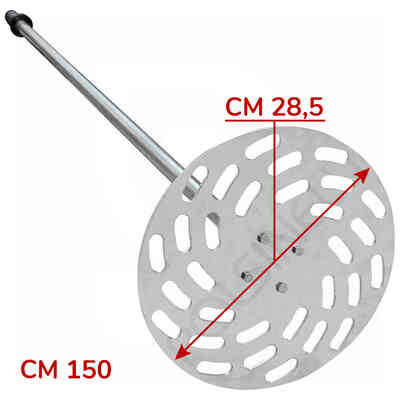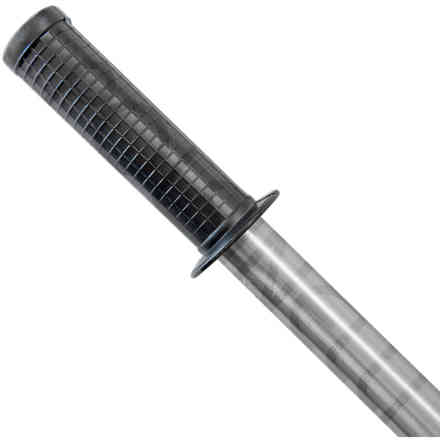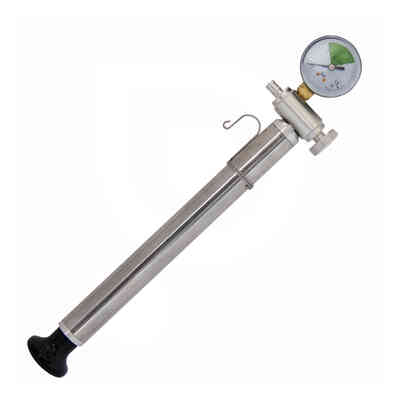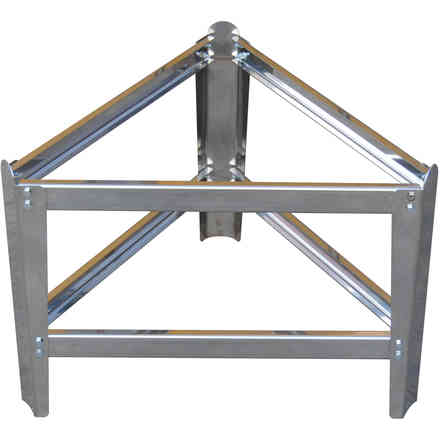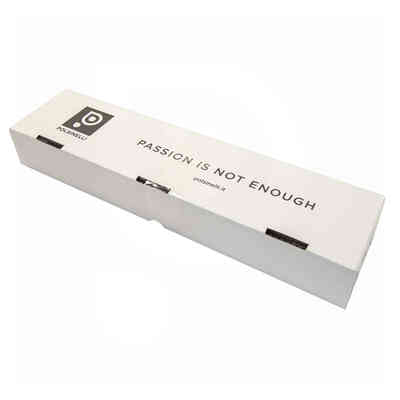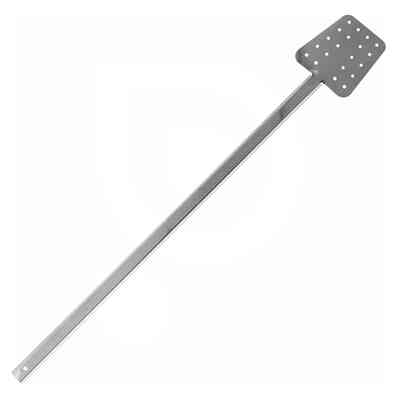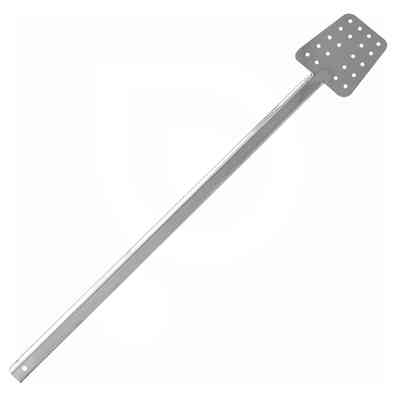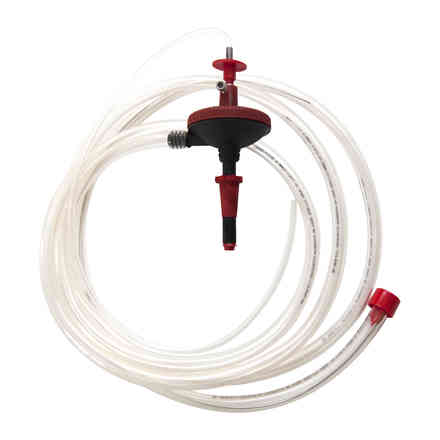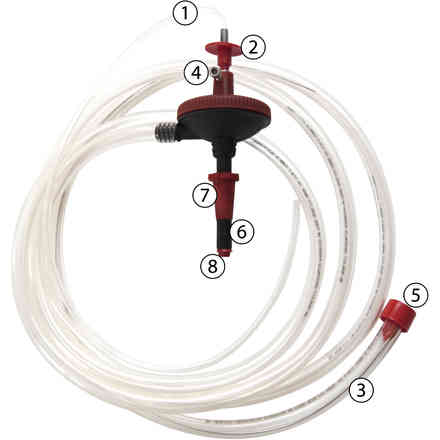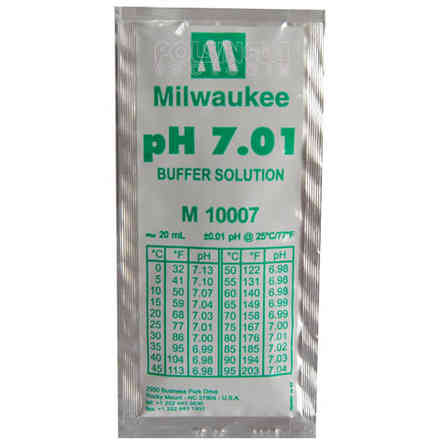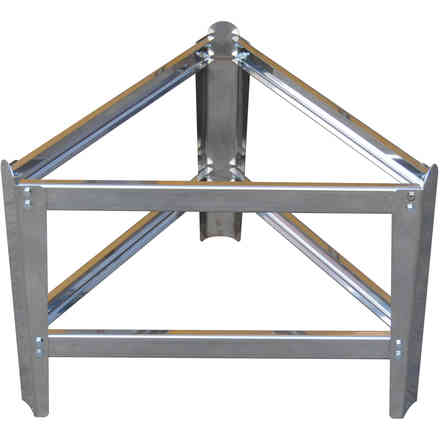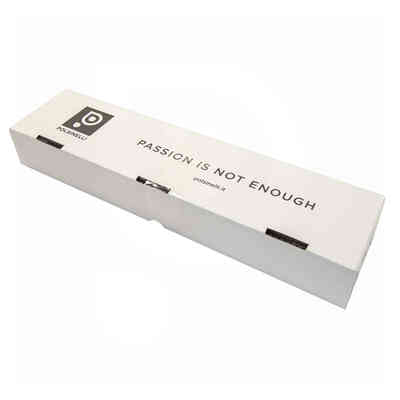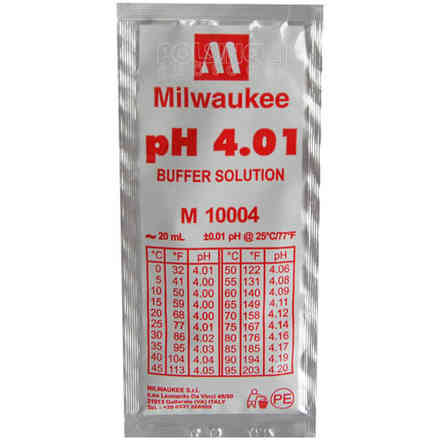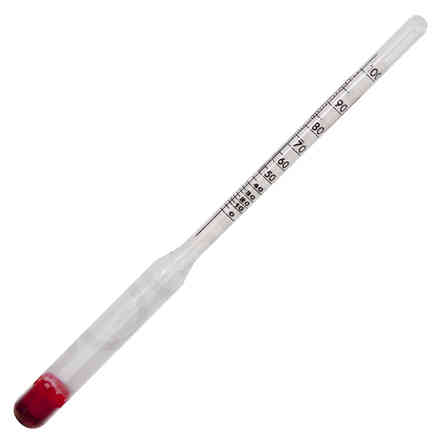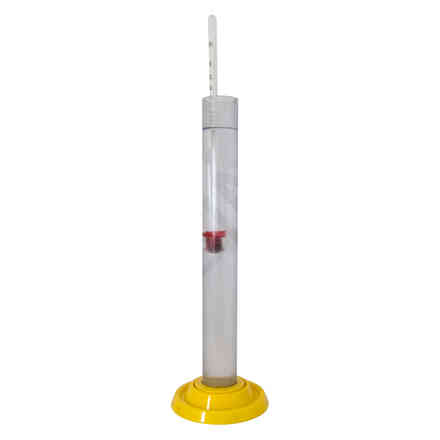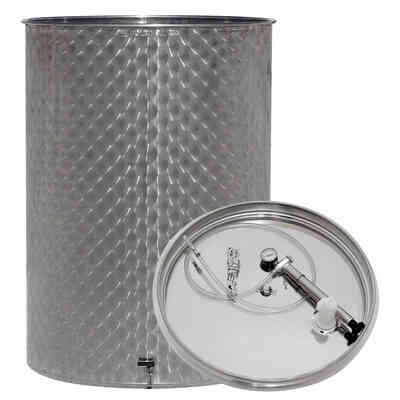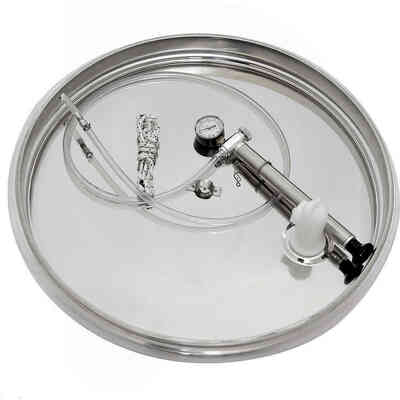 Similar products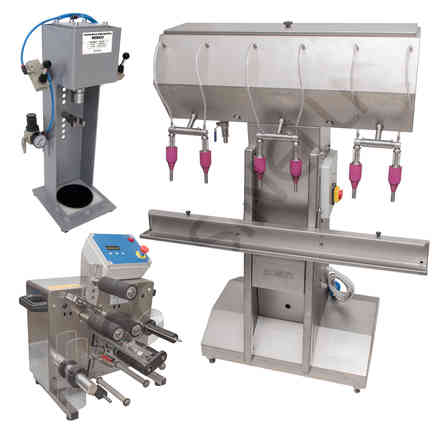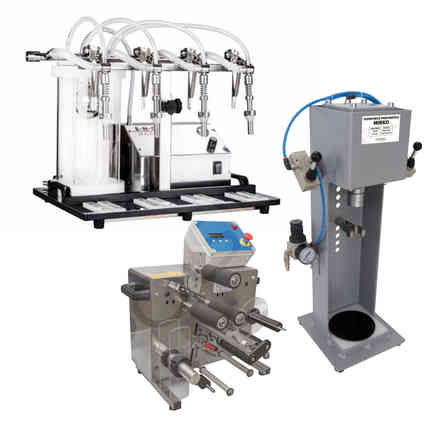 Correlated products