Filling bloc 1000
Shipping within 183 working days (from Monday to Friday) from the receipt of payment.
Shipping costs:
Free shipping to Italy
Description
Bottling Kit 1000
The professional bottling kit is an indispensable accessory for breweries, wine and food companies. The device consists of two monoblocks: the Pro 6 filling machine and the Eti Pro labeller, which are designed to fill, cork and label 1000 bottles in one hour for a quantity of liquid equal to 700 litres.
The Pro 6 filling machine of the 1000 bottling kit is made of stainless steel that preserves the organoleptic qualities of beverages, has high wear resistance and is easy to clean. The device has a weight of 1500 kg, and a size of 2545 x 1006 x 2300. Thanks to an innovative self-lubricating plastic material, it works with dry pneumatic cylinders and is equipped with 6 bayonet connection nozzles and valve with reversed body that facilitate the transfer of liquids. The rinser can also be added to the filling kit on request.
The Eti Pro labeler is equipped with a self-adhesive coil for label and counter-label on a single roll. It can be equipped with several options such as the PVC capsule closure system, the hot printer, the cap detector, the station for applying the round neck band and an additional label and counter-label device on separate rolls.
The Bottling Kit 1000 is suitable for bottles with a height between 22 and 44 cm, a diameter between 5. 5 and 12 cm, a neck diameter between 18 and 20 mm and a liquid level between 30 and 90 mm.
Technical characteristics
Filling machine Pro 6
Material: stainless steel
Size: 2545 x 1006 x 2300
Weight: 1500 kg
6 pliers
Hourly production: 700 lt
Maximum speed: 1000 bph
Optional: rinsing machine
Eti Pro Labeller
Single-reel station for label and counter-label on a single roll
Optional: Closing system PVC capsules
Optional: Hot-dressing press
Optional: Cap presence detector
Optional: Second station to apply label and counter label on separate rolls
Optional: Station for round neck band application
Bottle sizes:
Height: from 220 to 440 mm
Diameter: 55 to 120 mm
Inner neck diameter: from 18 to 20 mm
Liquid level: from 30 to 90 mm
Kit complying with EC safety standards
Other products of the same brand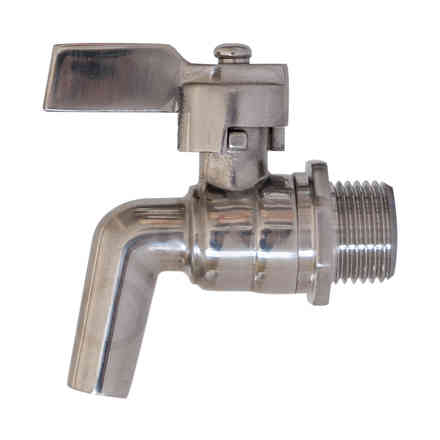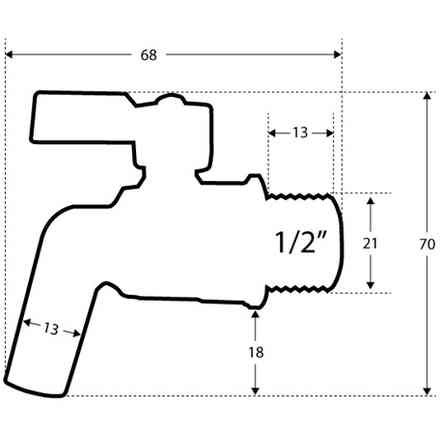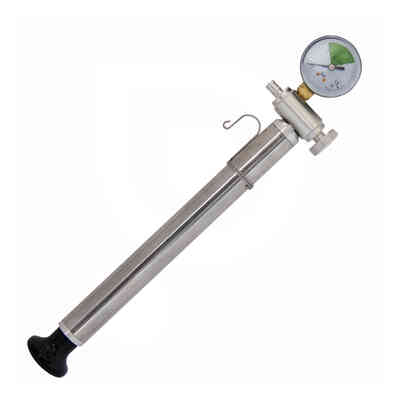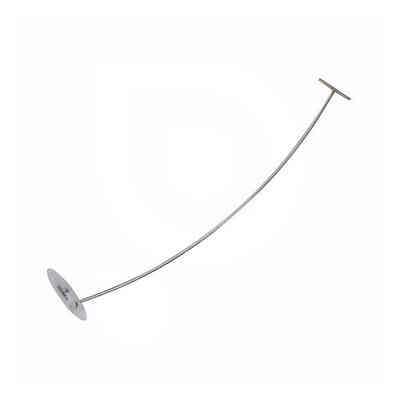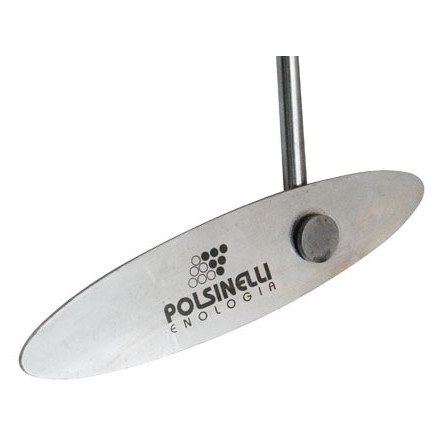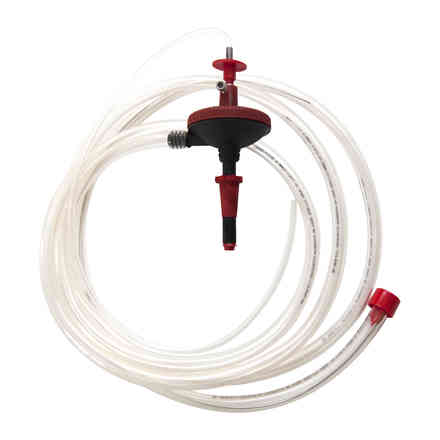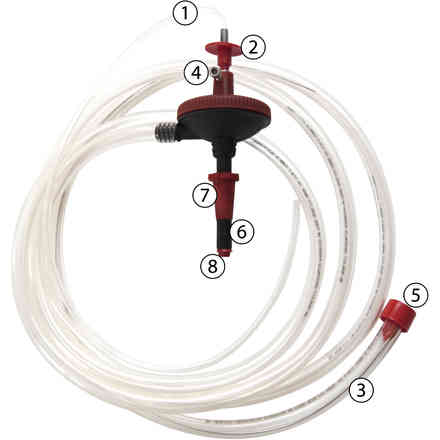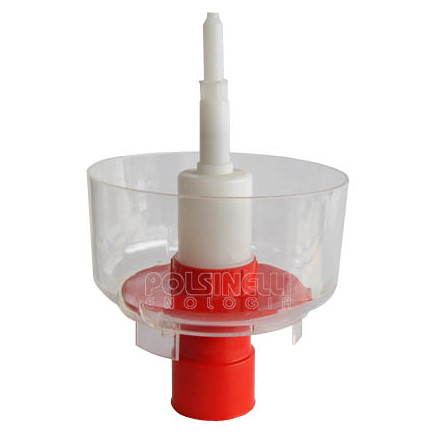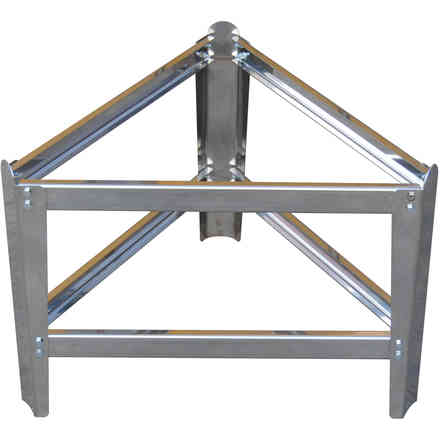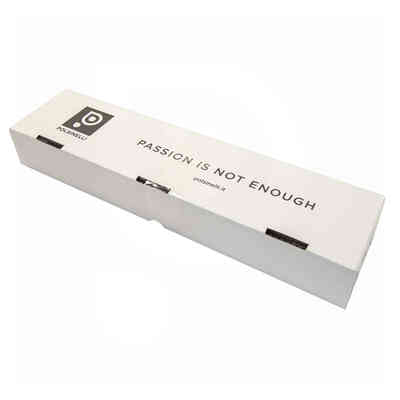 Correlated products