Mixing tank 500 L
Shipping within 10 working days (from Monday to Friday) from the receipt of payment.
Shipping costs:
Free shipping to Italy
Description
Mixing tank 500 L
The 500-litre priming vat is an indispensable tool in the carbonation process, the first step in brewing, during which carbon dioxide is added to give the drink a fizz. The tank measures ø 78 cm while the overall height of the vat and stand is 165 cm. The 500 L stainless steel priming vat is equipped with a mechanical stirrer: the paddles work at a calibrated speed for perfect mixing of the product with the sugars added for carbonation. The purpose of perfect mixing is to minimise oxygenation and the likelihood of "gushing", i.e. beer leaking from the bottle due to the creation of uneven layers of sugar. The basic equipment of the 500 L priming vat includes a food-grade stainless steel birrometer, an essential tool for monitoring the state and quantity of the liquid precisely during fermentation. The tank is placed on a stainless steel support, and has a drain with a 25 DIN valve. There is also a wash ball, ideal for sanitising the product.
General characteristics:
Stainless steel tank and support
Partial/total discharge with DIN 25 valve and ø 20 hose connector
Washing ball
Dimensions:
ø 78 cm + 20 cm valve
Complete h 165 cm
Agitator kit:
220 Volt motor with switch
Absorption 0.18 kW
German plug
RPM motor
Stainless steel blades
Inspection hatch with knob
Stainless steel birrometer included
Other products of the same brand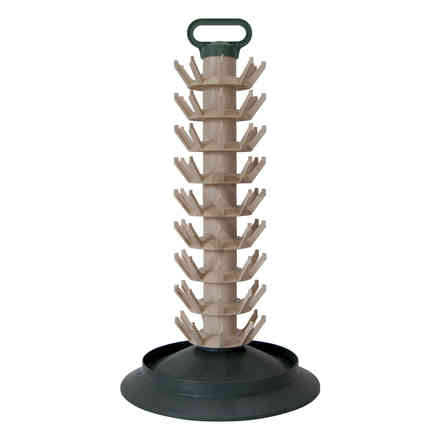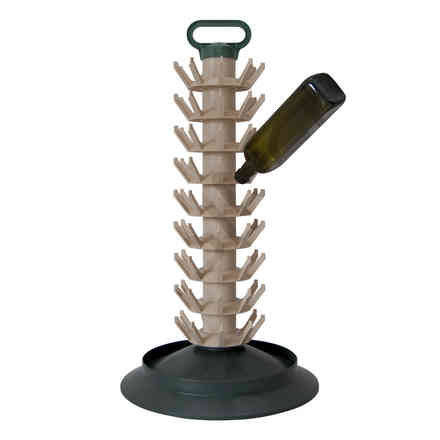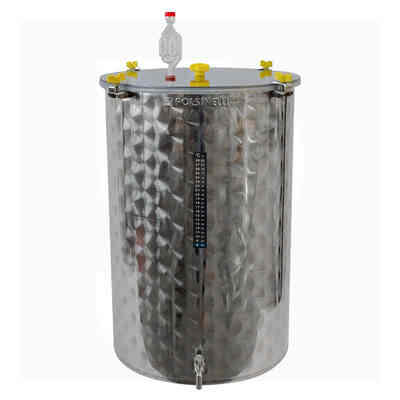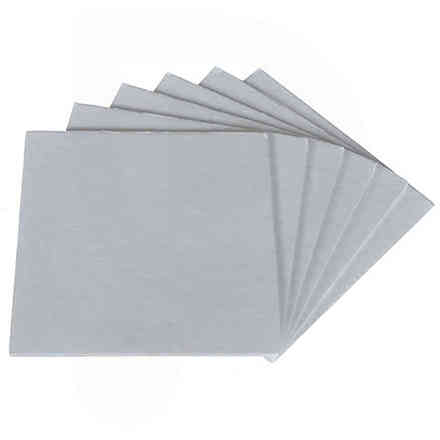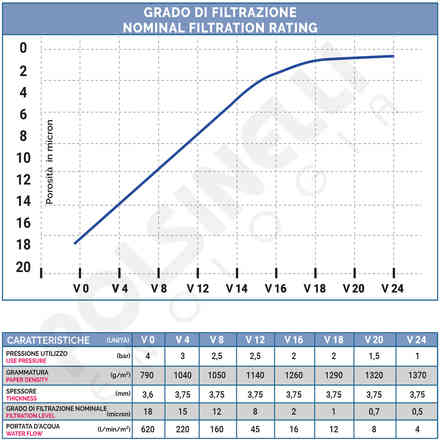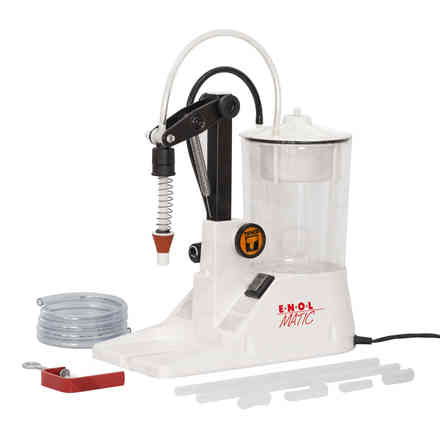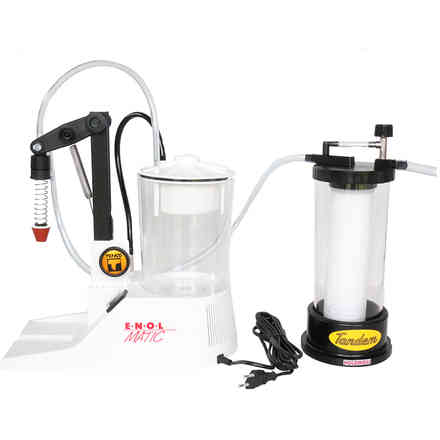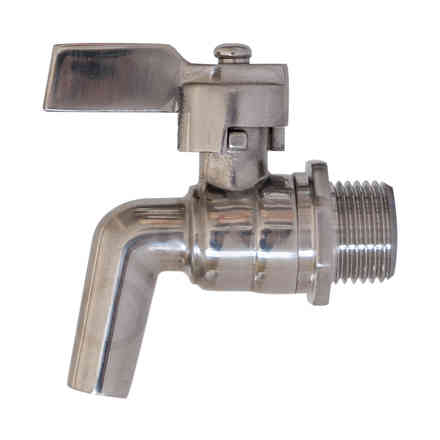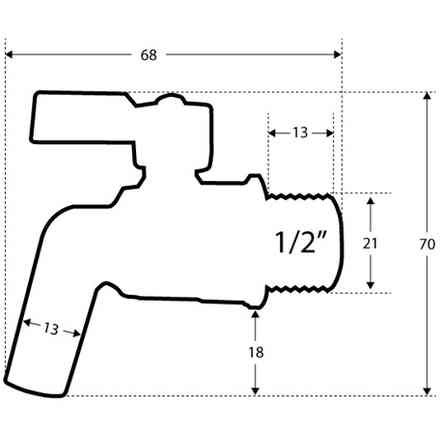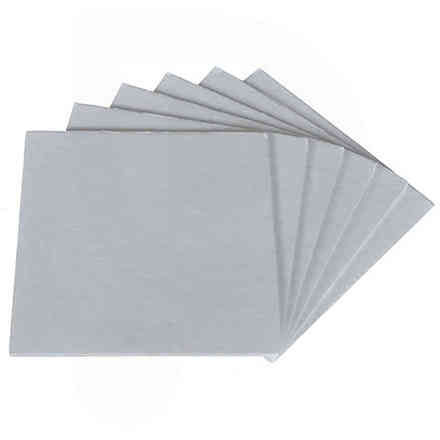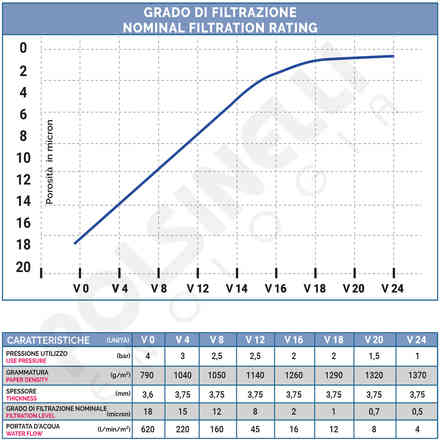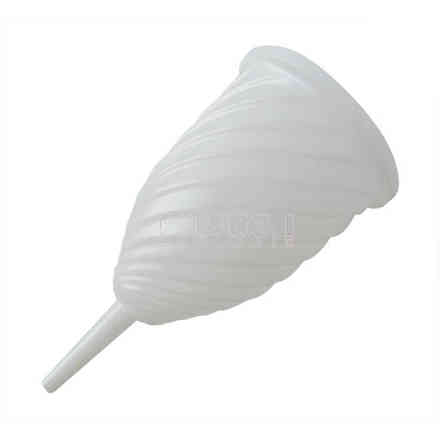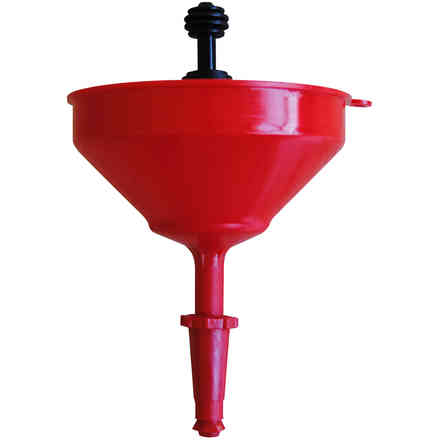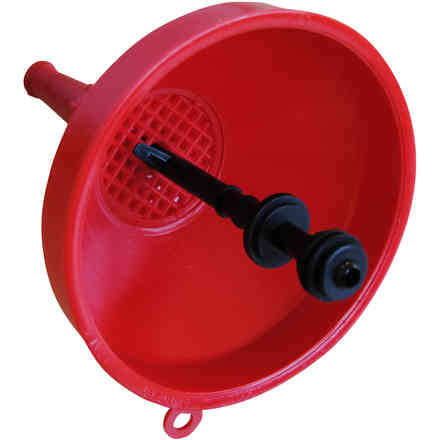 Other customers have purchased