Electric pump EP Mini 20 BEER
Shipping within 5 working days (from Monday to Friday) from the receipt of payment.
Description
Electric pump EP Mini 20 BEER (EPDM impeller)
EP MINI 20 Beer Electric Pump The EP MINI 20 Beer electric pump proposed for sale by Polsinelli is a practical and effective tool for the fast transfer of hot liquids up to 95°C, recommended for homebrewing and professional beer production. Powered by a 220 V electric motor with a power of 0. 50 HP, the instrument is equipped with a flexible impeller that reaches 900 rpm and a flow rate of 17 litres per minute. It is a model capable of transferring liquids, even viscous and with suspended bodies, in a continuous way and therefore perfect for food and beer.
Thanks to the reduced speed, the EP MINI 20 Beer electropump allows to preserve the organoleptic and visual characteristics of the transferred liquid. The instrument is self-priming, can run dry and up to 6 meters deep. It is also a reversible electric pump, capable of sucking beer in both directions.
The electric pump EP MINI 20 Beer weighs 9 kilograms and can operate mounted in any position. On request, it can be purchased with EPDM, silicone and neoprene impeller. It is a recommended tool for professional and home brewing, ideal for speeding up and performing the transfer of your product.
Technical characteristics
Power supply: 220V
(EPDM impeller)
Power: 0,5 Hp
rpm: 900 rpm
Flow rate 17 Lt/min
Maximum temperature: 95°C
Hose holder: ø 20
Weight: kg 9
Equipment in compliance with CE safety standards
A particular of the rotating impeller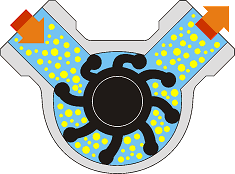 Other products of the same brand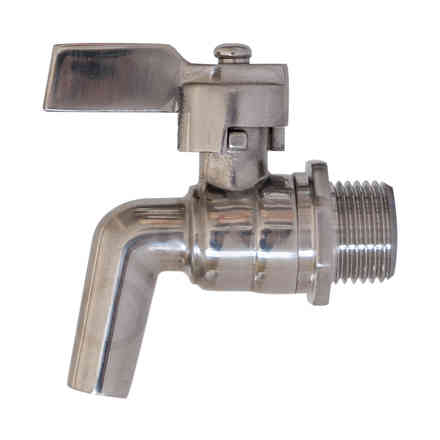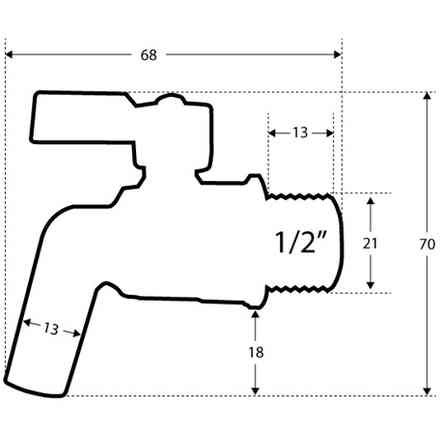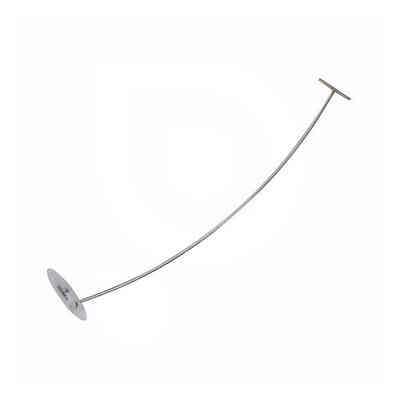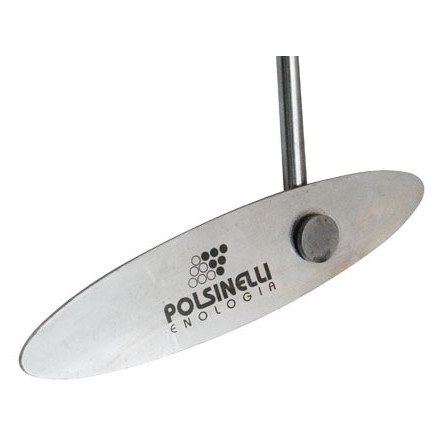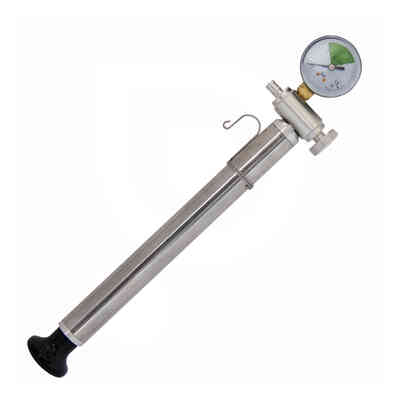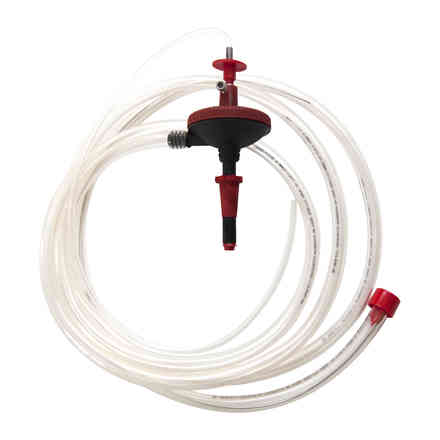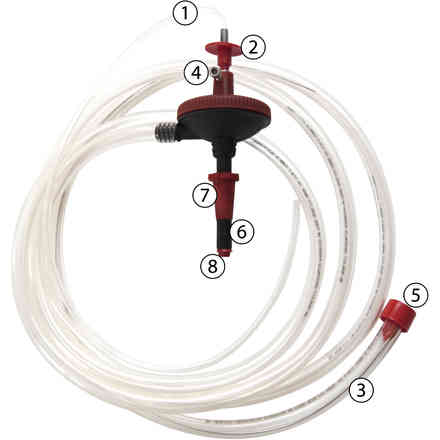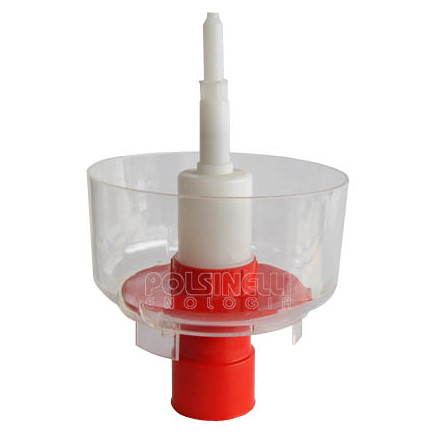 Correlated products