pH-meter Penna 6020
Shipping within 5 working days (from Monday to Friday) from the receipt of payment.
Description
pH-meter Penna 6020
The 6020 pH-meter pen is designed for easy monitoring of liquids of various kinds and can be used in a wide range of applications. The phmeter 6020 can be used to measure pH in swimming pool and aquarium water, but also in beverages and food liquids. Practical and compact, it measures 18.8 x 3.8 x 3.5 cm (electrode included) and weighs 82 g. The device has an LCD display measuring 20 mm x 27 mm, with decimal numbering, pH and temperature indication, waterproof, with hook and electrode. It has an auto-calibration for 4.01, 7.00 and 10.01. The digital pen has two measuring scales, °C and °F: the measuring range for temperature is 0 to 50°C (32 to 122°F), the measuring range for Ph is 0 to 14.00.
The 6020 has a resolution of 0.01 in Ph and 0.1°C (0.1°F) in temperature and an accuracy of ±0.02 (after calibration) and ±0.8 °C (±1.5°F). The 6020 pen needs to be calibrated by preparing the 7.00 and 4.01 or 10.01 solutions and using the 7.00 solution at 25°C first. To operate, simply press the power button, immerse the electrode in the liquid and press the CAL button until the message appears on the display. Now proceed with the measurement and the pen ph-meter will automatically identify the solution and 7.00 will appear on the display. The device will save the result, showing SA on the display and then END. When you have finished with the first solution, do the same with the other two 4.01 or 10.01 solutions. At the end of the calibration operation the ph-meter 6020 is ready for the necessary uses. To select the °C and °F scales simply hold down the CAL and ON/OFF buttons. The digital pen runs on 1.5 v batteries and switches itself off after 10 minutes of non-use. It is recommended to clean the electrode with a dry cloth before each use and to rinse it afterwards by immersing it for ten minutes in distilled water.
Technical features
Measurement from 0 to 14.00
Waterproof with electrode protection
Measuring scales °C and °F
Equipped with temperature sensor for auto compensation
Auto calibration for pH 4.01, 7.00 and 10.01
LCD display
Auto power off after 10 minutes of inactivity
1.5 V (LR44) x 4 pcs power supply batteries (not supplied)
Display: measures 20 mm x 27 mm
Dimensions: 188 x 38 x 35 mm (including electrode)
Weight: 82 g
Device complies with CE safety standards
Measuring range:
0 to 14.00
Temperature: 0 to 50 °C (32 to 122 °F)
Resolution:
pH: 0.01
temperature: 0.1 °C (0.1 °F)
Accuracy:
±0.02 (after calibration)
temperature: ±0.8 °C (±1.5 °F)
Other products of the same brand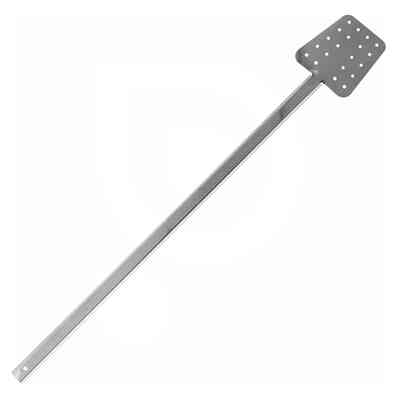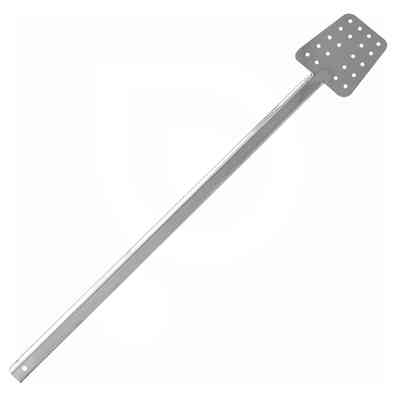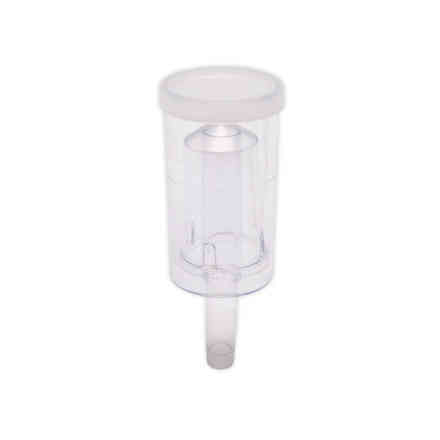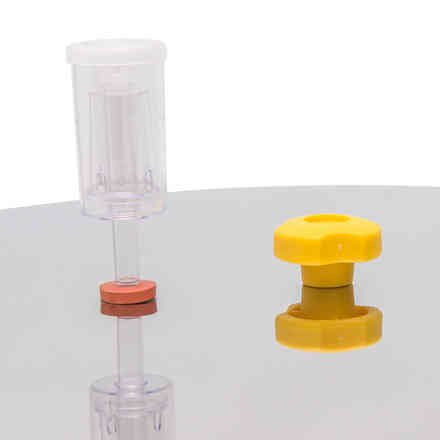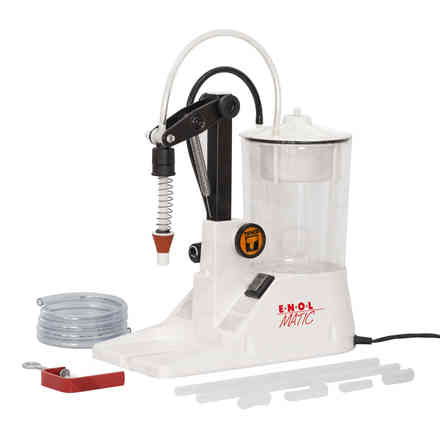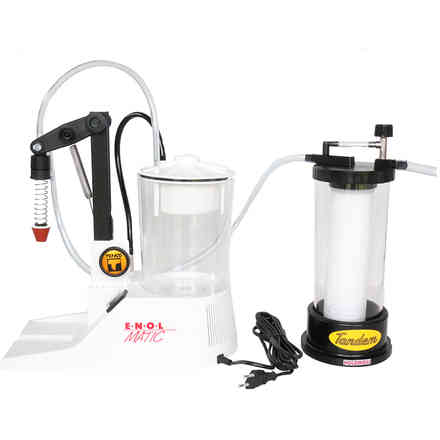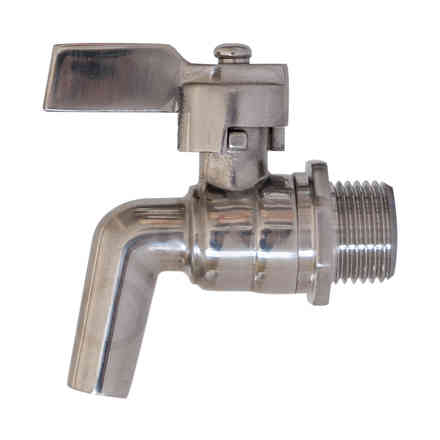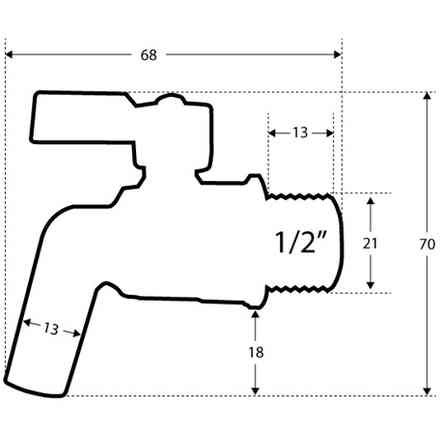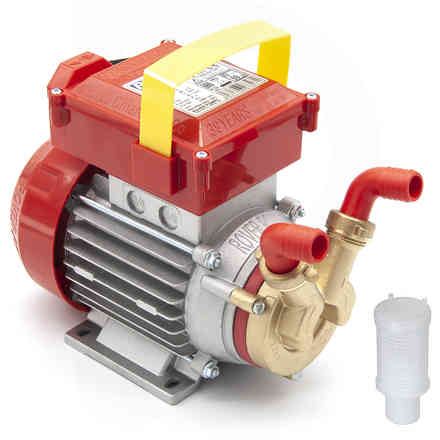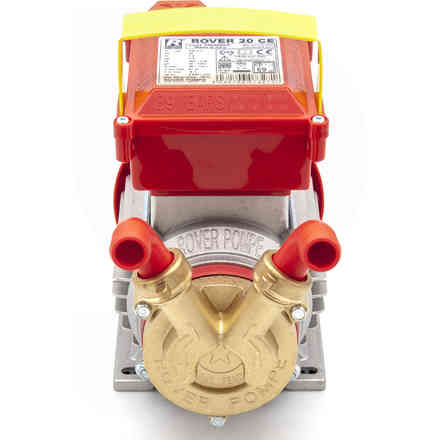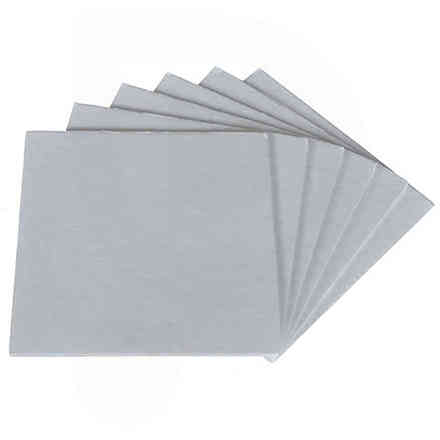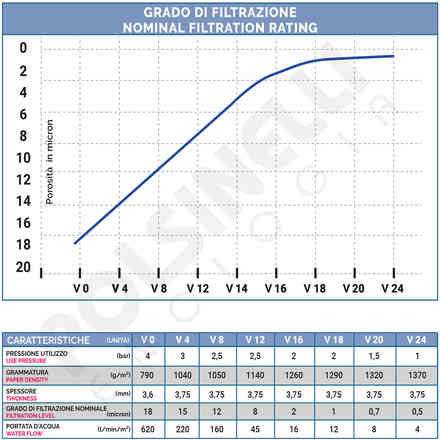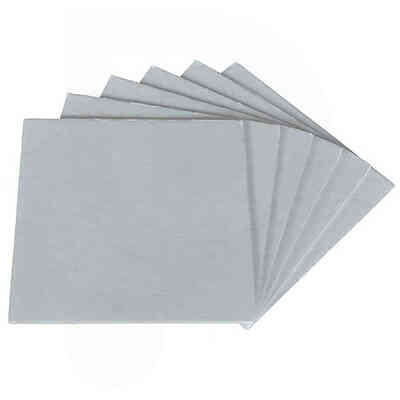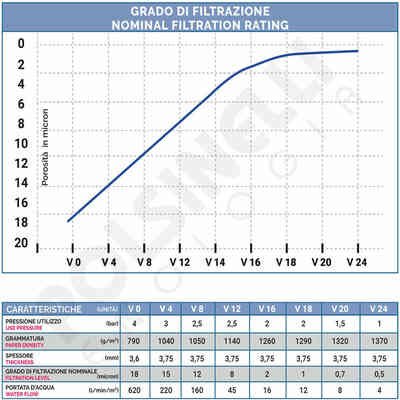 Similar products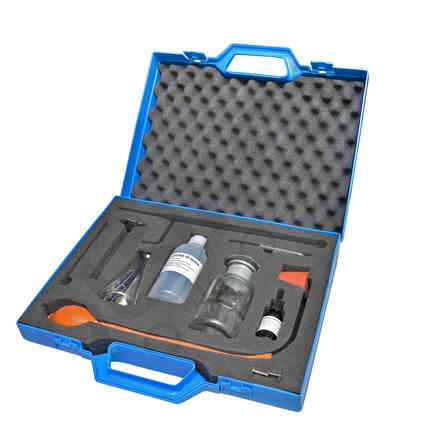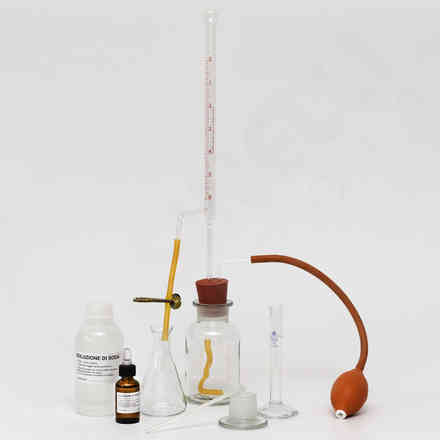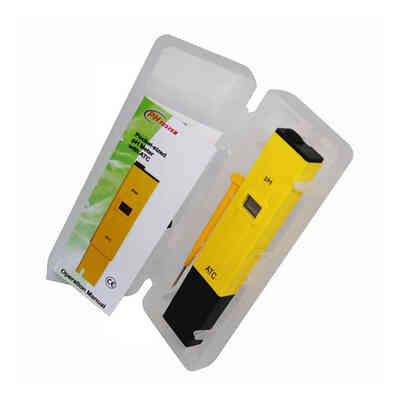 Other customers have purchased