Electric pump BE-M 30
Shipping within 5 working days (from Monday to Friday) from the receipt of payment.
Description
Electric pump BE-M 30
Decanting pump with body and impeller made of bronze.
This is a classic self-priming pump BISENSO with lateral liquid ring, with star shaped impeller. This particular type of hydraulic mechanism allows suction even when continuous flow might be lacking. It is particularly suitable for transferring filtered liquids for: AGRICULTURE, WINE, MARINE, GARDENING. The liquids should be neutral and clear or with a percentage of solids (0.2-0.5% max) that have the characteristics of hardness and granulometry in order to avoid wear on the internal surfaces of the washer pump. In extreme cases it can be useful to have a narrow mesh filter mounted on the suction tube.
Technical characteristics:
Power supply: 220V
Power: 1 Hp
Rpm: 1450
Capacity litres/per minute: 85 l/min
Weight: 10 kg
Height: 15 m
Optional: trolley
Other products of the same brand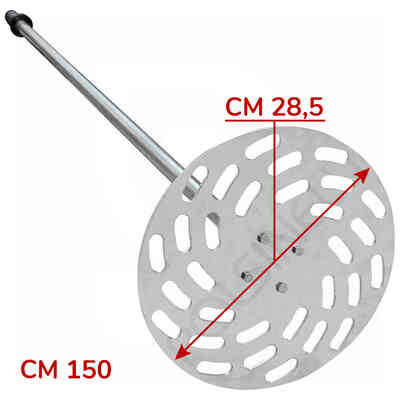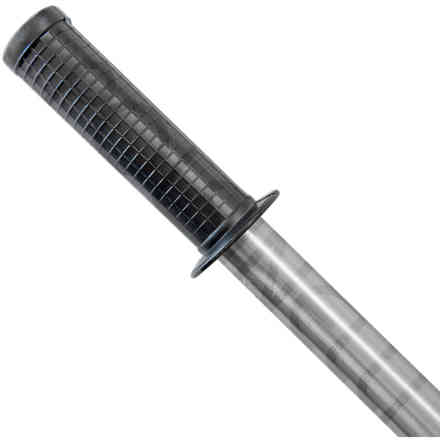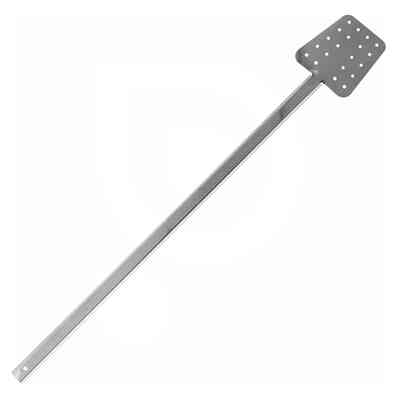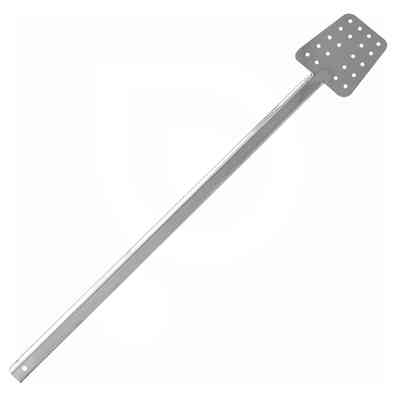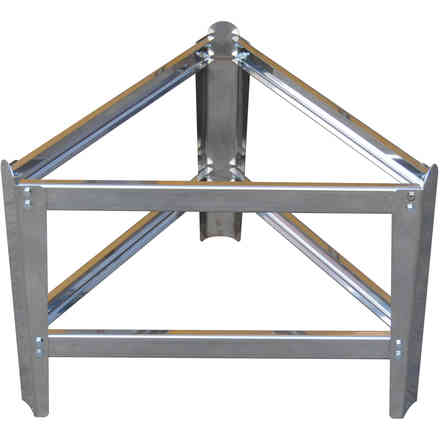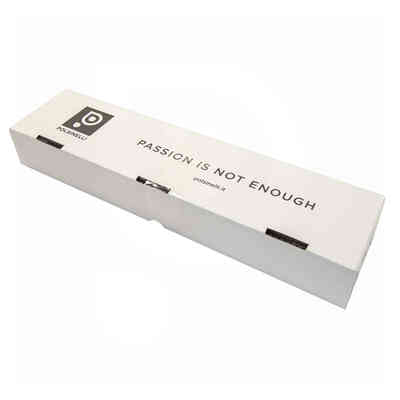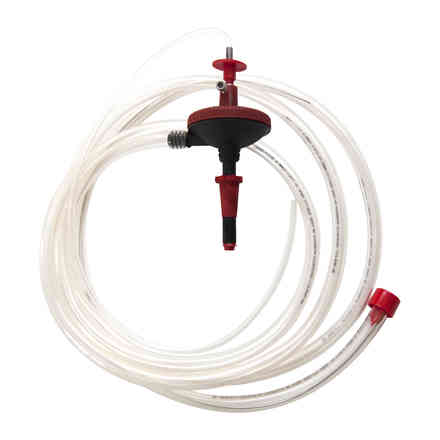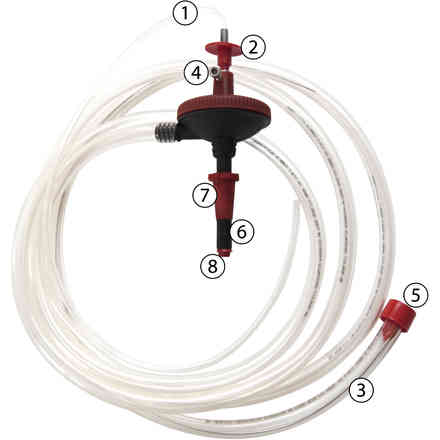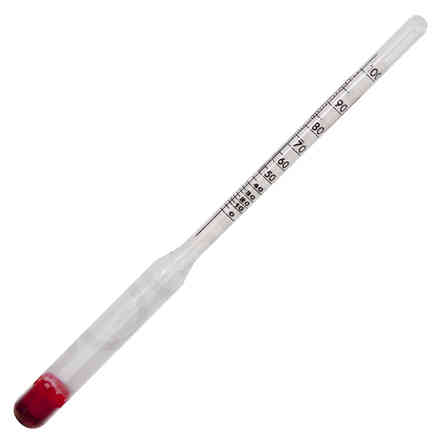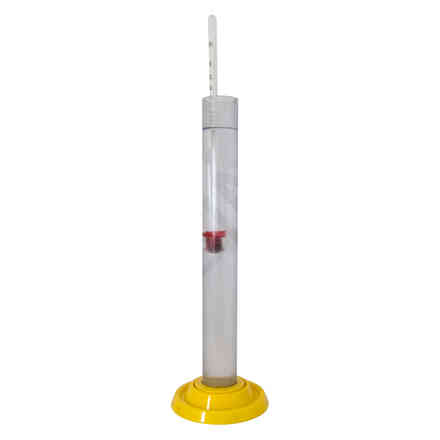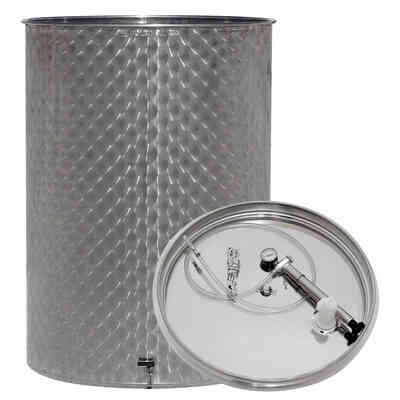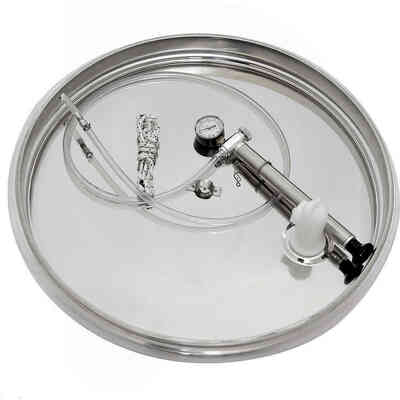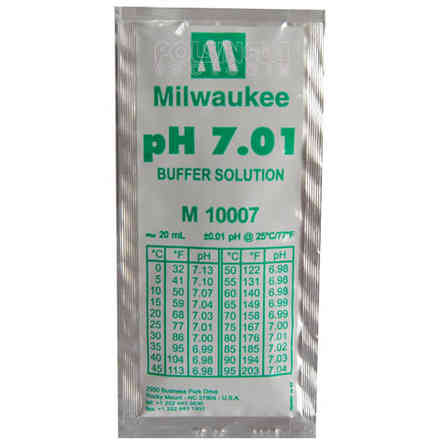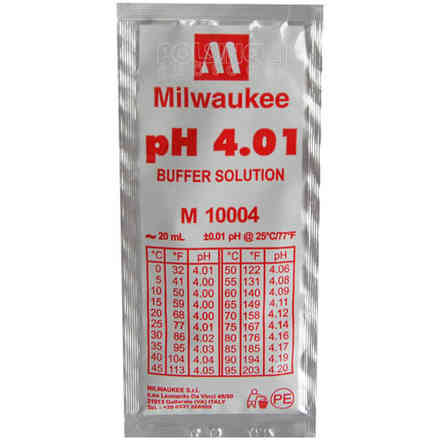 Correlated products