OENOCELL 1 kg.
Shipping within 5 working days (from Monday to Friday) from the receipt of payment.
Shipping costs:
Free shipping to Italy
Description
SPECIFICATIONS
Highly purified yeast cell walls for the stimulation and activation of alcoholic fermentation through adsorption of
fermentation inhibitors.ŒNOCELL ® yeast cell walls undergo a specialised treatment that favours and contributes to
maintaining adsorption capacity.
OENOLOGICAL APPLICATIONS
The mannan and glucan content provide ŒNOCELL ® with a high adsorption power that contributes to the detoxification
of juice and wine. The lipid compounds of ŒNOCELL ® promote the stimulation and activity of fermentation and improve
yeast viability.
• Preventive use:
ŒNOCELL® ensures a regular and complete fermentation while limiting the risks of organoleptic deviations and avoiding a toxic medium for bacteria.
• Curative use:
ŒNOCELL ® favours the restart of sluggish or stuck fermentations
PROTOCOL FOR USE
DOSAGE
• Preventive use (white, rosé, red): 20 g/hL (200 ppm)in juice or must after the first quarter of fermentation (after
the first 50 g/L of sugar). In red winemaking, incorporate beneath the cap.
•Curative use (treatment of a stuck or sluggish fermentation) : 30 to 40 g/hL (300 to 400 ppm) for red
wines, 20 g/hL (200 ppm) for white/rosé wines. Refer to our restart protocol.
UE regulation: Maximum legal dose: 40 g/hL (400 ppm).
IMPLEMENTATION
Use an inert and clean container. Dissolve the total quantity of
ŒNOCELL ® in 10 times its weight in water or juice/wine. Mix well then directly incorporate into the tank while
mixing or during a pump-over to homogenise.
Do not use opened bags
Other products of the same brand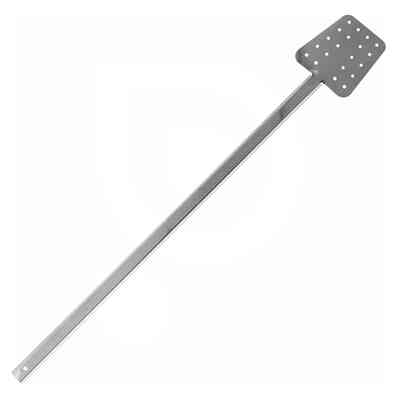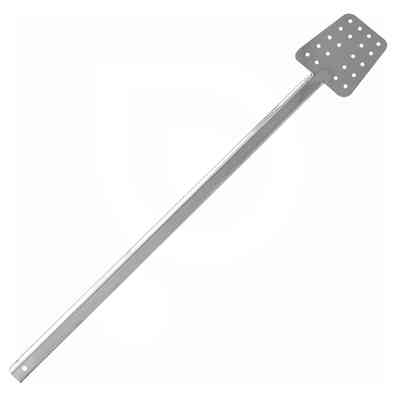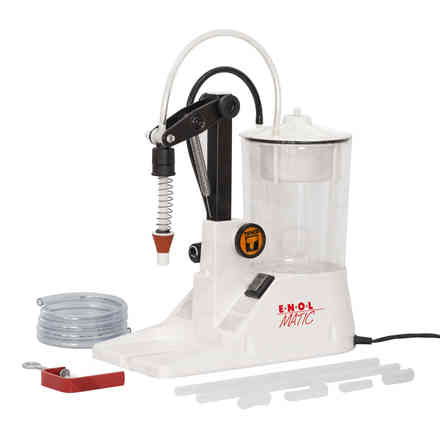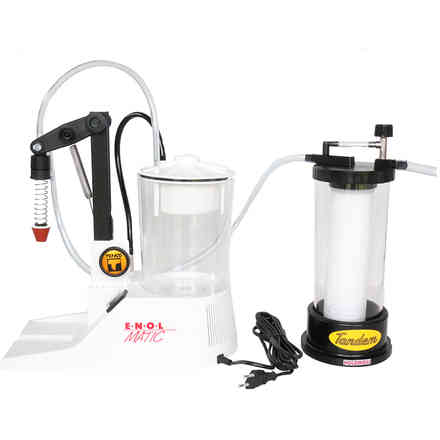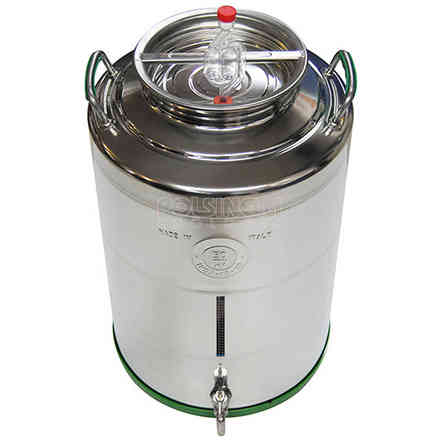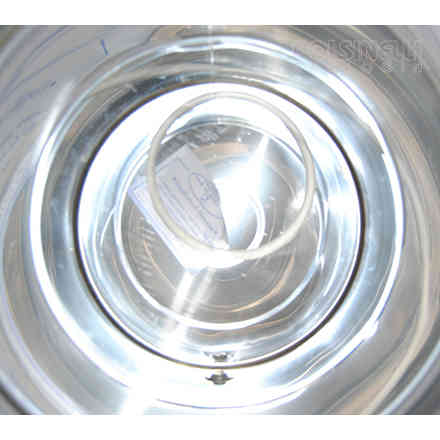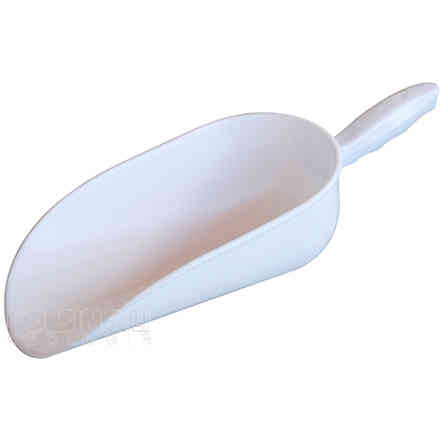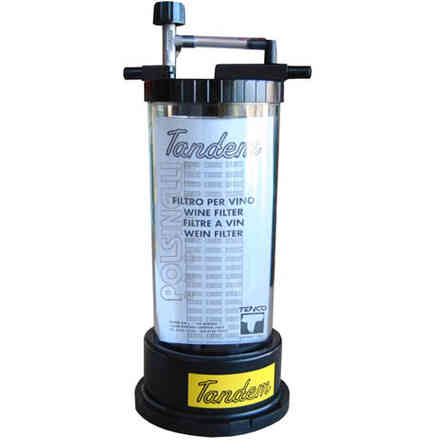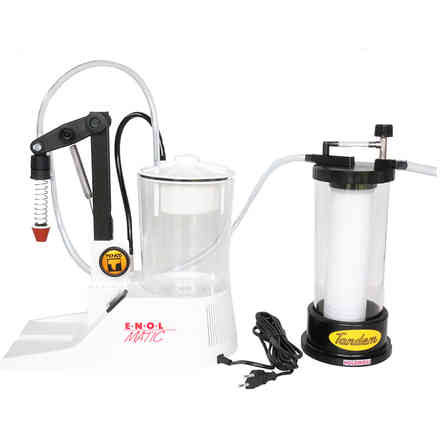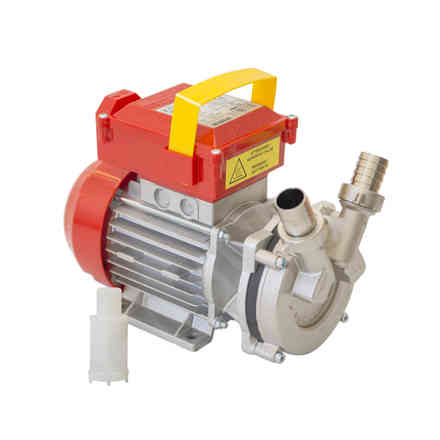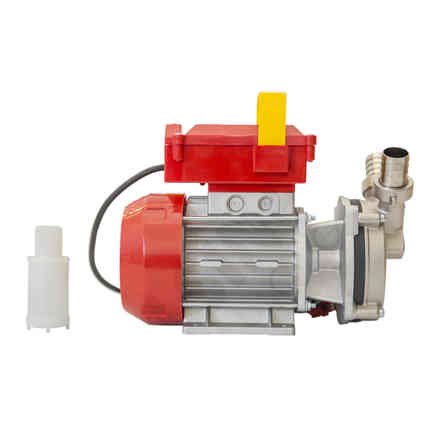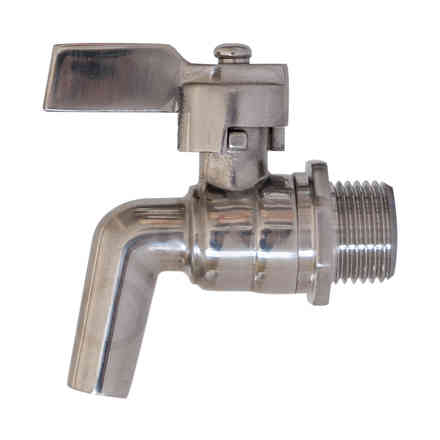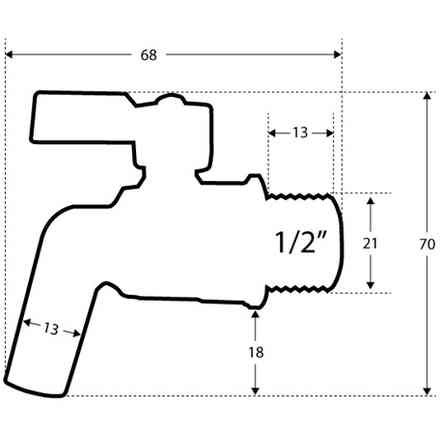 Similar products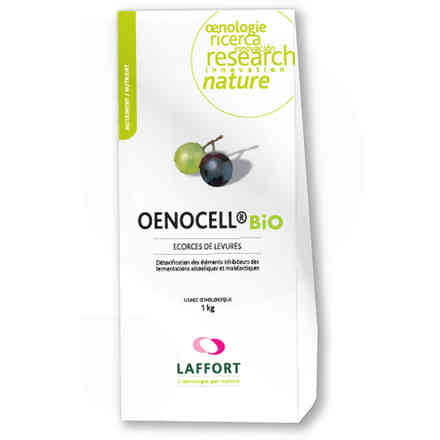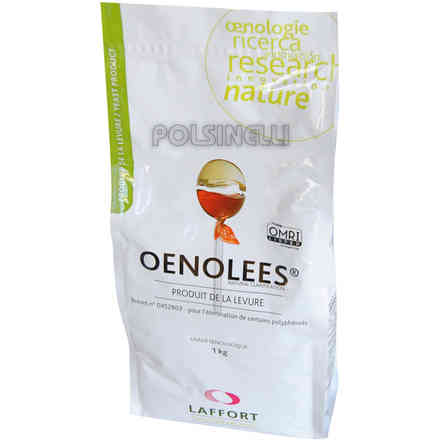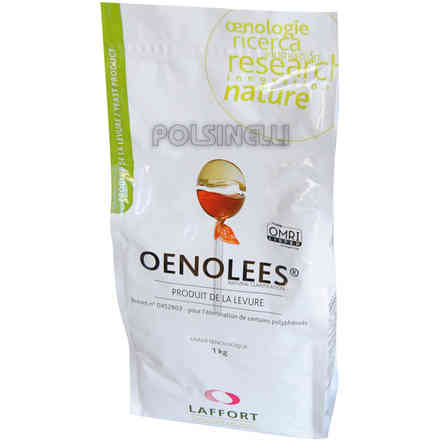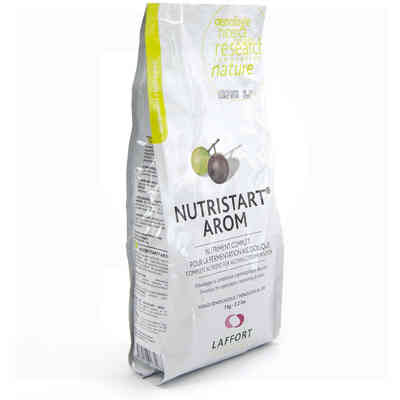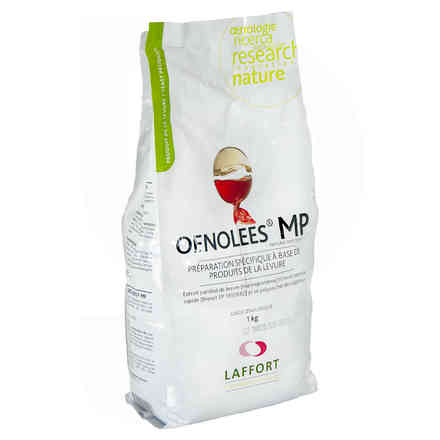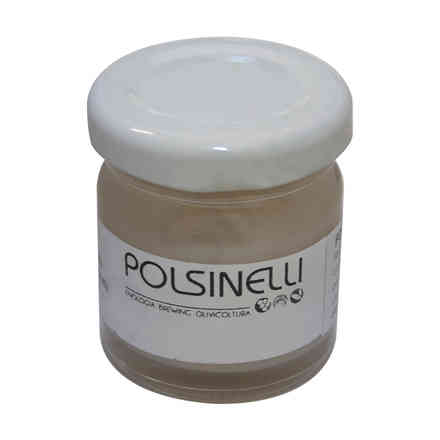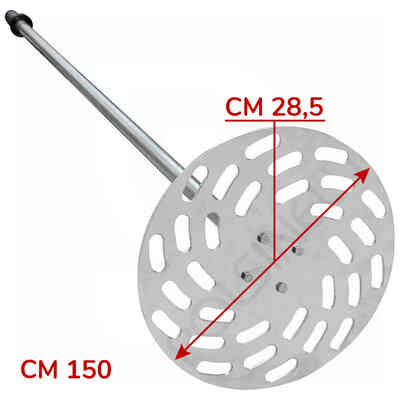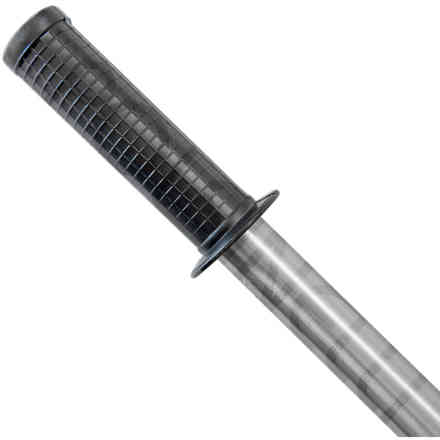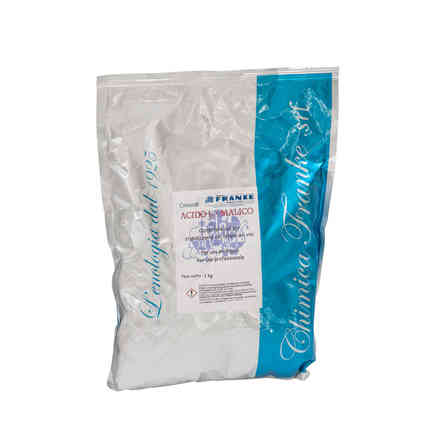 Other customers have purchased