Yeast for red wines zymaflore Xpure (500 g)
Shipping within 5 working days (from Monday to Friday) from the receipt of payment.
Description
Laffort - Zymaflore Xpure - 500 gr
Specific strain for the production of red wines of high aromatic cleanliness and frankness, distinguished by aromas of black fruits, organoleptically fresh and characterised by a broad and soft palate. Selected Active Dry Yeasts (LSAS) non GMO. Suitable for the production of products intended for direct human consumption, within the framework of regulated oenological use. Conforms with the International Oenological Codex.
Oenological specificities and characteristics:
Strain derived from sequential guided crosses, aimed at combining excellent fermentation capacities with minimal production of negative sulphur compounds (in particular H2S and SO₂) and SO₂ combining molecules. ZYMAFLORE® XPURE is specifically adapted to the production of red wines of great cleanliness and organoleptic frankness, fully expressing the aromatic potential of the grape variety. ZYMAFLORE® XPURE contributes to the masking of the vegetal character, favouring the expression of fresh aromatic notes, of black fruits and the development of a broad, soft and velvety palate.
Recommended for grape varieties:
Red and rosé wines
Fermentation characteristics:
Alcohol tolerance: up to 16 % vol.
Wide temperature range: 15 - 30 °C.
Low nitrogen requirements.
Low production of volatile acidity.
Regular fermentation kinetics.
Good compatibility with malolactic fermenters.
Aromatic and organoleptic characteristics:
Minimal production of negative sulphur compounds and combinant SO₂ molecules.
Significant reduction in the perception of vegetal characters.
Wines characterised by high cleanliness, aromatic frankness, elegant notes of black fruits.
Soft, round and velvety palate.
Average dose of use:
15-30 g/hL
Packaging:
500 g bag
Store in a dry place, at a moderate temperature (4 to 8°C) and in the original packaging. The best use-by date is 18 months.
Preparation:
Rehydrate according to the protocol indicated on the pack.
Use a clean, inert container.
Do not mix with other products
Use the product immediately after preparation
Do not use if the package is not intact
Typical analysis:
Moisture (%): < 8
Live cells LSAS (CFU/g): ≥ 2,1010
Lactic bacteria (CFU/g): < 105
Acetic bacteria (CFU/g): < 104
Yeasts of a different genus
from Saccharomyces (CFU/g): < 105
Yeasts of different species or strain (%): < 5
Coliforms (CFU/g): < 102
Moulds (CFU/g): < 103
E. Coli (/g): abs.
Salmonella (/25 g): abs.
Staphylococcus (/g): abs.
Lead (ppm): < 2
Arsenic (ppm): < 3
Mercury (ppm): < 1
Cadmium (ppm): < 1

Consult our product datasheet
Other products of the same brand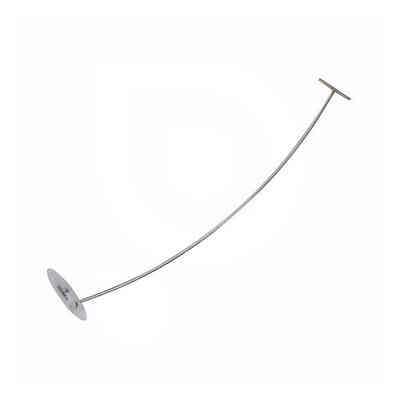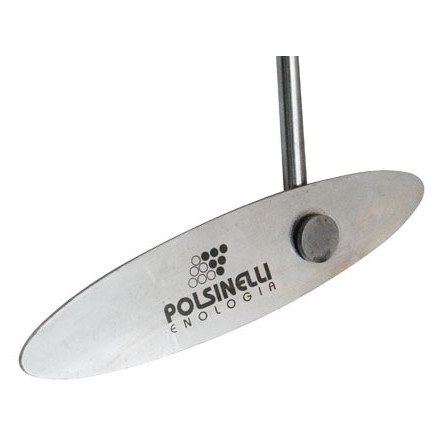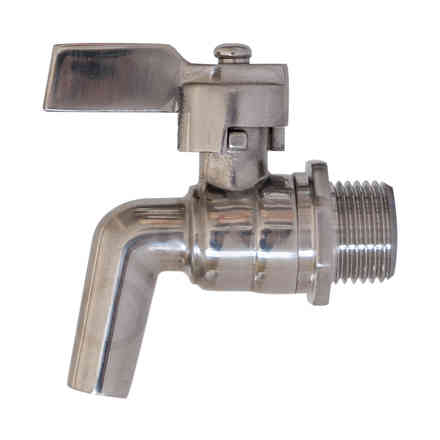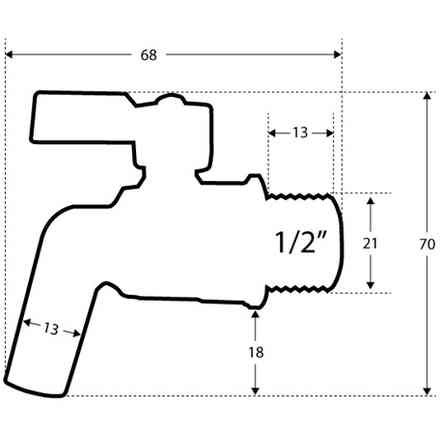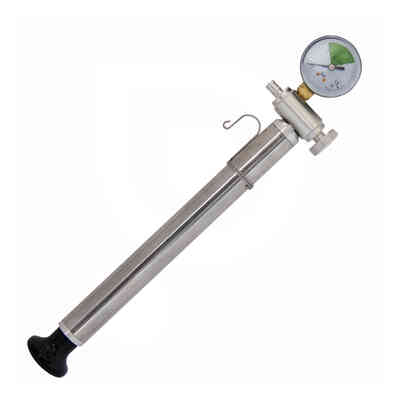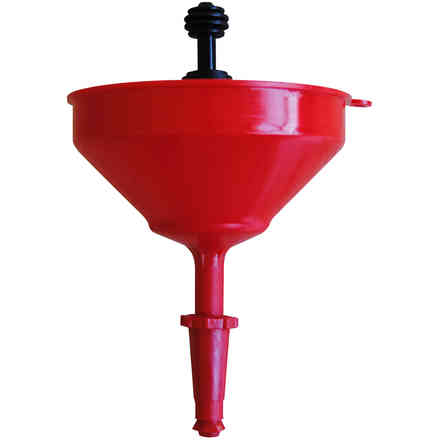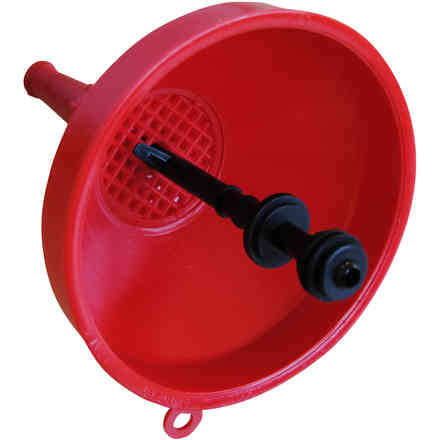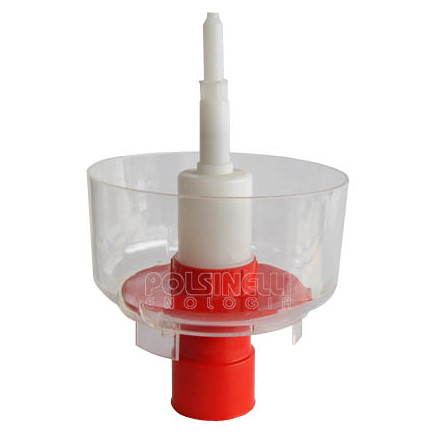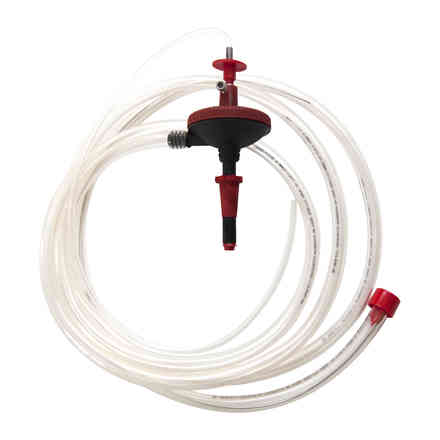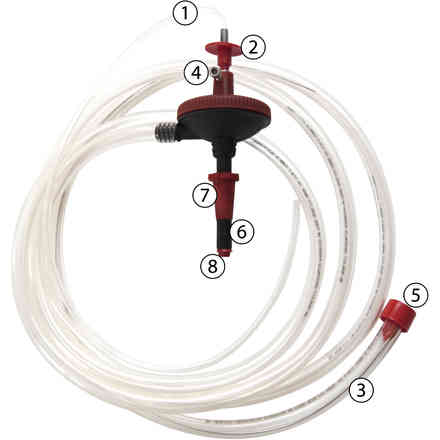 Similar products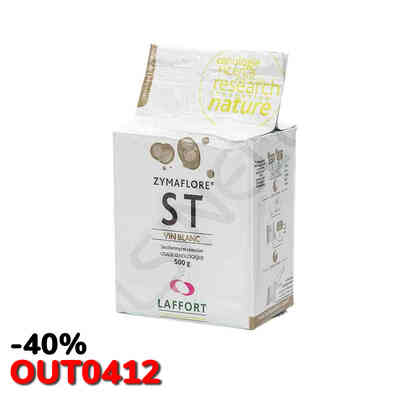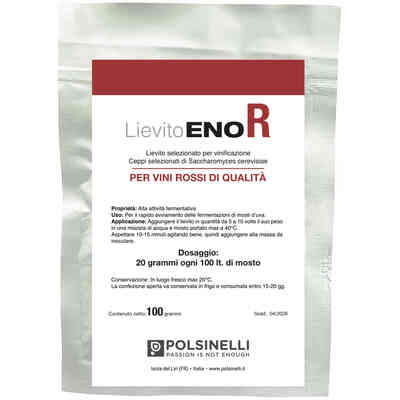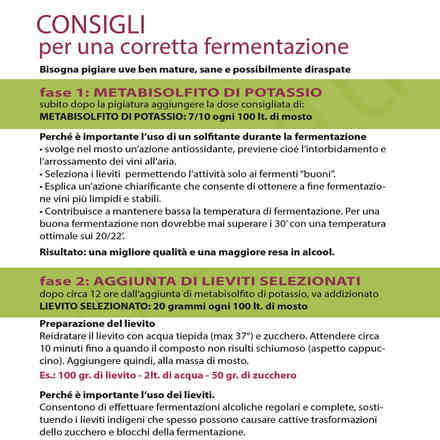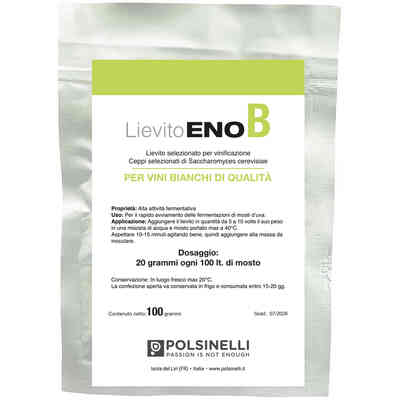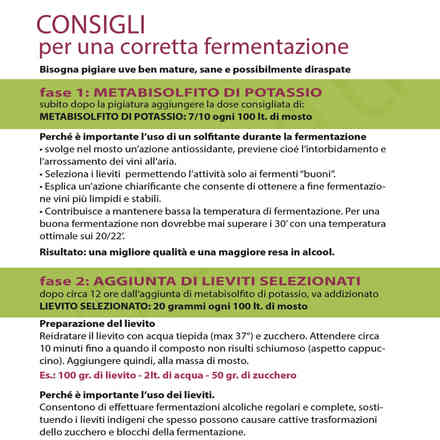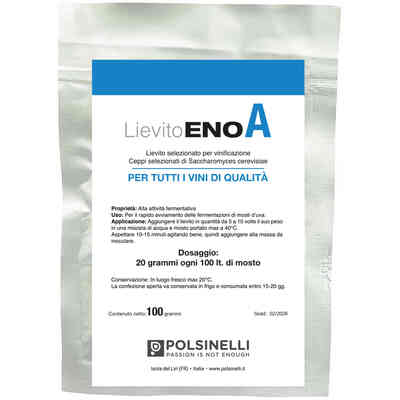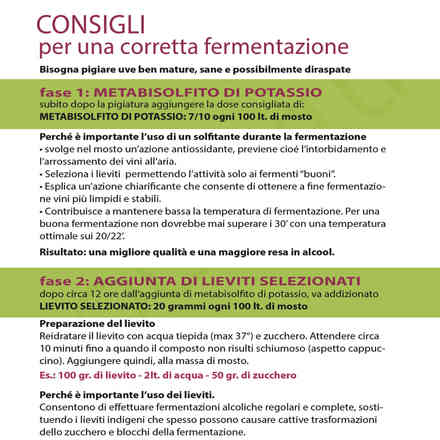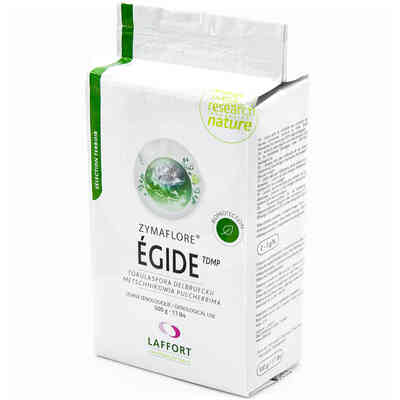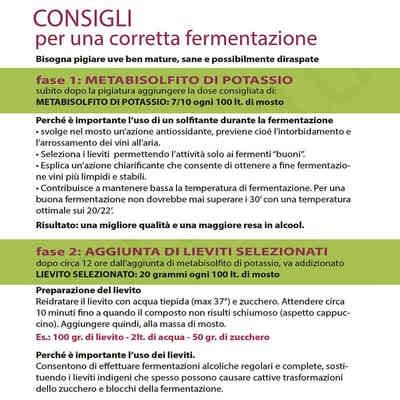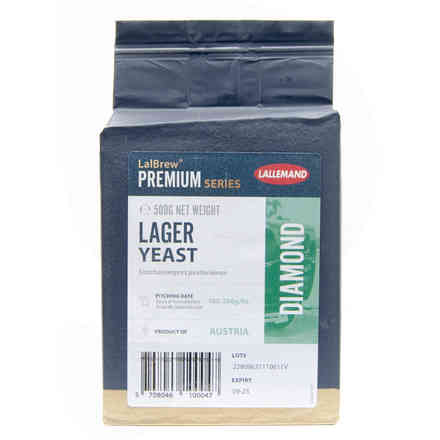 Correlated products