Potassium metabisulphite (100 g)
Shipping within 5 working days (from Monday to Friday) from the receipt of payment.
Description
Potassium metabisulphite (100 g)
Potassium metabisulphite is a popular antioxidant for preserving the quality of wine and obtaining a good quality end product with excellent organoleptic characteristics. Offered by Polsinelli in 100g packs, potassium metabisulphite for wine can be dissolved in cold water and then added to the liquid to be stabilised by stirring.
The reaction of metabisulphite with the wine prevents the oxygen in the liquid from reacting with polyphenols, ethanol and aromatic molecules, thus preserving the characteristics of the wine. Potassium metabisulphite in a 100g package is a white powder with a pungent odour. Please refer to current legislation for the maximum amount of stabiliser that can be used in wine.
Characteristics of potassium metabisulphite for wine
Product for professional use
Pack of 100 grams
Other products of the same brand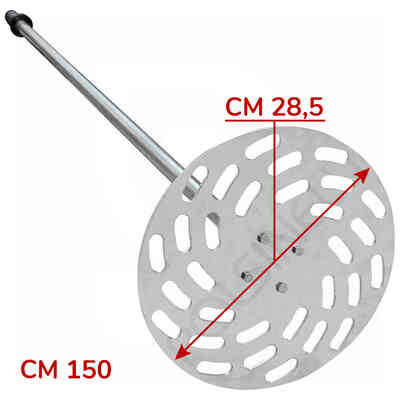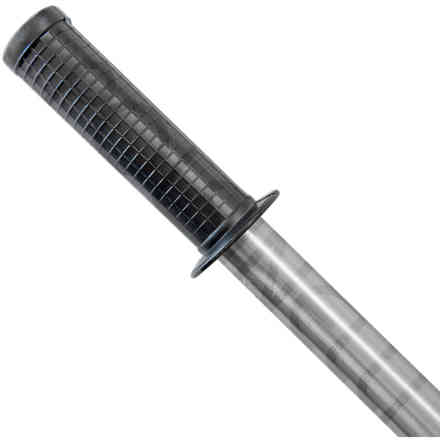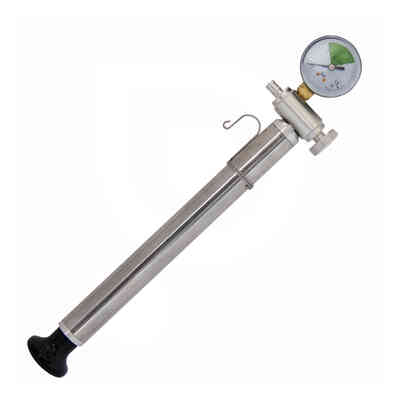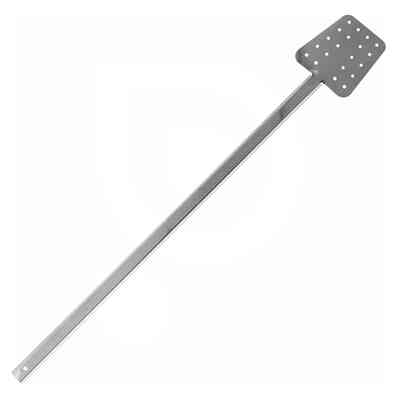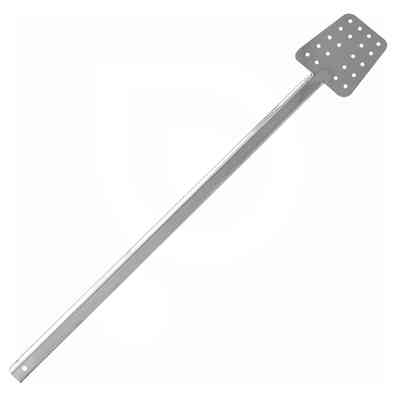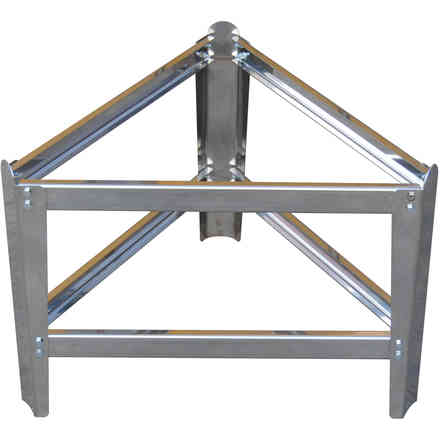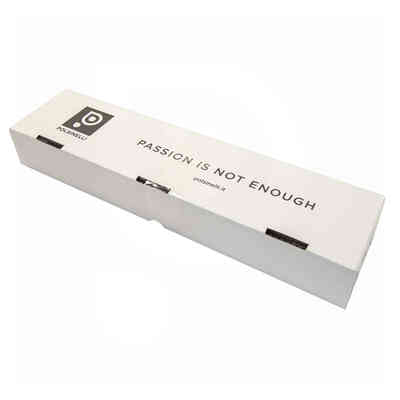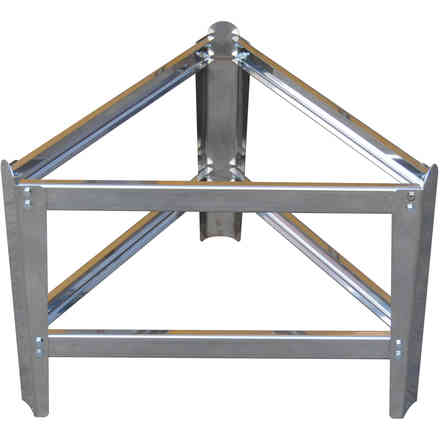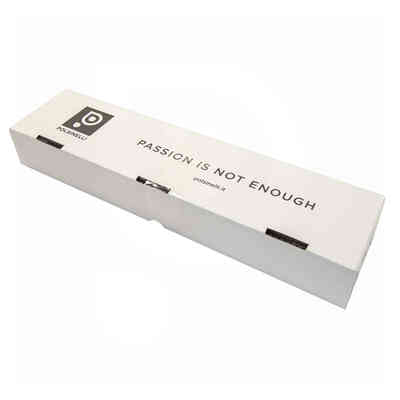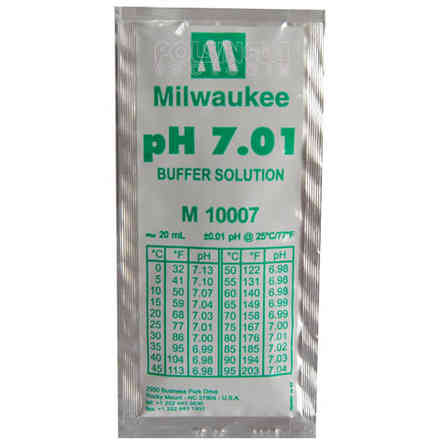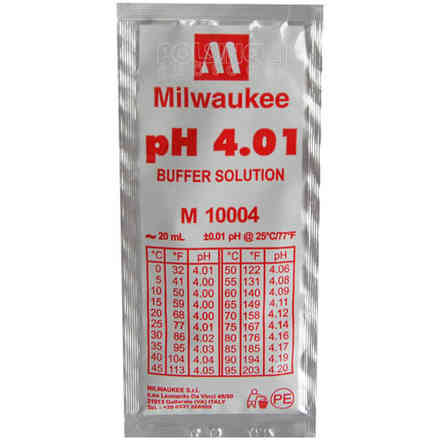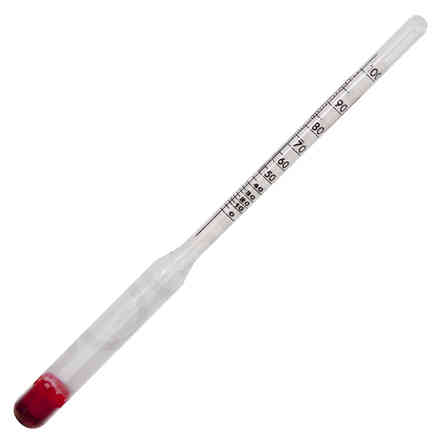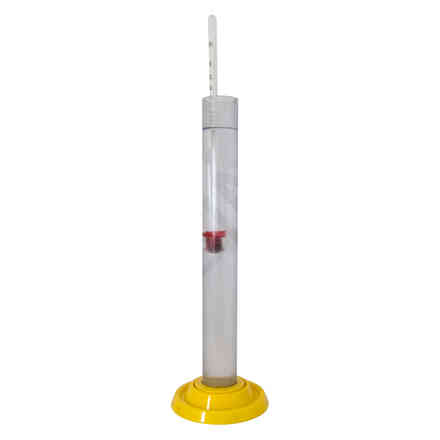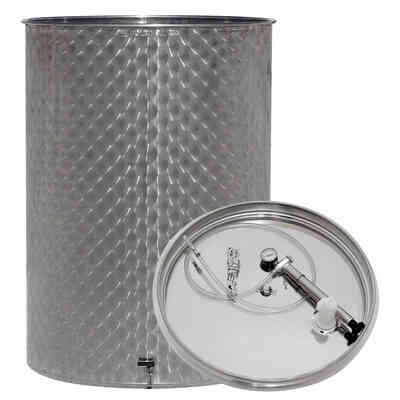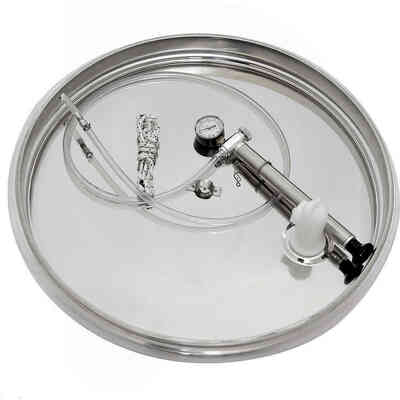 Similar products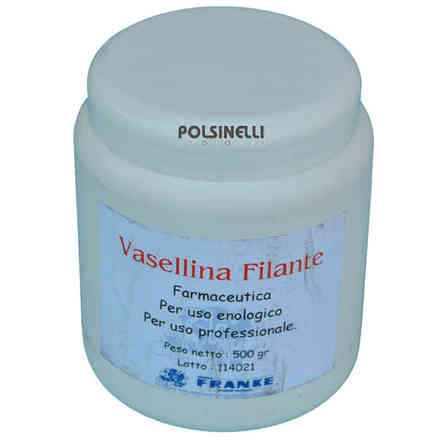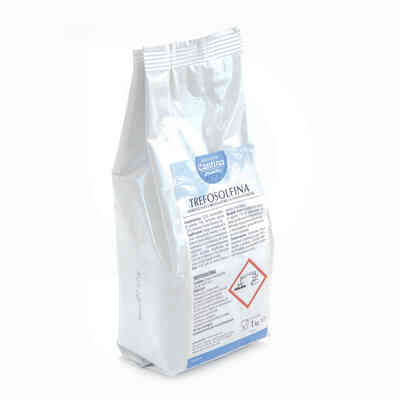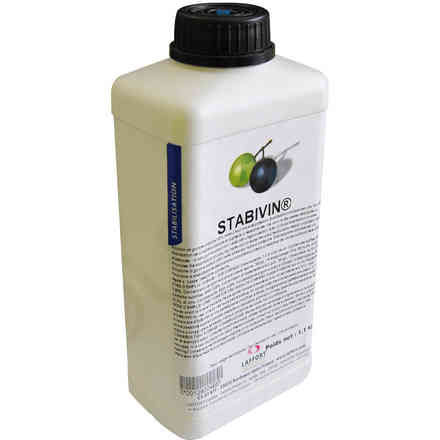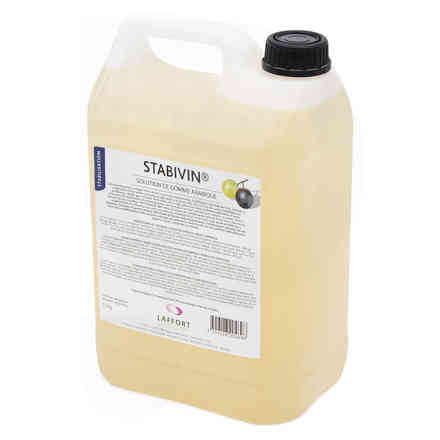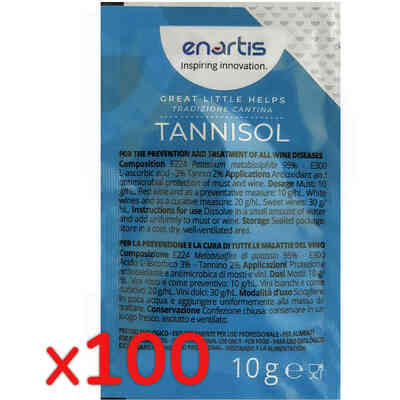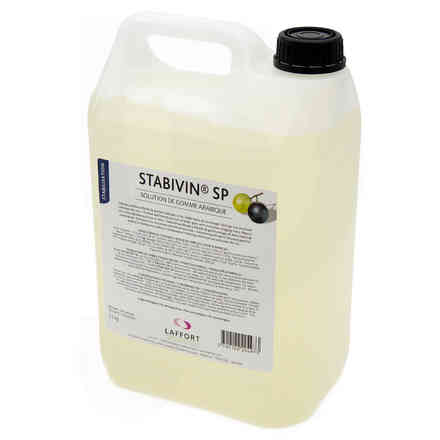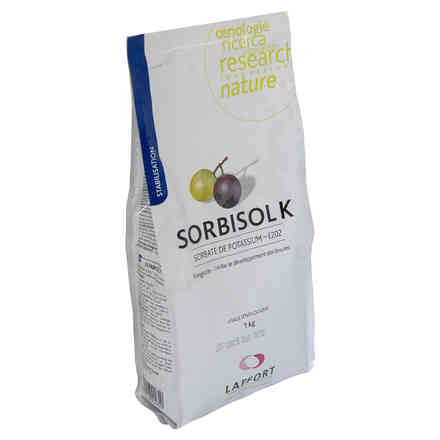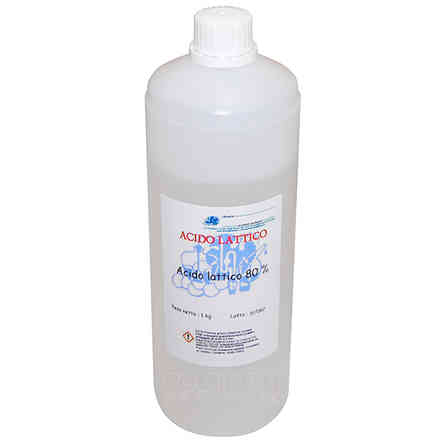 Correlated products