Sorbisol K (1 kg)
Shipping within 5 working days (from Monday to Friday) from the receipt of payment.
Description
SORBISOL K (1 kg)
Yeast inhibitor
Characteristics:
Appearance: granular
Solubility: total in water (1g per 1ml)
Pack size: 1 kg.
Physico-chemical specifications:
Purity ≥99%.
Moisture ≤1%.
Heavy metals <10ppm
Lead <2ppm
Mercury <1ppm
Arsenic <3ppm
Sulphates <1000ppm
Aldehydes ≤0.1%.
Use:
Properties: Yeast inhibitor (flower wines, dessert wines)
Dose: 10 g (dry wines) to 25 g/hl (sweet wines)
Preparation: Dilute in a volume of water equal to 5 times its weight.
Use a clean container made of inert material. Use the product within an hour of its preparation.
Note: Always use in combination with sulphur dioxide.
Maximum legal dose 26.8 g/hl (200 mg/l in ascorbic acid).
Storage:
Store, preferably at a moderate temperature, in the unopened original packaging, not in direct contact with the soil, in a dry and odourless place.
Shelf life (unopened original packaging): 3 years.

Consult our product datasheet
Other products of the same brand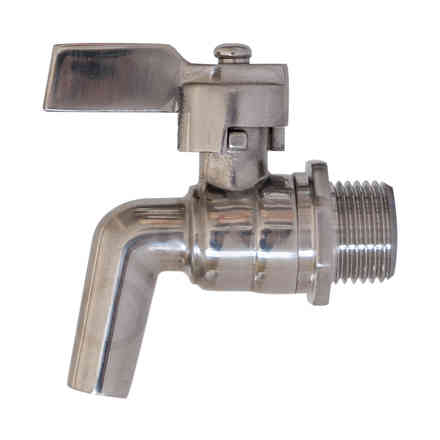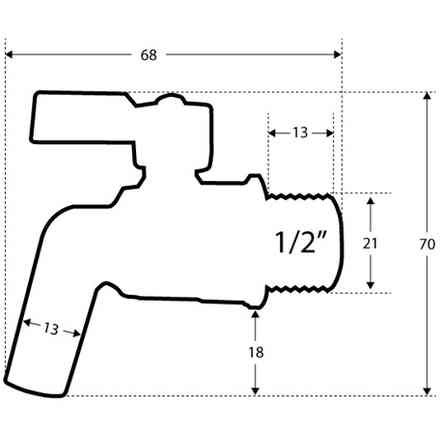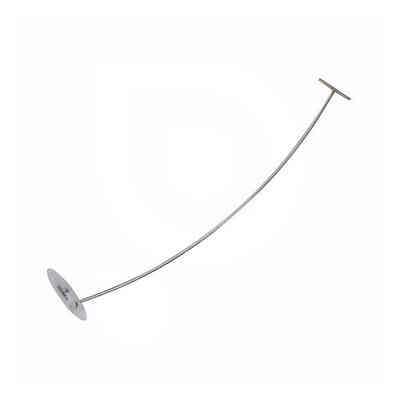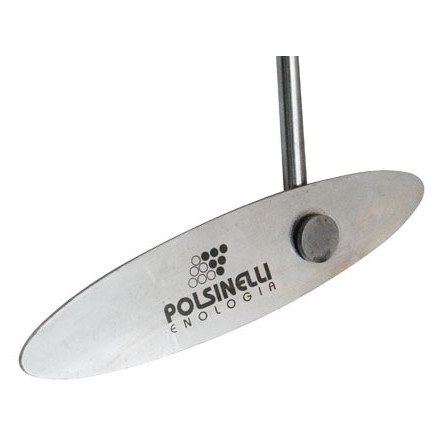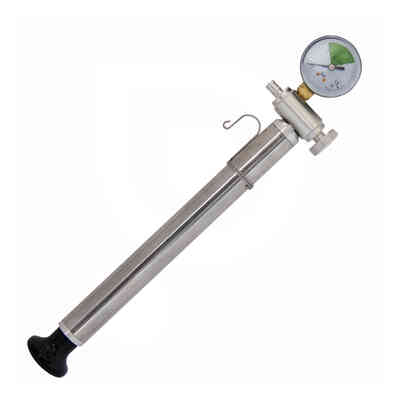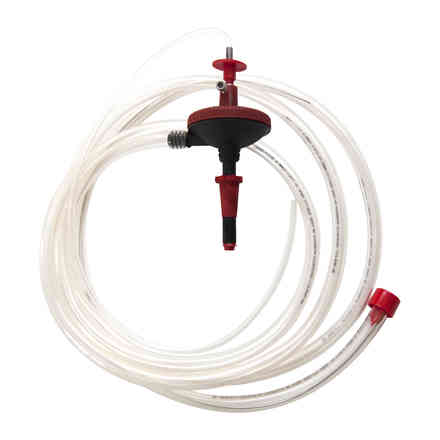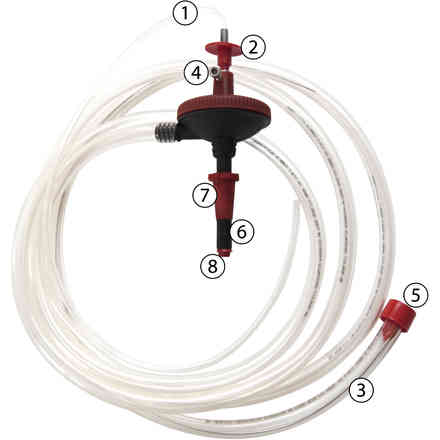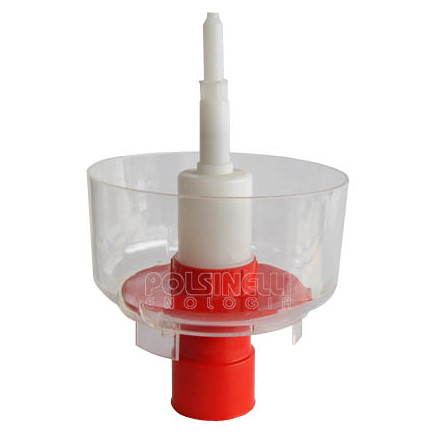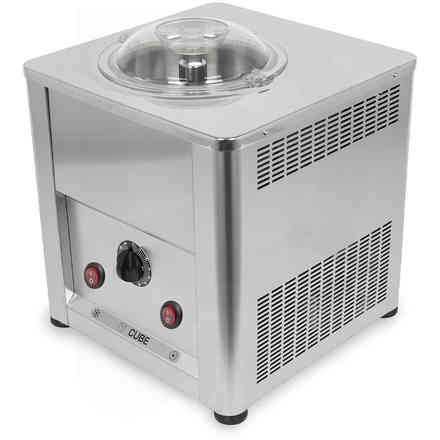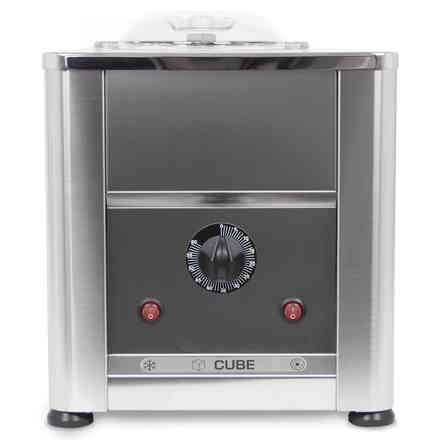 Similar products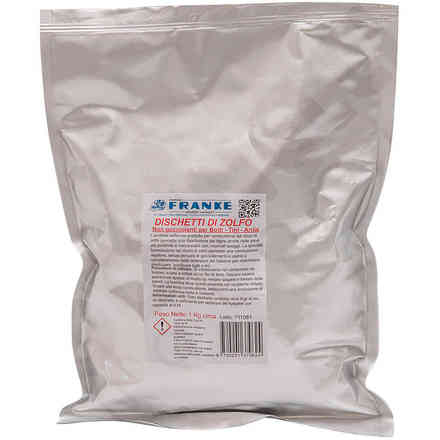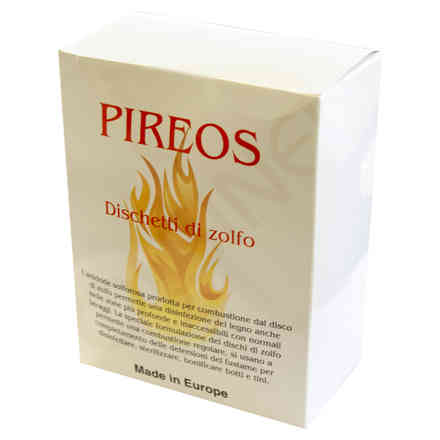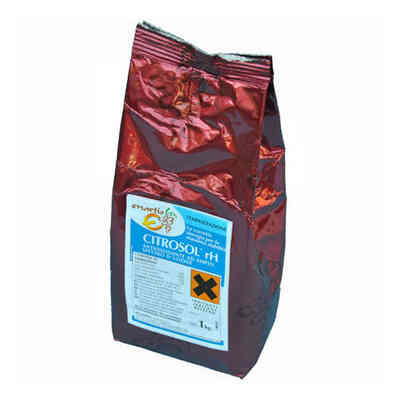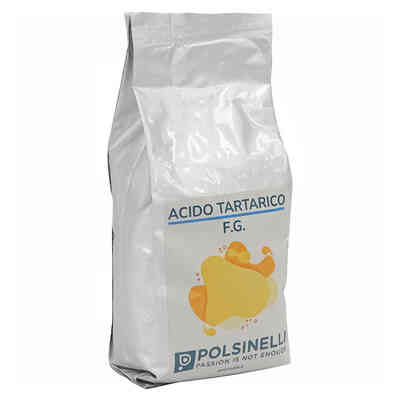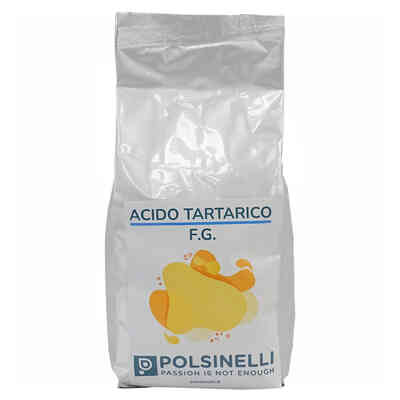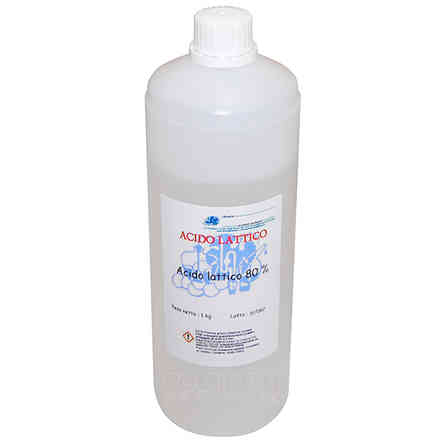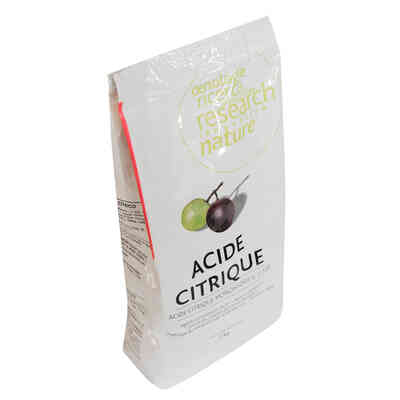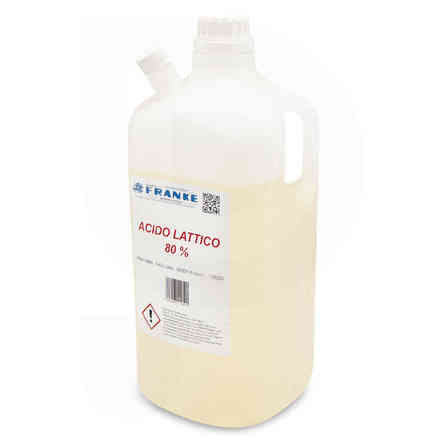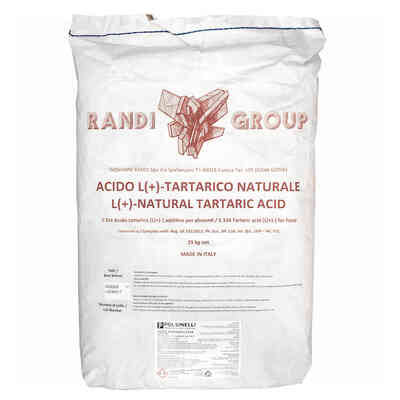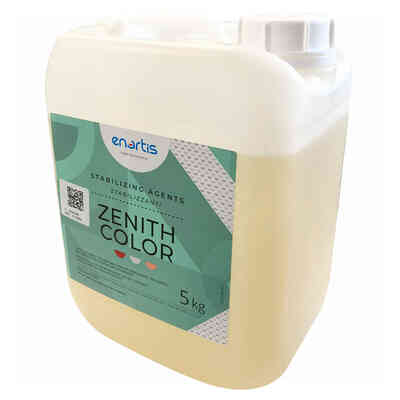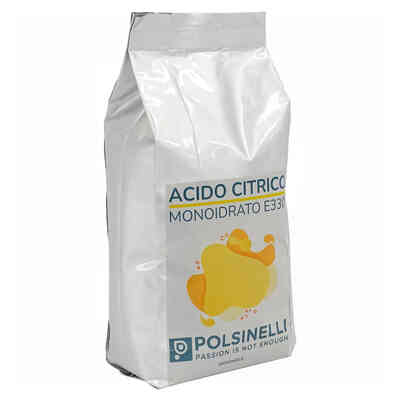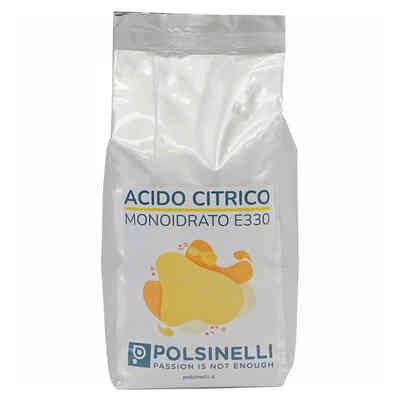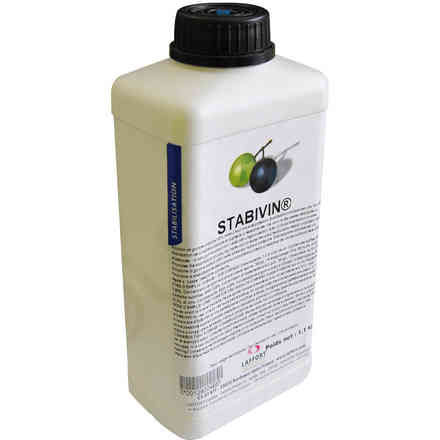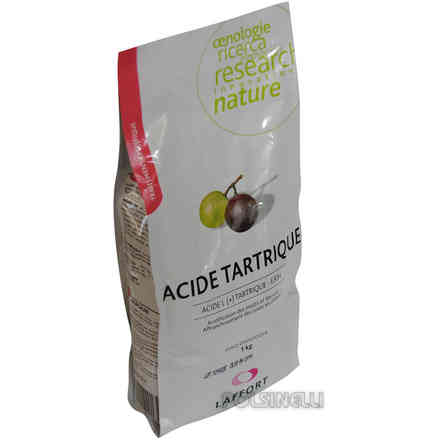 Correlated products