Detergent ENOIDROSAN (1 kg)
Shipping within 5 working days (from Monday to Friday) from the receipt of payment.
Description
ENOIDROSAN Cleaner (1 kg)
Alkaline chlorine cleaner
Enoidrosan is an energetic chlorine cleaner that enables perfect hot and cold sanitising cleansing in a single operation. Enoidrosan penetrates into organic deposits, removes them and disperses them in the solution, enabling rapid cleaning and effective discolouration and deodorisation. The high percentage of active chlorine contained, the special type of formulation that guarantees a slow release of chlorine in the presence of organic dirt, and the absence of foaming, makes Enoidrosan one of the most effective and economical sanitising detergents available today. Enoidrosan solutions prevent the precipitation of water hardening salts, even in hot water, leaving surfaces perfectly shiny at the end of cleaning operations.
Characteristics:
Physical appearance: clear yellow liquid
pH: > 12
pH (in 5% solution): > 12
Relative density at 20°C: 1.20 ± 0.05
Active chlorine: 700 ppm in 1% solution
The chemical-physical data indicated represent typical characteristics of the product derived from the analyses to which it is subjected. These values do not constitute specifications.
Method of use:
0.5 to 5% depending on the desired cleaning intensity. Enoidrosan should be used in cold, lukewarm, or even hot water, by dipping, filling, recycling, sprinkling, etc. for the time necessary to remove organic deposits and to exert the sanitising action. It is not corrosive to stainless steel, rubber, plastic and epoxy resins; use with caution on galvanised materials. Do not use it on aluminium and surfaces treated with phenolic resins and nitro paints. Do not leave static solutions of Enoidrosan in contact with stainless steel surfaces for a long time.
Fields of application:
For cleaning and discolouring storage and fermentation tanks, concrete, stainless steel, fibreglass and with epoxy resin coatings. For cleaning floors, walls even covered with mould, gutters and sumps. For sanitising bottles by continuous dosing in the penultimate rinse of bottle washing machines (g 30-40/m3 water). For cleaning, decolourising and deodorising filters, pipes, dispensers, filling machines and other bottling equipment, pasteurisers liquid section.
Compatibility of the formulation:
Enoidrosan is compatible with most materials normally found in food industries when used according to the manufacturer's instructions. Do not use on aluminium, copper, galvanised iron or surfaces treated with phenolic resins. If in doubt, assess the individual material before use. Avoid long static build-up.
Handling and storage precautions:
Store in original packaging away from extreme temperatures.
Consult safety data sheet.
Titration method:
Withdrawal: 50 mL of washing solution
Indicator: Phenophthalein + a few drops of thiosulphate
Titrant: Hydrochloric acid (HCl) 1 N
% (v/v) Enohydrorosan = mL titrant x 0.87
% (w/w) Enohydrorosan = mL titrant x 1.176
Packaging:

Download: Data sheet - Safety Data Sheet - Declaration of conformity
Other products of the same brand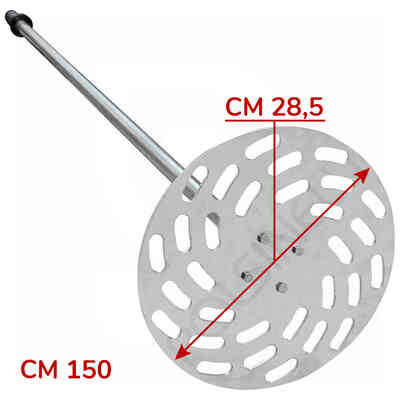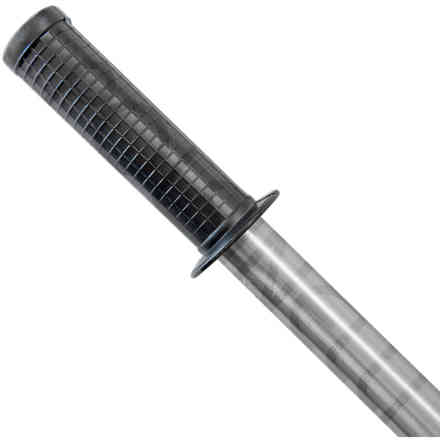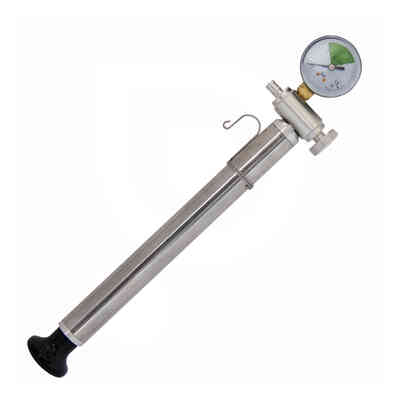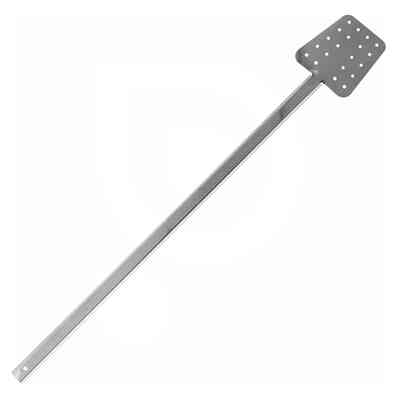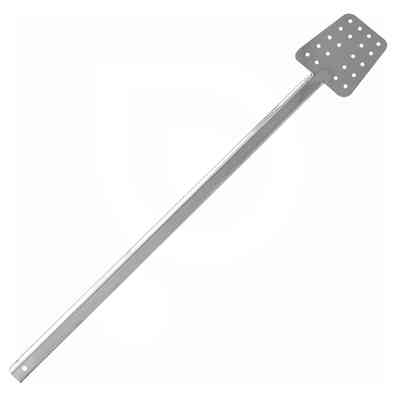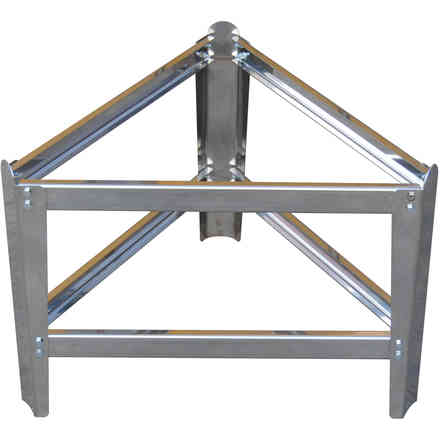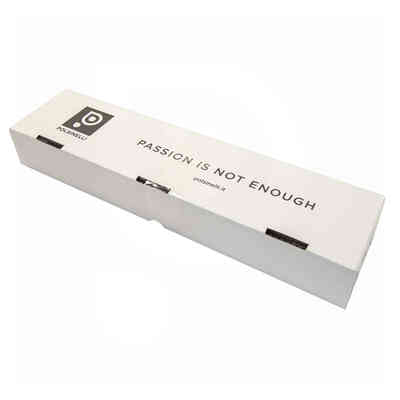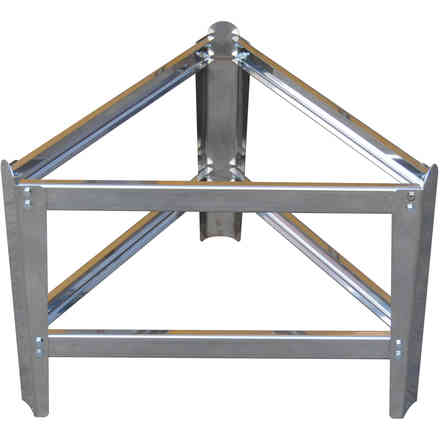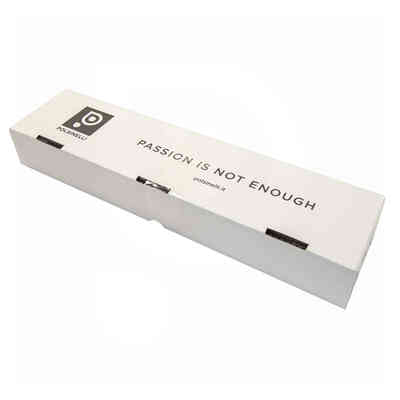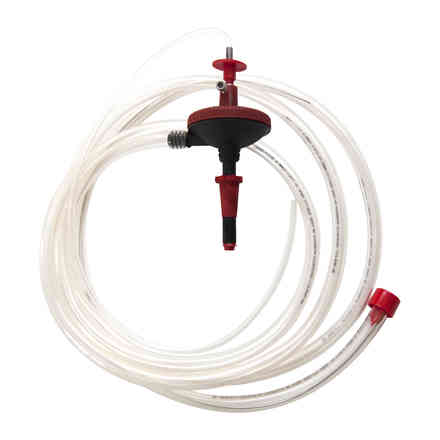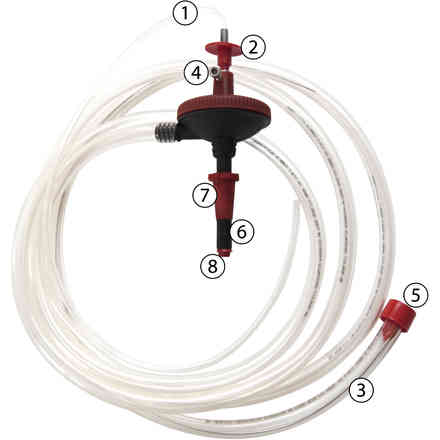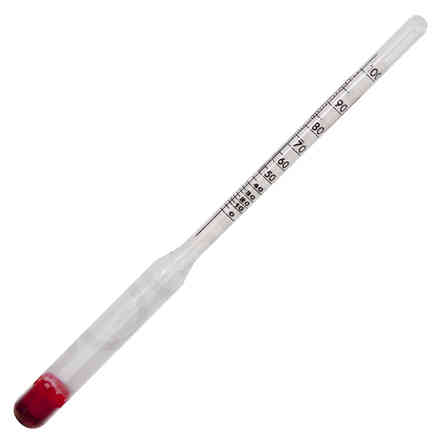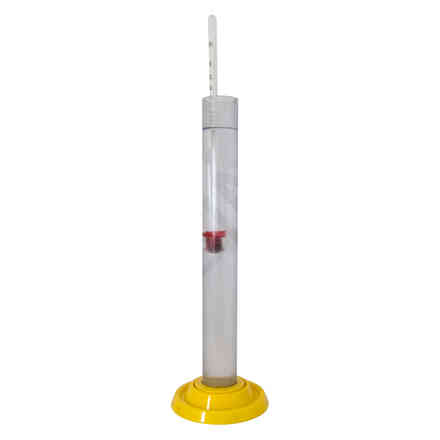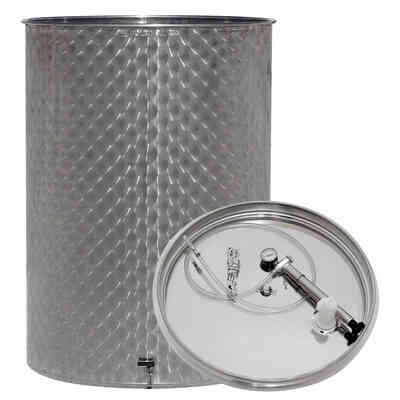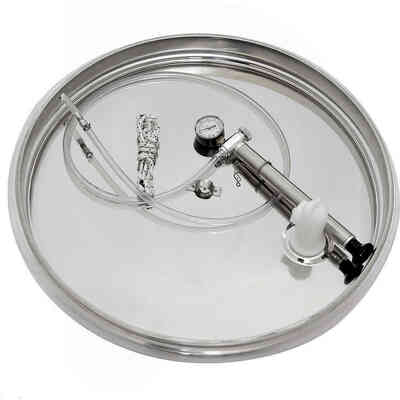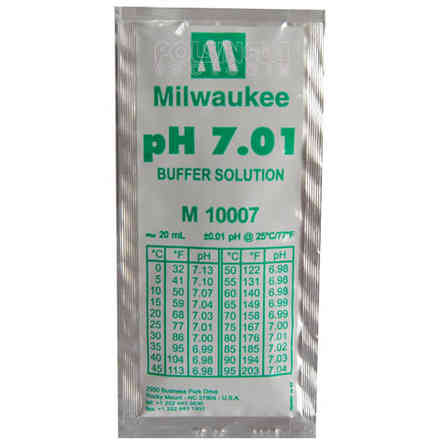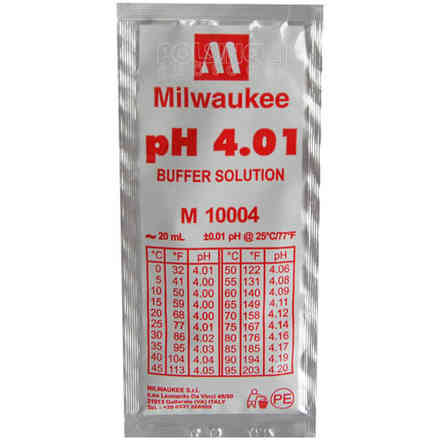 Similar products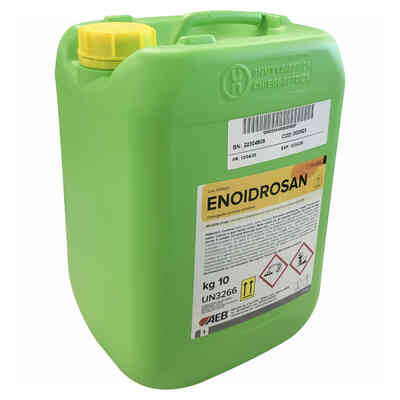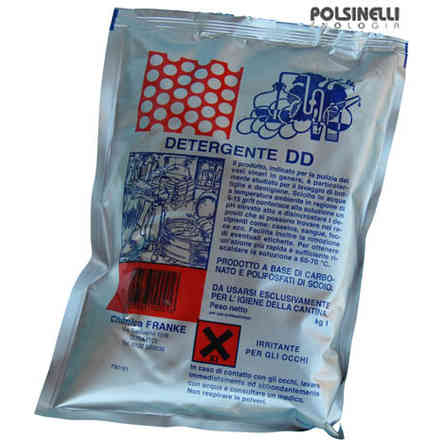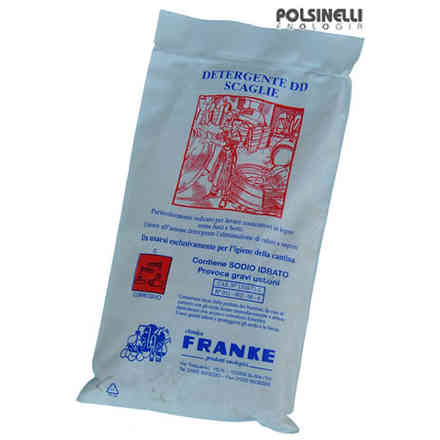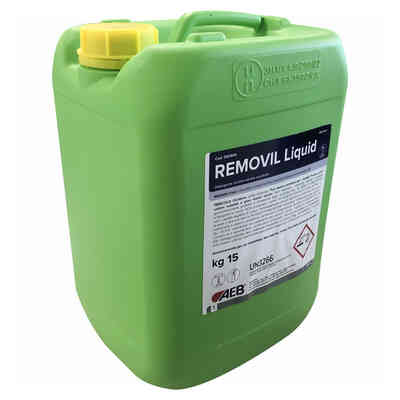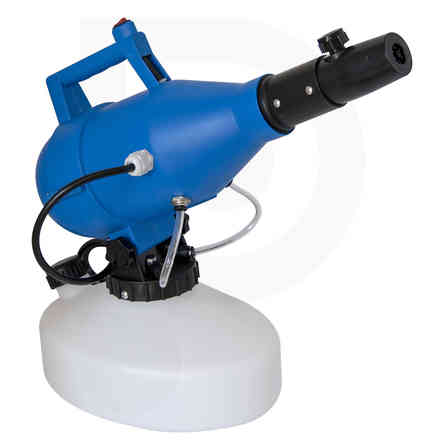 Correlated products