Powder cleaner REMOVIL (1 kg)
Shipping within 5 working days (from Monday to Friday) from the receipt of payment.
Description
Powder cleaner REMOVIL (1 kg)
Powdered alkaline detergent with very high causticity
Removil is an alkaline powder formulation with very high causticity and high wetting and sequestering capacity, suitable for the cleaning of heavy soils in all areas of the food and beverage industry. Removil easily removes tough tartrate residues in the wine industry and can be used for washing bottles and kegs in the beverage industry in general. The presence of hardness controllers makes it possible to work even with medium hardness water, avoiding limescale deposition. Removil also finds application in sectors where the presence of tenacious contamination requires special washing capacity such as for the treatment of industrial fryers, kettles and in the dairy sector.
Characteristics:
Physical appearance: Light-coloured granules
pH (1% solution): > 12
Relative density (20°C): 1.05 ± 0.05
The chemical-physical data indicated represent typical characteristics of the product resulting from the analyses to which it is subjected. These values do not constitute specifications.
Method of use:
Use Removil with concentrations ranging from 0.5% to 8% depending on the degree and type of dirt present. Temperatures above 50°C are recommended. Final rinse with potable water until all possible detergent residues have been removed.
Fields of application:
Alkaline cleaning of closed circuits, tanks and pipes, recovery and disposable CIP systems, heat exchangers (pasteurisers, skimmers, evaporators). Alkaline cleaning of wine vats and tanks. Bottle and keg washing.
Formulation compatibility:
Removil is compatible with most materials normally found in the food industry when used according to the manufacturer's instructions. Do not use on aluminium, copper, galvanised iron and surfaces treated with phenolic resins. If in doubt, assess the individual material before use.
Handling and storage precautions:
Store in original packaging away from extreme temperatures.
Consult safety data sheet.
Titration method:
Withdrawal: 50 mL of washing solution
Indicator: Phenophthalein
Titrant: Hydrochloric acid (HCl) 1N
% (v/v) Removil = mL titrant x 0.101
% (w/w) Removil = mL titrant x 0.083
Packaging:

Download: Data sheet - Safety Data Sheet - Declaration of conformity
Other products of the same brand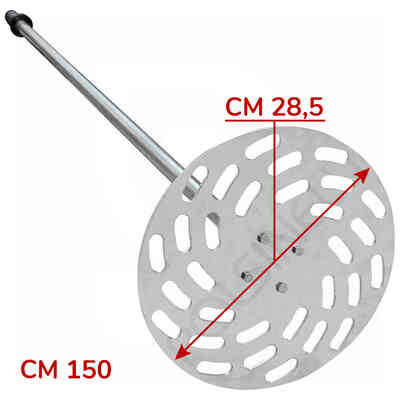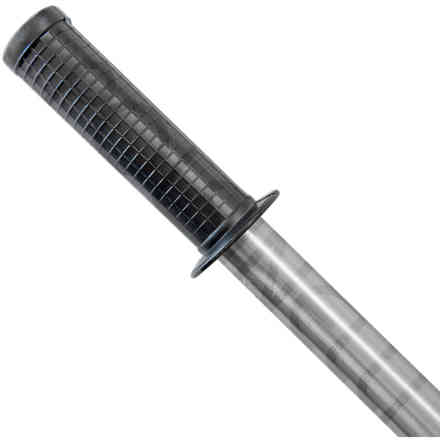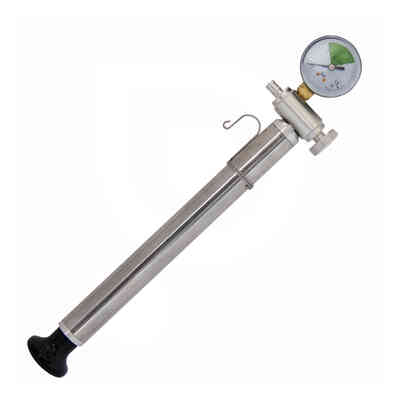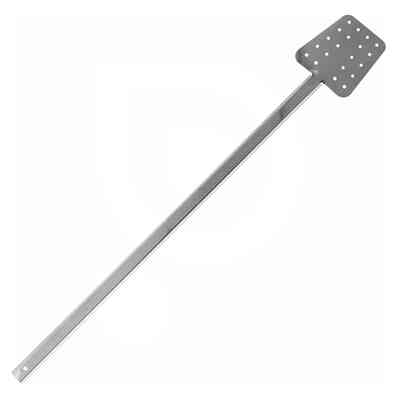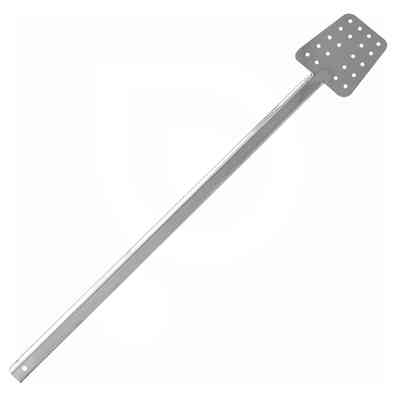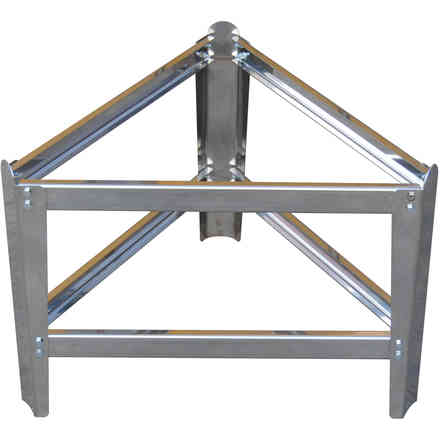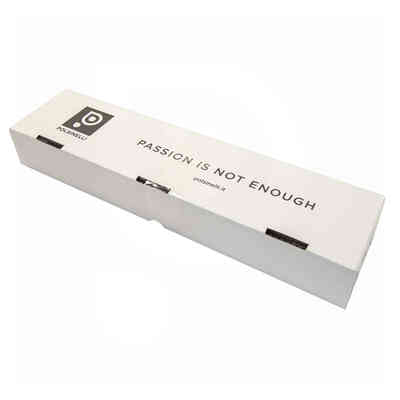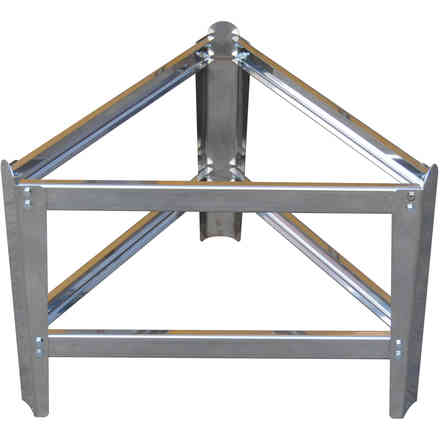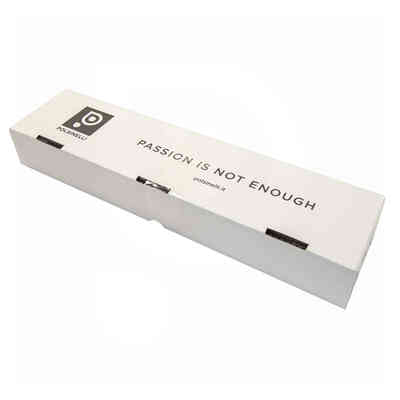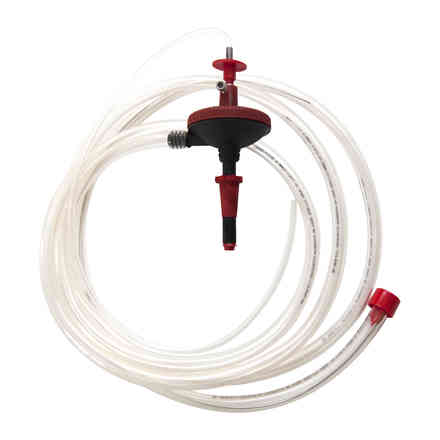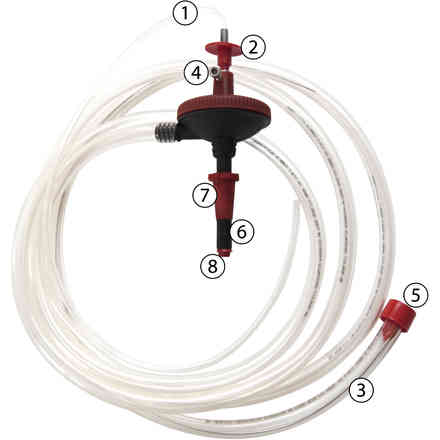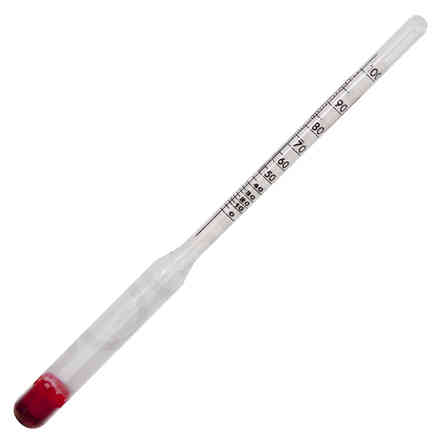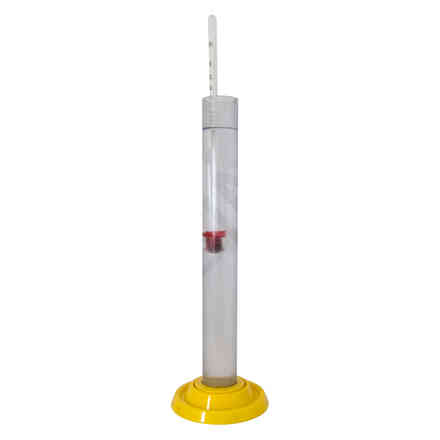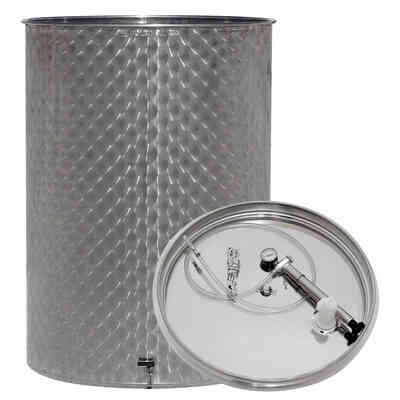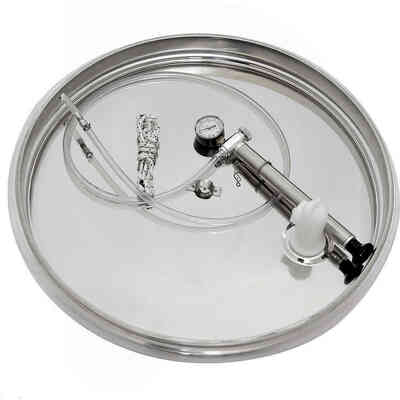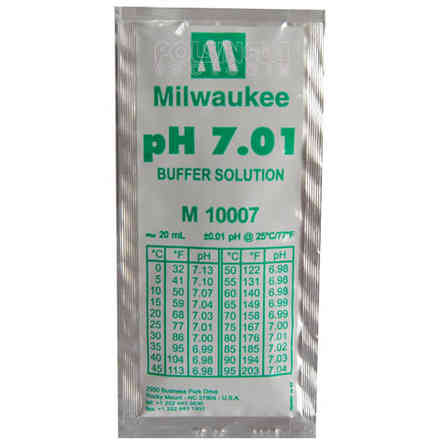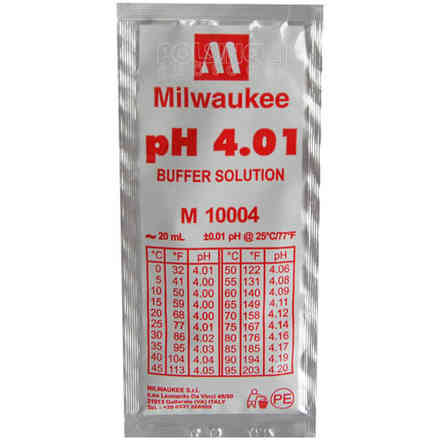 Similar products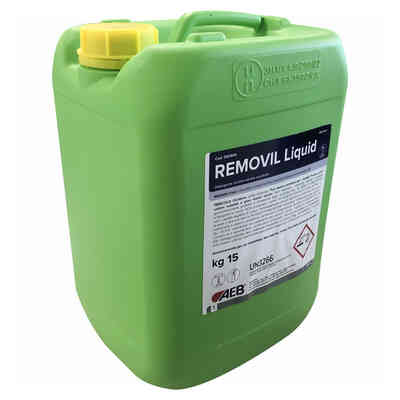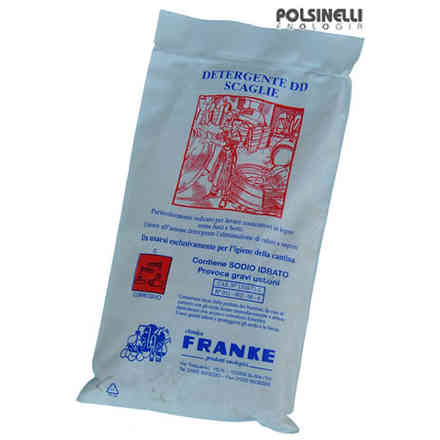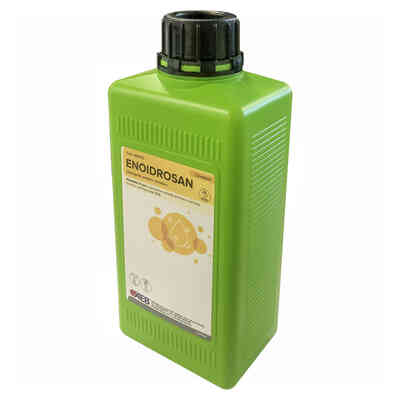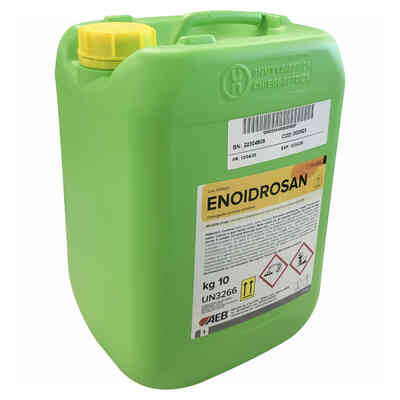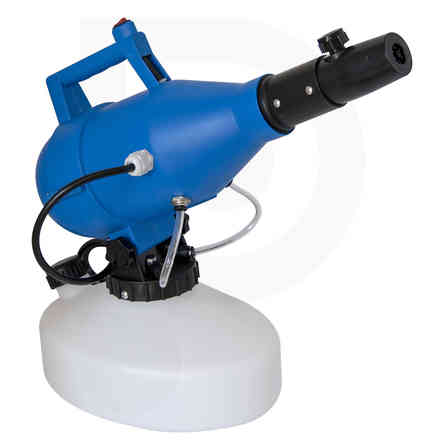 Correlated products