Potassium metabisulphite Winy (1 kg)
Shipping within 5 working days (from Monday to Friday) from the receipt of payment.
Description
Potassium metabisulphite Winy
High purity potassium metabisulphite. An indispensable additive in oenology, it protects musts and wines from oxidation, eliminates undesirable microbial flora, solubilises the phenolic substances contained in the skins and blocks the activity of oxidative enzymes.
For food, oenological use, professional use.
Composition: E 224 pure potassium metabisulphite.
Applications: In musts or wines, it acts as an antioxidant and antiseptic against undesirable flora. It facilitates the solubilisation of phenolic substances.
Doses of use:
10/30 g/hL on must, depending on the sanitary condition of the grapes;
2-5 g/hL on wine, in clarification, on racking after filtration;
10-15 g/hL for the preservation of sweet filtered wines.
1 gram of potassium metabisulphite develops about 0.56 g of SO2
ATTENTION FOR THE MAXIMUM DOSAGES FOLLOW THE REGULATIONS IN FORCE.
Directions for use: Dissolve in a little water, must or wine and add homogeneously to the mass to be treated.
Packaging: 1 kg bag.
Storage:
Closed package: store in a cool, dry and ventilated place.
Opened package: close carefully, store as above. FEARS HUMIDITY.
CAUTION: WEAR GLOVES / PROTECTIVE CLOTHING / PROTECT FACE AND EYES.
Causes serious eye damage.
Contact with acids liberates toxic gas.
In case of contact with eyes rinse thoroughly for several minutes.
If swallowed, call a POISON CENTER or doctor immediately.
Other products of the same brand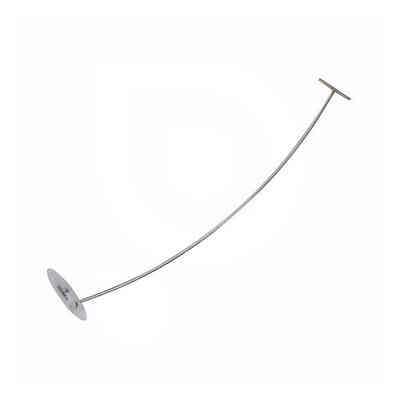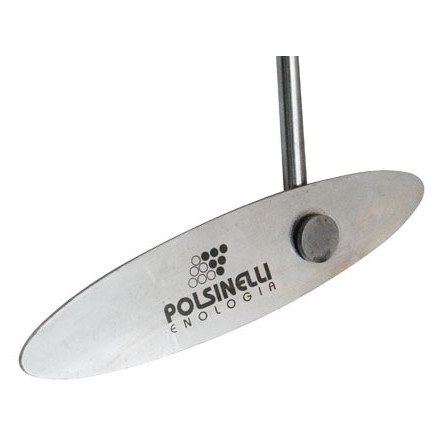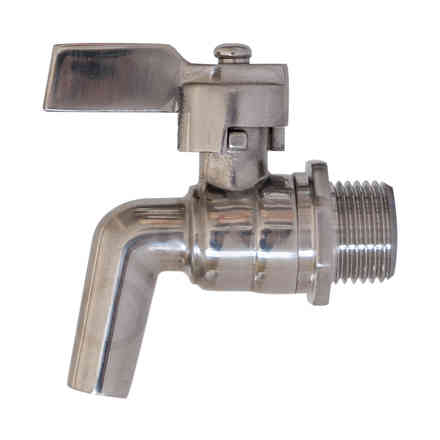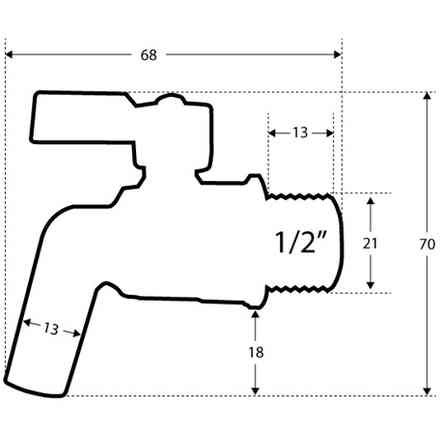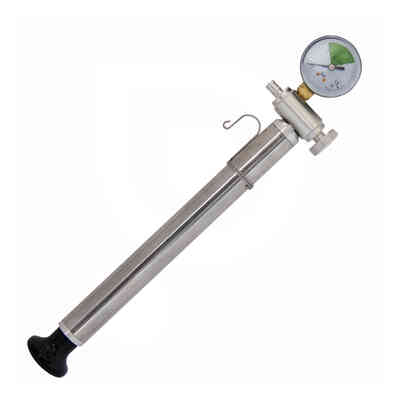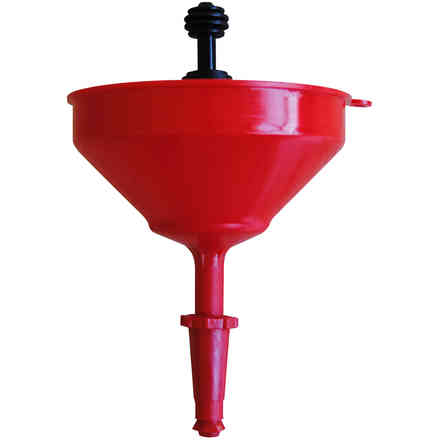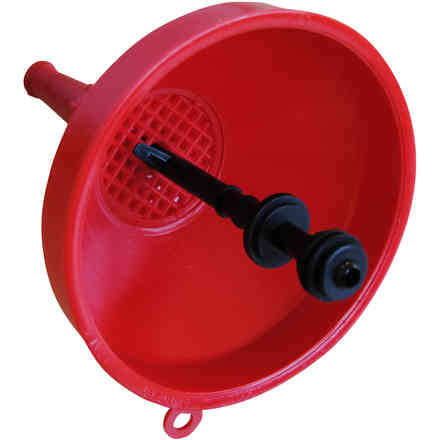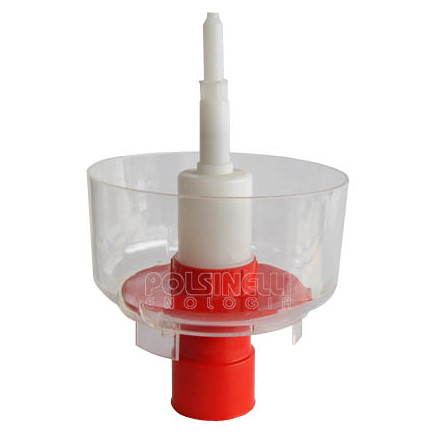 Similar products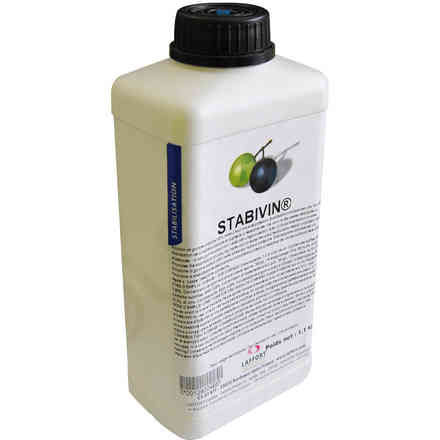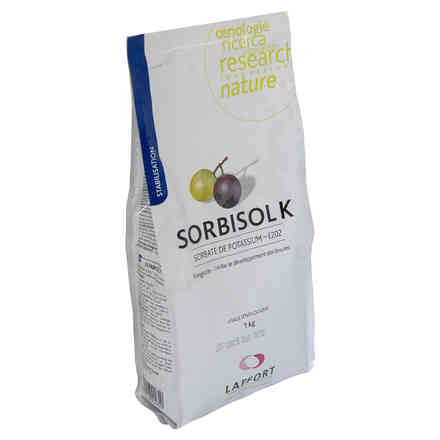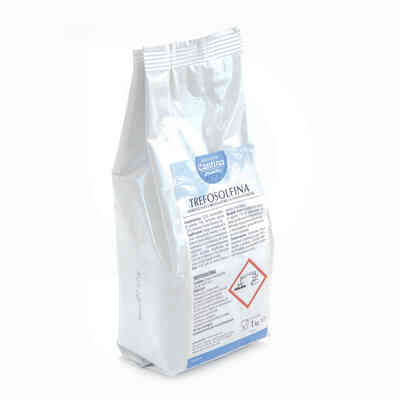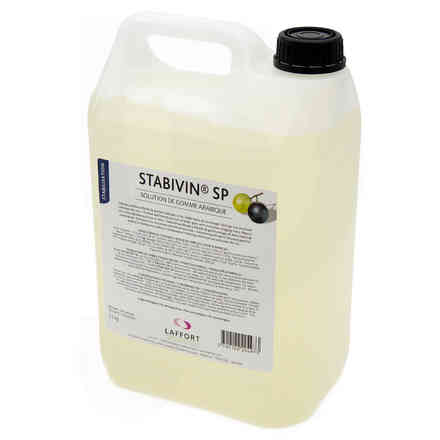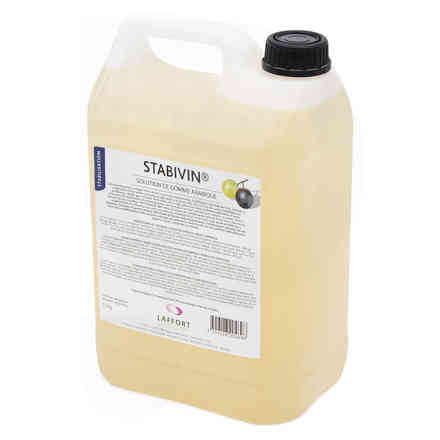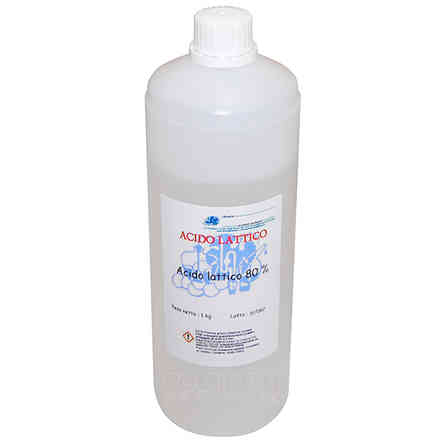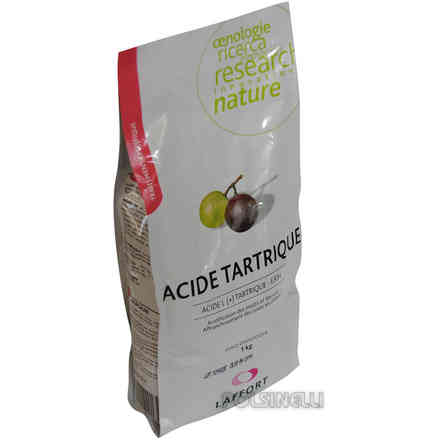 Correlated products