Tartaric stabilizer Mannofeel (1,08 kg)
Shipping within 5 working days (from Monday to Friday) from the receipt of payment.
Shipping costs:
Free shipping to Italy
Description
Tartaric stabilizer Mannofeel (1,08 kg)
Specific yeast cell wall mannoprotein from Saccharomyces cerevisiae for the colloidal stabilisation of the wine.
MANNOFEEL® is the result of LAFFORT® expertise on mannoproteins; their identification, the understanding of their action and their production. MANNOFEEL® mannoproteins are extracted from yeast cell walls by a specific process that allows us to obtain a highly purified product with the highest content of mannoproteins on the market.
• Component naturally present in wine.
• Contributes to the tartaric stabilisation of the wine.
• Contributes to the colloidal stabilisation of the wine.
• Respects the freshness and the fruit of the wine.
• Product in liquid form, ready to use with an immediate action on the wine.
• Excellent filterability; MANNOFEEL® has no impact on the wine's filterability.
• Can be used towards the end of ageing and during wine preparation for bottling.
MANNOFEEL® is the last treatment before bottling (after blending, fining and pre-filtration, etc.). No treatment should be made post MANNOFEEL® application with the exception of SO2, Gum Arabic and ascorbic acid.In the case of filtered wines, MANNOFEEL® should be added between preparation filtration and bottling filtration and at least 48 hours prior to bottling. Filterability of the wine should be tested before and after addition of MANNOFEEL®.
While MANNOFEEL® does not increase the clogging index of well prepared wines (IC <50), if filtration clogging occurs, the filter can retain colloids and / or MANNOFEEL® and make treatment partially or completely ineffective.In the case of non-filtered wines the treatment must be added the day before bottling.
DOSAGE
Between 25 - 150 mL/hL depending on the wine matrix.
IMPLEMENTATION
• Mix the MANNOFEEL® solution well.
• For still wines, incorporation should be completed before the membrane filtration with a dosing pump or an OENODOSEUR on wines already fined and clarified. Make sure the homogenization is perfect.
• We recommend incorporating MANNOFEEL® at least 48 hours before filtration.
• For sparkling wines, incorporation of MANNOFEEL® should be done either during tirage (less gushing risks) or during disgorging (in this case anticipate the filtration of the MANNOFEEL® solution) in the expedition liqueur.
STORAGE
• Store in original packaging in a dry, cool place and odourless environment.
• Optimal date of use: 2 years.
• Do not use opened can.
Other products of the same brand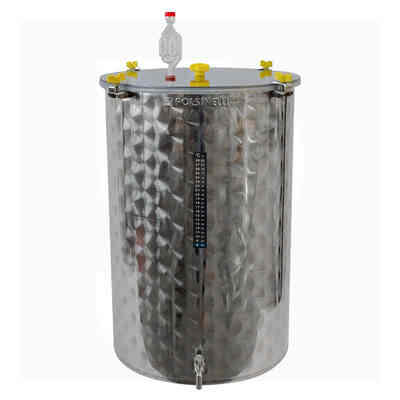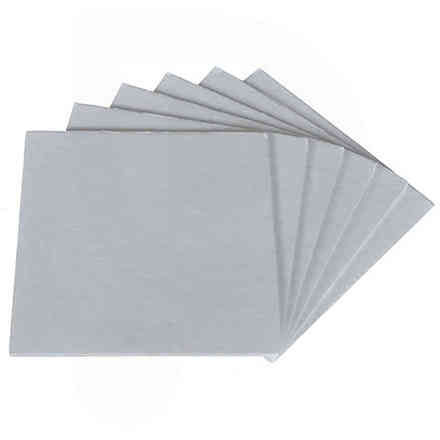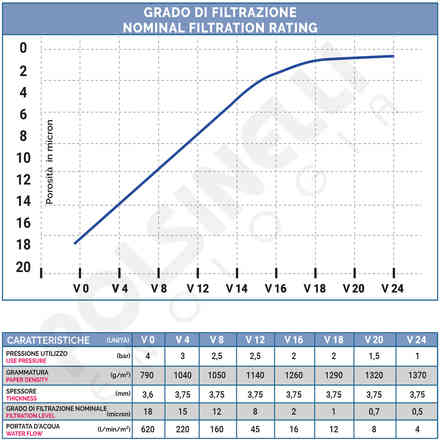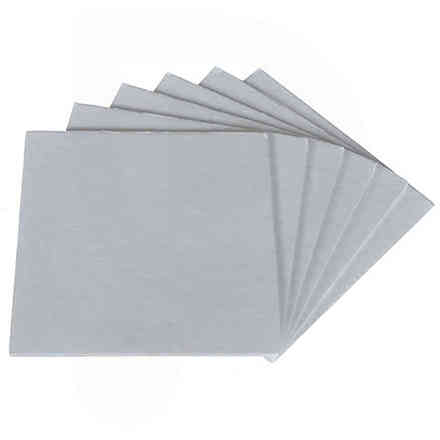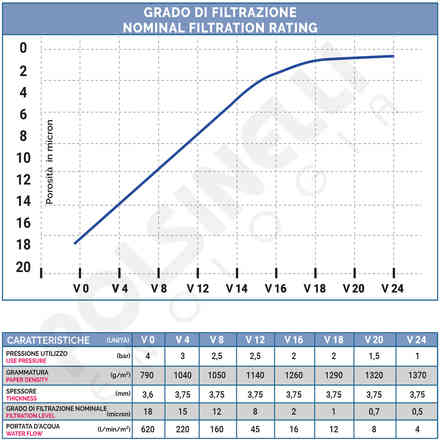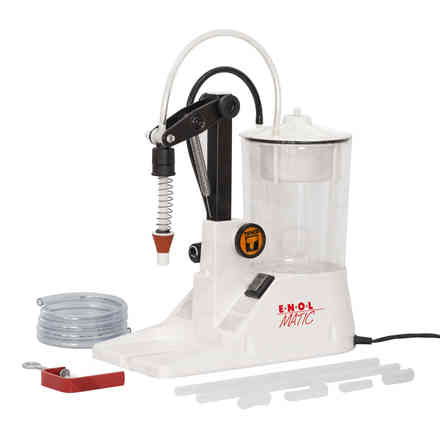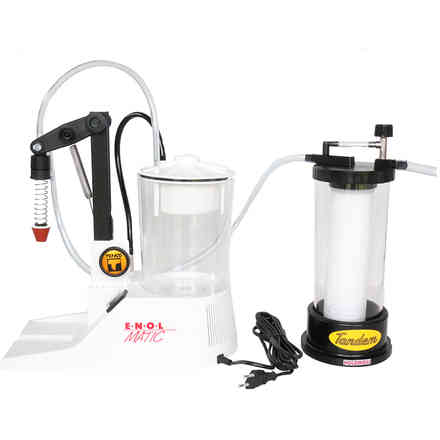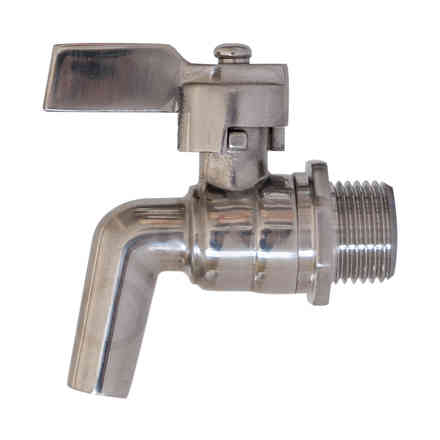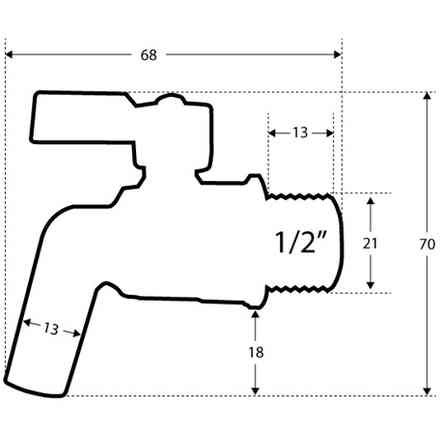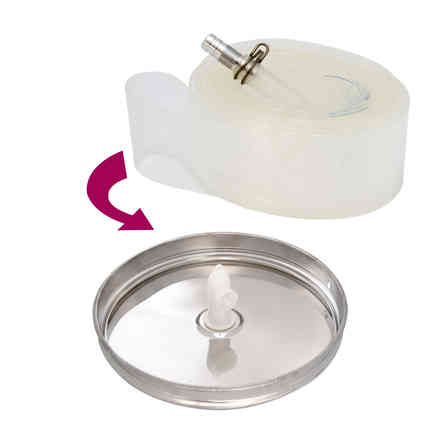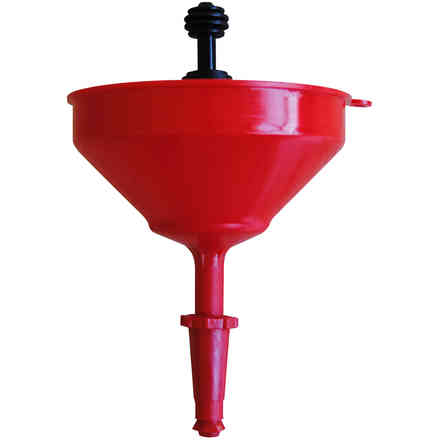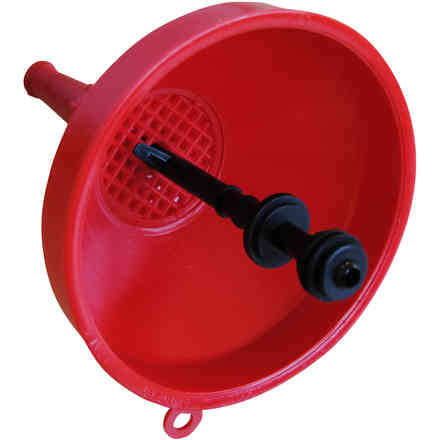 Similar products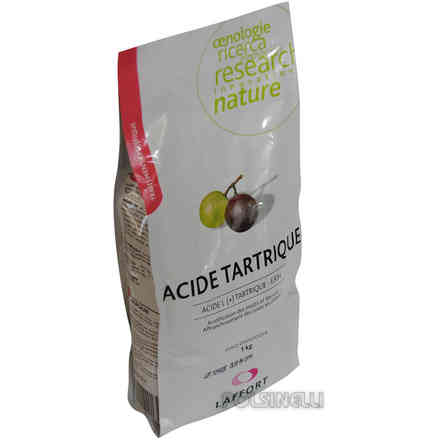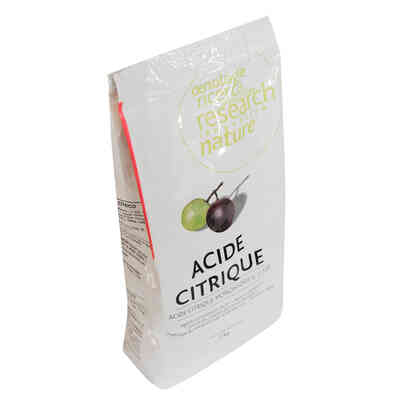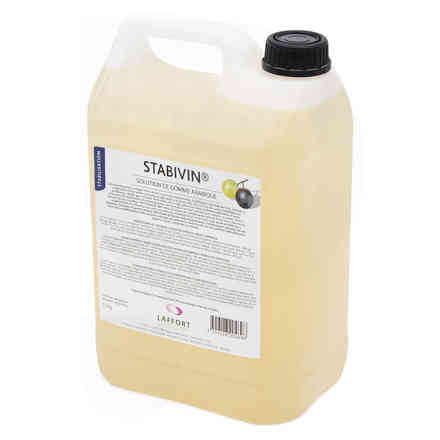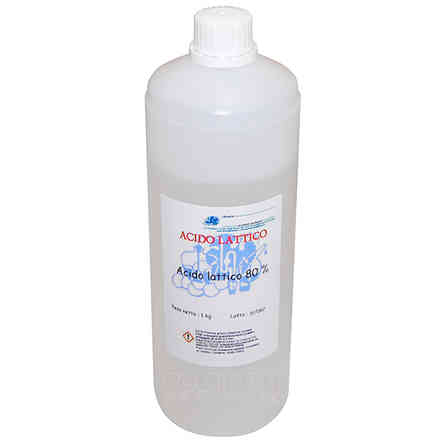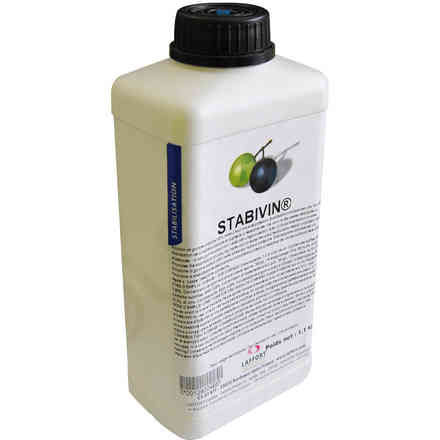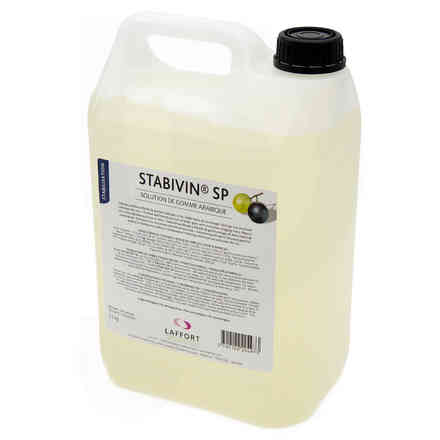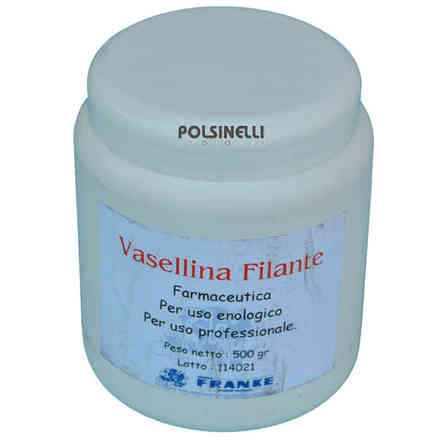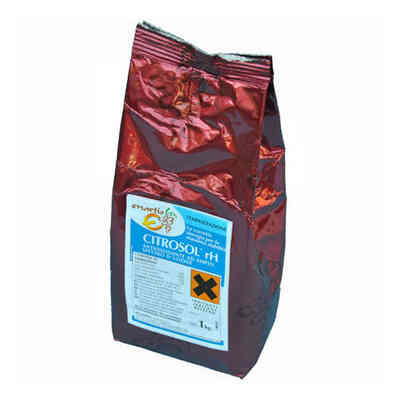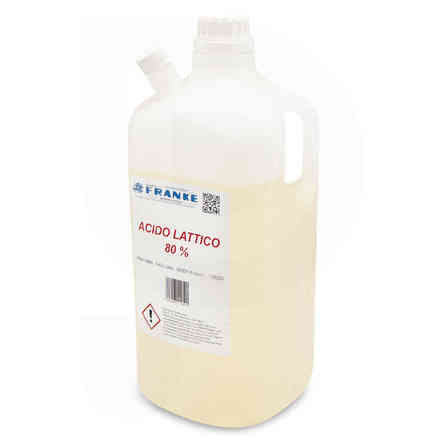 Other customers have purchased