Arabic gum Stabivin (5,5 kg)
Shipping within 5 working days (from Monday to Friday) from the receipt of payment.
Description
Arabic gum Stabivin (5,5 kg)
Ready-to-use purified solution of gum arabic, prepared from selected gums of Acacia Senegal, with high protection power on the unstable colouring matrix of rosé and red sparkling wines.
FORMULATION
Filtered solution of selected gum Arabic.
APPLICATIONS
Hydrophilic colloid, having the property of opposing the formation, in wines, of turbidity and deposits of colloidal origin. It therefore enables wines to preserve their clarity.
RECOMMENDED DOSAGE AND METHOD OF USE
70 - 100 mL/hl
Ready-to-use preparation, to be used on limpid and perfectly clarified wines, ready to be bottled. It must be incorporated after the final filtration, homogenizing perfectly sheltered from air.
PHYSICAL AND CHEMICAL SPECIFICATIONS
Appearance: Clear liquid
Purity: > 99,5 %.
Colour: Clear
Ash: < 4 %.
Lead: < 2 ppm
Turbidity: ≤ 70 Ntu
Density: 1102 ± 3
Iron: < 60 ppm
Rubber dry matter: 300 g/l
SO2: 2.5 g/l +/-0.25
Mercury: < 1 ppm
Cadmium: < 1 ppm
Galacturonic acid, Mannose and Xylose: Absent after hydrolysis
Starch and Dextrins: Absent
E. Coli: Absent
Salmonellae: Absent
STORAGE
In its original hermetically sealed packaging, in a cool, clean, dry and odour-free place. Respect the expiry date indicated on the packaging. Use quickly after opening.
LAFFORT BRAND
IN ACCORDANCE WITH THE OENOLOGICAL CODEX
FOR OENOLOGICAL USE IN THE PRODUCTION OF PRODUCTS INTENDED FOR DIRECT HUMAN CONSUMPTION.
GR-02/11/2009
Other products of the same brand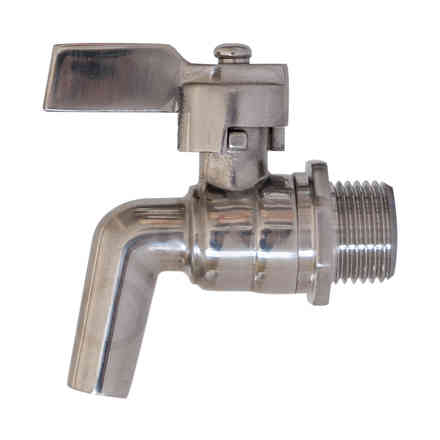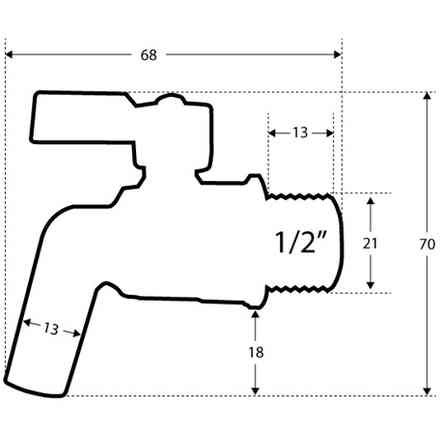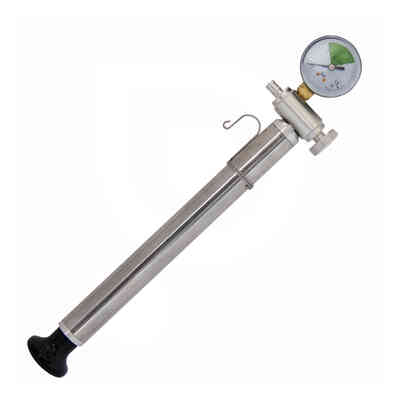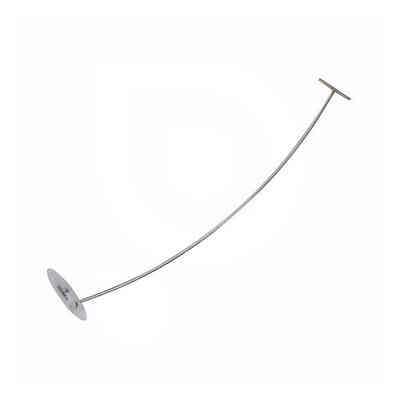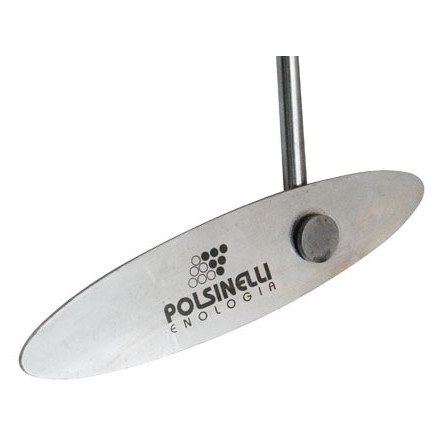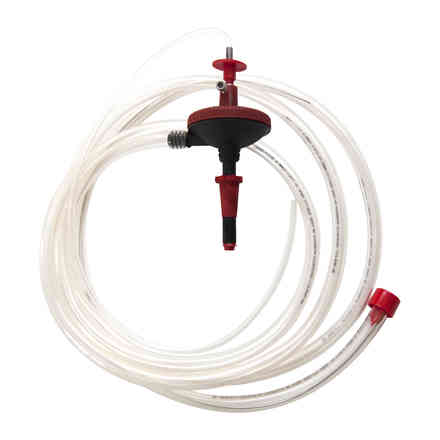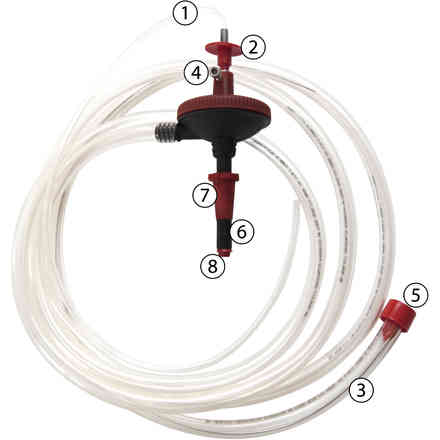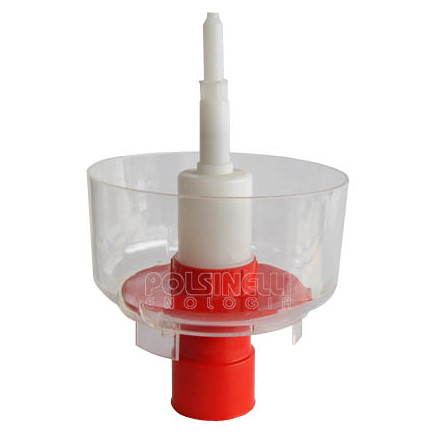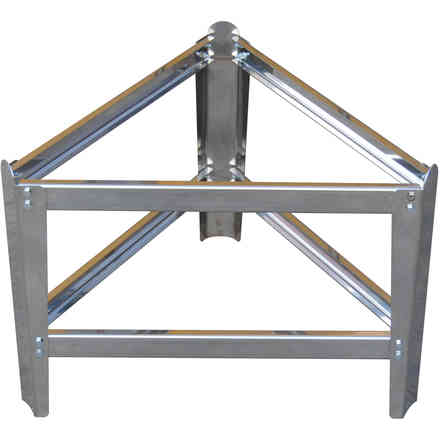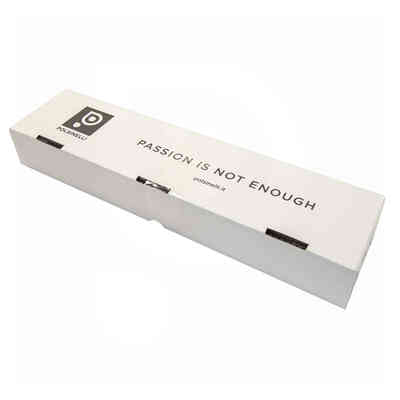 Similar products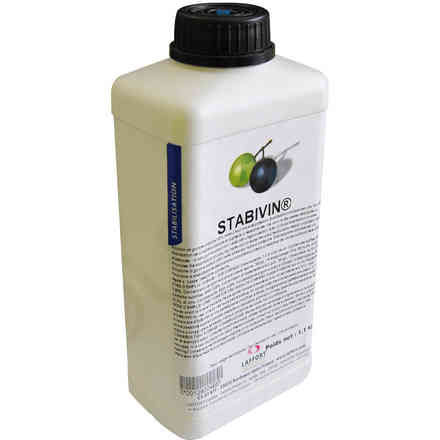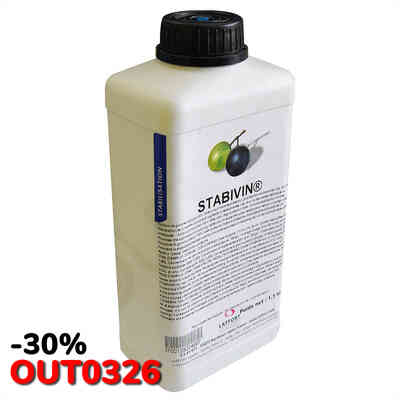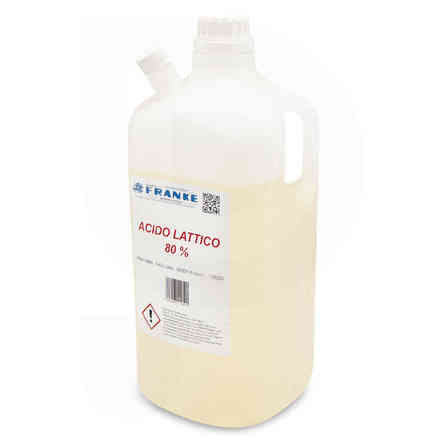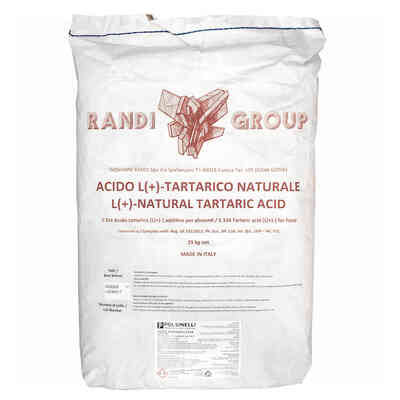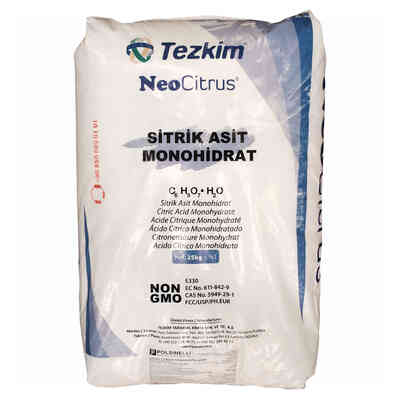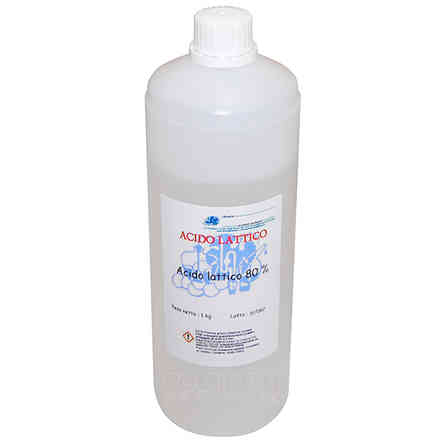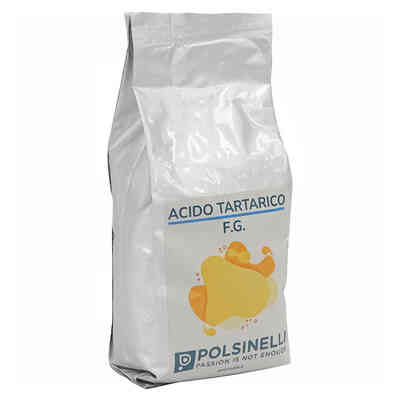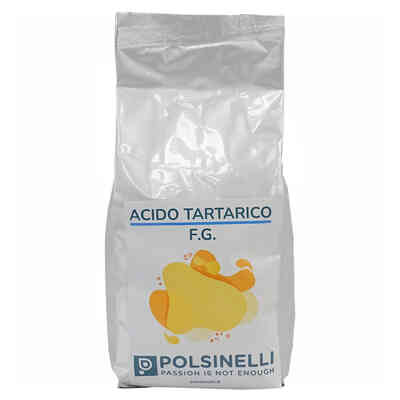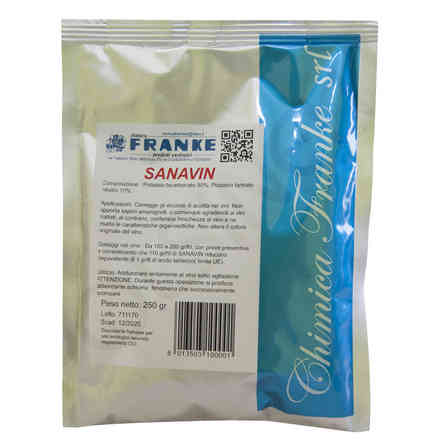 Correlated products