Laffort Citric Acid (1 kg)
Shipping within 5 working days (from Monday to Friday) from the receipt of payment.
Description
Laffort Citric Acid
Designed for food use, Laffort citric acid in a 1 kg pack for sale online at Polsinelli helps prevent ferric casse in wine, an ideal stabiliser to better control the production process. Caused by the oxidation of residual iron ions from processing, ferric casse is prevented through the complexing action of citric acid monohydrate, which stabilises the balance of the wine's acid profile.
To use citric acid, simply dissolve the product directly in the wine. The dose of use varies between 10 and 50 grams per hectolitre. The maximum content permitted by EC legislation is 1 gram per litre after treatment.
We recommend storing in the original packaging, hermetically sealed, in a clean, fresh and odour-free environment. Use quickly after opening, respecting the expiry date on the packaging.
Characteristics:
Appearance: white crystals
Solubility: total
Pack of 1 kg
Physico-chemical specifications:
Purity - >99%.
Sulphuric ash - <0.5%.
Moisture - <8.8%.
pH in aqueous solution 5% - 2.4-2.8
Tartaric acid - 0
Heavy metals - <10ppm
Lead - <1ppm
Mercury - <1ppm
Arsenic -
Iron - <10ppm
Sulphates - <0.1ppm
Chlorides (HCL) - <1000ppm
Oxalic Acid - <100ppm
Other products of the same brand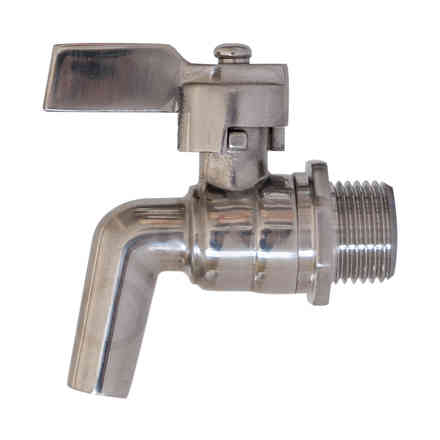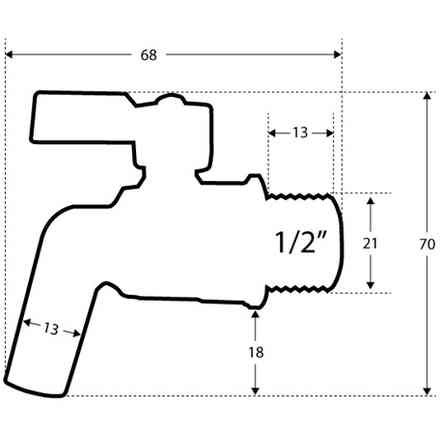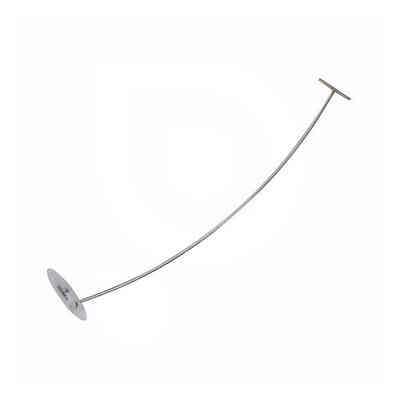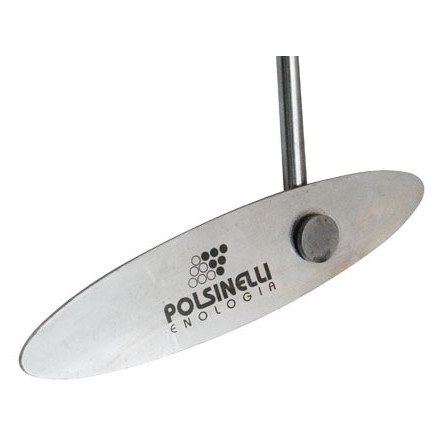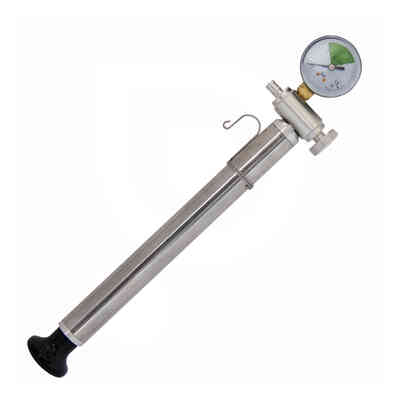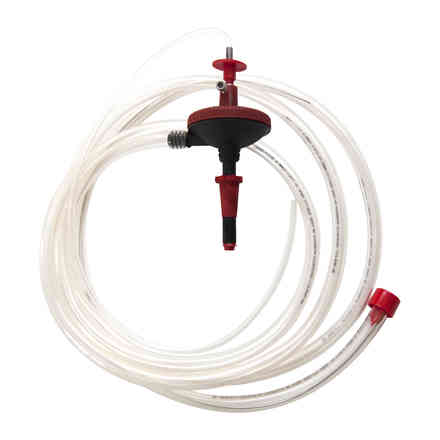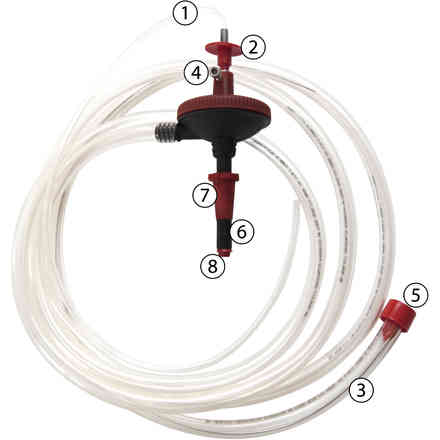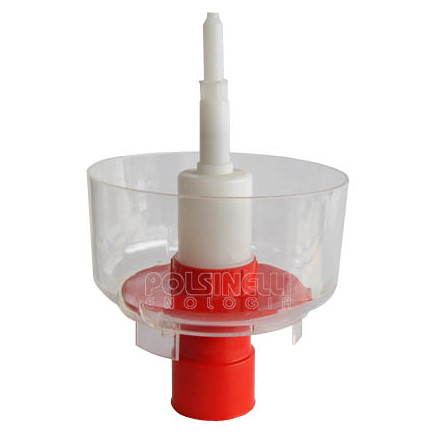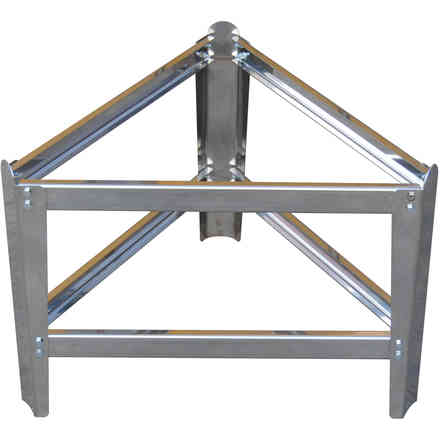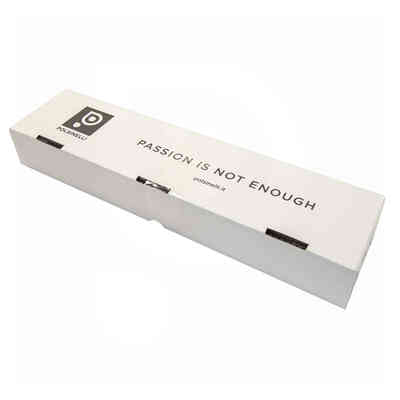 Similar products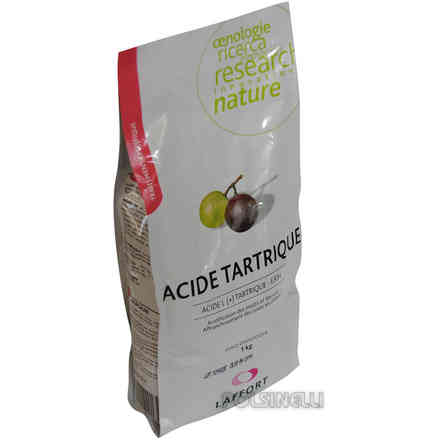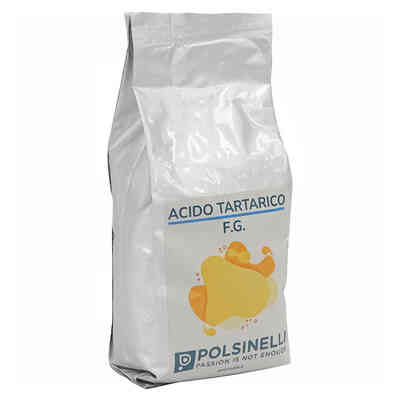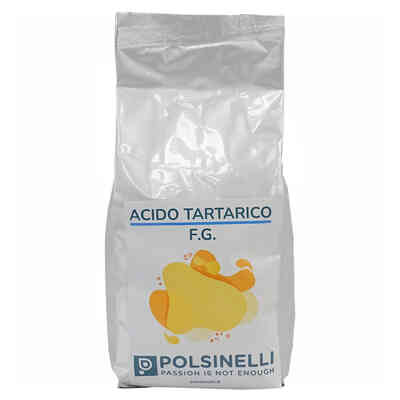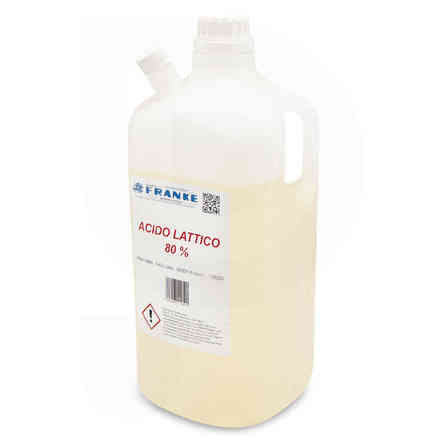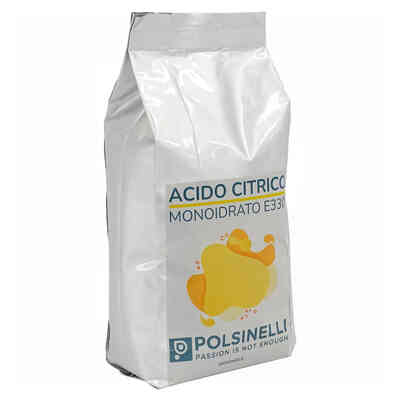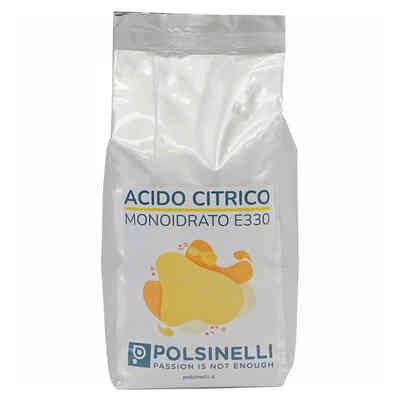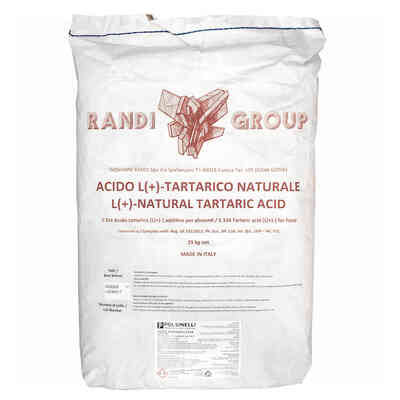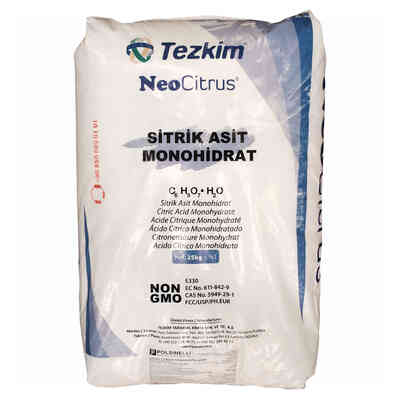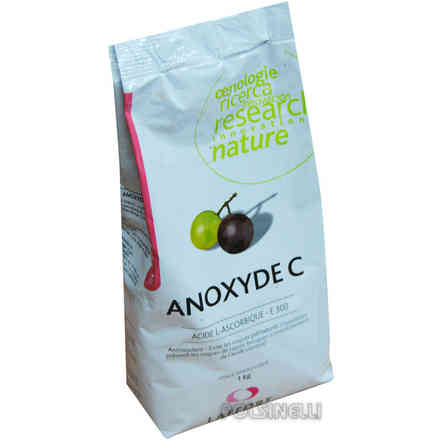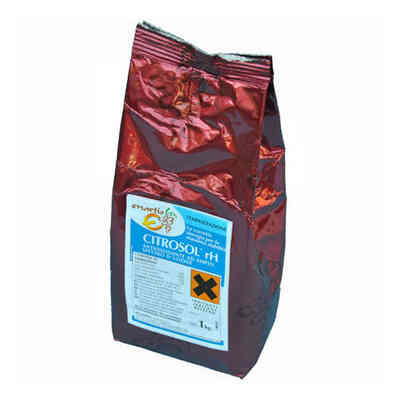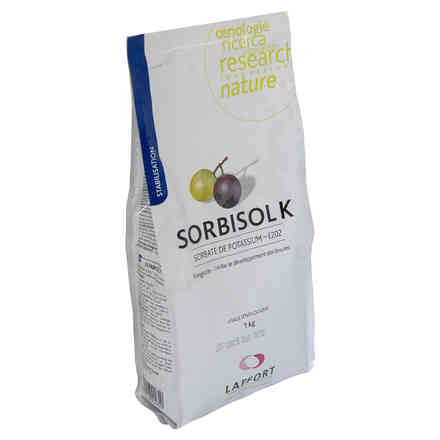 Correlated products