Anoxyde C - Ascorbic acid (1 kg)
Shipping within 5 working days (from Monday to Friday) from the receipt of payment.
Description
Anoxyde C for wine
Anoxides C for Wine Offered in a 1 kg pack, Anoxide C by Laffort is the antioxidant ascorbic acid for must and wine, specifically designed to help wineries prepare a quality product. The action of ascorbic acid allows to block the oxidation of wines to keep the product healthy.
Ascorbic acid Anoxyde C comes as a white powder. The recommended dosage is 5-10 g/hl, while the maximum dose prescribed by law may not exceed 25 g/hl. Anoxide C must always be used in the presence of sulphur dioxide.
It is advisable to keep the product in its original packaging, hermetically sealed, and to store it in a cool, clean and dry environment. It is recommended to avoid exposure of the product to light, and to respect the expiry date stated on the packaging.
Characteristics:
Appearance – Powder – Purity – ≥ 99%
Colour – White – sulphuric ash – < 0,1%
Humidity – ≤ 0,4% – pH in aqueous sol 5% – 2,4- 2,8
Oxalic acid – < 0. 2% – Heavy metals – < 3 ppm
Lead – < 2 ppm – Mercury – < 1 ppm
Arsenic – < 3 ppm – Copper – < 2 ppm
Iron – < 2 ppm
Complies with the oenological codex – for oenological use for the production of products intended for direct human consumption. GR-12. 08. 2008
Other products of the same brand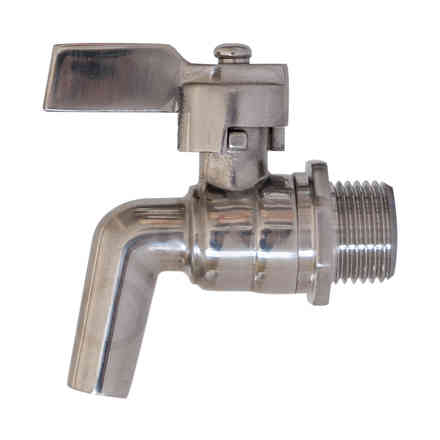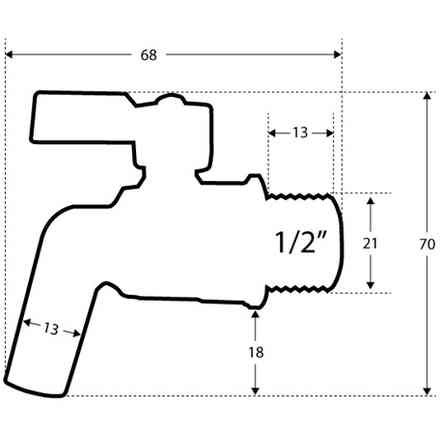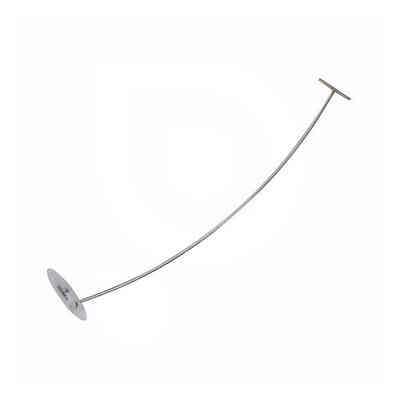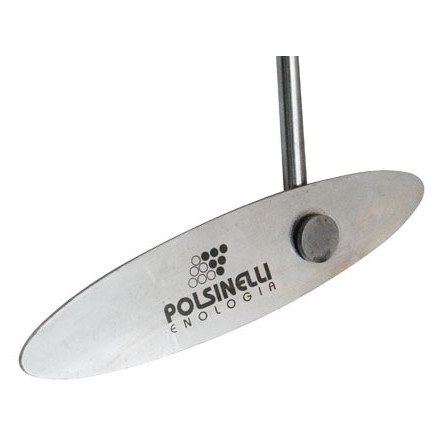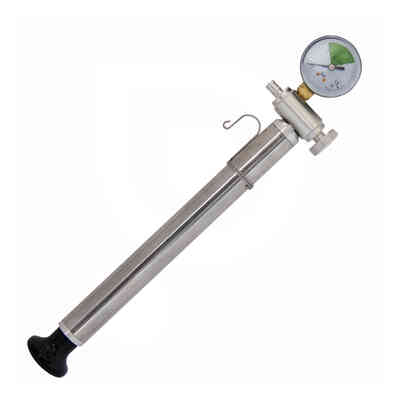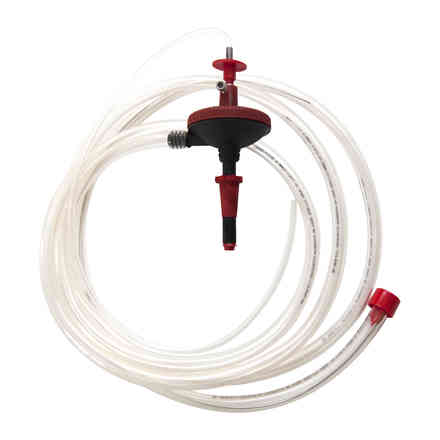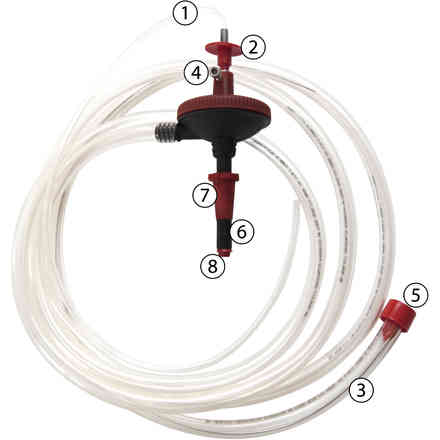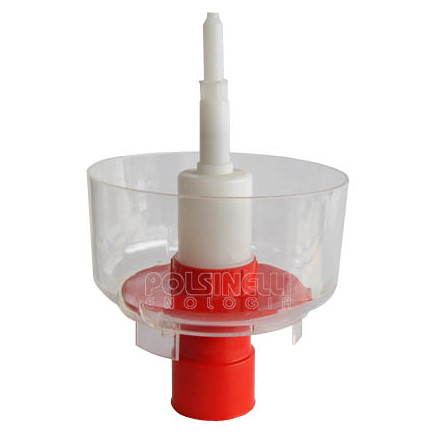 Similar products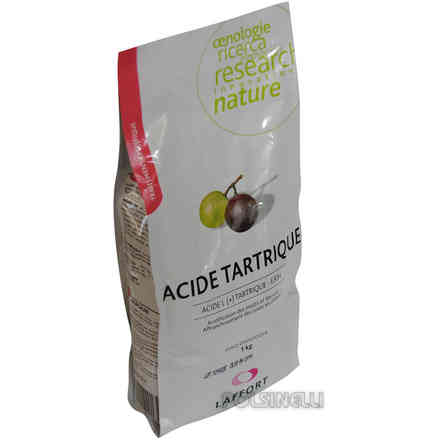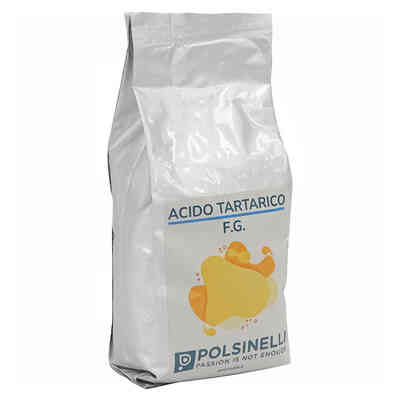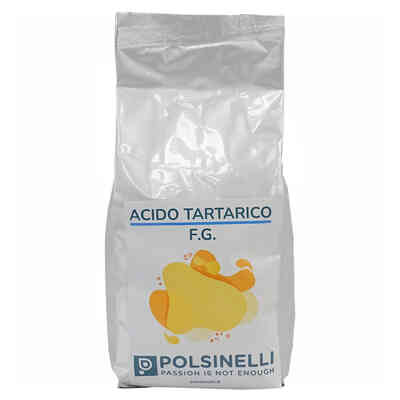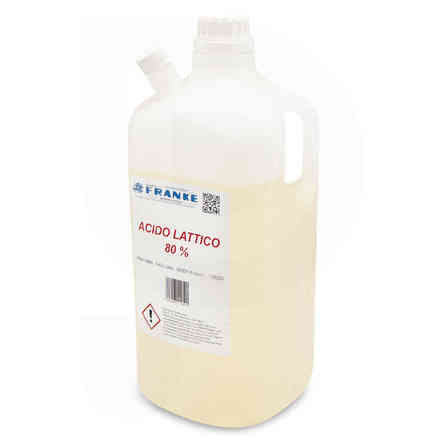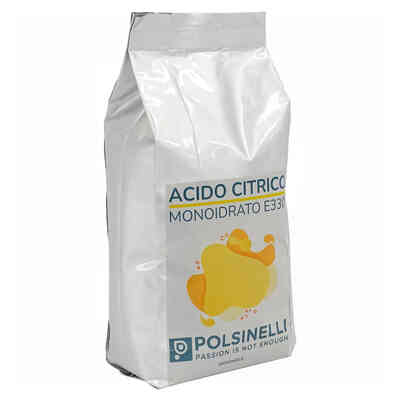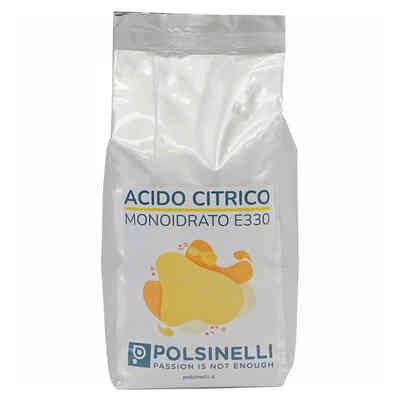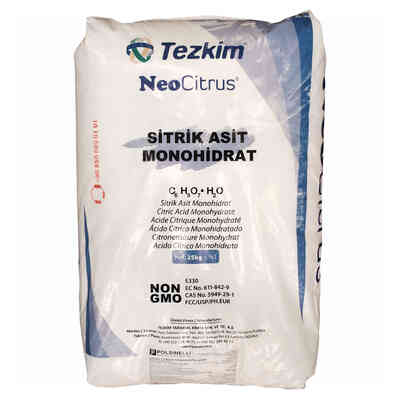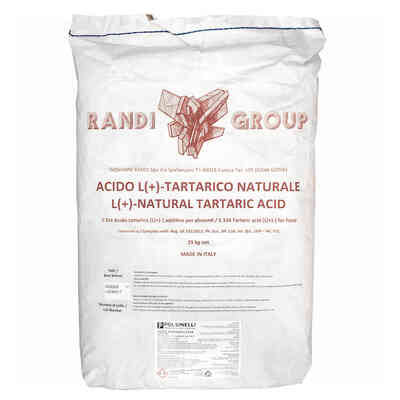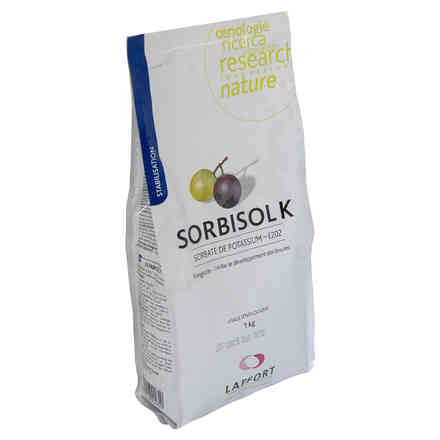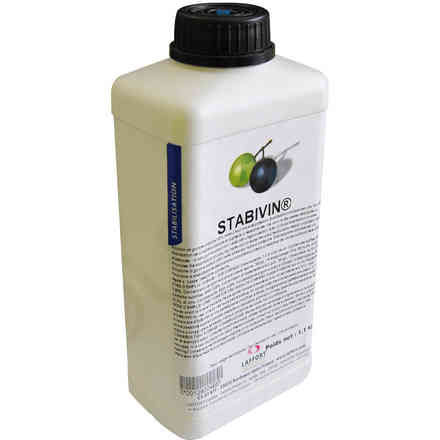 Correlated products