Tanin VR Supra for Red wines - Vinification (1 kg)
Shipping within 5 working days (from Monday to Friday) from the receipt of payment.
Description
Tanin VR Supra (1 kg)
Instantaneously dissolving (Instant Dissolving Process, IDP) ellagic and proanthocyanidic tannin preparation for red wine vinification.
Qualified for the elaboration of products for direct human consumption in the field of the regulated use in oenology. In accordance with the current EU regulation n° 2019/934.
Specifications and oenological applications
TANIN VR SUPRA® combines the effects of different tannins selected and prepared for optimal technological efficiency, without adding bitterness:
• Anti-oxidant action to protect the colour.
• Wine structural improvement by supplementation of the midpalate.
• Precipitation of wines' natural protein for a better preservation of endogenous tannins («sacrificial» effect).
• Inhibition of natural oxidation enzymes (laccase, polyphenol oxidase) during harvesting of Botrytis-affected vintages (more efficiently than SO²).
• Vinification of grapes that show a phenolic maturity deficiency or an unfavourable tannin/anthocyanin ratio for colour stabilisation.
• Improves fining
Physical characteristics
Aspect: granulated
Solubility in water: complete
Colour: dark brown
Chemical analysis
Total phenolics (%): > 65
Humidity (%): < 10
Ash (%): < 4
Insoluble substances (%): < 2
Arsenic (ppm): < 3
Iron (ppm): < 75
Lead (ppm): < 2
Mercury (ppm): < 1
Cadmium (ppm): < 1
Protocol for use
Oenological conditions
High anthocyanin content and/or low tannin content. Anthocyanin - tannin ratio of > 4.
Low maturity of grape tannins preventing high phenolic extraction.
Botrytis-affected harvest: laccase activity > 2 U/mL.
Dosage
Structural improvement: 10 - 20 g/hL. (100 - 200 ppm).
Colour stabilisation: 20 - 40 g/hL (200 - 400 ppm).
Botrytis-affected fruit: 30 - 80 g/hL (300 - 800 ppm).
Implementation
The IDP process enables perfect solubility in wine and thus imposes no preliminary dissolution of the tannins in water. Homogenous introduction into the bulk of the must or wine is, however, advised.
On sound fruit: add the total dosage during the first pump-over at the start of alcoholic fermentation.
For cold pre-fermentation macerations (cold soaking): add the total dosage during the first pump-over at the start of alcoholic fermentation.
On a Botrytis-affected harvest: add the total dosage early ideally in the hopper.
Storage recommendation
Store above ground level in a dry area not liable to impart odours. Ensuring stock is kept at a moderate temperature, in its original, unopened packaging.
Optimal date of use: 3 years.
Packaging
Other products of the same brand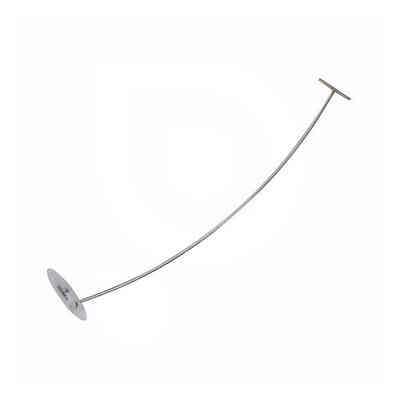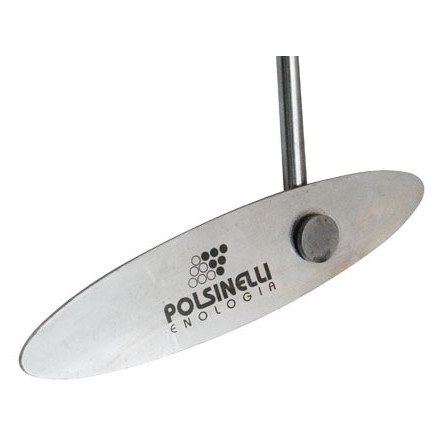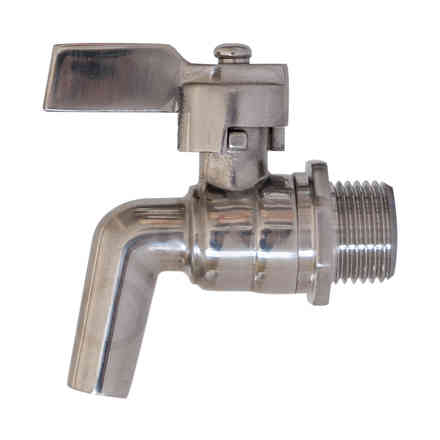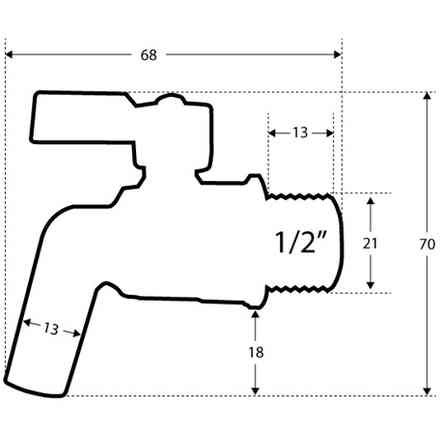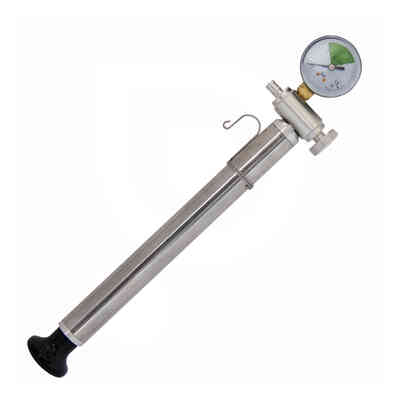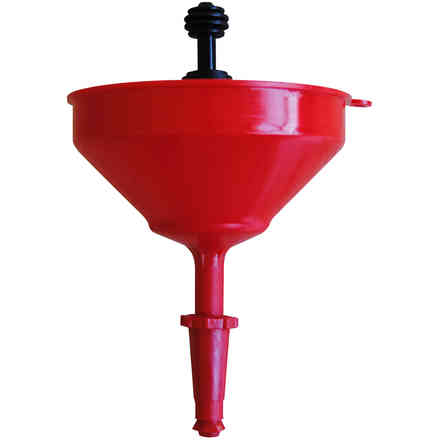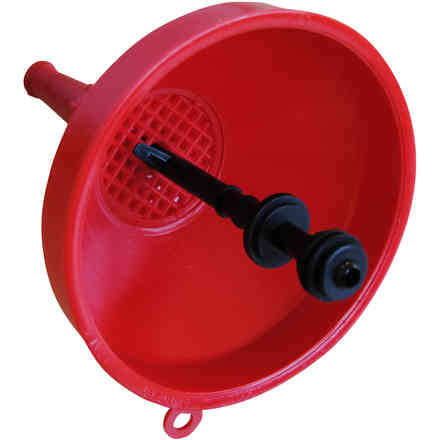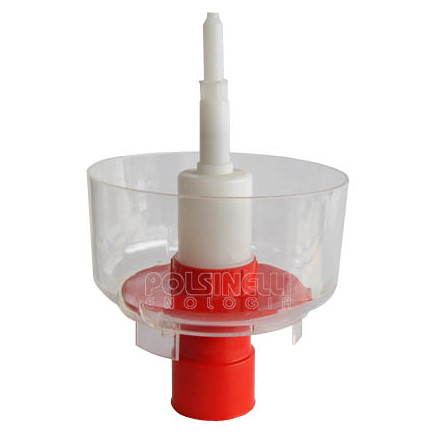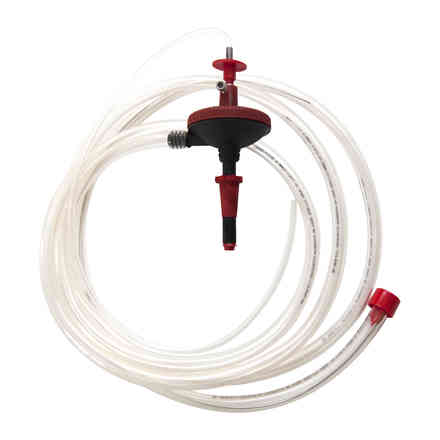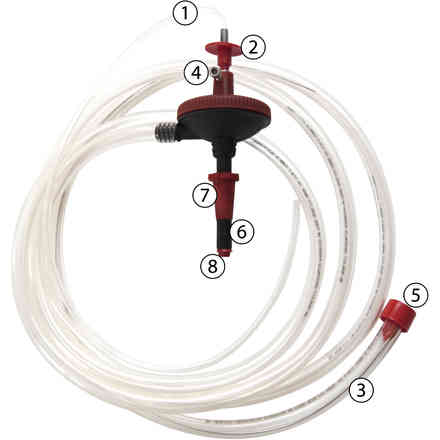 Similar products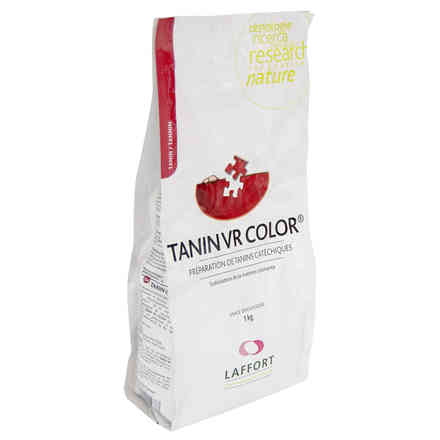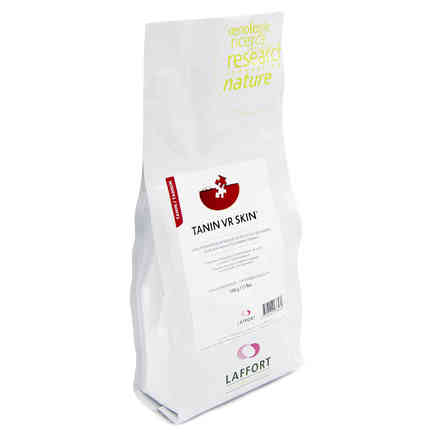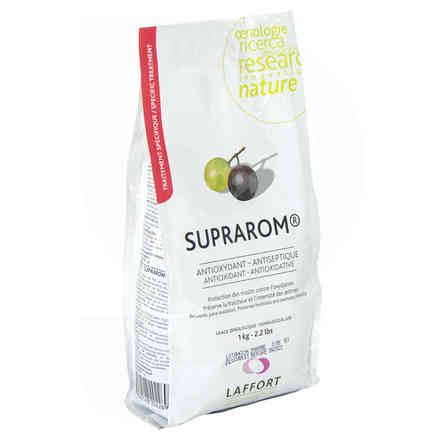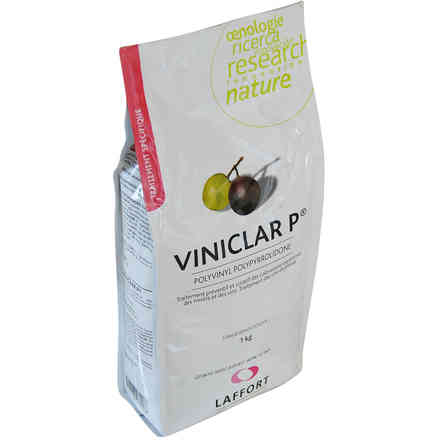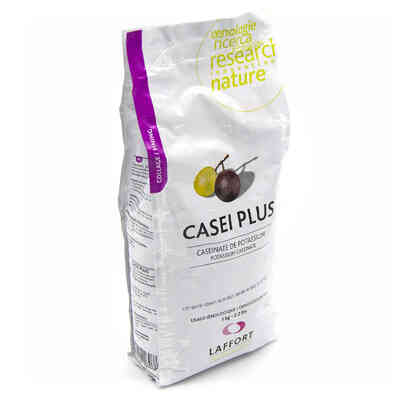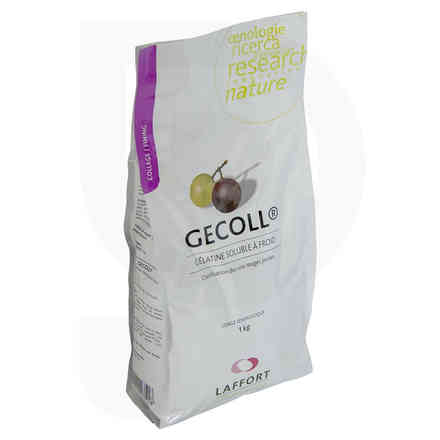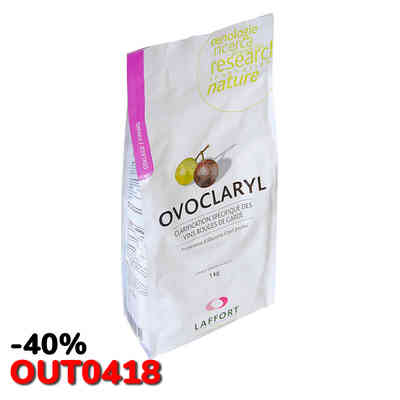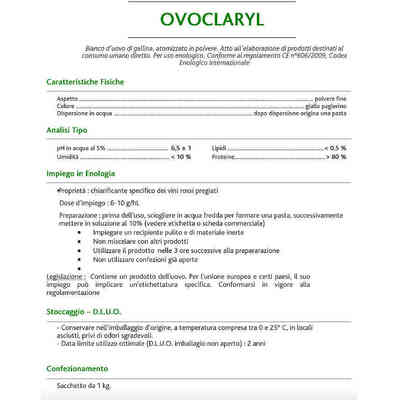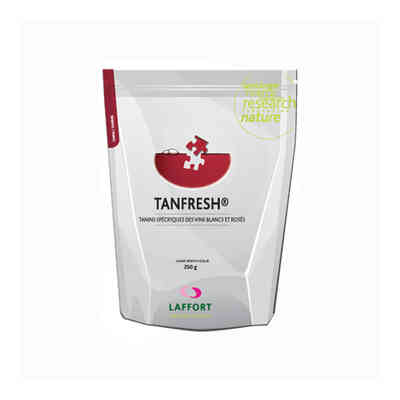 Correlated products