Activator Nutristart (1 kg)
Shipping within 5 working days (from Monday to Friday) from the receipt of payment.
Shipping costs:
Free shipping to Italy
Description
Nutristart Activator (1 kg)
Association of growth and survival factors, stimulators of yeast multiplication.
Complete activator, supplying ammonium salts (phosphate), thiamine and inert wine-making yeasts, NUTRISTART® allows:
The development of a sufficiently numerous and active yeast population.
A regular and complete alcoholic fermentation.
The prevention of the formation of undesirable compounds (H2S, volatile acidity, etc.).
Oenological applications:
To be used, on must, in cases of nutrient deficiency.
10 g/hL of NUTRISTART® provides an average of 14 mg/L of assimilable nitrogen.
NUTRISTART® is used on all types of must, white, rosé or red.
Scientific results:
Inert yeasts provide survival factors (long chain fatty acids, sterols) and growth factors (vitamins).
Ammonium salts (phosphate) are additional indispensable growth factors.
In the context of rational fermentation management, it is important to consider that regular and complete alcoholic fermentation is an essential prerequisite for a rapid start and an optimal course of malolactic fermentation.
Protocol of use
Oenological conditions:
Do not mix NUTRISTART® with active dry yeast (LSA). Prepare NUTRISTART® separately and place it in the tank after inoculation with LSA.
The addition of NUTRISTART® is recommended at the beginning of alcoholic fermentation, after a density loss of about 30 points.
Doses of use
20 to 40 g/hL on white, rosé or red musts. To be dosed according to the initial assimilable nitrogen content (APA) of the must, the potential alcohol content and the level of turbidity.
Maximum legal dose in Europe: 45 g/hL.
Packaging: 1kg
Other products of the same brand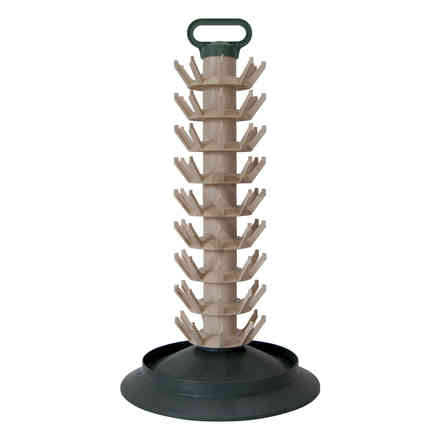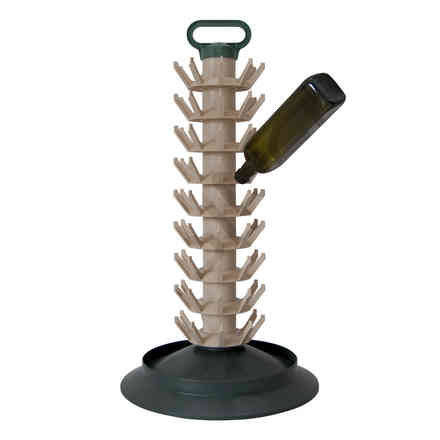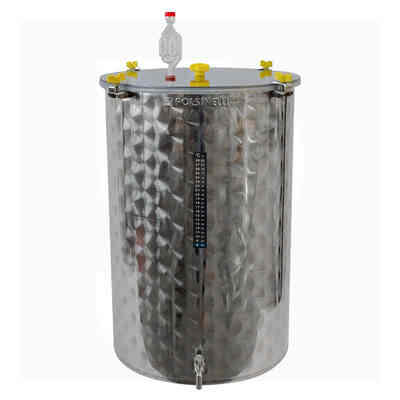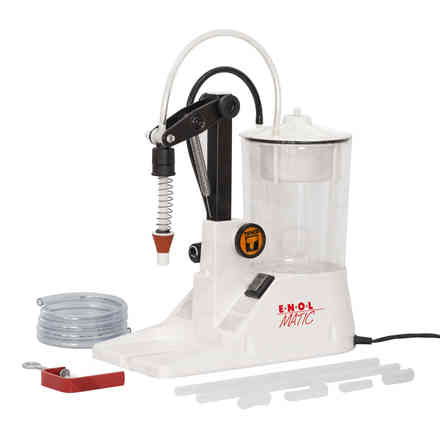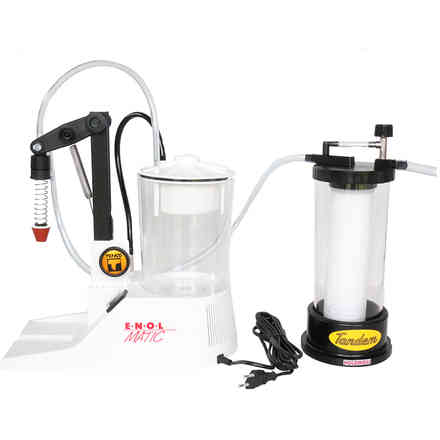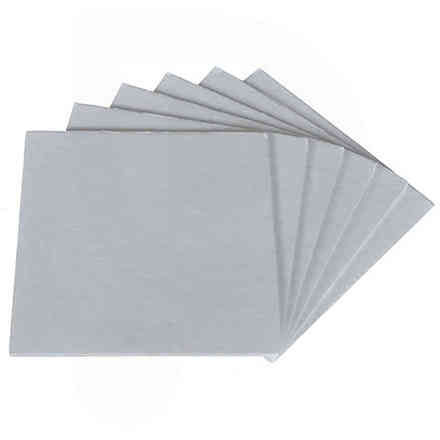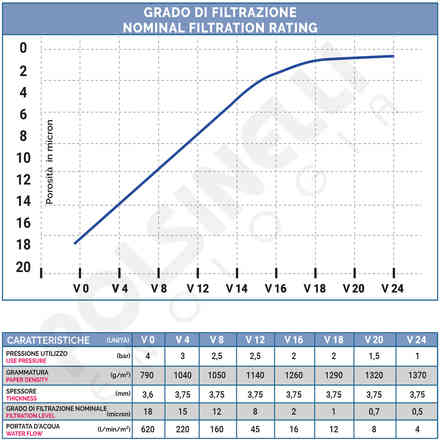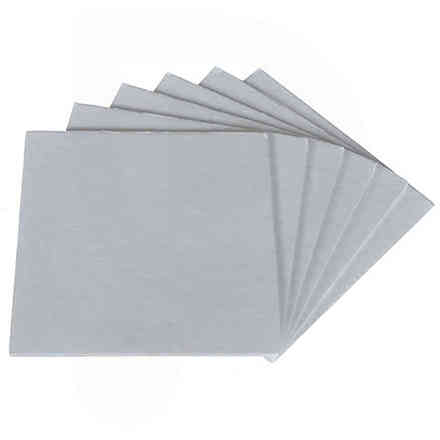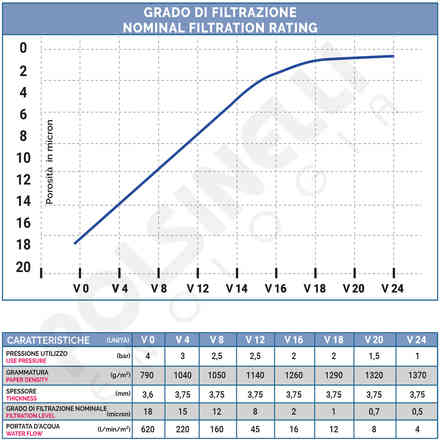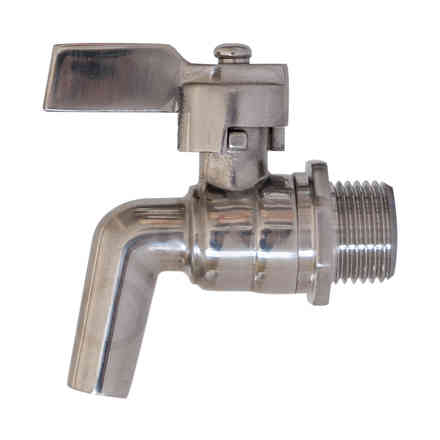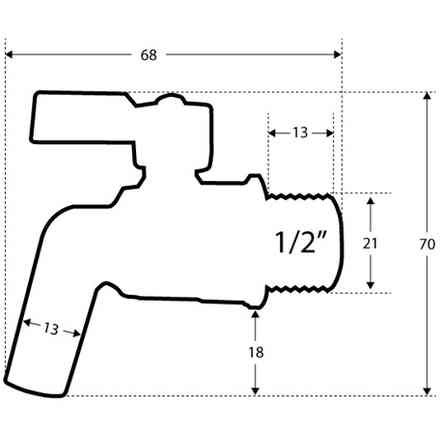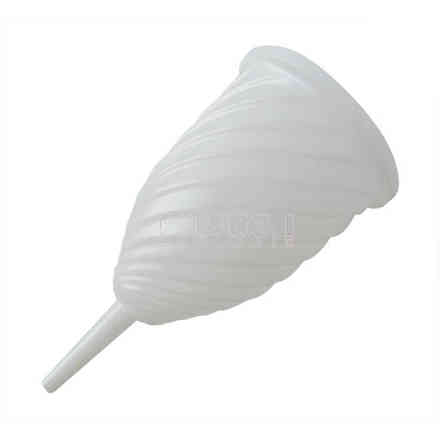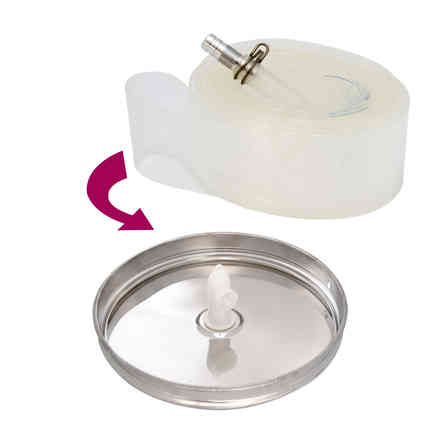 Similar products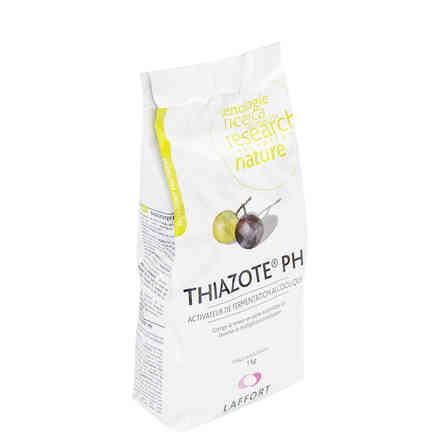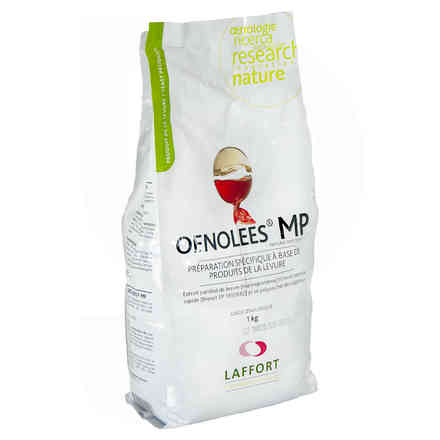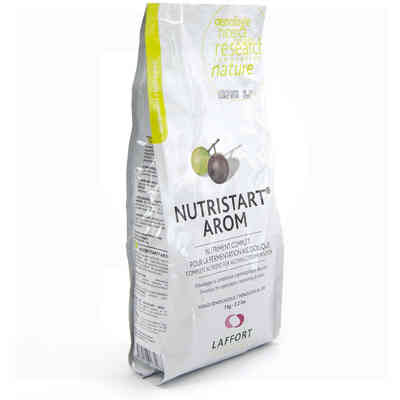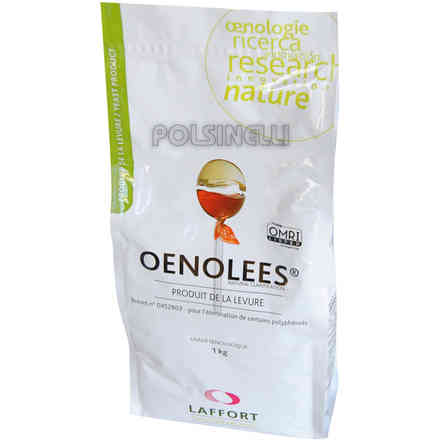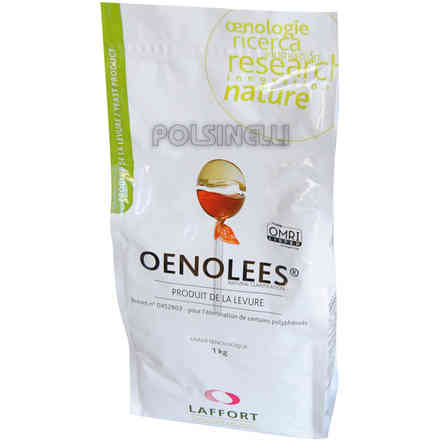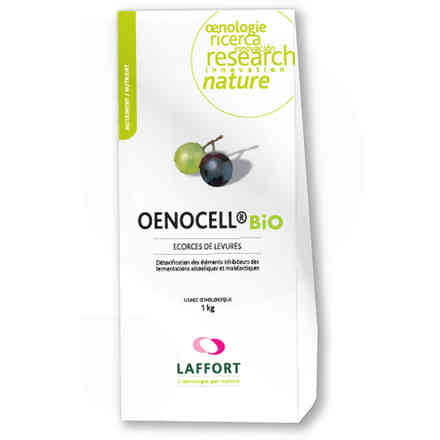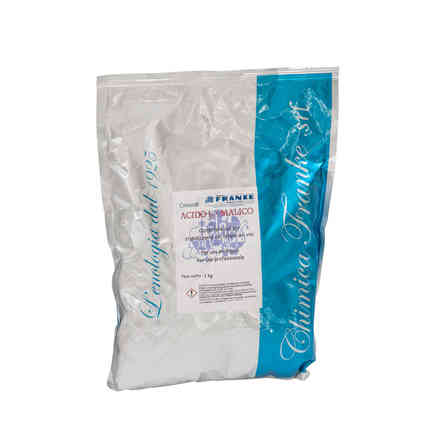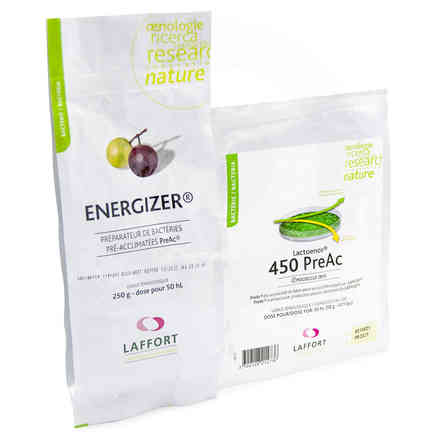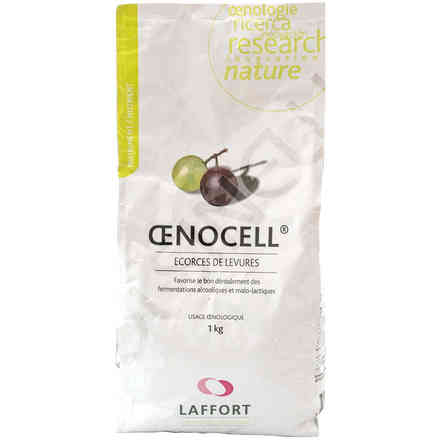 Other customers have purchased