Activating Thiazote PH (Kg 1)
Shipping within 5 working days (from Monday to Friday) from the receipt of payment.
Description
Activating Thiazote PH (Kg 1)
Alcoholic fermentation activator.
Qualified for the elaboration of products for direct human consumption in the field of the regulated use in Œnology.
In accordance with the current EU regulation n°606/2009.

The combined provision of ammonium salts and hydrochlorate thiamine (vitamin B1) contained in THIAZOTE permits:
The multiplication of the yeast population whilst ensuring viability
Fermentation acceleration
A decrease in ketonic acid content (the role of thiamine), which is able to bind SO2.
ŒNOLOGICAL CONDITIONS
It is advisable to add THIAZOTE in two stages: half the dose during yeast inoculation and the other half, the latest, at the end of the first third of the alcoholic fermentation.Do not mix with active dry yeast (ADY). Prepare the THIAZOTE® and add to the tank after ADY inoculation.

DOSAGE
10 to 50 g/hL for white, rosé or red. Dosage should be based on the initial assimilable nitrogen content in the must, the potential alcohol degree and the turbidity.
EU maximum legal dosage: 50 g/hL. (this dosage of THIAZOTE supplies the maximum legal dosage of thiamine:60 mg/hL)
Legislation now authorises the use of ammonium sulphate and phosphate at a maximum rate of 100 g/hL.
IMPLEMENTATIONU
Use a clean, inert container. Dissolve the total quantity of THIAZOTE to be added in 10 times its weight in water or must. Mix well, then incorporate directly into the vat during a pump-over.
Other products of the same brand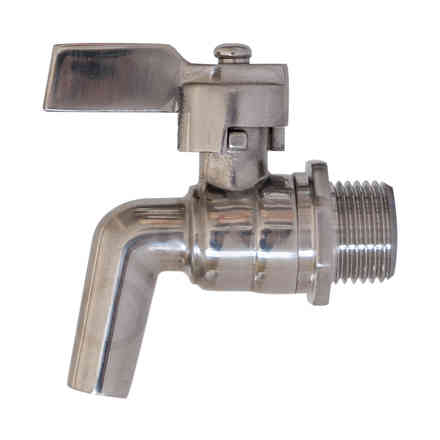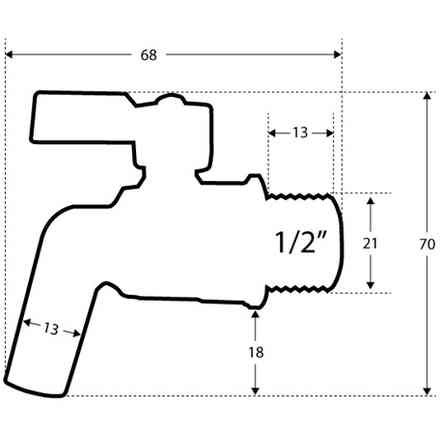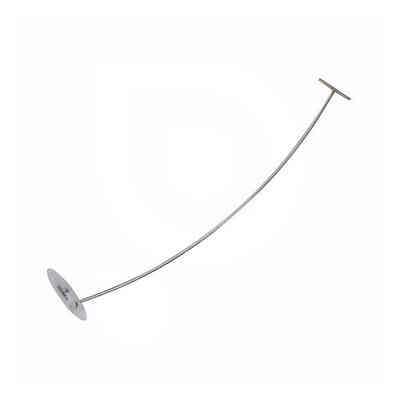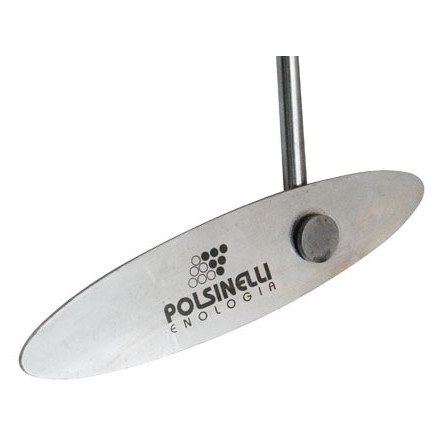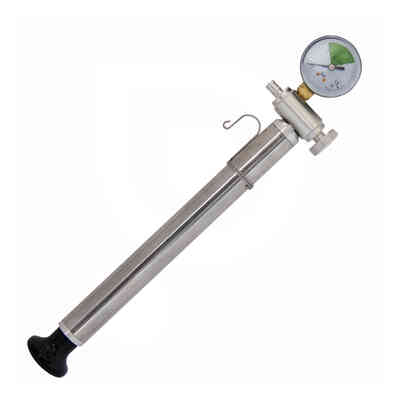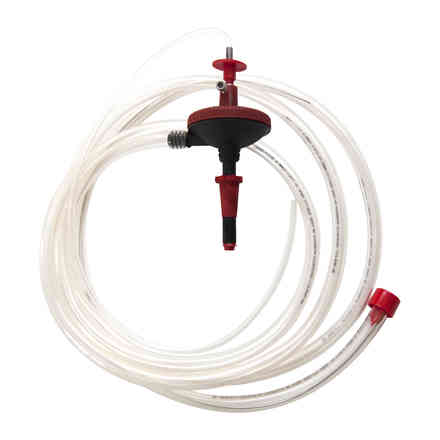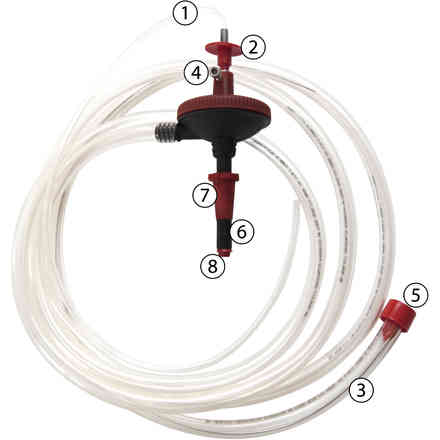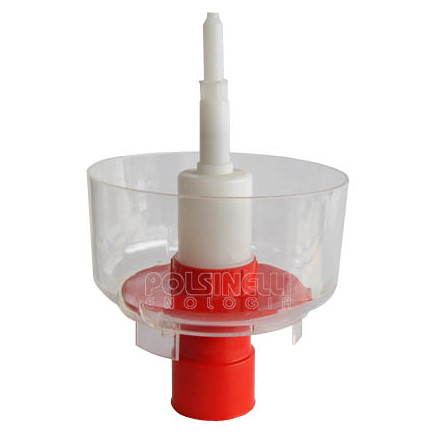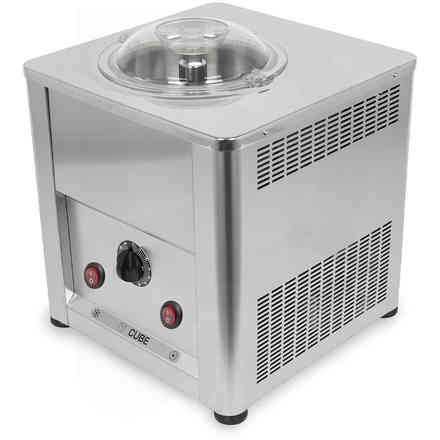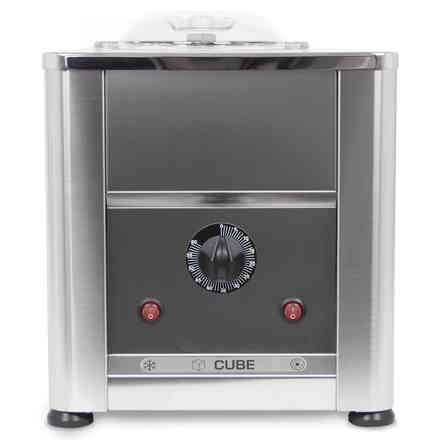 Similar products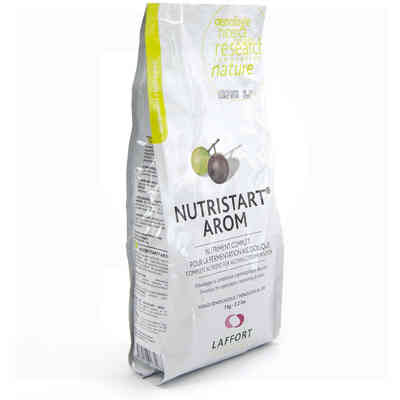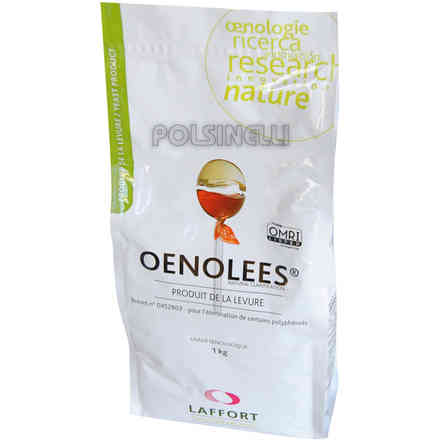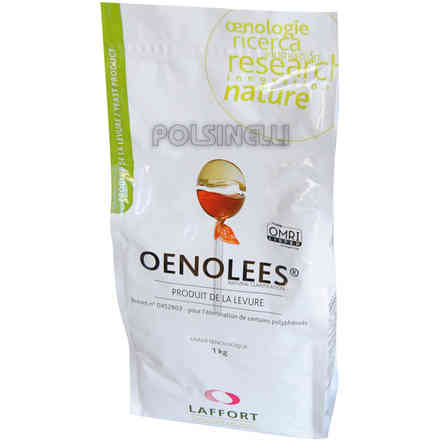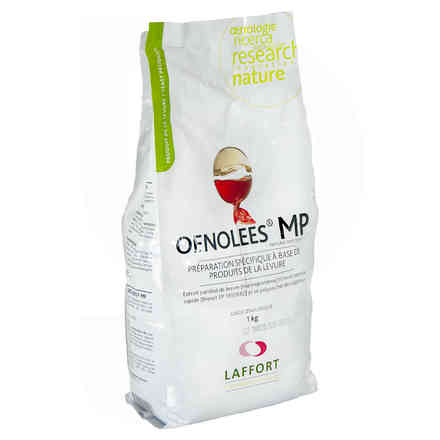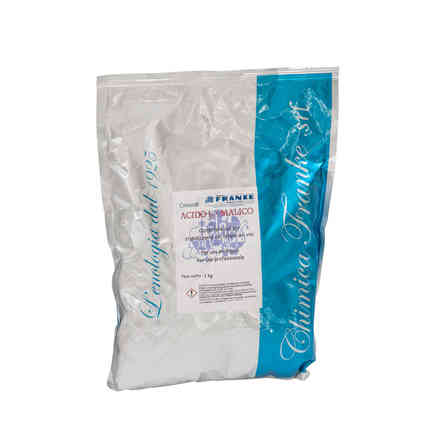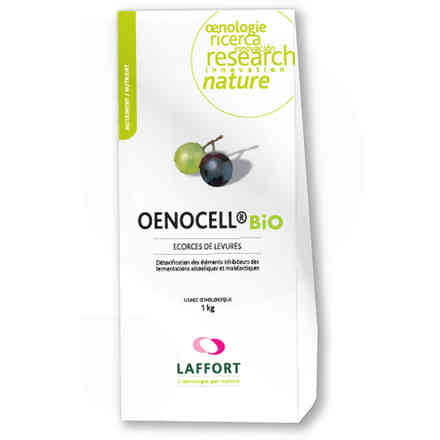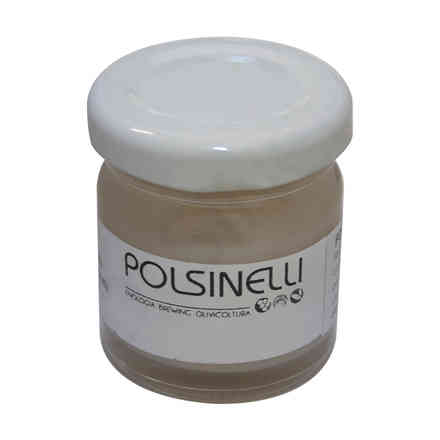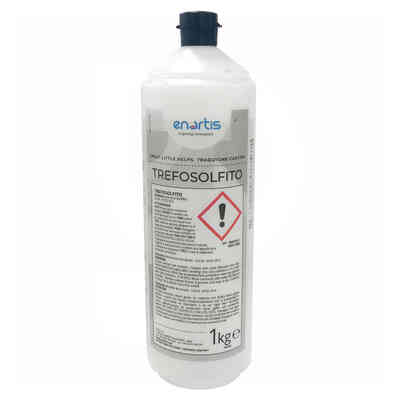 Correlated products